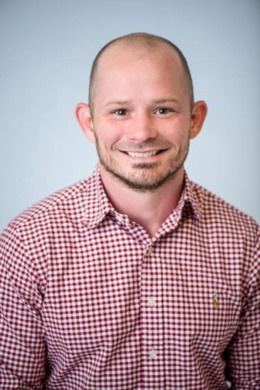 Originally from Georgia, Brandon is the epitome of a southern gentleman who now resides in Northern California and is here to help you purchase the home of your dreams. Brandon is no stranger to the great outdoors and would love to take you to explore all the wonders this area has to offer, ranging from private ranches deep in the country to beautiful homes located around the city.
After serving in the military, Brandon spent over a decade in healthcare as a paramedic and a registered nurse. Brandon is passionate about understanding the needs of others and strives to provide the necessary assistance to meet those needs.
Brandon's passion also extends to animals. He has several pets at his home and dreams of eventually opening a wildlife rehabilitation facility. Sharing his love for all creatures are his wife, Raelyn, and his daughter, Braylee. Brandon and his family are active members of the community. They enjoy hiking with their animals, doing CrossFit, and participating in assorted sports, including Braylee's wrestling and barrel racing. Brandon recognizes that each member of a family will have individual ideas that must be considered to produce a home that will satisfy the whole family.
Brandon's wife, Raelyn, also plays an active role in his real estate journey. By organizing and managing smooth transactions throughout the purchasing process, Raelyn allows the focus to remain on discovering the buyer's dream home.
Ya'll let this southern gentleman help your family find a forever home!