Toni Andrade
BROKER ASSOC. / BRANCH MNGER.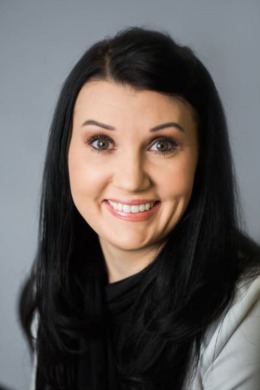 Toni is a licensed Real Estate Broker as well as a licensed Real Estate Appraiser and has worked in the real estate field in Northern California for 15 years! Growing up Toni gained her real estate background and knowledge in a family specializing in construction, real estate investing and appraisal services. Toni provides excellent service and keeps up to date with the market and housing trends.
When Toni isn't in the office serving clients or supporting her staff, she can be found outside completing a project or spending time with her husband, two children and 3 dogs. Toni is a world traveler, she hopes someday to visit Tahiti, and her favorite trip thus far took her to Haiti. Toni enjoys baking with her daughter and is always on the search for the next best doughnut.