August 2015 Market Update
Posted by Josh Barker on Tuesday, August 18, 2015 at 3:18 PM
By Josh Barker / August 18, 2015
Comment
From the Desk of Josh Barker
Click Here to watch Josh's video blog for the month of August.
Home Prices
The rate of home price appreciation is decelerating. This could be interpreted by the media as bad news. In reality, if home appreciation returns to normal levels this can become a great stabilizing factor that provides a much more balanced and predictable market. When supply and demand takes over and becomes the dominating factor in the market, new construction becomes possible, additional move up buyers enter the market, and potential home buyers have more options to purchase. We are experiencing all of these positive indicators in the Redding Ca market.
(click here and review your home value instantly)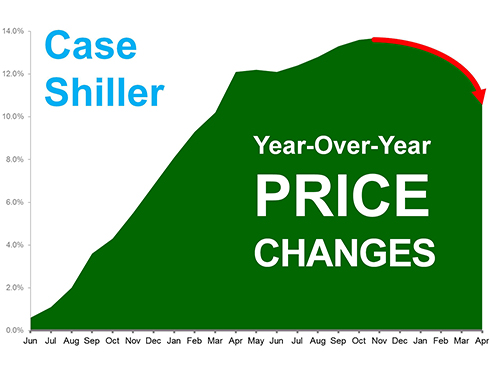 Foreclosures and Short Sales
At the worst point of the Great Recession, foreclosures and short sales represented more than 50% of the total sales each month. Today, foreclosures and short sales represent less than 10% of the total sales each month in the Redding area. Most experts agree that foreclosures will return to normal "pre-recession" levels within the next 12 months. With home owners taking over the market we can expect to see additional price stability and overall consumer confidence.
SEARCH ALL THE FORECLOSURES IN SHASTA COUNTY HERE…INSTANTLY!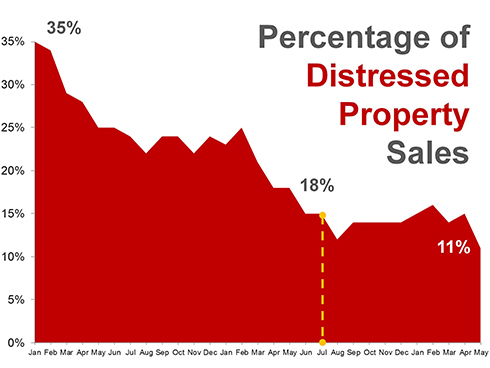 Home Marketing Is Changing
Statistics prove that nearly 90% of all home buyers start their search on the internet. For this reason, photography has become one of the most important steps to ensuring that a home receives the greatest amount of showings. In addition, home buyers have become more insistent on receiving information instantly on the properties they are interested in. Response times to buyer inquiries must be handled quickly in-order to satisfy the demands of today's buyer. Finally, with the amount of homes for sale increasing, home sellers have discovered the importance of working with a real estate agent with a robust marketing plan and a system for communicating with "potential home buyers" instantly. This has proved to be the best way to reach maximum exposure for a home.
YOU CAN VIEW OUR MARKETING PLAN HERE…INSTANTLY!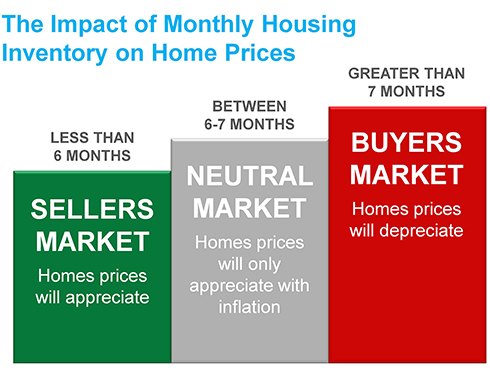 *This is not intended as a solicitation if your home is currently listed with a real estate broker.