Buying Remains 36% Cheaper than Renting!
Posted by Josh Barker on Monday, August 8, 2016 at 8:34 AM
By Josh Barker / August 8, 2016
Comment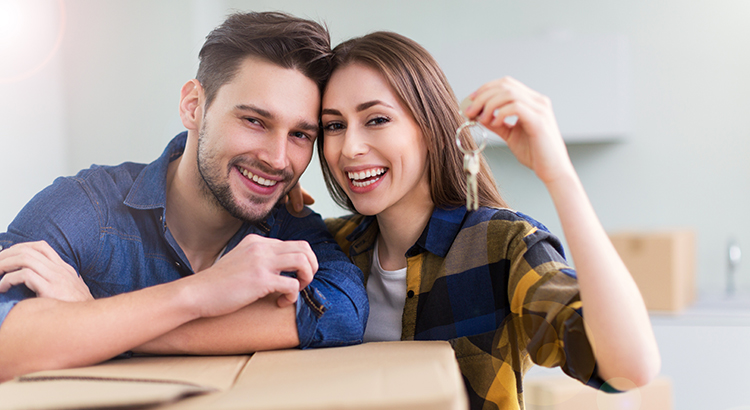 In the latest Rent vs. Buy Report from Trulia, they explained that homeownership remains cheaper than renting with a traditional 30-year fixed rate mortgage in the 100 largest metro areas in the United States. Redding may not be one of the largest metro areas but the local Real Estate market performs very similar in many ways.

The updated numbers actually show that the range is an average of 5% less expensive to buy in Orange County, all the way up to 46% in Houston, with an average savings of 36% Nationwide!

A recent study by GoBankingRates looked at the cost of renting vs. owing a home at the state level and concluded that in 36 states it is actually 'a little' or 'a lot' cheaper to own, represented by the two shades of blue in the map below.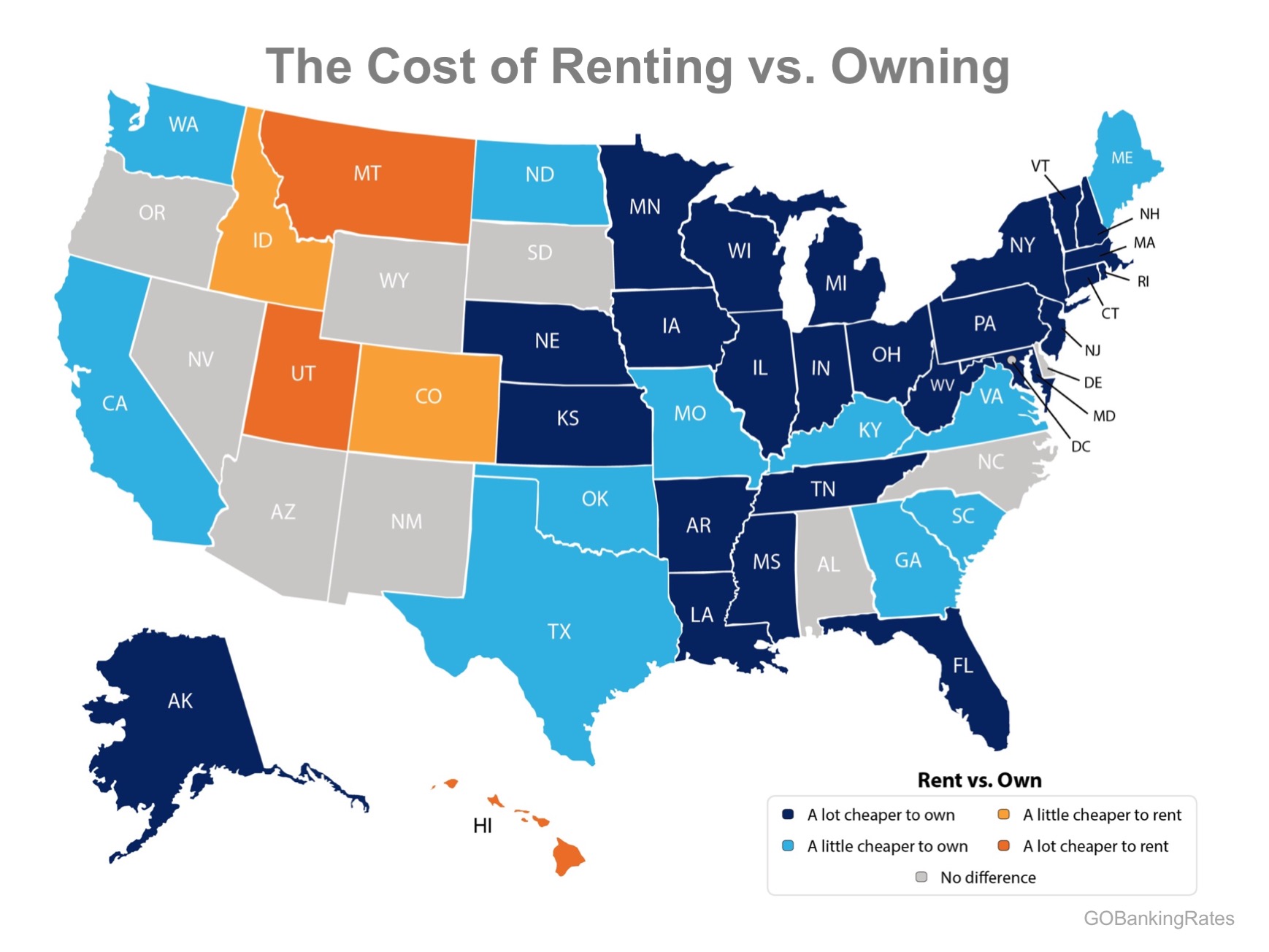 Buying Remains 36% Cheaper than Renting!
One of the main reasons that owning a home has remained significantly cheaper than renting is the fact that interest rates have remained at or near historic lows. Freddie Mac reports that rates fell again last week to 3.43%. Nationally, rates would have to rise to 10.6% for renting to be cheaper than buying – and rates haven't been that high since 1989.

Bottom Line

Buying a home makes sense socially and financially. If you are one of the many renters who would like to evaluate your ability to buy this year, let's get together and find you your dream home. You can reach me at 530-222-3800.