Buying Remains Cheaper Than Renting
Posted by Josh Barker on Tuesday, October 25, 2016 at 6:21 AM
By Josh Barker / October 25, 2016
Comment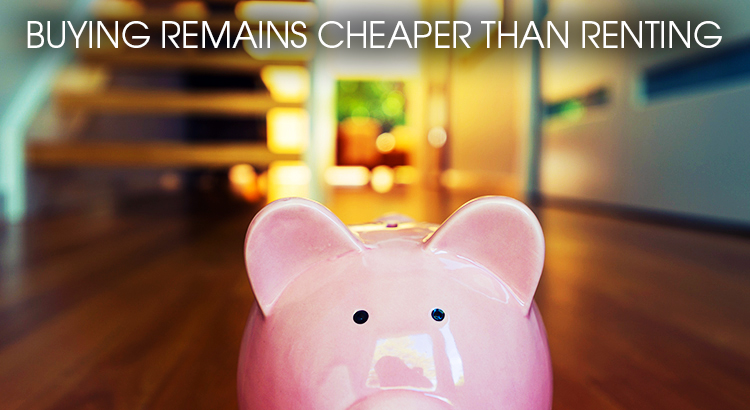 We've said it before and with the results of the latest Rent vs. Buy Report from Trulia shows that home-ownership remains cheaper than renting with a traditional 30-year fixed rate mortgage in the 100 largest metro areas in the United States. This statistic holds true here locally in Shasta County as well. Redding has seen significant growth over the past decade; you can see the increase in average rent costs in the graph below.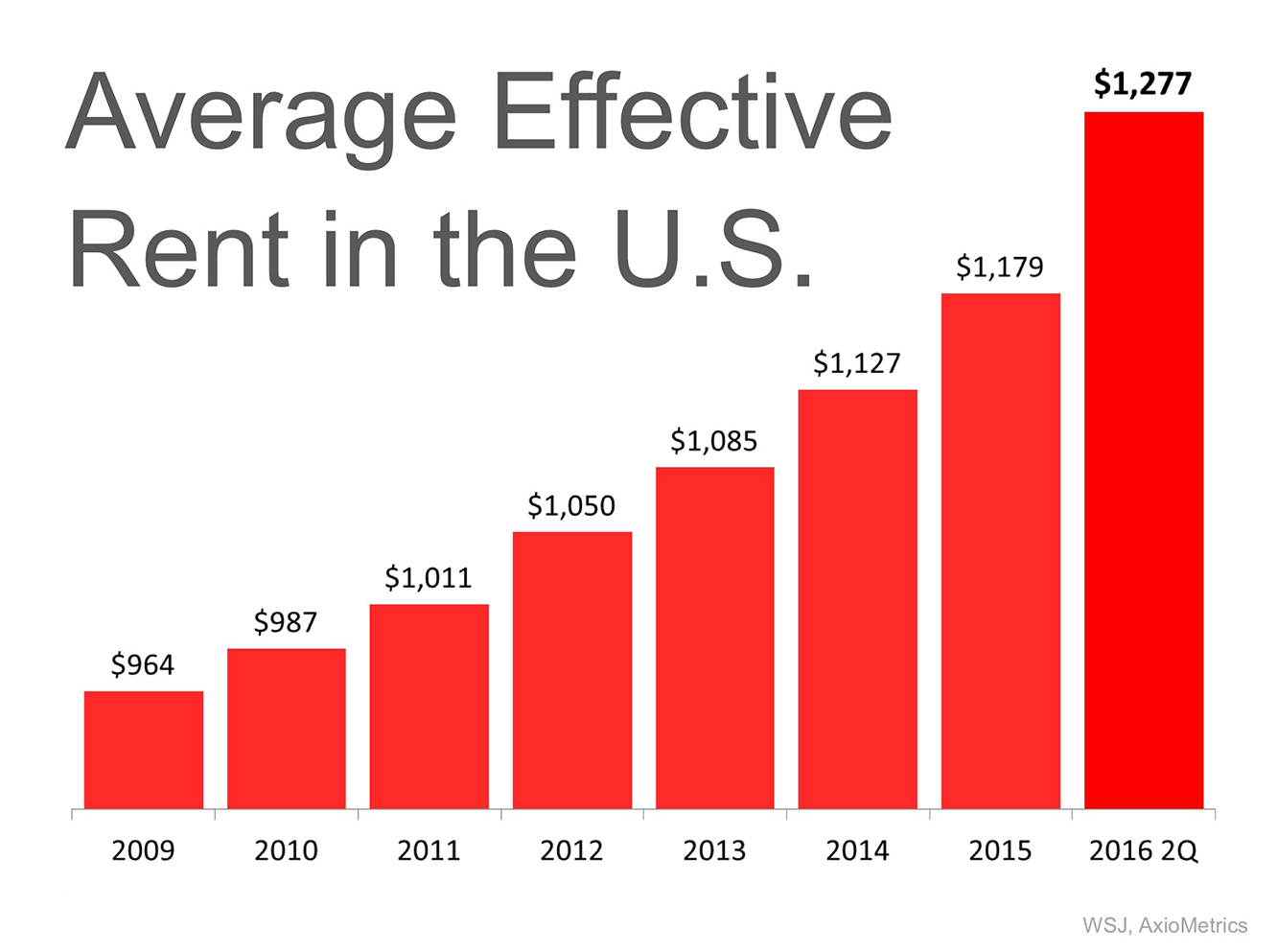 The updated numbers actually show that the range is an average of 17.4% less expensive in Honolulu (HI), all the way up to 53.2% less expensive in Miami & West Palm Beach (FL), resulting 37.7% nationwide! Owning a home in Redding is well within these margins; with growth still going strong and home prices increasing, this trend is likely to continue.
Other interesting findings in the report include:
Interest rates have remained low, and even though home prices have appreciated around the country, they haven't greatly outpaced rental appreciation.
Home prices would have to appreciate well over 25% locally to reach the tipping point of renting being less expensive than buying.
Nationally, rates would have to reach 9.1%, a 145% increase over today's average of 3.7%, for renting to be cheaper than buying. Rates haven't been that high since January of 1995, according to Freddie Mac.
Bottom Line
Buying a home makes sense socially and financially, and will continue to be a sound investment. If you are one of the many renters out there who would like to evaluate your ability to buy this year, let's get together to help you find your dream home.
If you have any questions regarding real estate in Shasta County, we are here to help. Feel free to reach out to me by email [email protected] or contact me at 530-222-3800.