December 2015 Market Update
Posted by Josh Barker on Tuesday, December 8, 2015 at 11:59 AM
By Josh Barker / December 8, 2015
Comment
From the Desk of Josh Barker
Real Estate in the greater Redding area has performed very well in 2015. This year our local market experienced a 10% increase in home sales compared to 2014. The local market is on pace for 2,700 homes sales by the end of the year. The average sales price has also risen 6% this year to $245,000. The best part of this news is that the market growth has been built on a solid foundation of traditional 30 year financing with very little speculation. This month I will recap several of the most positive aspects of our local housing market. I hope that you have an amazing Holiday Season and as always, if you have any questions, please don't hesitate to contact me.
Your Realtor,
Josh Barker

Click Here to watch Josh's video blog for the month of December
New Construction
In 2015 new housing projects returned to the local market in larger numbers. Home prices have climbed enough to support a moderate amount of new housing projects and these new homes are being sold in relatively short amounts of time. The newly added inventory is also creating inventory in the resale market as as many new home purchases are local residents selling existing homes. The harmonious blend of new and existing inventory helps to prevent housing bubbles; and we all know what bubbles can lead to.
Lending
Mortgage interest rates have continued to remain near 4% this year. The low interest rate environment has kept housing affordable for many families in the Shasta County Market. In addition, most loans have been funded with 30 year fixed mortgages with no balloon payments or adjustable rates. This means borrowers can count on a stable financial situation as it relates to housing.
Home Prices
Home prices have increased moderately over the past year. The bubbles that are currently present in other areas, like the Bay Area and Southern California, have not reached the Redding market. This is a good signal to home buyers who otherwise may stay on the sideline out of fear of a major housing correction.

Rental Market
The rental market has remained extremely stable. Rents have increased moderately and the vacancy rate has remained very low. Investors looking to purchase rental property have enjoyed stable cash flow and predictability.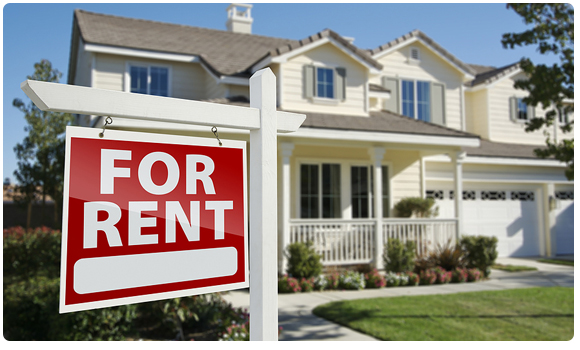 Foreclosures
Foreclosures have dropped as low as pre-recession levels. Our local neighborhoods are returning back to the way they looked prior to the housing crises. The few foreclosures that do take place are resold quickly and often receive a nice face lift and look beautiful again within just a few months.
Bottom Line
The Real Estate Market in Shasta County is functioning well. Our local market may not be receiving the massive amounts of appreciation like the "hot markets" are, but we are also not sitting stagnate like markets in other areas either. If a home owner wants to sell their home for a reasonable price, they can. If a buyer wants to purchase a home at a fair price, they can. The best way to describe our local market is "stable"
If you have any question regarding the your Real Estate plans we are just a phone call or email away!