February 2016 Market Update
Posted by Josh Barker on Monday, February 1, 2016 at 3:49 PM
By Josh Barker / February 1, 2016
Comment
From the Desk of Josh Barker
The Shasta County housing market is off to a great start in 2016. The home inventory is low and the buyer demand has remained high which is translating into shorter market times for many home sellers. This month I will touch base on several of the hottest topics trending now and how they can impact real estate in Shasta County. Enjoy the read and feel free to contact me with any questions. Happy February!
Your Realtor,
Josh Barker

Click Here to watch Josh's video blog for the month of February
---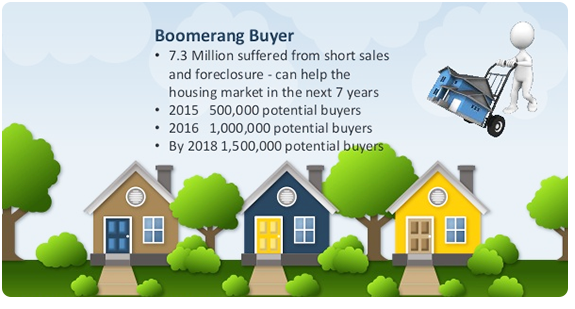 Million Plus Boomerang Buyer's Are Going To Enter The Market
You may be asking..."What is a Boomerang Buyer"? A Boomerang Buyer is a buyer who was negatively impacted by the housing crisis with a Foreclosure or Short Sale and could re-enter the housing market in the next three years. Keep in mind...supply and demand is the number 1 factor in relationship to housing prices. These types of buyers will help provide consistent demand to the housing market and assist in overall housing price stability.
Thinking of Selling? Now may Be the Best Time
It is common knowledge that a large number of homes sell during the spring-buying season. For that reason, many homeowners hold off on putting their home on the market until then. The question is whether or not that will be a good strategy this year. April, May and June are consistently the most popular months for sellers to list their homes on the market. Last year, the number of homes available for sale in Shasta County in January was 930 by June it was 1300! With the local job situation improving, and mortgage interest rates projected to rise later in the year, buyers are not waiting until the spring. They are out looking for a home right now. If you are looking to sell this year, waiting until the spring to list your home means you will have the greatest competition for a buyer. Bottom line...It may make sense to beat the rush of housing inventory that will enter the market in the spring and list your home today.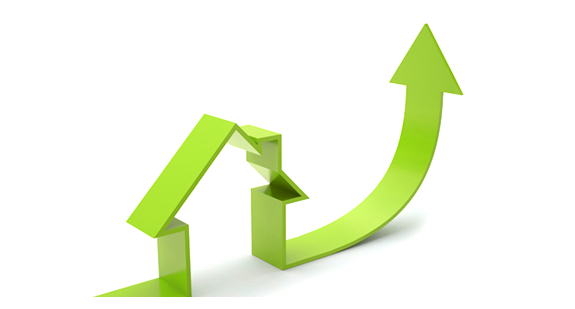 Home Values Are Up!
Home prices have risen more than 40% overall since the great recession. Many homeowners that were once underwater are now in a position of equity. This year prices will likely level off as interest rates slowly rise. If you have not checked your home's value lately, you may be surprised. Simply go to: www.shastahomevalue.com if you would like a instant snapshot of your home's value. It will also include a rent estimate if you're curious about what your home could rent for. If you would like the most accurate estimate feel free to email me or contact me at the office.
As always, I wish you and your family the very best and feel free to contact me anytime with your questions.
---
*This is not intended as a solicitation if your home is currently listed with a real estate broker.