Feeling 'Stuck in Place'? You Aren't Alone...
Posted by Josh Barker on Wednesday, November 15, 2017 at 7:03 AM
By Josh Barker / November 15, 2017
Comment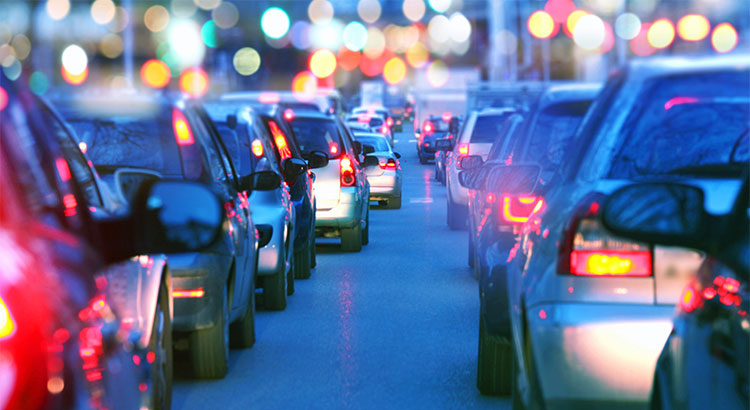 Whether you are a renter in Redding who is searching for your dream home, or a current homeowner who feels like your only option is to renovate, you have at least one thing in common... feeling stuck in place.
According to the National Association of Realtors' Profile of Home Buyers & Sellers, the average amount of time that a family stays in their home remained at 10 years in 2017. This mark ties the highest marks set in 2014 and 2016. Back in 1985, when data was first collected on this subject, homeowners stayed in their homes for an average of only 5 years.
There are many reasons why many Shasta County homeowners have decided to stay and not to sell. First of all, local housing inventory levels have fallen near historic lows and home prices have increased due to the higher demand. This is one of the main factors why homeowners are choosing to stay and renovate, in turn making it more difficult for renters to enter the housing market.
Search all Redding Homes For Sale
24 hours a day, 7 days a week
Historically, a normal market (in which prices increase at the rate of inflation) requires a 6-7 month supply of inventory. Shasta County housing inventory has not had that supply in over 5 years! Over the course of the last 12 months, inventory has hovered between a 3.5 to 4.5 month supply, meaning that prices have increased and buyers are still out in full force!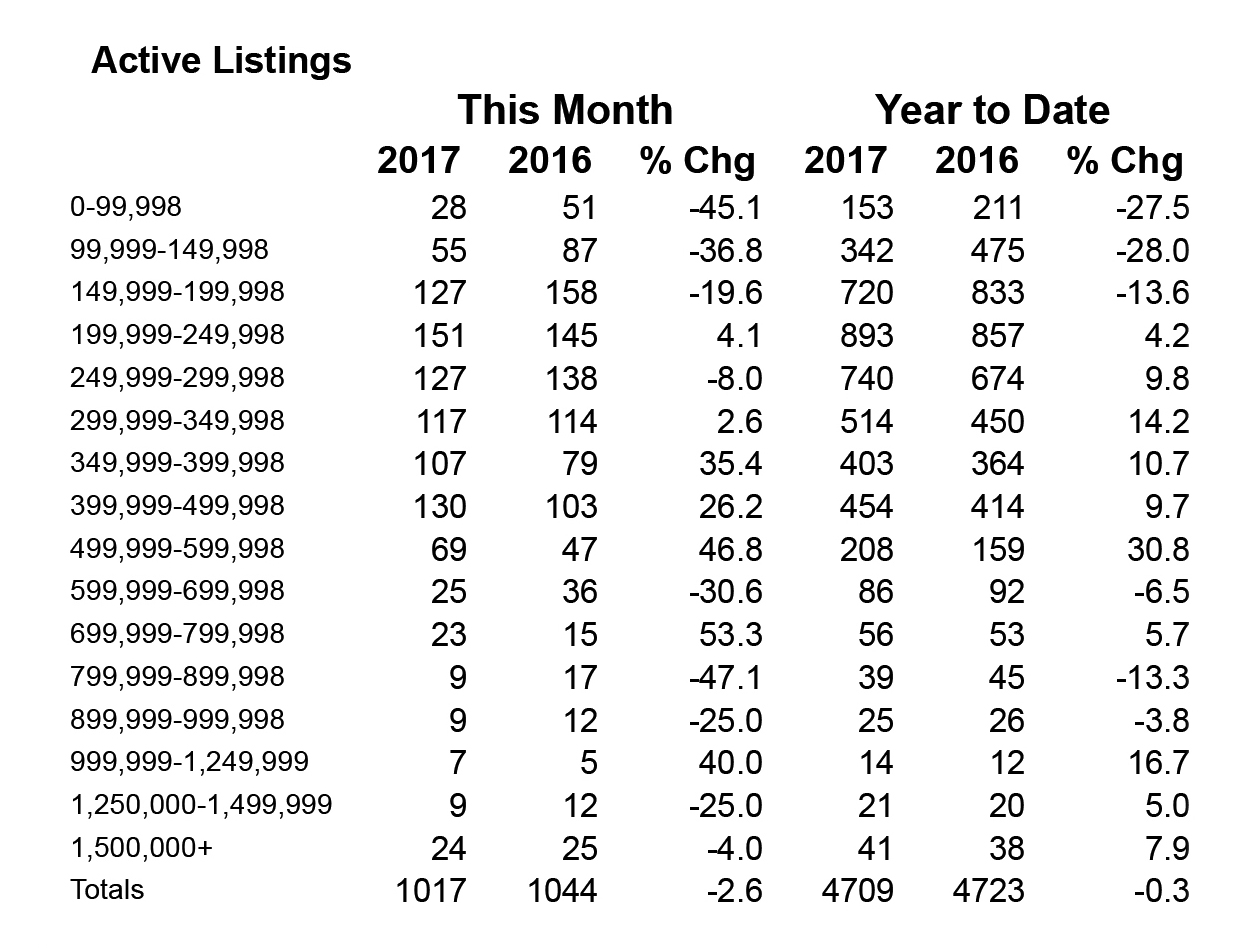 Challenges in new home construction have helped create a bottleneck in the market in which owners of starter homes aren't trading up to newly built homes, which tend to be pricier, in turn creating a squeeze for millennial renters looking to purchase their first home. Click here and see all newly built homes in Shasta County.
So, what can you do if you feel stuck & want to move on?
Don't give up! If you are looking to move-up to a luxury home, there are deals to be had in the higher-priced markets. Demand is strong in the starter home markets which means that your home could sell quickly. Let's work together to build in contingencies that allow you more time to find your dream home; the right buyer will wait. Call me at 530-222-3800 with any questions you may have, or feel free to email me directly at [email protected].