Home Prices Are Up in Redding, CA. ... but there is a Challenge
Posted by Josh Barker on Friday, April 22, 2016 at 9:26 AM
By Josh Barker / April 22, 2016
Comment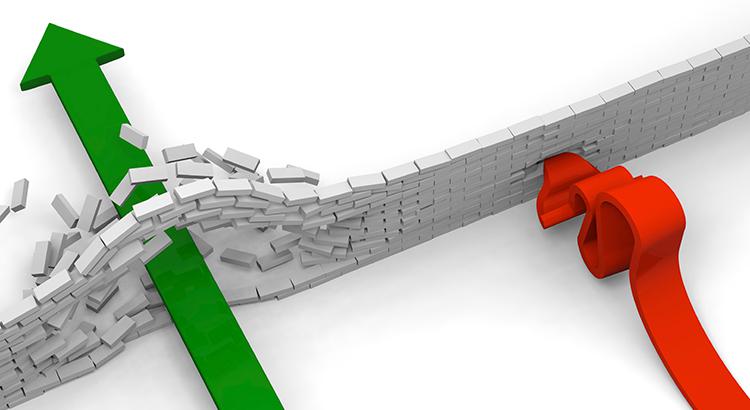 Home values continue to climb and are projected to increase about 5% over the next twelve months. That is great news for anyone who owns a home. However, it could present a challenge for a family trying to sell their house.

If prices are surging, it is difficult for appraisers to find adequate, comparable sales (similar houses in the neighborhood that closed recently) to defend the sales price when performing the appraisal for the bank.
Bottom Line

Every house on the market has to be sold twice; once to a prospective buyer and then to the bank (through the bank's appraisal). With escalating prices, the second sale might be even more difficult than the first. If you are planning on entering the housing market this year, let's meet up so I can guide you through this, and any other obstacle that may arise. Call me at 530-222-3800.