Housing Inventory Down in Shasta County
Posted by Josh Barker on Monday, August 14, 2017 at 8:19 AM
By Josh Barker / August 14, 2017
Comment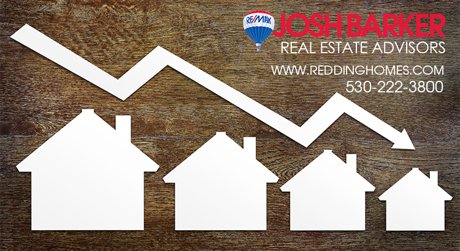 Spring is traditionally the busiest season for real estate in Shasta County. Buyers, experiencing cabin fever all winter, emerge like flowers in search of their dream home. Redding area homeowners, in preparation for the increased demand, are enticed to list their house for sale and move on to the home that will better fit their needs.
Curious what your home may be worth...?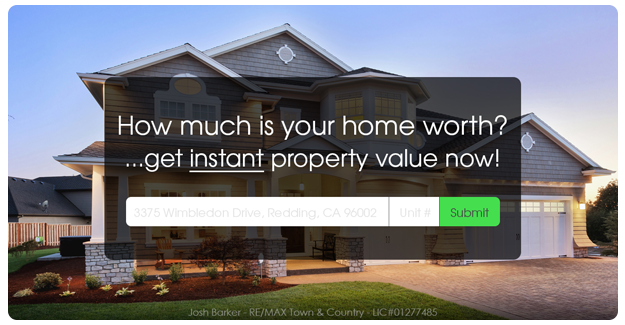 Check the value of your home instantly at www.reddinghomes.com/cma/property-valuation/
New data from CoreLogic shows that even though buyers came out in force, as predicted, many homeowners did not make the jump to list their home in the second quarter of this year. Frank Nothaft, Chief Economist for CoreLogic had this to say,
"The growth in sales is slowing down, and this is not due to lack of affordability, but rather a lack of inventory."
Overall inventory across the United States is down for the 25th consecutive month according to the latest report from the National Association of Realtors and now stands at a 4.3-month supply.
REAL ESTATE IS LOCAL
Market conditions in the starter and trade-up home markets are in line with the median US figures, but conditions in the luxury and premium markets are following an opposite path. Premium homes are staying on the market longer with ample inventory to suggest a buyer's market. See all homes for sale in Shasta County at www.reddinghomes.com
Bottom Line
Buyers are out in force, and there has never been a better time to move-up to a premium or luxury home. If you are considering selling your home and moving up this year, let's get together to discuss the exact conditions happening in Redding and surrounding areas today. Please contact me at 530-222-3800 or email [email protected]