If You're Considering Selling, ACT NOW!!
Posted by Josh Barker on Wednesday, January 24, 2018 at 11:32 AM
By Josh Barker / January 24, 2018
Comment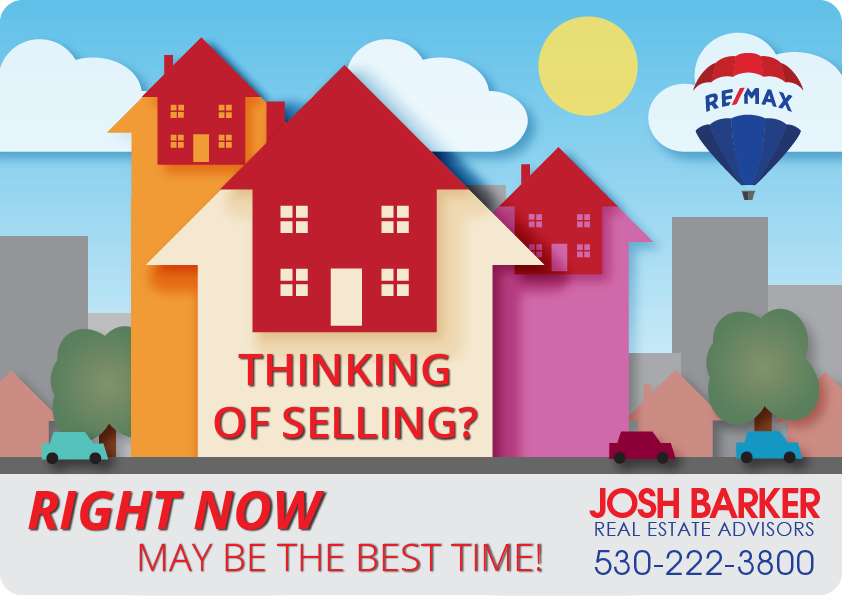 Definitely an aggressive headline. However, as the final data for the Shasta County housing market rolls in, we can definitely say one thing: If you are considering selling, IT IS TIME TO LIST YOUR HOME!

We ensure your home stands out from the rest and sells FAST!
How did we finish 2017?
New-home sales were at their highest level in a decade.
Sales of previously owned homes were at their highest level in more than a decade.
Starts of single-family homes were their strongest in a decade and applications to build such properties advanced to the fastest pace since August 2007.
Bloomberg Business just reported:
"America's housing market is gearing up for a robust year ahead. Builders are more optimistic, demand is strong and lean inventory is keeping prices elevated."
This statement holds true here in our local market. Redding and Shasta County as a whole are experiencing stronger buyer demand this winter than what it was during the spring buying season in 2017.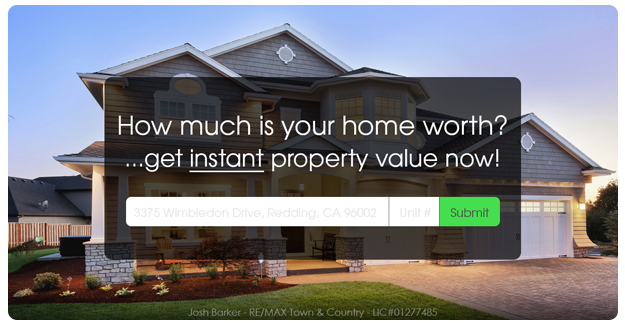 See what your home is worth in today's market and get an Instant Home Valuation!
The only challenge to the Redding housing market is a severe lack of inventory. A balanced market would have a full six-month supply of homes for sale. Currently, there is less than a three-month supply of inventory.
See all homes for sale in Redding at www.reddinghomes.com.
Bottom Line
With demand increasing and supply of homes for sale in Redding dropping, this may be the perfect time to get the best price for your home. Let's get together to see whether that is the case in your neighborhood. Call me at the office at 530-222-3800 or email me at [email protected] for more information.