The Impact of Presidential Elections on California's Housing Market
Posted by Josh Barker on Friday, August 19, 2016 at 7:33 AM
By Josh Barker / August 19, 2016
Comment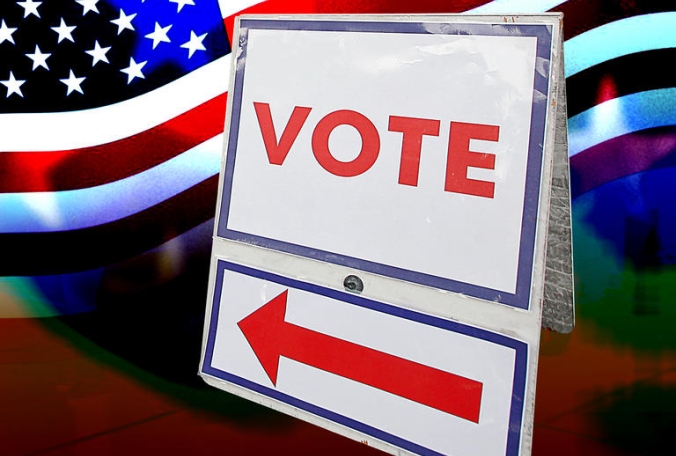 ELECTION YEARS HAVE MINIMAL IMPACT ON CALIFORNIA'S HOUSING MARKET
Although the upcoming U.S. presidential election has caused some economic uncertainty in recent months, it shouldn't have a huge effect on California's surging housing market if past years are any indication.
In a recent analysis, the California Association of Realtors examined home sales volume and price growth in election years compared with non-election years since 1990. If anything, presidential races boost California home sales, with transactions averaging 7.1 percent higher in election years than in non-election years.
The same basic trend holds up when it comes to statewide home price appreciation. During the past five presidential election years, price growth has slightly exceeded the long-term average of 5.6 percent.
If you have any further questions regarding the Real Estate Market in Shasta County, please feel free to contact me at 530-222-3800.
Your local Realtor,
Josh Barker