Shasta County Market Update - July 2018
Posted by Josh Barker on Friday, July 13, 2018 at 4:50 PM
By Josh Barker / July 13, 2018
Comment
Click Here to watch Josh's video blog for the month of June.
From The Desk Of Josh Barker @ RE/MAX
Welcome to our mid-year review for the year of 2018.
Sales in Shasta County for the month of June were down by almost 2% compared to June of 2017. Our pending home sales have begun to show signs of leveling off as well compared to last month. This indicates that the month of July will likely have fewer homes close escrow than in the month of June. As home sales begin to slow down, we will start to see the volume of inventory level off as well. This could translate into fewer transactions in the later part of summer. We should be prepared for some media outlets to talk about sales being down for the month of July.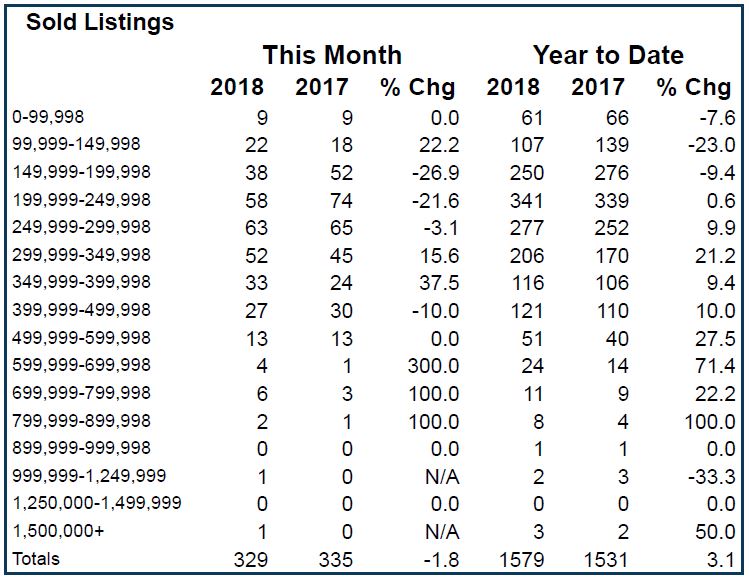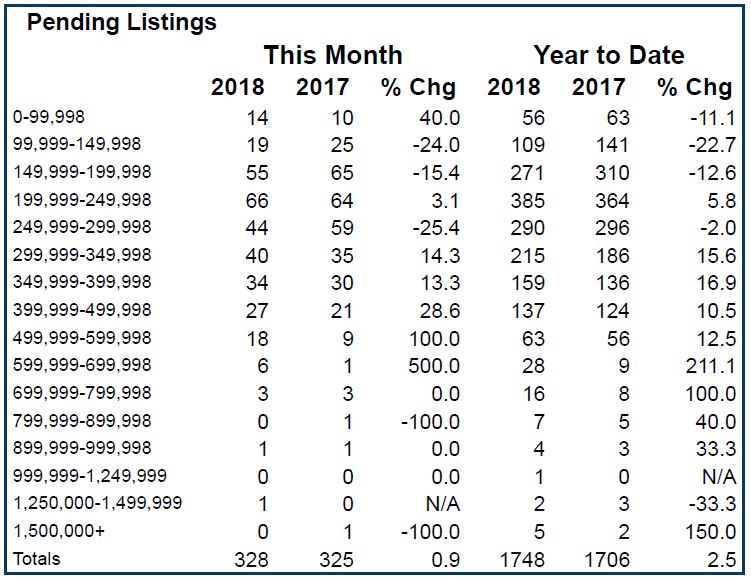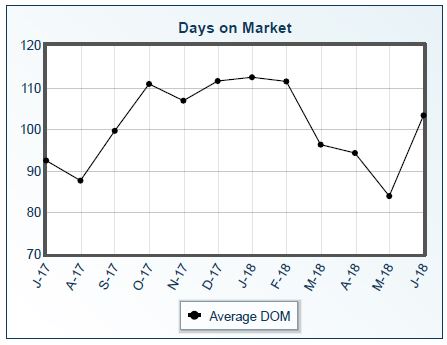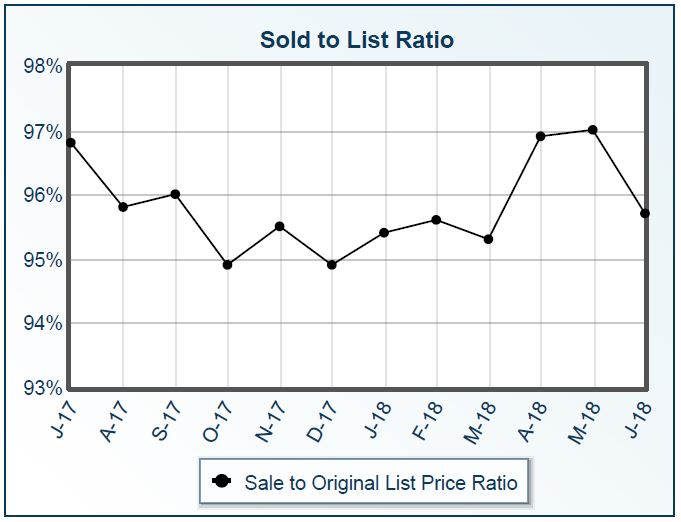 Home Inventory
Home Inventory levels are up by over 9% when compared to June of 2017. This is definitely having an impact on the market. From May to June, there was a large jump in the average number of days a house spent on the market. This spring, home sellers had attempted to push the price of their homes up, at an even greater rate than before, and that resulted in more inventory on the market. However, a lot of those homes ended up selling below their asking price. When home buyers push the prices up in this manner, their homes tend to sit on the market for a longer period of time. This can encourage buyers to make lower offers.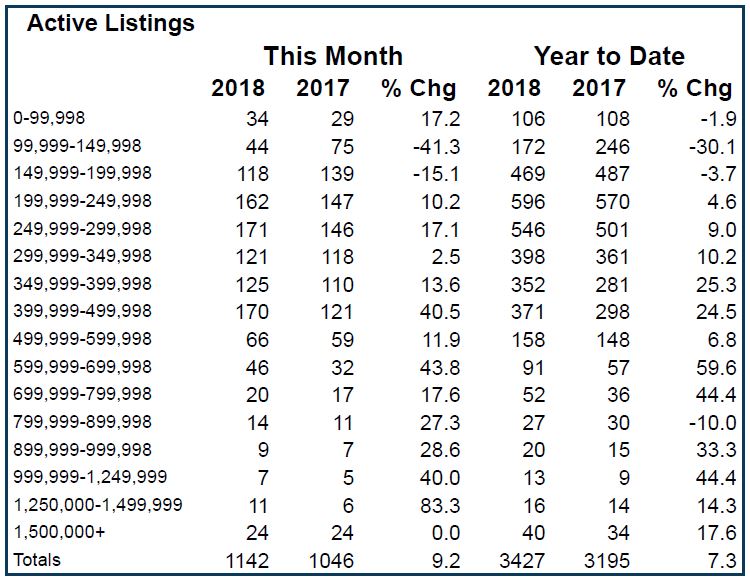 In the past, rate of appreciation
In the past, and while the housing market was recovering, the rate of appreciation hovered around the 10-11% range. Home appreciation has recently slowed down to a more modest level between 5-6%. The slide below shows that home appreciation is leveling out. Zillow recently featured a graphic of their data and predictions for the next year in the Redding Metro area. Over the next year, Zillow anticipates just over 5% of appreciation. The additional slide below shows data on the projected future appreciation. In 2018 it indicates around 5.8% appreciation. The following years of 2019 and 2020 the rate is expected to slow down and eventually end up at around 3%.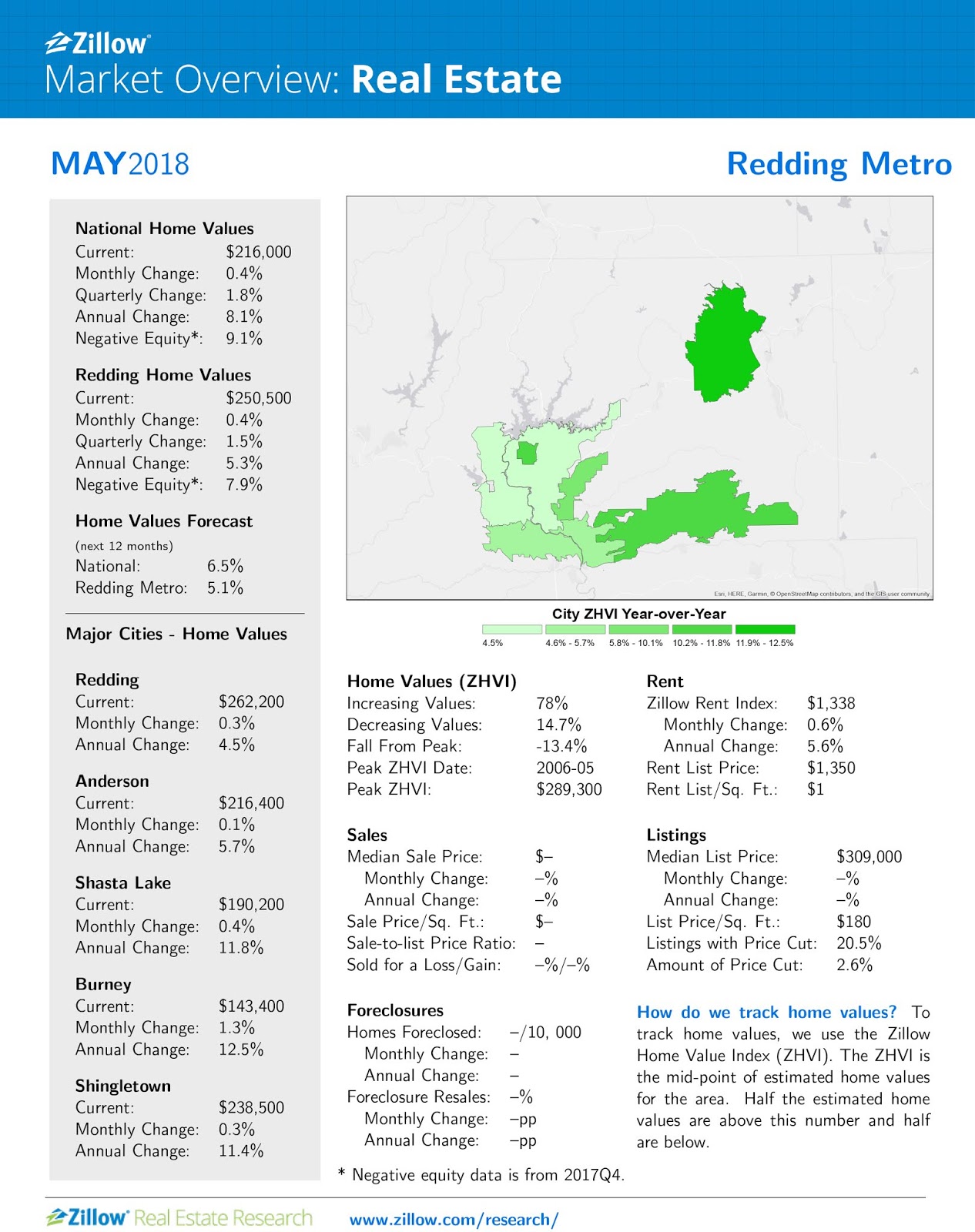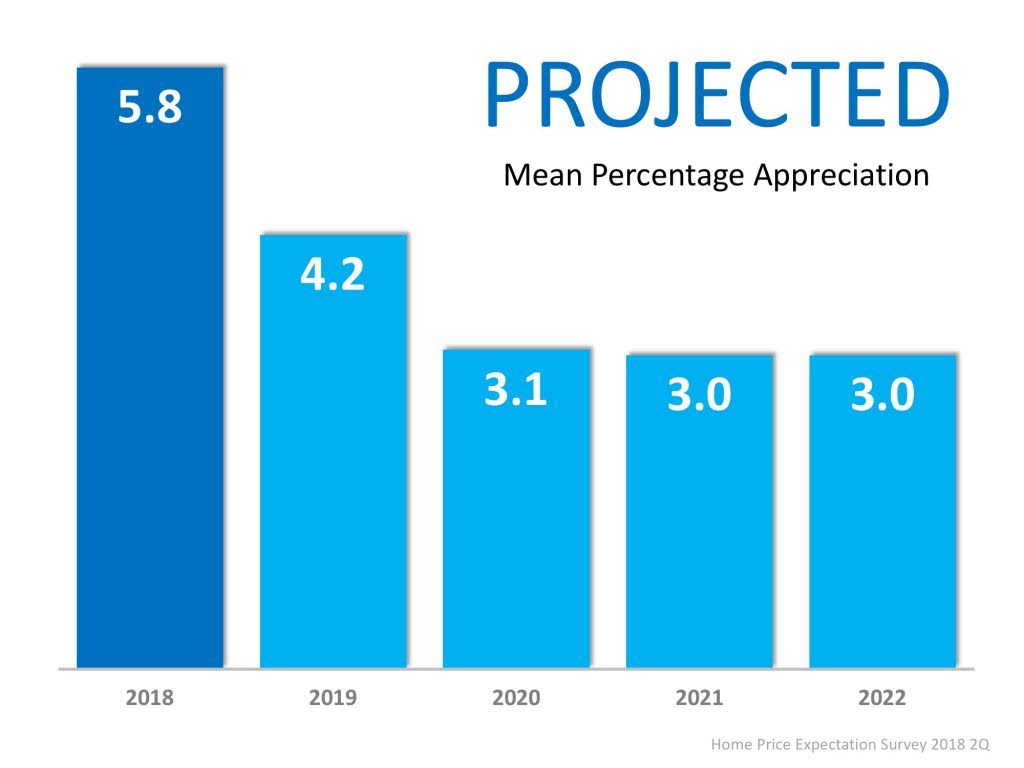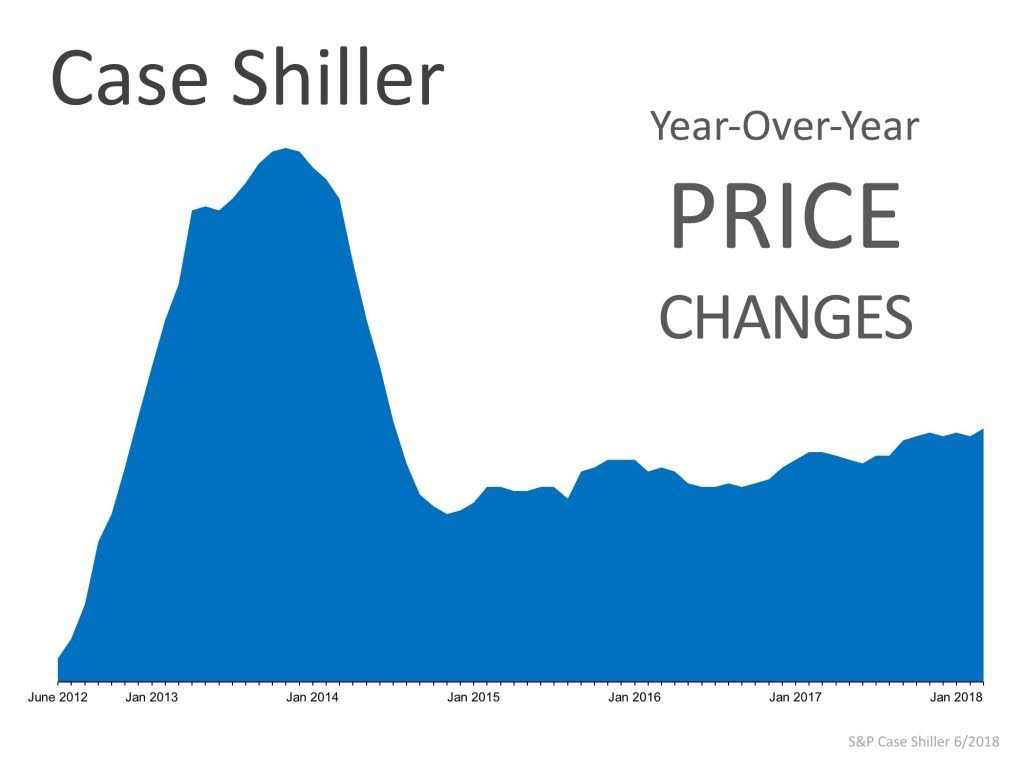 Appreciation has been slowing down
Now because home appreciation has been slowing down, we have also begun to see home builders become more conservative. You can see in the slide below that the total number of permits pulled year to date is down by 10 permits from this time in 2017. Although 10 fewer permits is not a large number, it is important to note that the number of permits hasn't grown. Builders are pulling fewer permits than last year, which is an indication that they are not confident enough in the market's ability to appreciate "fast enough" to continue investing in new construction at high levels.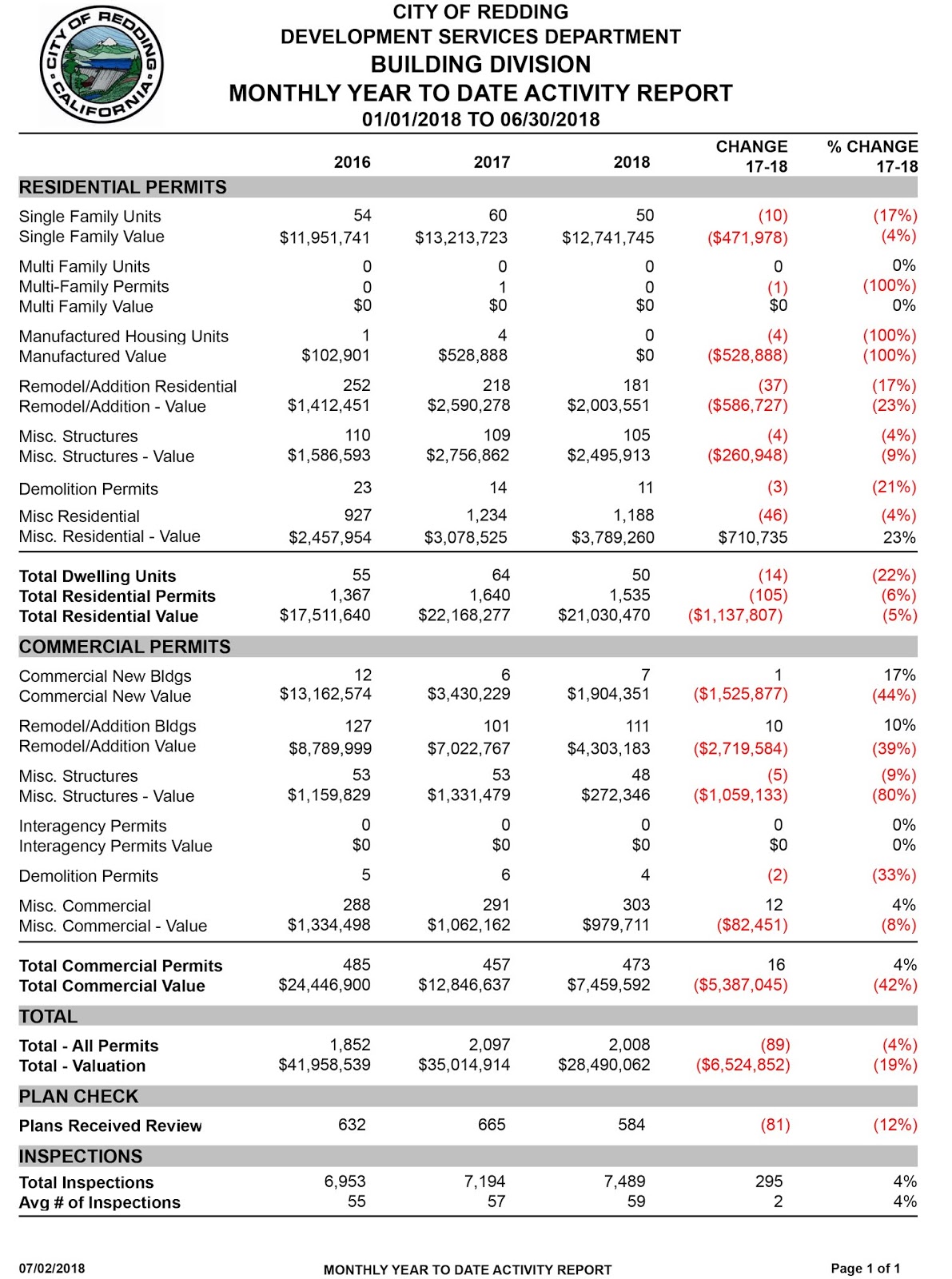 Mortgage rates
Mortgage rates in the country were averaging at around 3.5% in early 2017. By the end of 2017 we watched the interest rates rise to the mid-4% range. Now in 2018, we are watching the rates go up into the high 4% range. The slide below indicates where experts believe the rates are headed in the years to come. Rates are expected to be at or above 5% next year. When mortgage rates go up, it has a significant impact on what buyers qualify for when they apply for a loan. For example, if a buyer qualifies for a home loan amount of $300,000 when the mortgage rate is at 4%, that same buyer will only qualify for a $270,000 home loan when the rate increases to 5%. Increasing mortgage rates will have an impact on the housing market.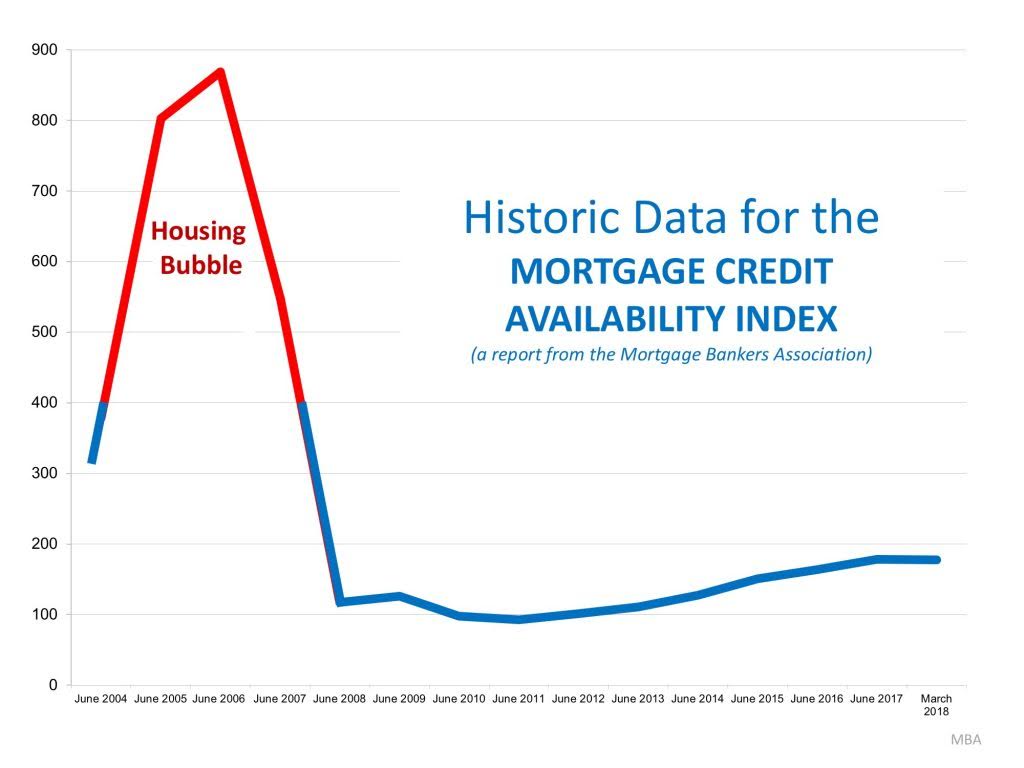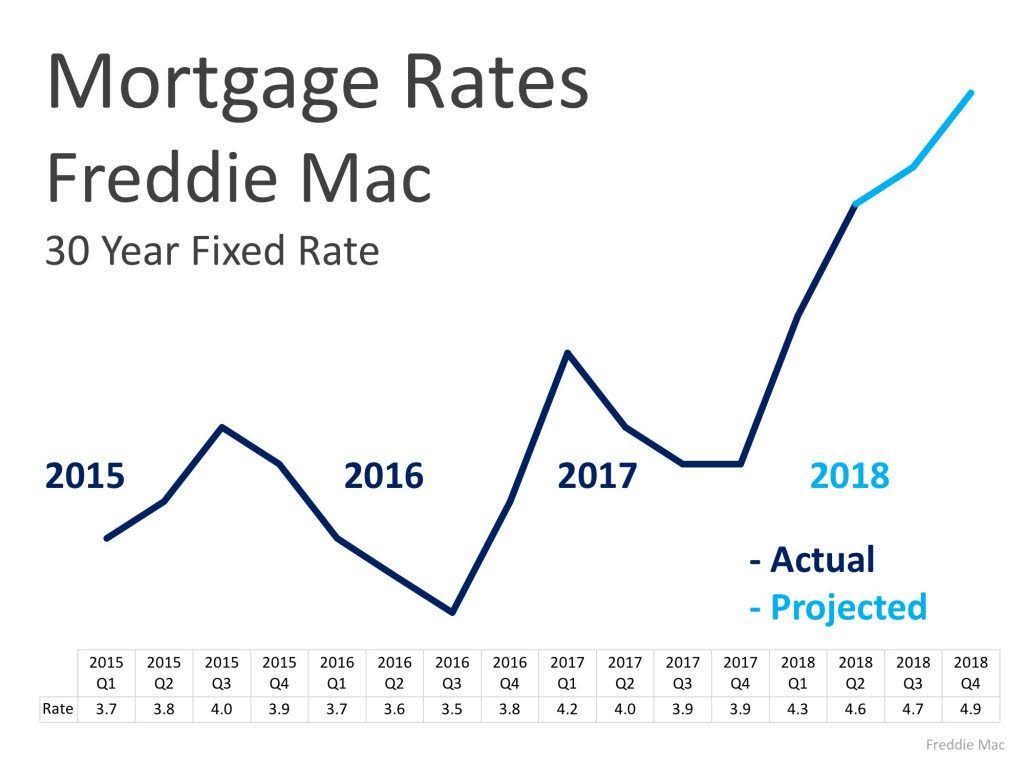 The rental market continues to show signs of inflation
Anyone out there who is currently renting knows how difficult it is to find a great and affordable place. The slide below shows the increase in rental rates over the years. As rental rates increase, the cost of living as a renter will, unfortunately, continue to go up over the years as well. Home ownership is an excellent hedge against inflation since homeowners secure a mortgage, have locked in their housing costs, and will not be subject to the fluctuations of the rental market.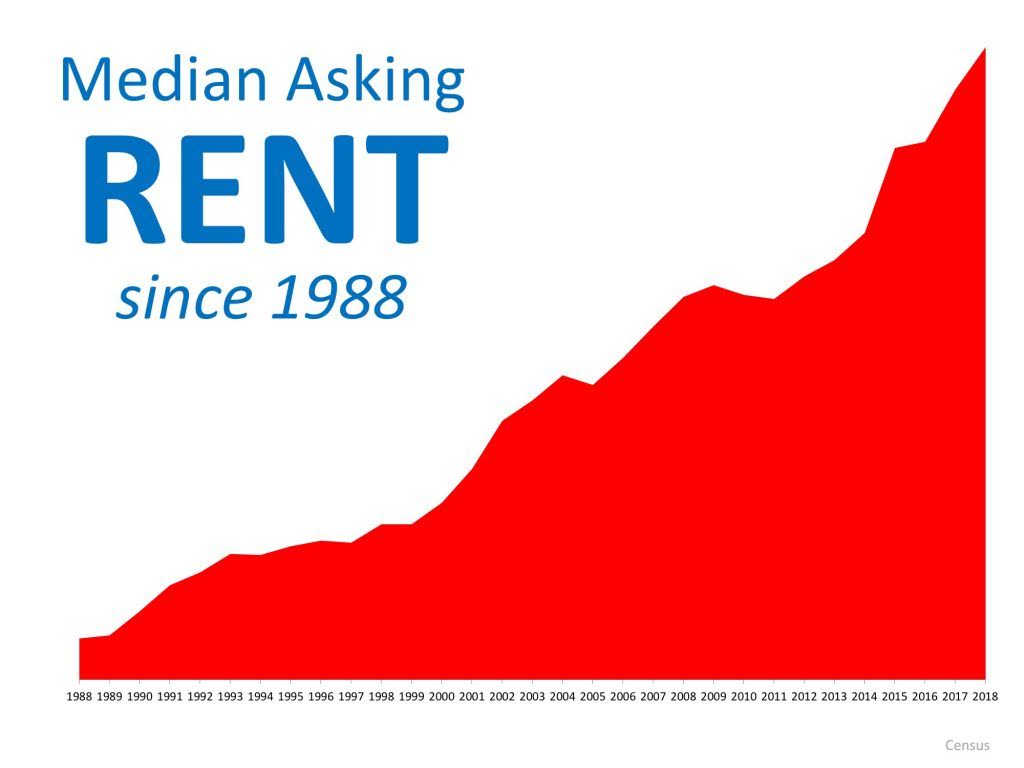 Wall Street
Wall Street has been waking up to the fact that the housing market is a safe place to invest. In the slide below, you can see that America thinks that Real Estate is the best choice for long-term investment. Traditionally, the stock market was thought to be the safest place to invest. However, you can see that opinions are already changing.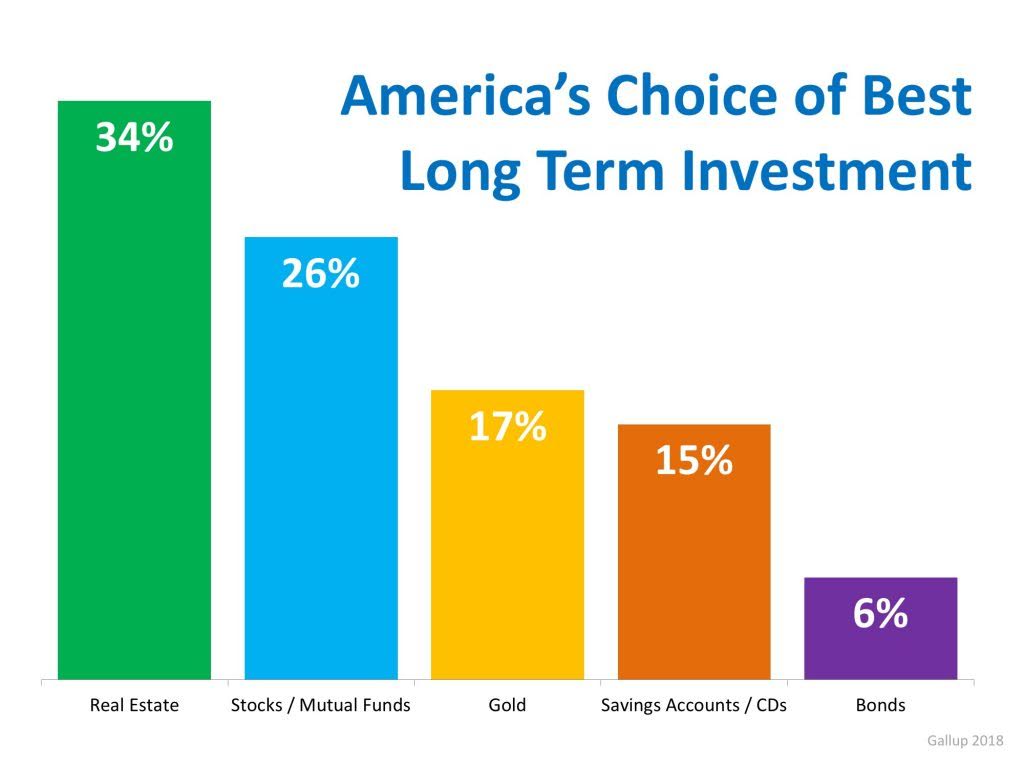 Home values in Shasta County are changing.
Check out the value of your home instantly by using our free home valuation tool. Simply enter your property address and we will provide comparable sales to your home and project an estimated value instantly.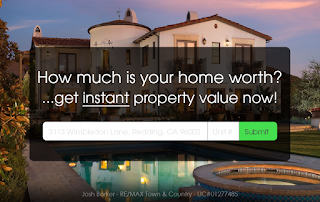 As always, if you have any questions, please feel free to respond to this email or contact me at 530-222-3800.Have a great July!Josh Barker