Latest NAR Data Shows Now Is a Great Time to Sell!
Posted by Josh Barker on Tuesday, February 27, 2018 at 11:59 AM
By Josh Barker / February 27, 2018
Comment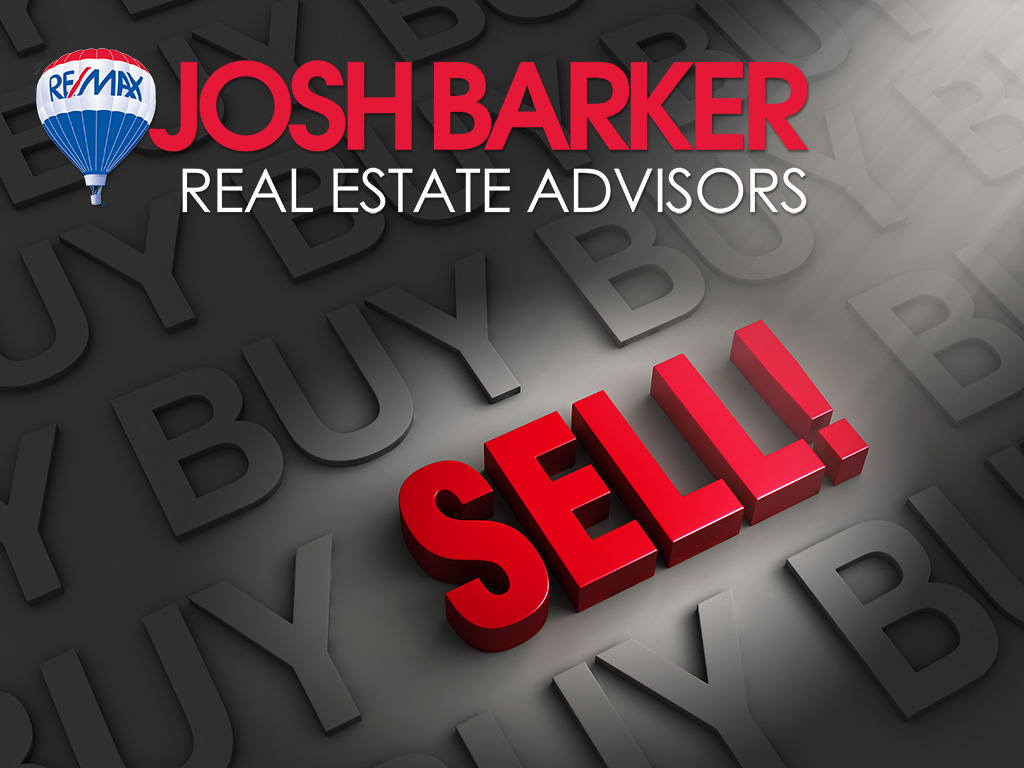 Everybody in Shasta County knows the most ideal time to sell anything is when demand for that commodity is high, and the supply is limited. Two major reports released by the National Association of Realtors (NAR) revealed information that suggests now is a great time to sell your home.
Lets check out the latest data in the REALTORS® Confidence Index and Existing Home Sales Report.
REALTORS® CONFIDENCE INDEX
Every month, NAR surveys "over 50,000 real estate practitioners about their expectations for home sales, prices and market conditions." This month, the index once again showed that demand for homebuying continues to outpace the supply of homes available.
See map below for state-by-state breakdown of the results.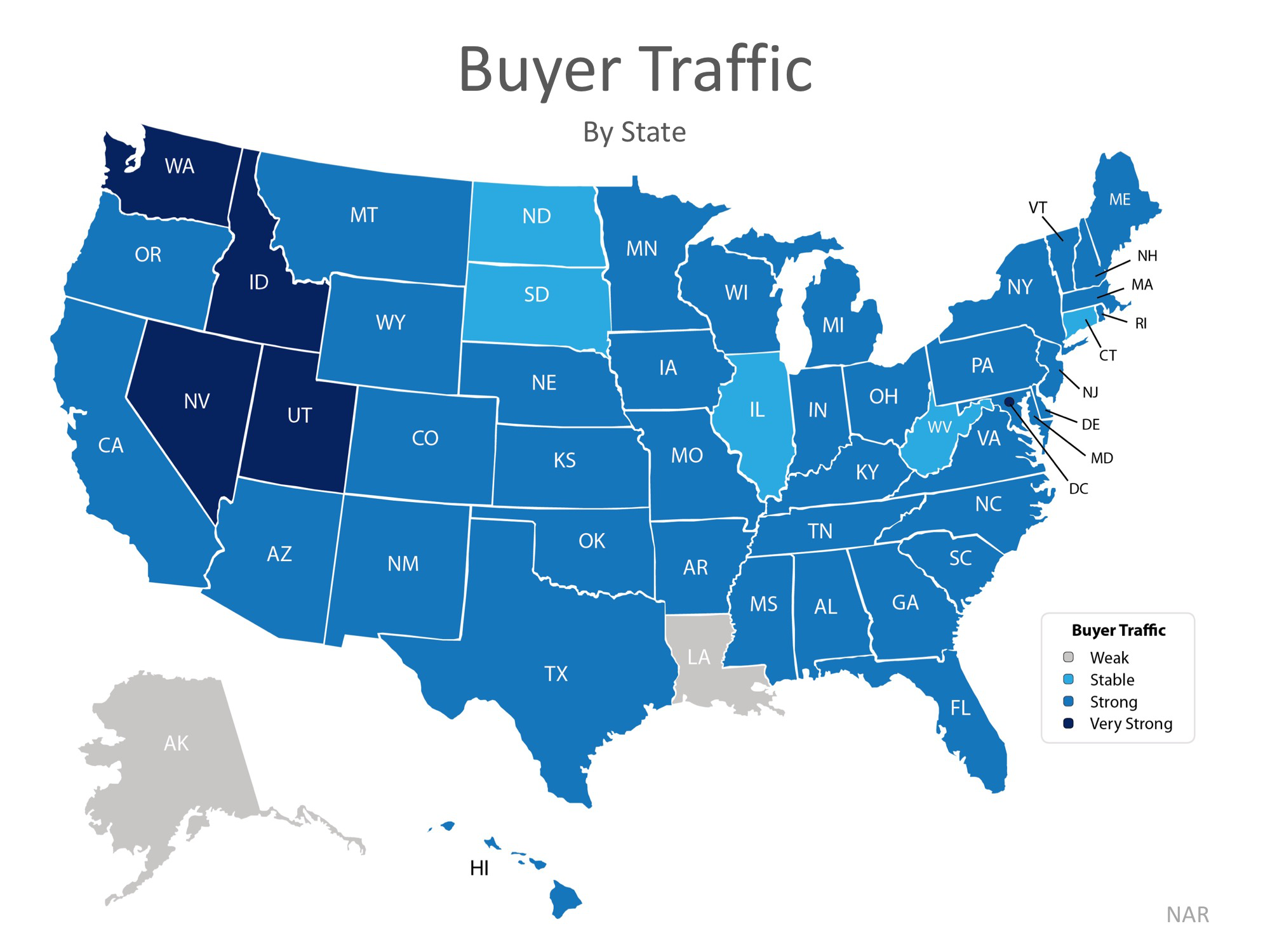 As you can see, the latest NAR data shows that now is a great time to sell in California!
In addition to showing high demand, the index also reveals that compared to conditions in the same month last year, seller traffic conditions were 'weak' in 22 states, 'stable' in 25 states, and 'strong' in only 4 states (Alaska, Nevada, North Dakota & Utah).
Takeaway
Demand for housing continues to be strong but supply is struggling to keep up, and this trend is likely to continue throughout 2018.

If you are thinking of selling, now may be the time. Demand for your house is strong at a time when there is very little competition. That could lead to a quick sale and a really good price!
Call us at 530-222-3800 or email me at [email protected] , I'd be happy to discuss what options are available to you.