Is a Major Home Renovation Worth It in the Long Run?
Posted by Josh Barker on Wednesday, March 21, 2018 at 1:56 PM
By Josh Barker / March 21, 2018
Comment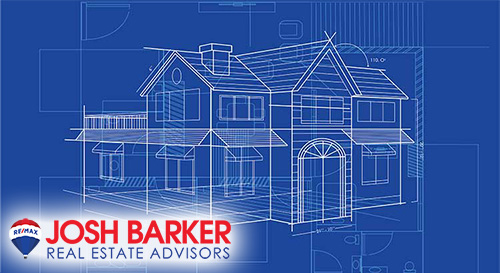 Let's say you have a 4-bedroom colonial style home in a great school district. The neighborhood is amazing, and you are very comfortable there, but your kids are all grown up and the original benefits of the home no longer apply.
You've always wanted a huge master suite and are considering merging 3 of the smaller bedrooms on the second floor to achieve this dream.
In the short term, you are over the moon excited about your newly renovated oasis.
In the long term, when you go to sell your home down the road, you've now taken a 4-bedroom home in a great school district and turned it into a 2-bedroom home. Your pool of potential buyers has shrunk significantly and so has the value of your home (unless you are able to find someone who has the exact needs you have today!).
Why not consider listing your 4-bedroom home now and moving into a gorgeous 2-bedroom with a master suite? Your house can become a home for the next family looking for that perfect neighborhood with a great school district to raise their kids in!
You may even be able to achieve your dream in the same area you love, without having to give up your favorite restaurants and grocery stores.
Bottom Line
If you are debating a major renovation that would change the layout of your home, before you pick up that sledgehammer, let's get together and discuss the available listings in our area that might meet your needs today!
Feel free to give us a call at 530-222-3800 or email me at [email protected].