March Into Real Estate!
Posted by Josh Barker on Thursday, March 6, 2014 at 2:49 PM
By Josh Barker / March 6, 2014
Comment
From The Desk Of Josh Barker
The Real Estate market has continued to perform well in the first quarter of 2014. Consumer confidence is at the highest point since the Great Recession. More and more new home buyers are entering the world of home ownership. I have compiled a list of the hottest topics our office worked with in February. Please enjoy the information and if you have any questions feel free to shoot me an email at [email protected] or visit our website at www.reddinghomes.com
By the way…if you are considering selling your home in the future check out "Things you should consider". This is a great guide to maximizing your sales price in the least amount of time.
Your Realtor
Josh Barker
Home Values Leveling Off in Major Cities
Home values in many large cities are showing signs of leveling off. The largest jump in home prices since the Great Recession began to level off last summer in the Redding area. We expect to see home prices inch upward at a far slower pace than the past three years. The leveling off in home prices is due to multiple factors. First, we have already experienced a large increase in home values over the past three years. Second, interest rates have been increasing over the past year. Finally, wage growth has not increased at a fast enough pace to push home values higher.
Tighter Home Inventories
Home inventory continues to remain tight in the Redding Area. This is partly due to the decrease in distressed property for sale. Overall, distressed properties available for sale have decreased by more than 50%. In addition, very few new homes are being built in Shasta County. With the absence of new homes for sale, fewer homeowners are looking to move up to new homes. The good news is that tight home inventory is helping to keep home prices stable.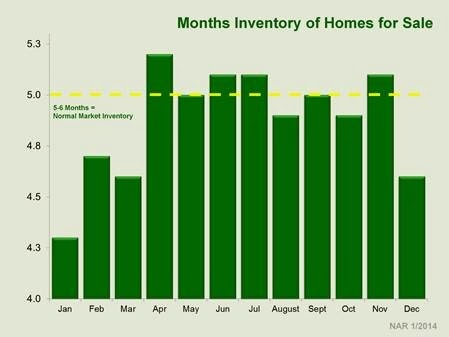 Commercial Real Estate
The commercial real estate market has improved significantly since the Great Recession. The largest improvements have been found in the general office space for rent. After conducting a brief survey, we noticed that very few clean move in ready spaces were available for rent. This has led to an increase in rental rates and lower vacancy. Commercial building sales still remain sluggish. Banks are remaining tight on lending and appraisals are slowing down commercial appreciation. Appraisals are necessary in most cases to obtain financing and appraisers are required to provide comparable sales which are hard to come by. In conclusion, the commercial market is getting better but it will be a slow process.
Mortgages Are Easy to Obtain
Many home buyers believe that obtaining a mortgage is not difficult. In fact, many homebuyers believe it is easy. Anderson, Shasta Lake City, Cottonwood, and other areas offer USDA loans with "no money down". This program has helped home prices in the lower end remain strong in these areas. Most lenders agree that even with the tightening of lending guidelines, the majority of good candidates for homeownership are able to obtain financing.
Rates Are Moving Up!
The government is continuing to taper the amount of mortgages purchased. This reduction is leading towards higher interest rates. For every 1% that the rate increases, the payment increases by up to 8-10%. The longer a buyer waits to purchase, the higher the payment will be.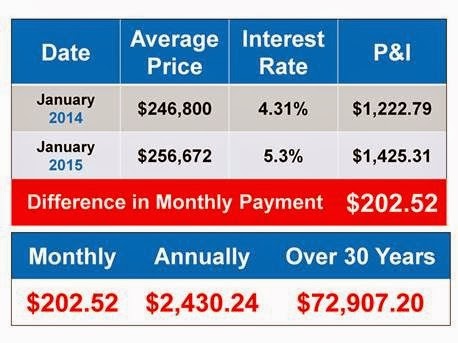 Move Up Seller Opportunity
There is a growing trend with homeowners trading up to a nicer home. One reason, for the increase in activity, is the realization that the demand for moderately priced homes has recovered faster than the demand for higher priced homes. In addition, prices have recovered faster for moderately priced homes than for higher priced homes. This phenomena has created an opportunity for the move up buyer. In addition, the low interest rate environment has made the cost even more economical.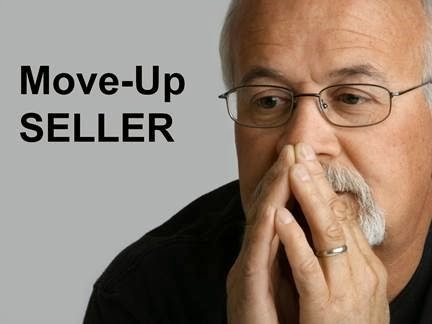 Josh Barker
Lic#01277485
530-215-2980 (fax)