October 2015 Market Update
Posted by Josh Barker on Thursday, October 8, 2015 at 10:30 AM
By Josh Barker / October 8, 2015
Comment
From the Desk of Josh Barker
Real Estate in the Redding Area continues to perform well. Sales are trending well over 200 per month, new construction starts are increasing and overall consumer confidence is high. The year 2015 has enjoyed low interest rates and a favorable balance of homes for sale and home buyers in the market. This month I will briefly touch on some of the hottest topics trending now!
Happy October!
Josh Barker
Click Here to watch Josh's video blog for the month of October.
---
Home Sales in Shasta County
Homes sales (closed escrows) for the month of September finished at just over 230 homes sold for the month. New pendings (homes in escrow) for the month of September exceeded 260 pending home sales. The average sales price in the market is currently 250,000, up 5% from last year. Check the graph below to view the sales broken down by price range.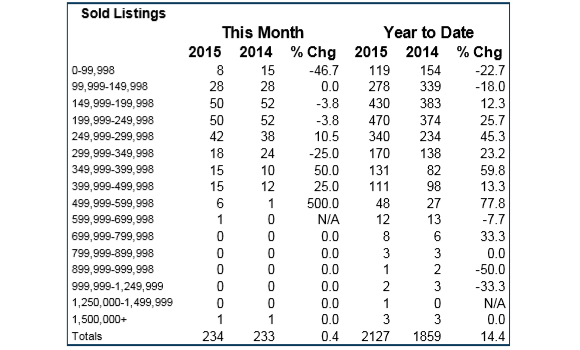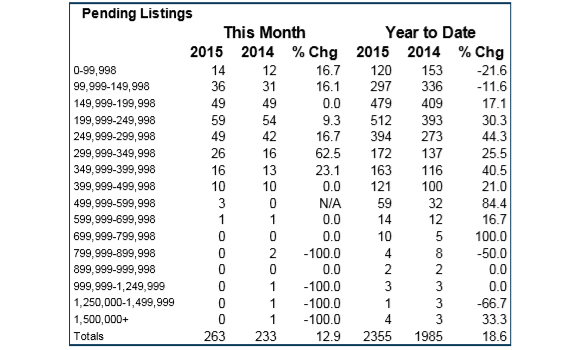 New Construction
New home construction in the Redding area has increased over the last year. There have been nearly 150 new home starts in the City of Redding year to date which is up 50% over last year. In addition, these homes look amazing with bright open floor plan concepts and eye catching details! It's hard to miss the new energy efficiencies combined with technology which have made buying a new home even more economical. You can check out new homes in Redding by clicking here!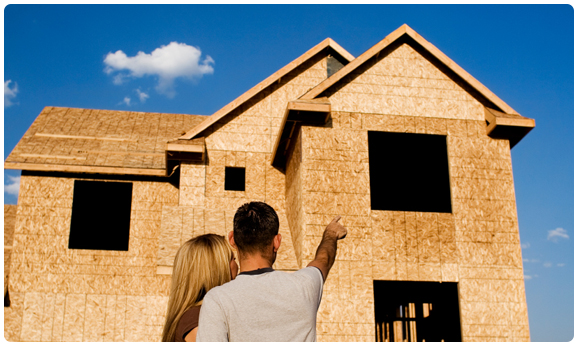 Financing
The lending industry has experienced a lot of changes since 2009. Appraisals are now ordered through 3rd party facilitators and the documentation that is now required from a borrower to obtain a loan changes almost every week. This month a new BIG change to the lending industry has occurred. Lenders will now be responsible for providing borrowers with the estimated closing statement or HUD1. The new regulation also states that if a loan package is restructured during the escrow period (which occurs often), or if the initial rate changes prior to the rate lock, the borrower will be required to wait for a cool off period which can last days. We fully expect to see escrow periods get extended as both lenders and real estate professionals adjust to the new regulations.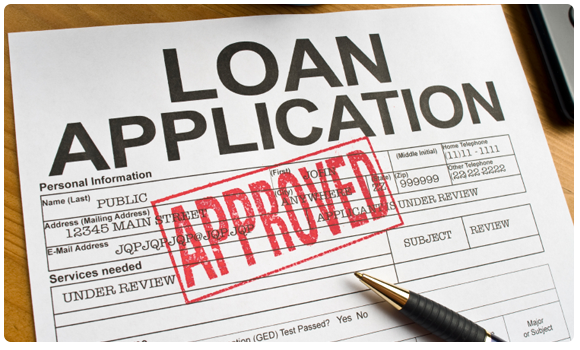 Sales Report for Shasta County in September