Redding Home Prices: Where Will They Be in 5 Years?
Posted by Josh Barker on Tuesday, December 13, 2016 at 5:39 AM
By Josh Barker / December 13, 2016
Comment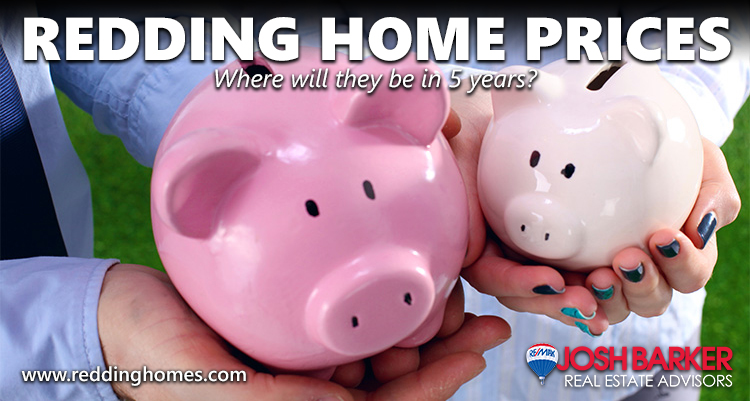 Today, many real estate conversations center on Redding home prices and where they may be headed. That is why we like to refer to the Home Price Expectation Survey.
Every quarter, Pulsenomics surveys a nationwide panel of over one hundred economists, real estate experts, and investment & market strategists about where they believe prices are headed over the next five years. They then average the projections of all 100+ experts into a single number.
The results of their latest survey:
Home values nationwide will appreciate by 4.0% over the course of 2017, 3.2% in 2018 and 3.0% the next three years (as shown below). That means the average annual appreciation will be 3.24% over the next 5 years. We can expect a similar rate of appreciation here in Redding and Shasta County as a whole.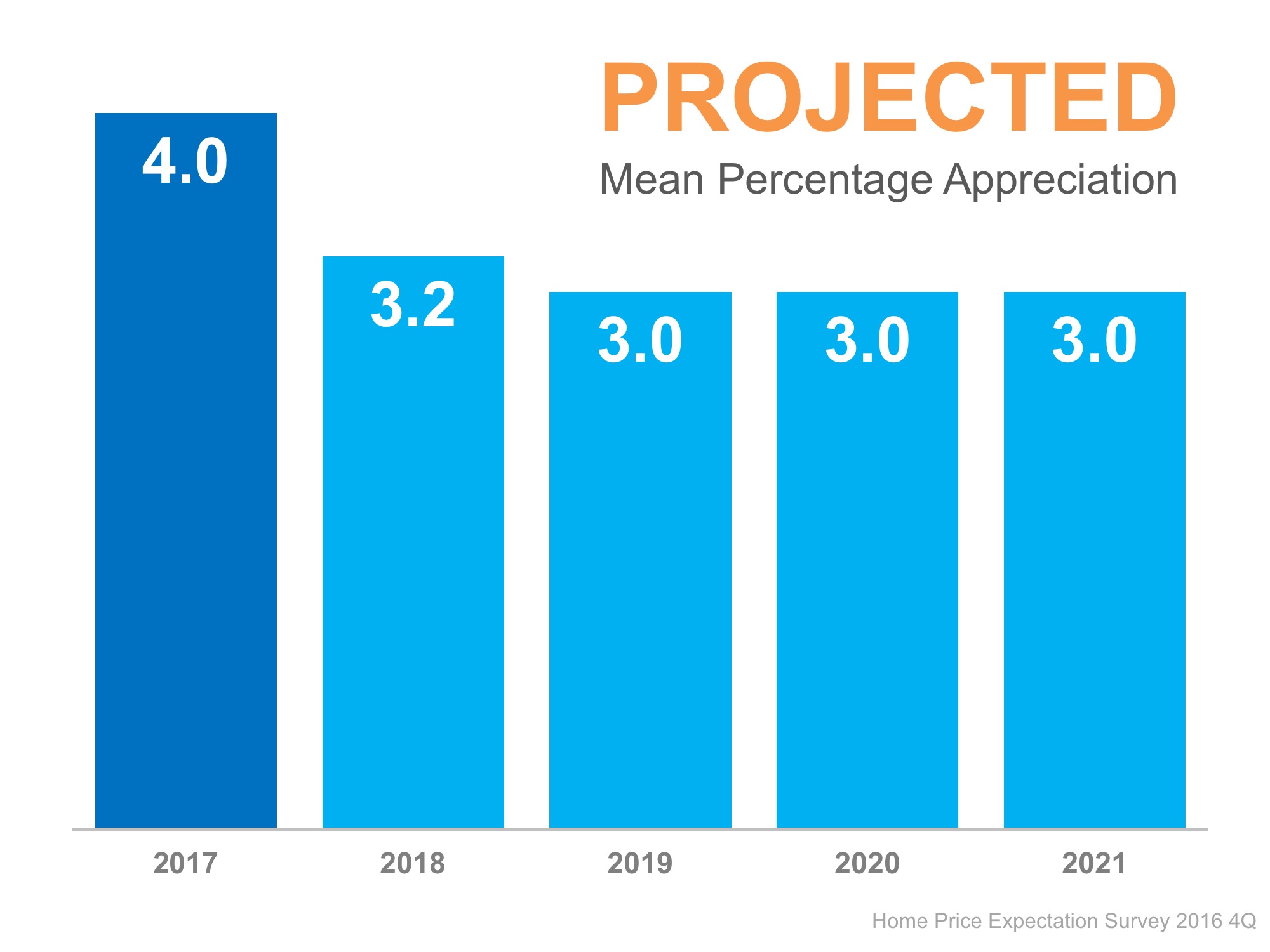 The prediction for cumulative appreciation ticked up from 18.7% to 21.4% by 2021. The experts making up the most bearish quartile of the survey are projecting a cumulative appreciation of 10.2%.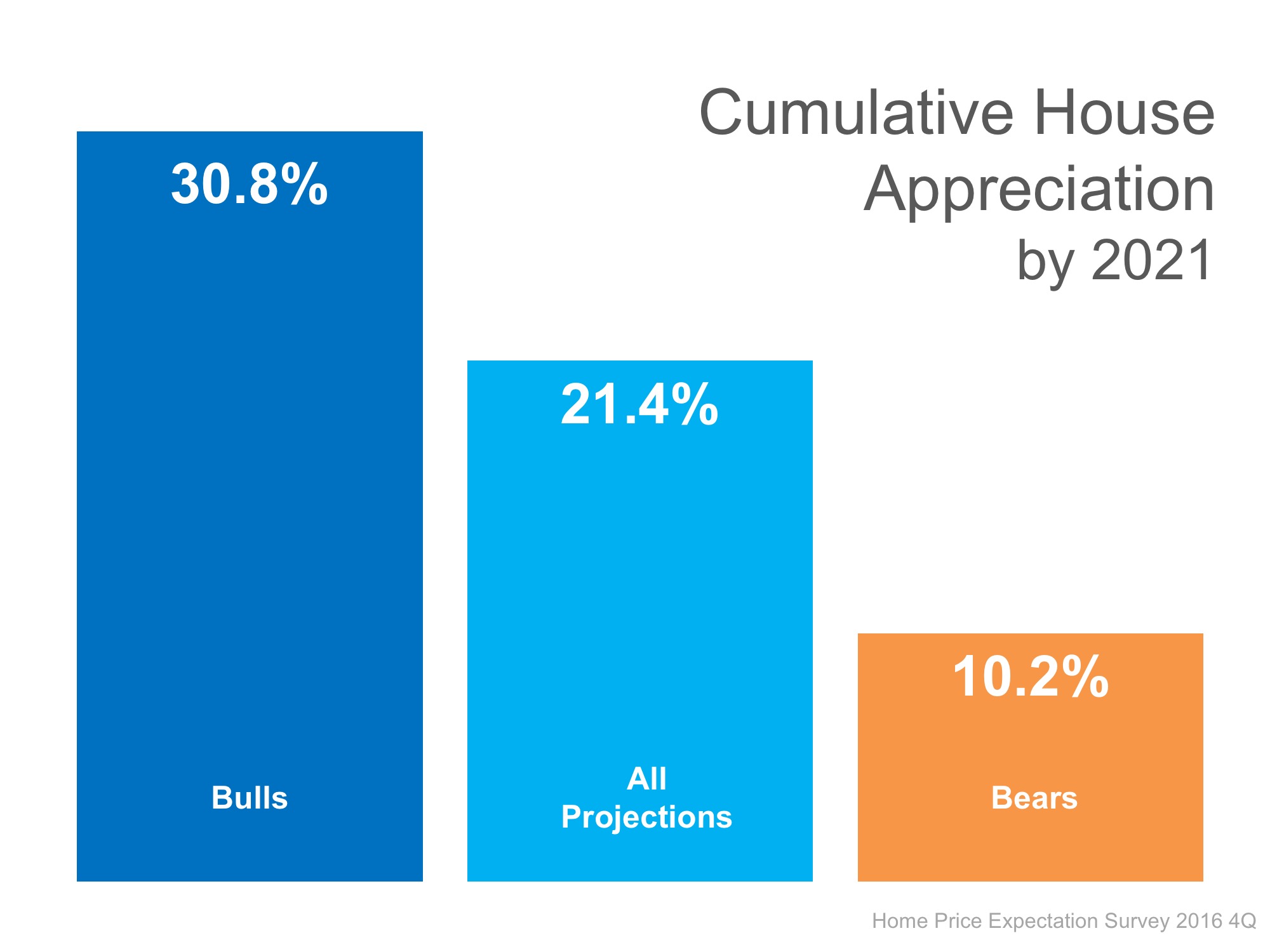 Bottom Line
If you are currently thinking of selling your home in Redding or Shasta County - now may be a great time to do so! Please feel free to contact me at 530-222-3800 or send me an email at [email protected] if you have any questions.