Redding Homes Are Selling Fast!
Posted by Josh Barker on Friday, November 18, 2016 at 6:04 AM
By Josh Barker / November 18, 2016
Comment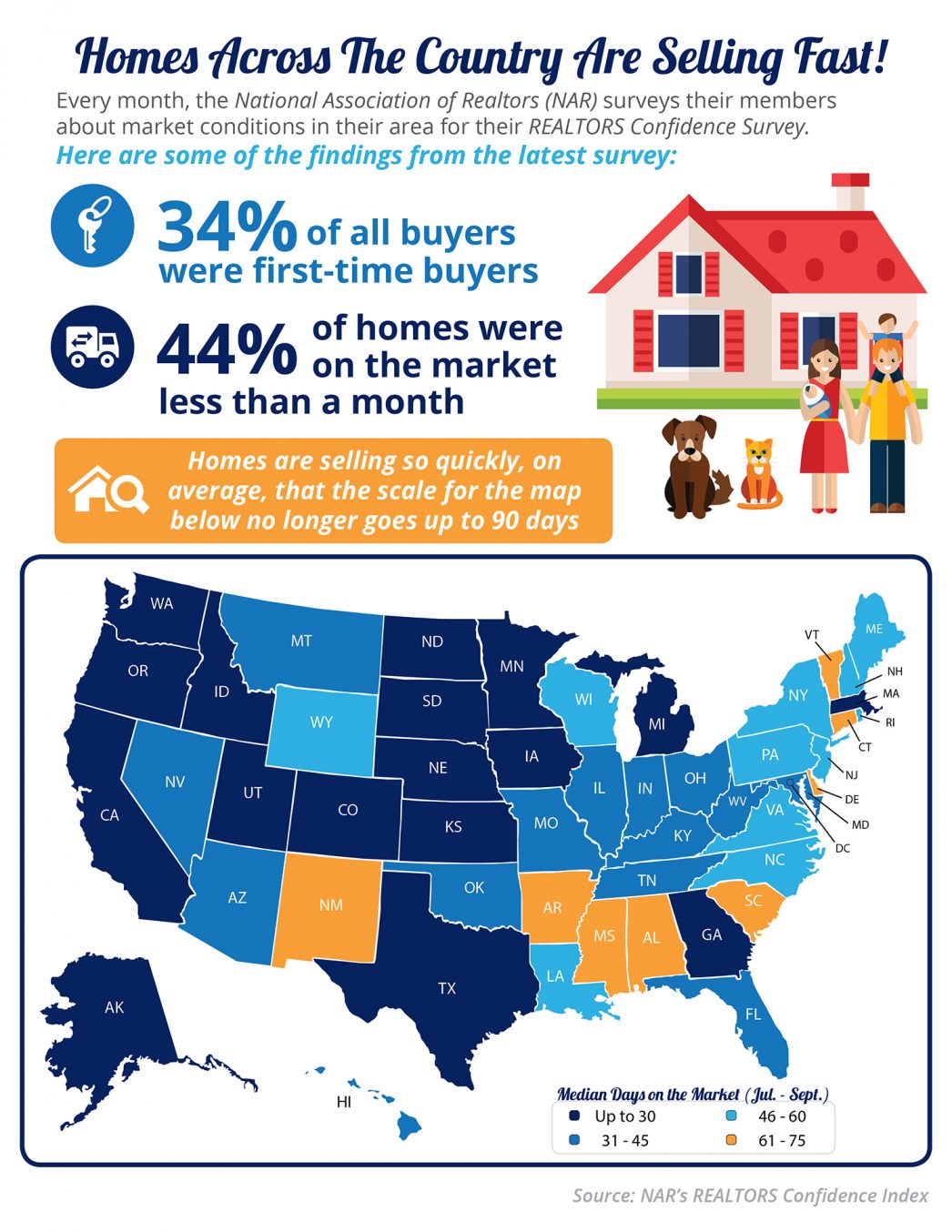 Some Highlights:
The National Association of REALTORS® surveyed their members for the release of their Confidence Index.
The REALTORS® Confidence Index is a key indicator of housing market strength based on a monthly survey sent to over 50,000 real estate practitioners. Practitioners are asked about their expectations for home sales, prices and market conditions.
Homes sold in 60 days or less in 42 out of 50 states, and Washington D.C.
Homes sold in 30 days or less in 17 states, including California.
Bottom Line:
Here in Redding, some homes are selling in a matter of days. Buyers are more prepared and poised to make an attractive offer on a house as soon as it hits the market. If you're thinking of selling or moving up to a newer or larger home - being informed about the local market is key. See all new listings at www.reddinghome.com.
Buying - www.reddinghome.com/buying-home
Selling - www.reddinghome.com/selling-your-home
Get emailed when we find more properties that suit your tastes! We'll notify you daily of new listings & price changes. Sign up today at www.reddinghomes.com.