Redding Real Estate 2014 projections
Posted by Josh Barker on Thursday, January 9, 2014 at 2:31 PM
By Josh Barker / January 9, 2014
Comment
From The Desk Of Josh Barker at
RE/MAX
Here is what is happening…2013 proved to be the year that the American people fell in love with real estate again. The reason: home price are clearly no longer going down. Many homeowners are gaining equity in real estate and of course, interest rates and prices are attractive. This will have an impact on people that currently own or want to own real estate. Interest rates are projected to rise. Home prices are projected to rise as well, but at a slower pace. Those looking to purchase a home, and want to spend less money doing so, should consider acting now. For those thinking about selling, the opportunity may have finally arrived. 2014 is going to be a great year!
To your success!
Josh Barker
Quick Market snapshot from Dr. Stan Humphries…Zillow Chief Economist
"The conditions that led to the robust appreciation experienced earlier this year, including historically low interest rates, high affordability, low inventory and high demand, are waning. In their place, we're beginning to see more inventory and rising mortgage rates, which will lead to further normalization in the market going forward."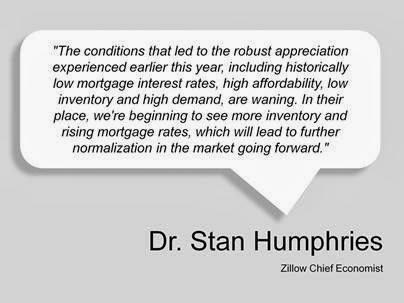 Redding Home Prices
Home prices are projected to cool after a very good run. Over the past 2 years home prices have appreciated by more than 20% both locally and nationally . In the year 2013, the average sales price in Shasta county increased by 5-8% depending on the price range. The first 4 months of 2013 experienced very strong price growth and began to cool off around April. 2014 is projected to experience price appreciation between 3-5% depending on price range.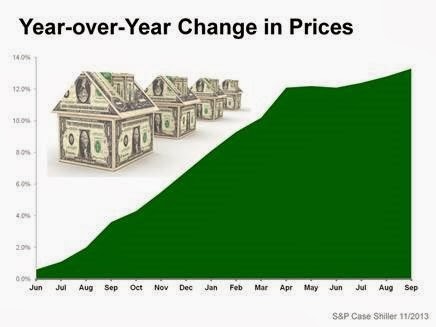 Home Inventory in Shasta County
Home inventory in Shasta County is projected to grow in 2014. This is good for the real estate market. When home inventory reaches normal levels of between a 5-6 month supply, buyers and sellers will feel more confident with the state of the market. Nationally, home sales and new construction are projected to reach the highest levels since 2007. Locally, new home construction is also projected to increase to the highest levels since 2007.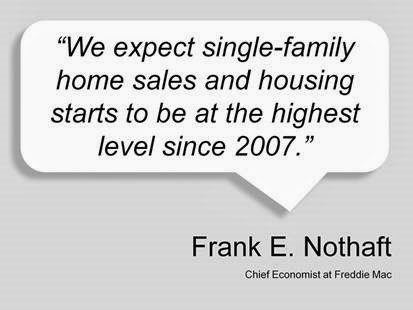 Interest rates projections
Interest rates are rising. The government has been purchasing nearly 90% of all mortgages funded over the past 24 months. In December, the government started Tapering, (reducing the amount of mortgages purchased). This means that rates will rise in order to bring other investors into the market to purchase mortgages. Rates are projected to rise by an average of 1% by the end of this year. For each 1% increase in the mortgage rate, a borrowers purchasing power reduces by nearly 10%.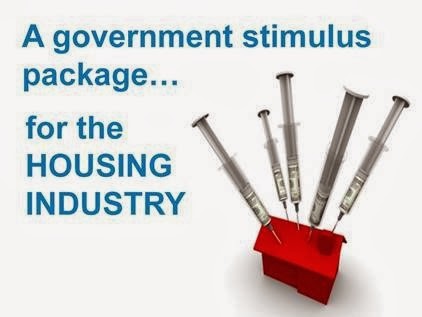 Foreclosures , Short sales, and Distressed properties
The total number of foreclosures and short sales are still trending down. The fear of huge amounts of distressed properties all hitting the market at the same time, is not going to happen. We are tracking most of the homes in default, and the number is currently below 200. Even if all of the distressed properties came on the market, and it's likely that less than 50% will, it would take less than 3 months to sell every one of them.