Sales Up in almost Every Price Range
Posted by Josh Barker on Tuesday, December 2, 2014 at 4:40 PM
By Josh Barker / December 2, 2014
Comment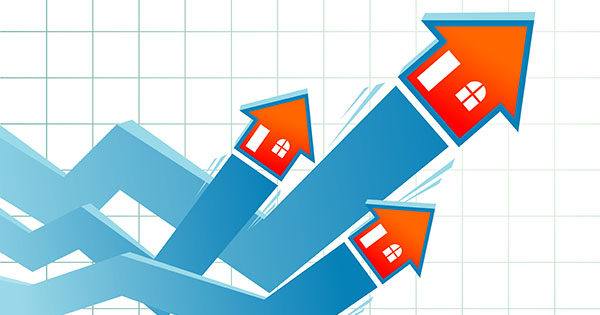 The National Association of Realtors' most recent Existing Home Sales Report revealed that home sales were up rather dramatically over last year in five of the six price ranges they measure. Only those homes priced under $100,000 showed a decline (-6%). Every other category showed a minimum increase of at least 9.7%. This also holds true for home sales in Shasta County.
Here is the breakdown:
What does that mean to you if you are selling?
Houses are definitely selling. If your house has been on the market for any length of time and has not yet sold, perhaps it is time to sit with your agent and see if it is priced appropriately to compete in today's market.
If you have any questions, feel free to contact our office at 530-222-3800. Thank you.