Shasta County Market Update - April 2017
Posted by Josh Barker on Friday, April 7, 2017 at 11:29 AM
By Josh Barker / April 7, 2017
Comment
Click Here to watch Josh's video blog for the month of April
---
"How is the real estate market performing?"
I get asked this question often, and my typical response is "What price range are you referring to?". The local real estate market does not perform the same across all price ranges. For example, if you look in the upper end of the market there is still larger inventory and fewer transactions taking place which translates into more of a 'buyers' market. When you move down to the lower price ranges we start to see those inventories shrink due to fewer foreclosures and distressed properties. At the same time we are also experiencing a very strong buyer demand in these areas which lead to more competition, multiple offers, and in some cases homes are being 'bid up' over asking price.
Lower Inventory of Homes For Sale
Foreclosures and distressed properties in the market have continually trended down since its peak in 2012 (see slide below). These sales account for less than 7% of all transactions nationwide, and closer to 4% here in Shasta County. When foreclosures went away it also affected the inventory of homes for sale, specifically in the lower price ranges. See all current foreclosures at www.reddinghomes.com/foreclosures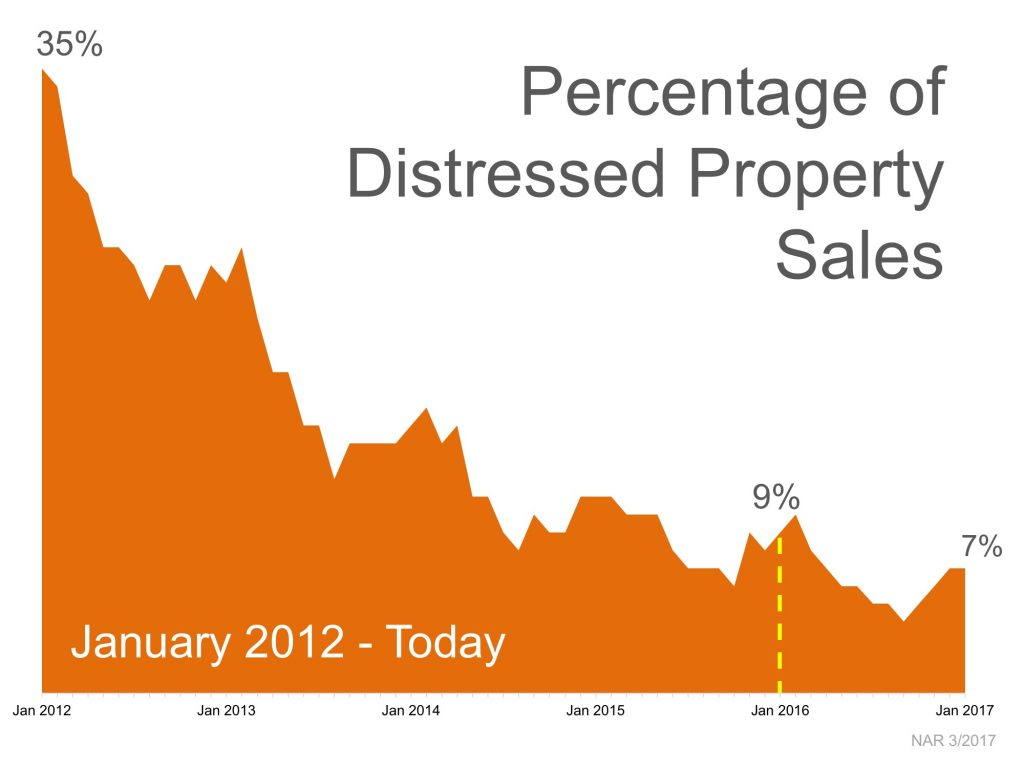 Until new construction picks up to any meaningful level we will continue to experience lower inventories. This means a tighter market for buyers in the lower price ranges as well as shorter days on the market. Some homes will see competing offers right away.
Local Home Sales Report
Shasta County home sales in March were on par with the same time last year, with very similar amount of properties closing escrow, despite the lower inventories. We did experience an increase in pending properties which went under contract last month. The latest report from the Shasta County MLS shows sales are up by 14% over the same time last year.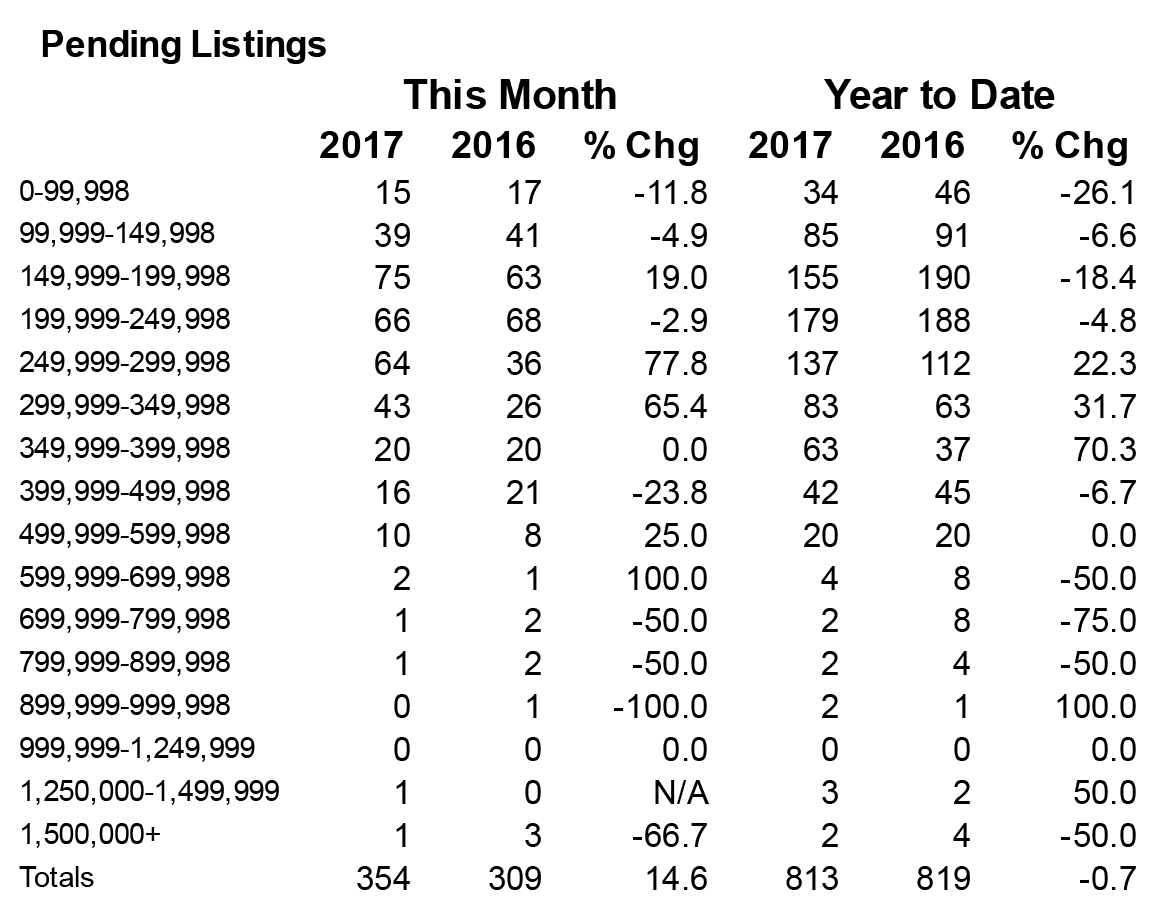 The bigger problem comes when we take a look at the active listings. There are currently 803 homes for sale, compared to over 1,000 at this time last year. This calculates into a 21% decrease in inventory across the board. With sales up by 14%, we are starting to see a much tighter market in regards to the lower end price ranges, and why some homes are selling so quickly.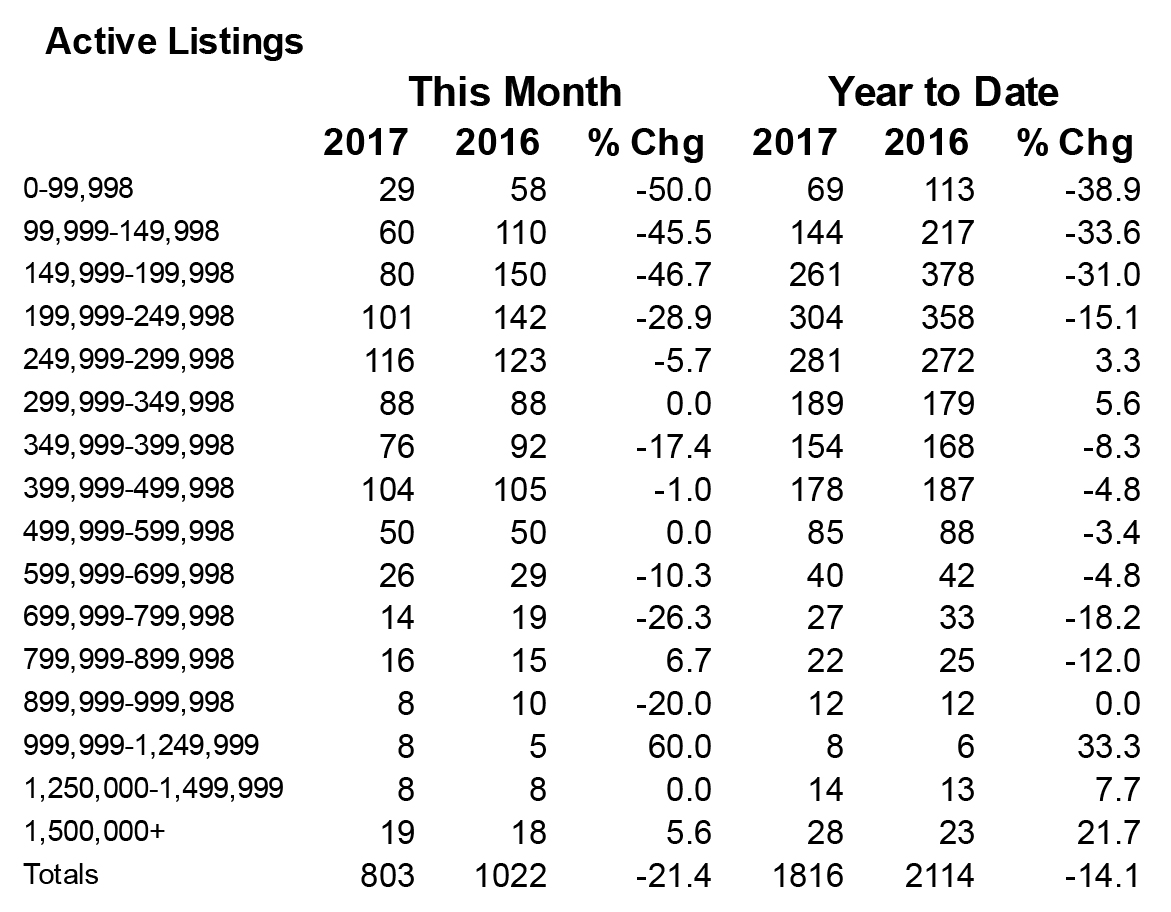 Selling Your Home in Today's Market
Homeowners selling in the upper end price ranges should understand it is currently a "buyers market" in many ways. There are a lot of things to be done to market and promote a home properly and successfully. In the lower end price range sellers will see stronger buyer demand for their home and likely multiple offers on the property. Managing those offers properly can help in negotiating the highest possible price for the home. It also gives the sellers an opportunity to select the most qualified buyer, thus reducing the chances of falling out of escrow. For more information please visit www.reddinghomes.com/selling-your-home.
Thinking of selling?
Check the value of your home INSTANTLY!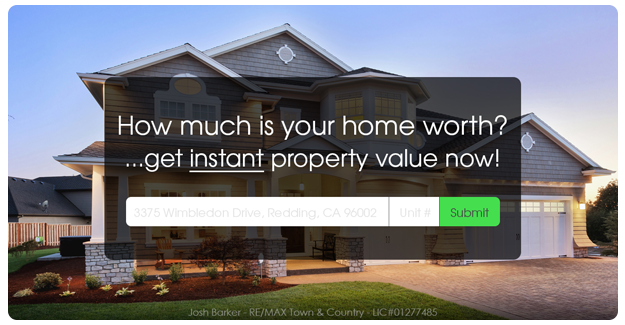 Strategies for Buyers
Buying a home in the lower end of the market will pose some definite challenges. We have developed some of our own strategies, that we share with our buyers, which give them a great chance of beating out the competition in multiple offer scenarios. These strategies don't cost you more money, or increase your risk, they are designed to be received in the best manner by the homeowner.
If you'd like to learn more about our marketing strategies and tips to make a strong competitive offer in today's hot market, or questions regarding our local market please feel free to give me a call at 530-222-3800 or email me at [email protected].
Have a great Spring!
Your Realtor,
Josh Barker