Shasta County Market Update - April 2019
Posted by Josh Barker on Friday, April 5, 2019 at 8:52 AM
By Josh Barker / April 5, 2019
Comment
Click Here to watch Josh's video blog for the month of April.
---
From the Desk Of Josh Barker @ RE/MAX
After years of demand stripping away at the existing supply of homes for sale, left over from the major housing crises, we are finally experiencing a balanced housing market. The current inventory of homes for sale is tightening and creating an opportunity for new construction to take place at meaningful levels. The increase in new home inventory will provide a new opportunity for existing homeowners to move up and in turn, provide more desirable resale homes for many other buyers. With that said, let's dive into some of the hottest topics trending now in your local housing market.
Homes Sold Report
Home Sales for the month of March totaled 286 up from 246 12 months ago. This increase in sales is a good indicator of overall buyer demand. As you can see in the graph below, the majority of homes sales are concentrated in the below 600k price range. This should come as little surprise considering the average sales price in the market is currently $293k up from $262k 12 months ago.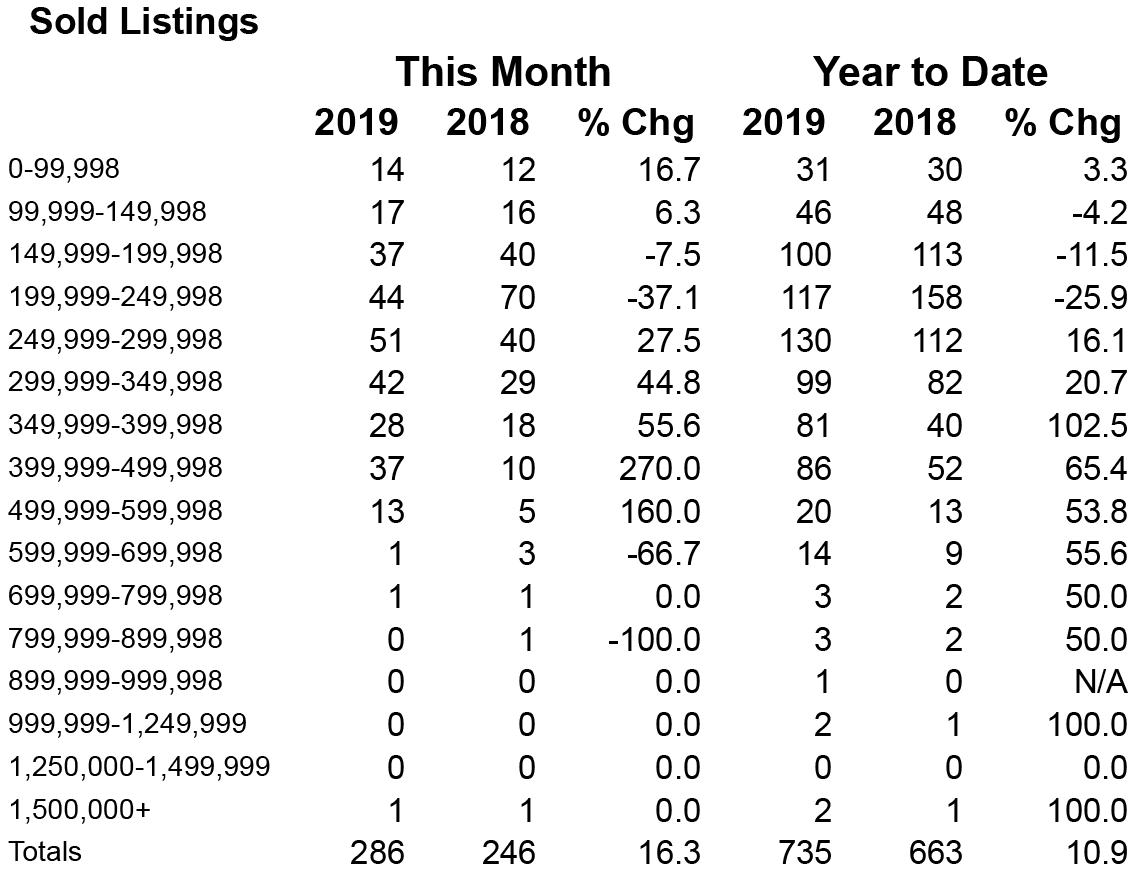 New Listing Report
New listings coming to the market in the month of March was 358 down from 437 just 12 months ago. The reduction in new listings coming to the market is likely due in part to the unusually high number of days of rain in the month of March. The overall inventory of listings available for sale is also down by 11% compared to just 12 months ago. This reduction of listing inventory is shortening the market times for existing home sellers in the lower price ranges and is making the home search for buyers more challenging compared to one year ago.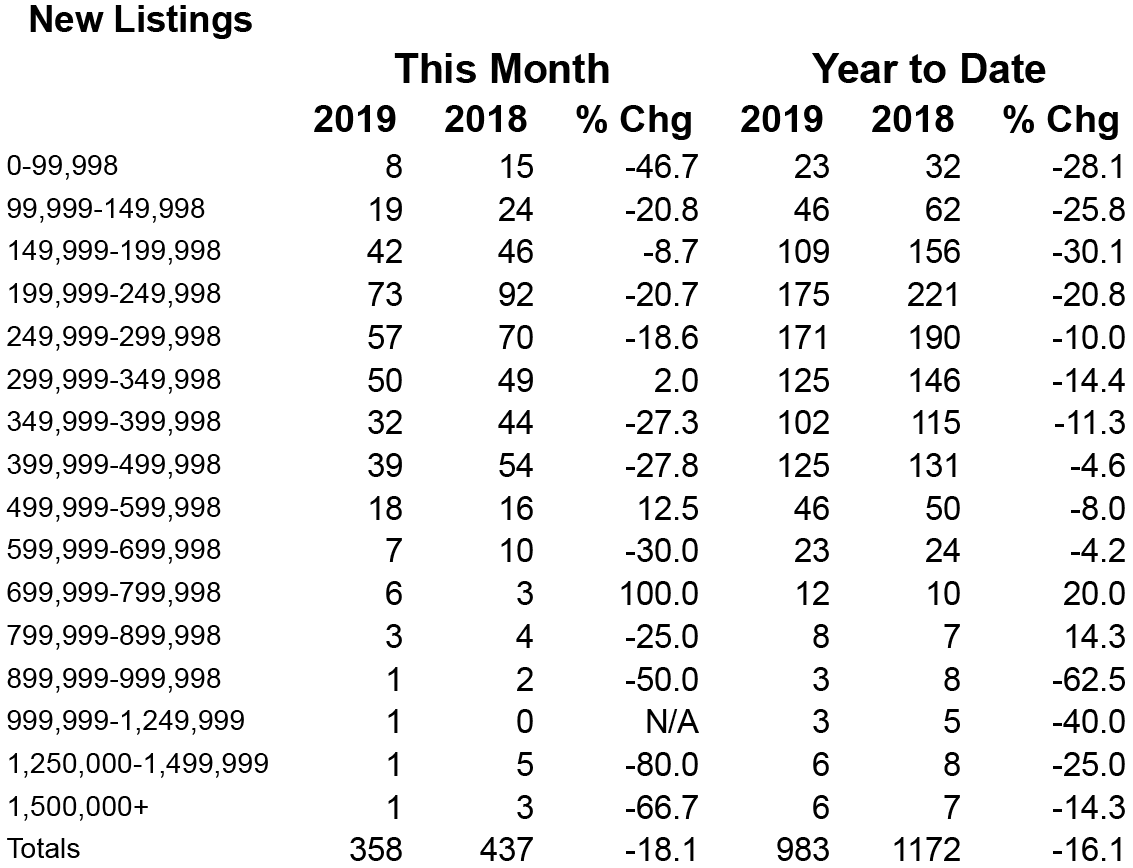 New Construction
As of the end of February, new construction permits are up over 70% compared to last year. The increase in building permits is largely due to the reconstruction of homes damaged or lost due to last years CARR fire. In addition, several of the more popular new home subdivisions currently under development are performing well and builders are cautiously optimistic about overall demand 2019. The largest challenge facing the majority of local home builders is keeping the cost of construction down. As demand for labor is tapped it can push the price of construction higher. It is a balancing act for many builders as they navigate the cost of construction and their ability to provide new home inventory at affordable prices.

Interest Rates
Interest rates are likely the best news to report on in the month of April. Currently, 30 year fixed mortgages are averaging just above 4%. This is excellent news for home buyers as they can secure financing on homes at a lower payment than what was available just a few months prior. These lower rates are also catching the eye of many existing homeowners as well, causing an increase in demand for refinancing.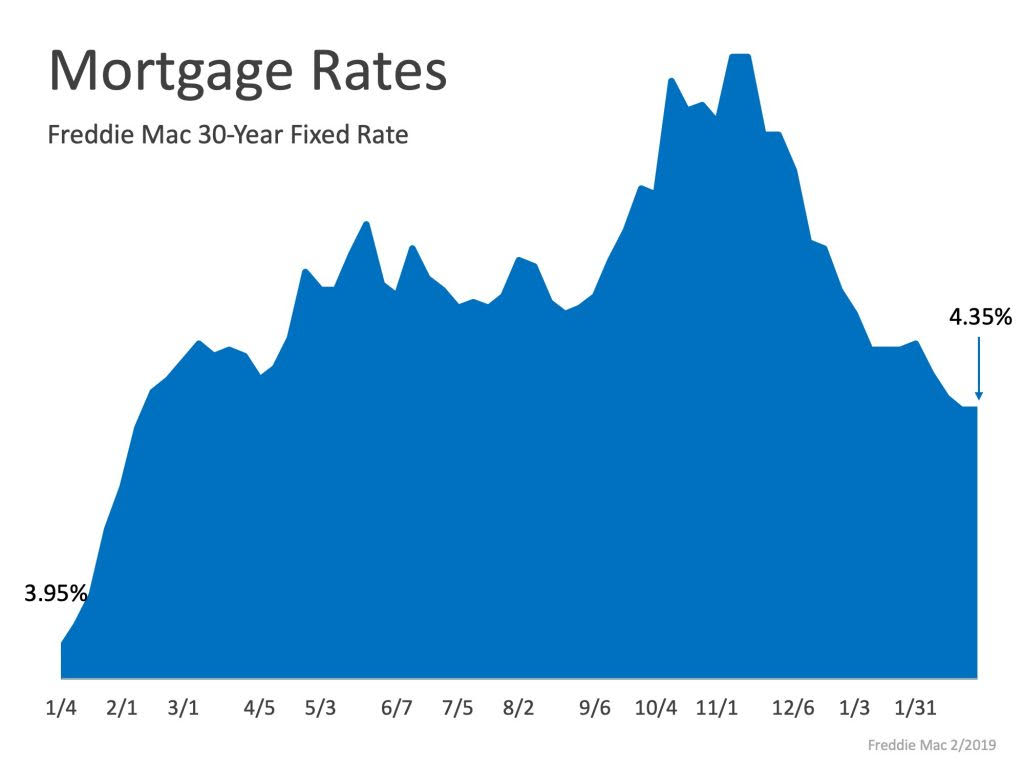 Home Price Expectations
Home price expectations are always a challenging topic. In most cases, supply and demand dictate the overall home price expectations. When supply is low, which it currently is, down 11% over last year...and demand is high, which it currently is up 16% over last year, you could expect home prices to increase. Based on current data and the overall interest rate environment, we are expecting home prices to increase overall. The lower end market will appreciate the most due to the concentration of demand and begin to taper off at the mid 500k range.
You can check the general value of your home instantly by visiting www.reddinghomes.com/home-value/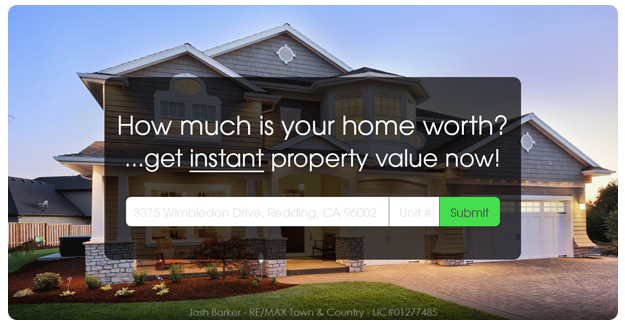 Your Realtor,
Josh Barker