Shasta County Market Update - April 2022
Posted by Josh Barker on Tuesday, April 5, 2022 at 1:17 PM
By Josh Barker / April 5, 2022
Comment
Click Here to watch Josh's video blog for the month of April.
From the Desk Of Josh Barker
Hello everyone,
As the first quarter of 2022 comes to an end, we certainly see changes on the horizon. Listing inventory is trending up, sales volumes are down slightly and interest rates are rising. It appears that the federal reserve is focused on attacking inflation. In the coming months we could expect to see interest rates continue to rise in an attempt to slow down the housing market and curb rapid inflation. In the second quarter we could expect to see higher housing inventories particularly in the 500k and above price ranges. The below 500k price ranges will likely continue to experience strong buyer demand and relatively tight supply. This month we will discuss some of the hottest topics trending now. If you have any additional questions, please feel free to respond to this email or contact our office at 530-222-3800.
Enjoy the beginning of spring!
Josh Barker
MARKET UPDATE FOR APRIL 2022
Home Sales
Home sales in March ended at 325 down slightly compared to March of last year when homes sales finished at 327. The good news is that home sales volume continued to remain strong despite higher interest rates. The not so good news is that many of the home closings in March were based on home buyers that had already locked in interest rates prior to the federal reserve increases. Home sales in April could be a good indicator of the impact of higher interest rates. If home sales continue to remain strong it should be a testament of the impact of overall low home inventory relative to demand.
Home Listings
New home listings in the month of March finished at 431 new listings up from the 381 new listings in the month of March of last year a 12% increase. The overall active home inventory is also trending up averaging 527 properties for sale up 15% compared to last year. The most noticeable increase in home inventory is focused around the above 500k price range where inventories are up over 50% compared to last year.
Interest Rates
Mortgage interest rates have risen significantly over the past several months. Currently rates are averaging 4.9% up from the 2.9% available towards the end of last year. For every 1% that the interest rate increases, the borrower's purchasing power is reduced by up to 10%. As mortgage rates increase, there will likely be an impact on home sales in the 500k-700k price first. The largest factor is that home sales volumes begin to slow down significantly in these price ranges with fewer buyers to pull from in higher price ranges. The lower end of the market will likely continue to see high demand as buyers that were qualified at higher price ranges and at lower interest rates begin to purchase homes at lower price ranges with higher interest rates. Unfortunately, we will likely see "would be" previous home buyers in the lowest price ranges priced out of the market altogether as the recent mortgage rate increases push the affordability of homes out of reach.
Home Appreciation
Home appreciation in the year 2022 has been forecasted by experts to reach 7.5% on average and appears to already be trending this way. Assuming mortgage rates continue to rise as projected, home appreciation may level off by early summer. The largest factor in these appreciation projections will likely be focused on the housing supply. If home inventory grows quickly and mortgage interest rates rise quickly we could expect home prices to level off accordingly.
Rental Market
The rental market continues to remain exceptionally strong. Vacancy rates are already stubbornly low, and with rising mortgage rates the rental market will likely grow even tighter. The benefits of home ownership continue to overshadow the prospect of renting. Although renting a home provides maximum flexibility, the down side of housing inflation and the cost of living due to higher rents is a challenge. Homeownership is not the best option for everyone but should be considered strongly when planning for the future.
Below are a collection of slides that correlate with many of the topics discussed in this mid-year review. If you have any additional questions regarding this market update or have additional real estate questions please feel free to respond to this email or contact our office at 530-222-3800.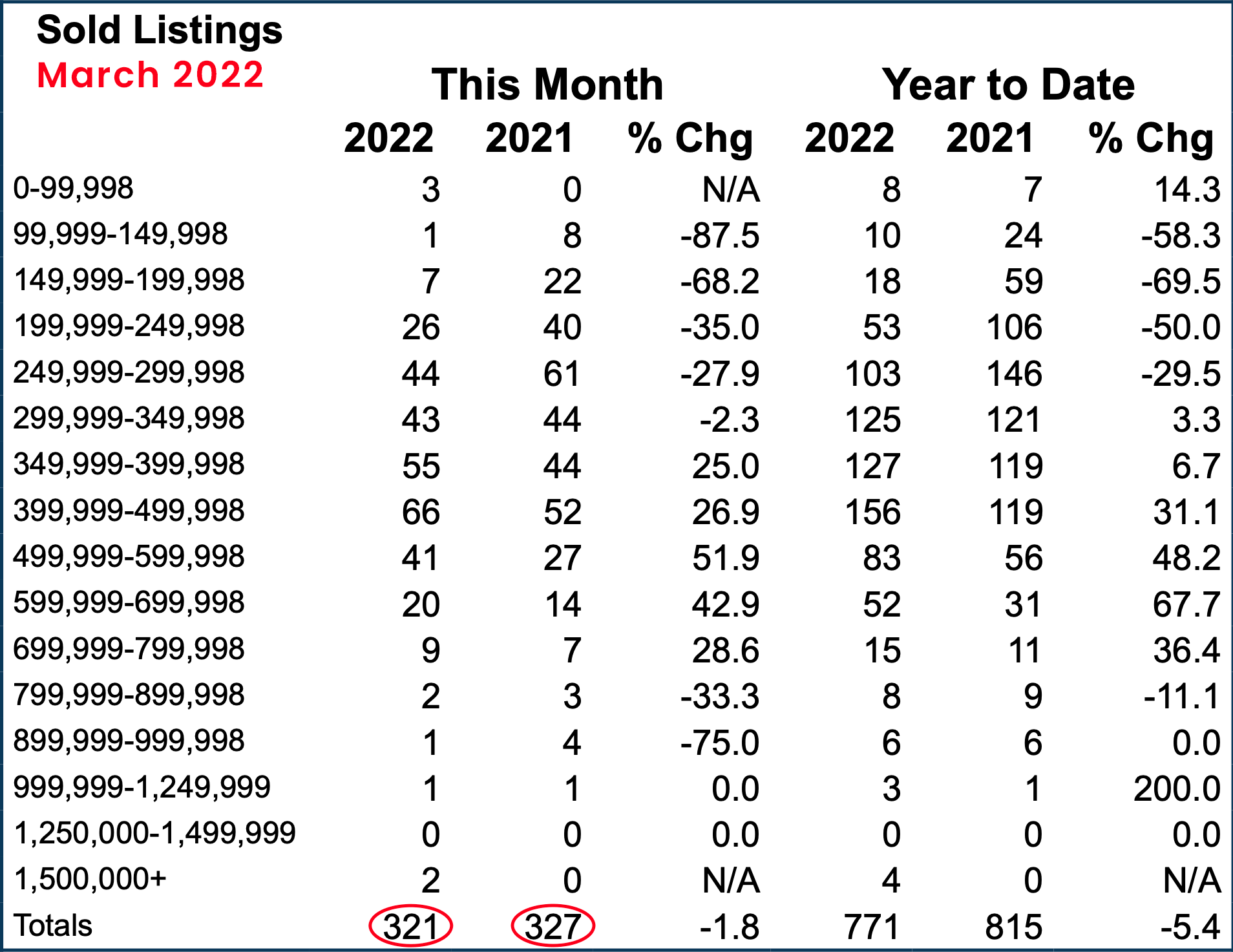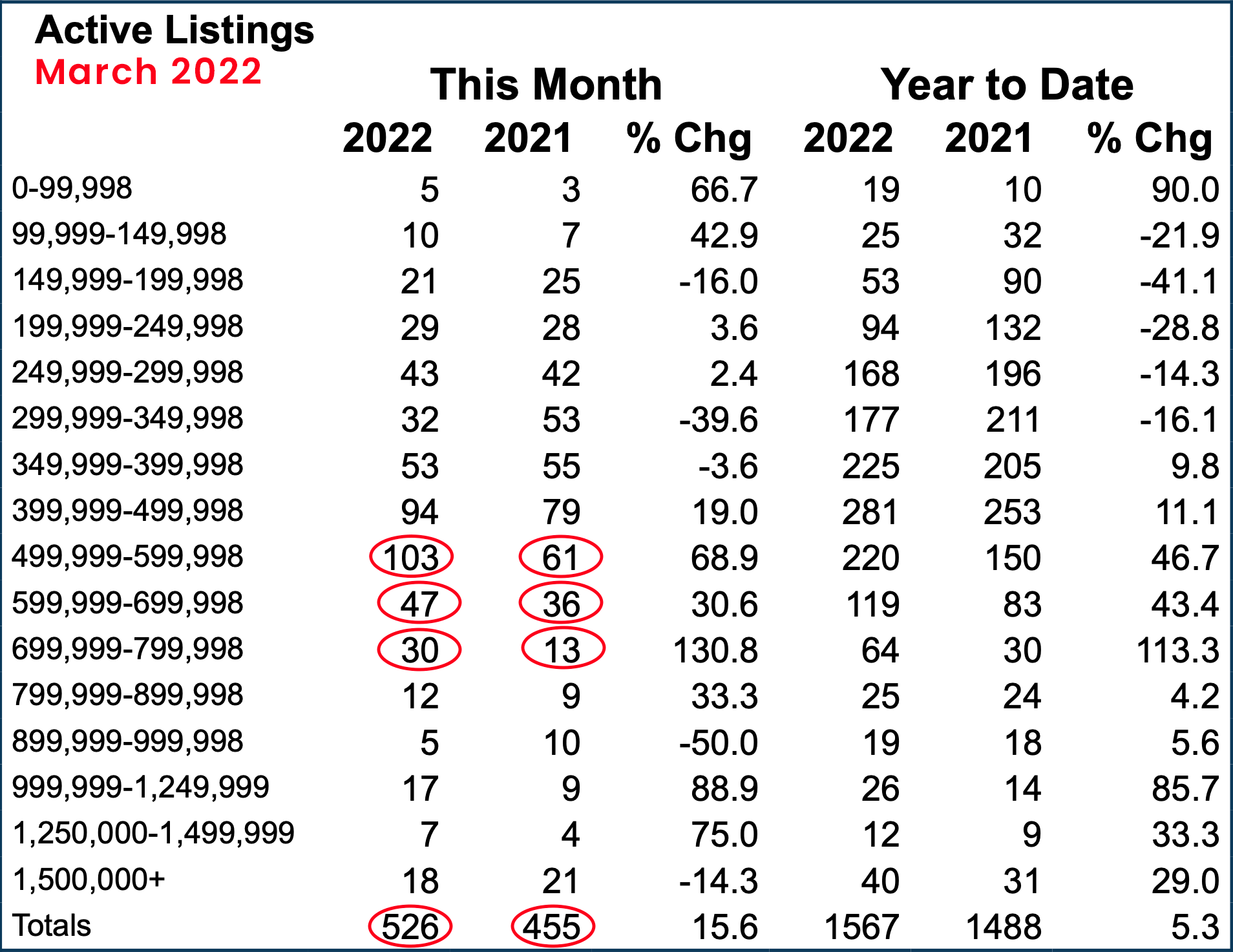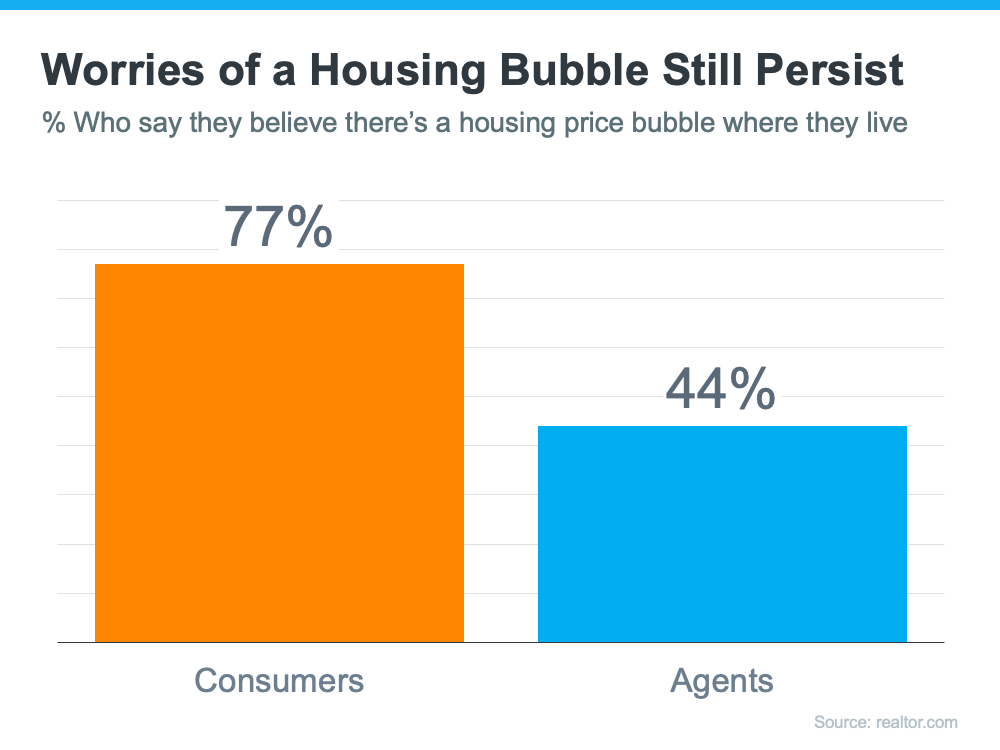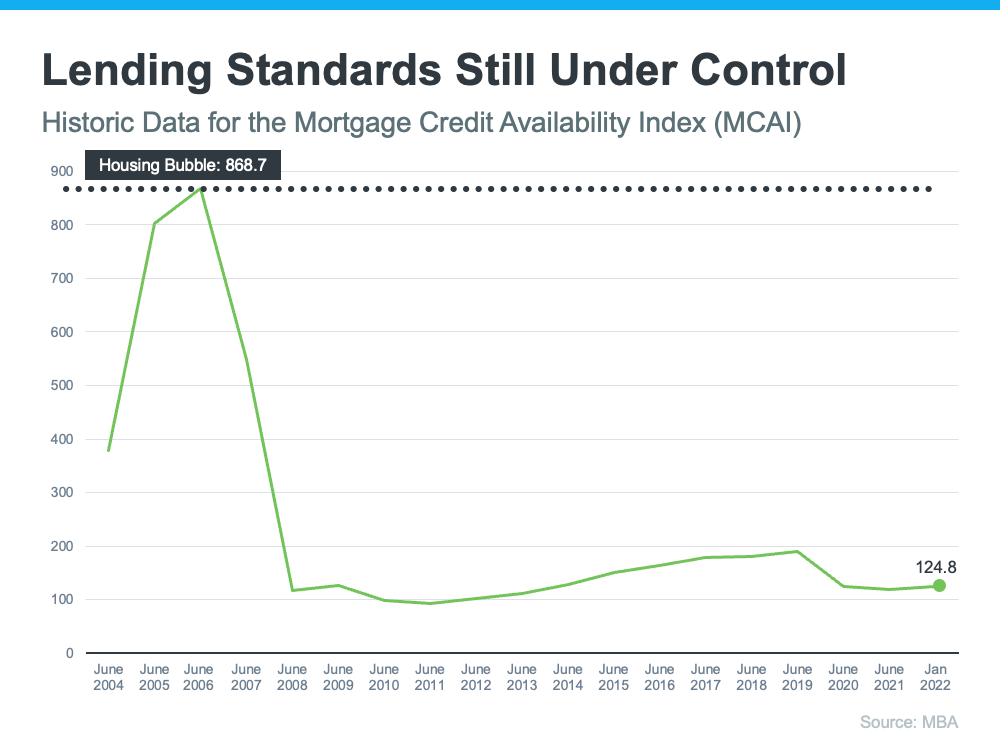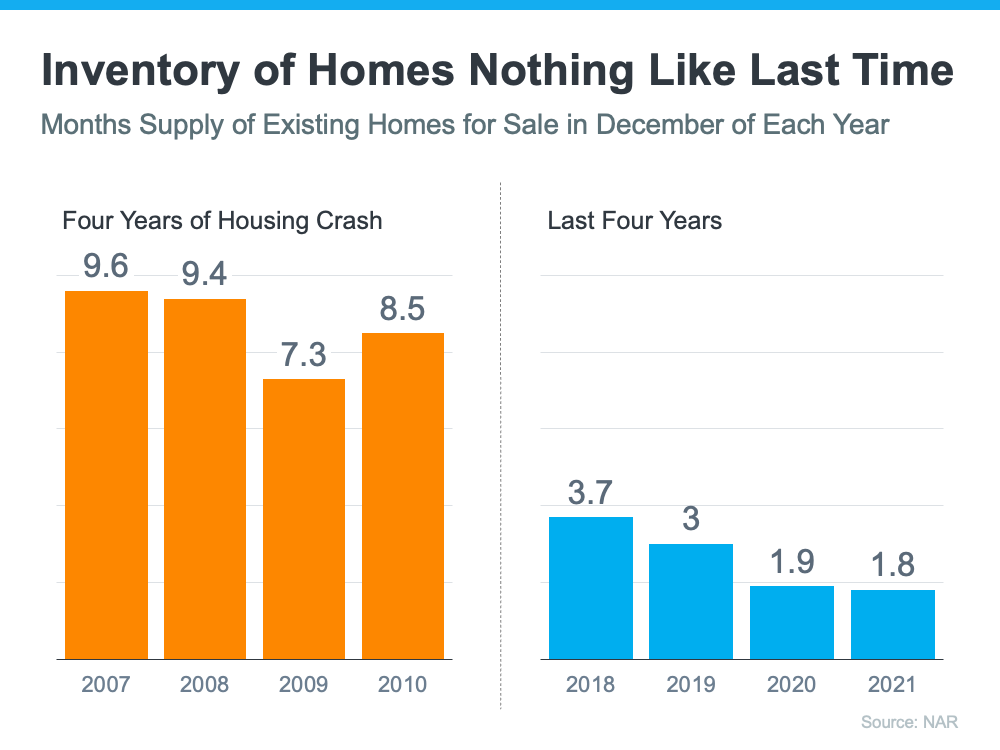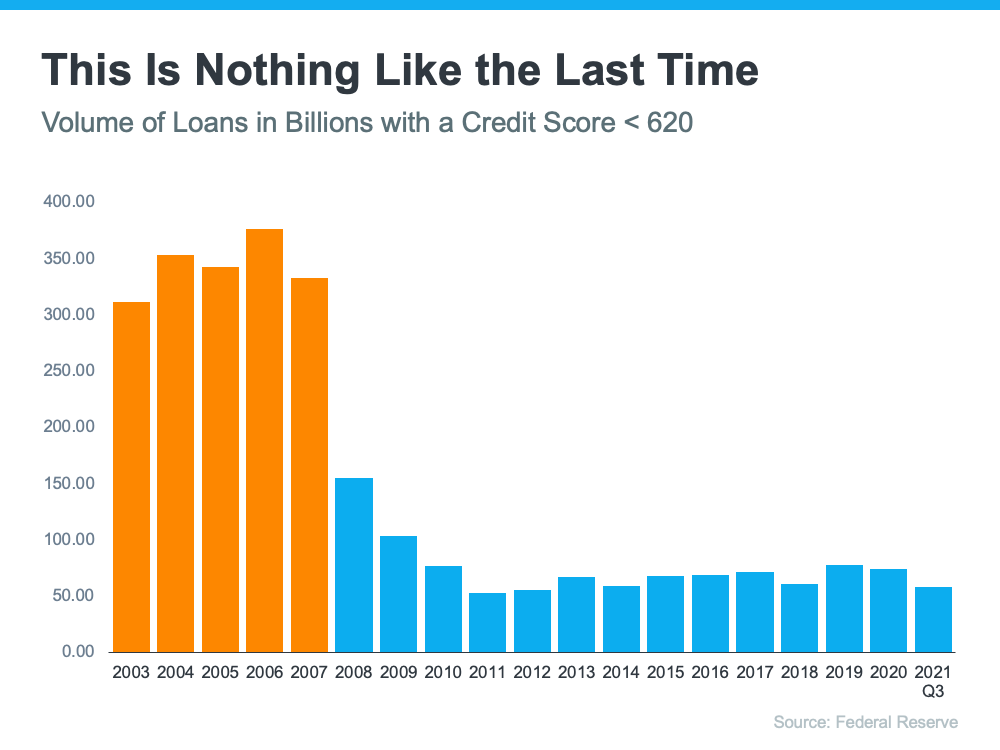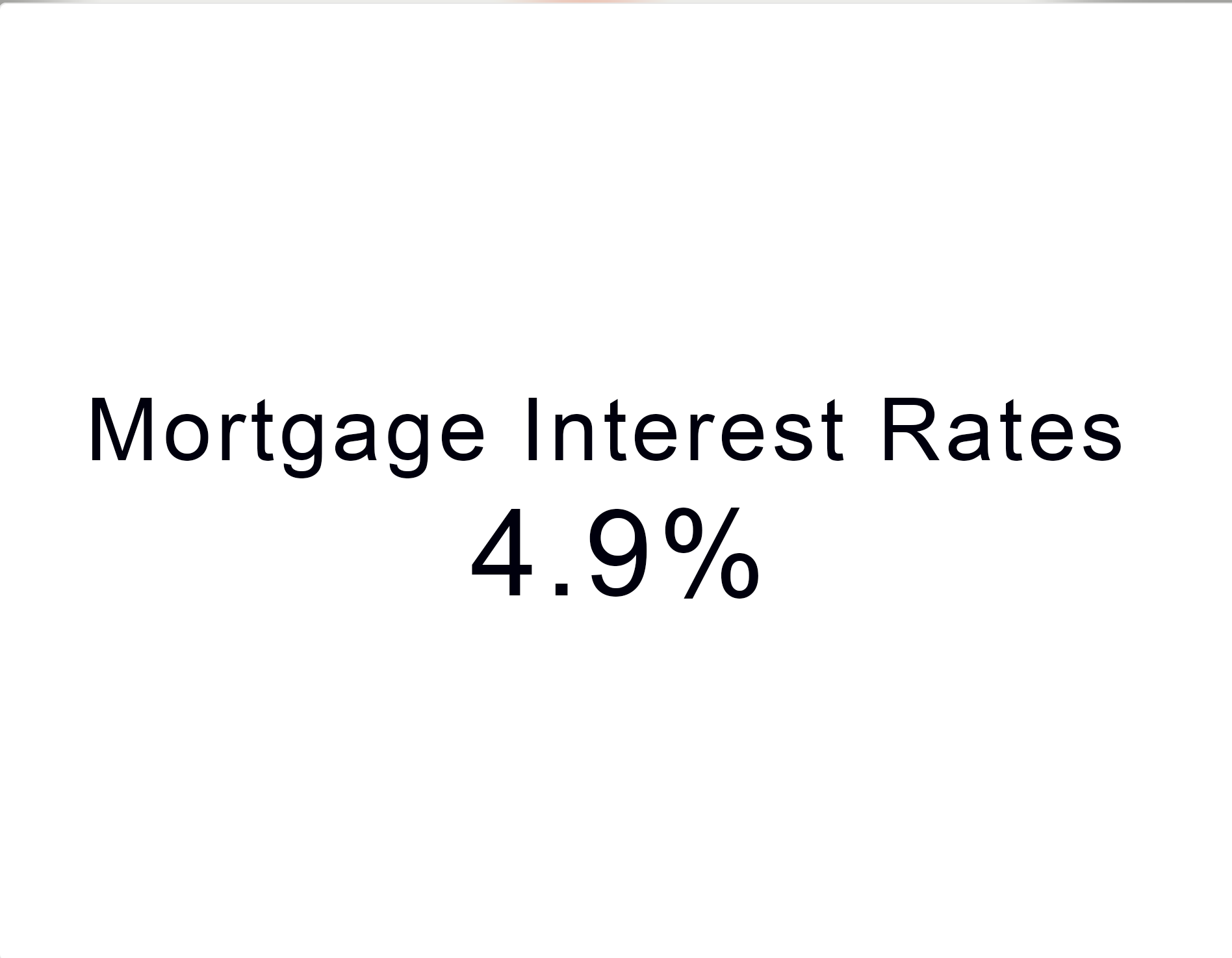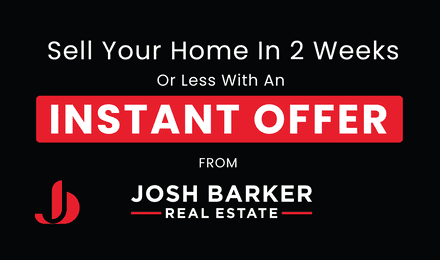 Learn more about Josh Barkers 5 proven steps to selling your home by visiting reddinghomes.com/selling-your-home/


Learn more about Josh Barker's proven ideal investment formula by visiting reddinghomes.com/buying-home/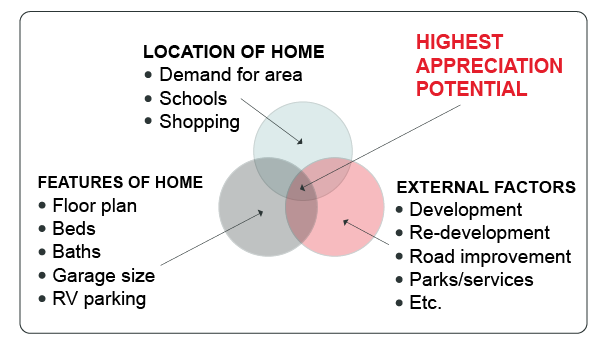 Check the average value for your home instantly by visiting reddinghomes.com/home-value