Shasta County Market Update - April 2023
Posted by Josh Barker on Monday, April 3, 2023 at 3:56 AM
By Josh Barker / April 3, 2023
Comment
Click Here to watch Josh's video blog for the month of April.
From the Desk Of Josh Barker
MARKET UPDATE FOR APRIL 2023
The current state of the real estate market has become a cause for concern for both homebuyers and sellers. Low inventory, modest demand, and rising interest rates have created an unpredictable environment that has made it difficult for many people to find affordable housing. With fewer homes on the market, buyers are forced to compete against each other, often leading to bidding wars for well-priced homes. At the same time, higher interest rates have made it difficult for home sellers to get the prices that were common just one year ago. This trend has made it challenging for first-time buyers to enter the market and has put a strain on those looking to upgrade to larger homes. As a result, affordability has become a critical issue, with many people struggling to find a home within their budget. In this month's market update, we will discuss some of the hottest topics trending now in the local market. If you have any questions please feel free to respond to this email or contact us at 530-222-3800.
New Listings
New listings coming to the market in the month of March 2023 finished at 261 down an amazing 39.3% compared to the 430 listings that came to market in March of last year. Two factors appear to be in play. First, many homeowners are locked in at interest rates at or near 3.5% on a 30-year mortgage, making selling more challenging. Secondly, the weather over the past month has been wet, causing many would-be home sellers to wait for the sunshine to list their homes. Based on the conversations our team has been having, We expect the number of listings coming to market to increase in the month of April as there has been some noticeable increase in desirability to sell.
Homes Pending
Homes pending in the month of March 2023 were reported at 226 down 26.4% compared to the 307 pending reported in March of last year. Interest rates spiked in the first week of March reaching levels near 7.5% before returning to the current rates of nearly 6.75%. The rate spike combined with heavy rain in the first two weeks of the month translated into fewer pending for the month. We expect this trend to improve in April as weather and interest rates both improve.
Homes Sold
The number of homes sold in the month of March 2023 finished at 192, considerably higher than last month, but down 38.7% compared to March of last year. The higher interest rate environment is having an impact on overall affordability impacting buyer demand. The good news for homeowners is that the inventory is relatively low which adds some protection to pricing.
Overall Supply And Demand
The total number of homes for sale on the MLS in the month of March finished at 555 compared to the 552 homes for sale in the same month last year. Based on current sales volumes, the absorption rates have been factored at 2.32 months supply placing the housing market more in the seller's favor. This has proven to be the case in negotiations as well as many sellers have experienced receiving multiple offers when the home is priced correctly. It appears that buyer demand is strong, but affordability is going to continue to be a factor in the short term. In the next few months, the entire industry will be watching to see if overall home inventory grows. If inventory grows, sales volumes are expected to grow as well.
Below are a collection of slides that correlate with many of the topics discussed in this mid-year review. As always, if you have any additional questions please feel free to contact us at 530-222-3800 or simply respond to this email.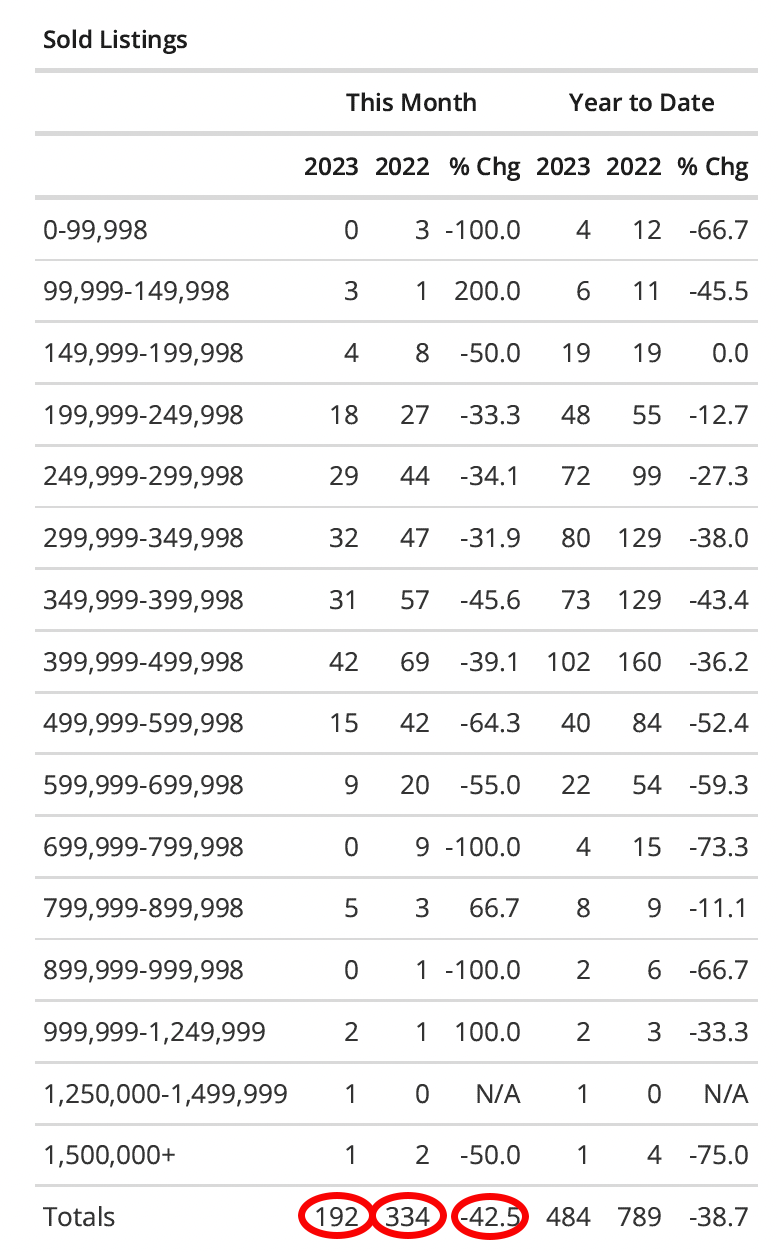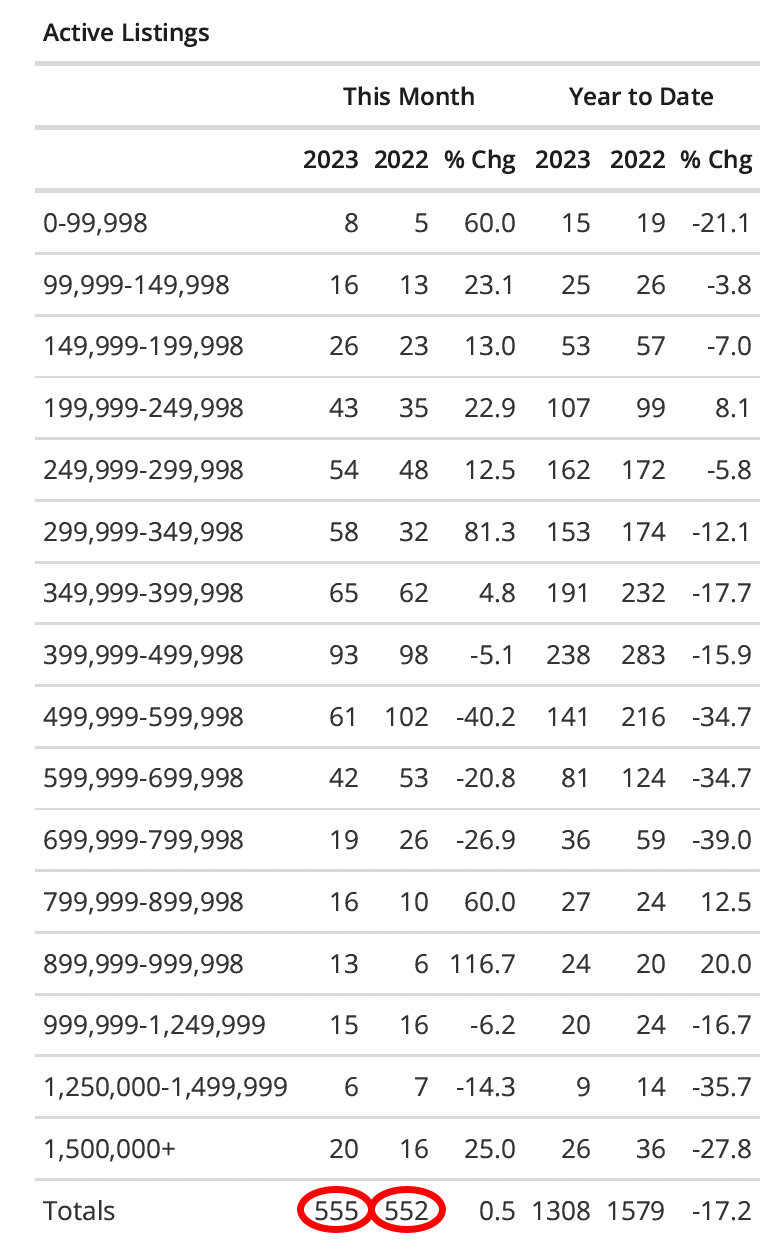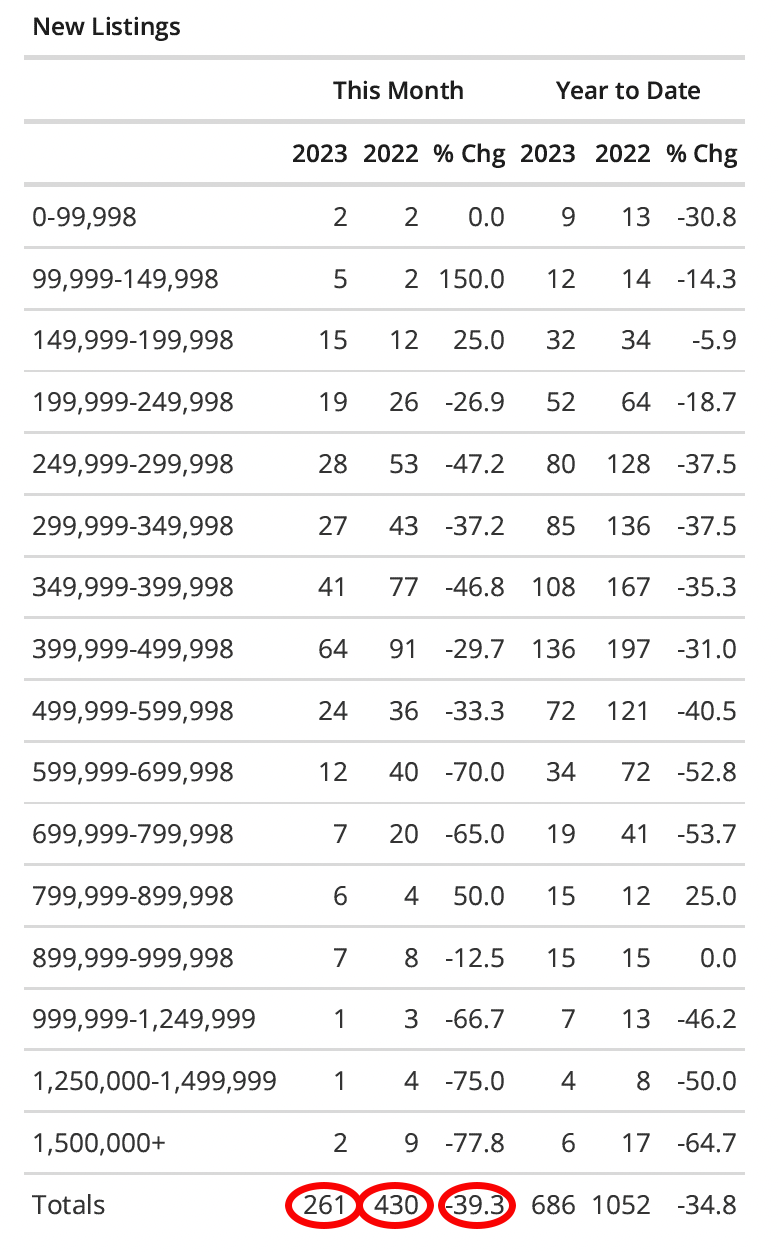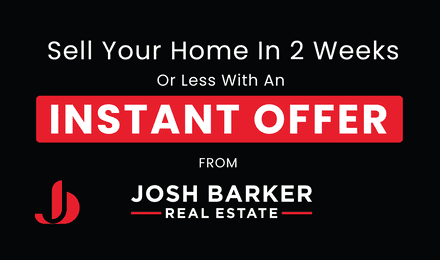 Learn more about Josh Barkers 5 proven steps to selling your home by visiting reddinghomes.com/selling-your-home/


Learn more about Josh Barker's proven ideal investment formula by visiting reddinghomes.com/buying-home/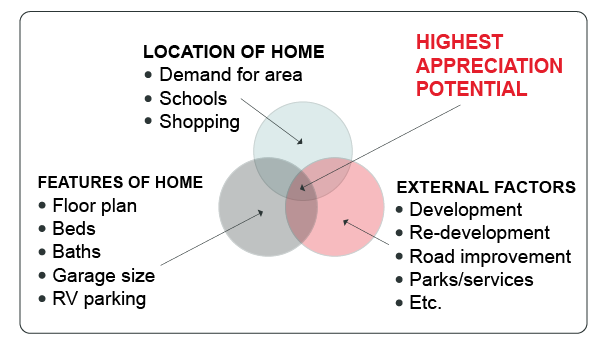 Check the average value for your home instantly by visiting reddinghomes.com/home-value