Shasta County Market Update - August 2019
Posted by Josh Barker on Monday, August 5, 2019 at 8:05 AM
By Josh Barker / August 5, 2019
Comment
Click Here to watch Josh's video blog for the month of August.
---
From the Desk Of Josh Barker @ RE/MAX
Homes Sales Report
Homes sales for the month of July finished at 282 homes closed, up from 280 in July 2018. The CARR fire at the end of July 2018 had a slight impact on overall closings for that month. The slight difference indicates that if the fire had not occurred, this year's July closings would have been slightly lower.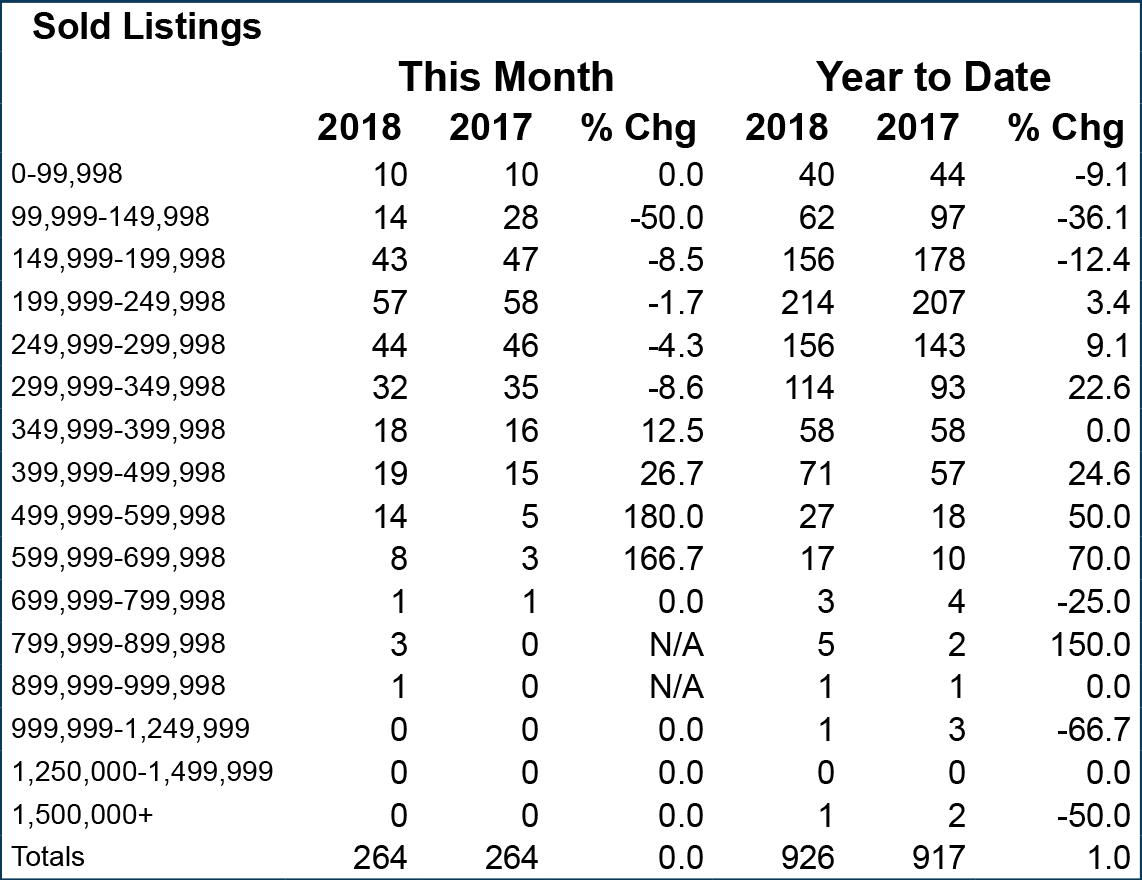 Home Inventory Report
Home inventory for the month of July finished at 1,146 homes for sale. This is down from 1,187 just one year ago in the same month. The recent reduction in home inventory can be largely contributed to the lack of new homes being constructed for sale in the local market.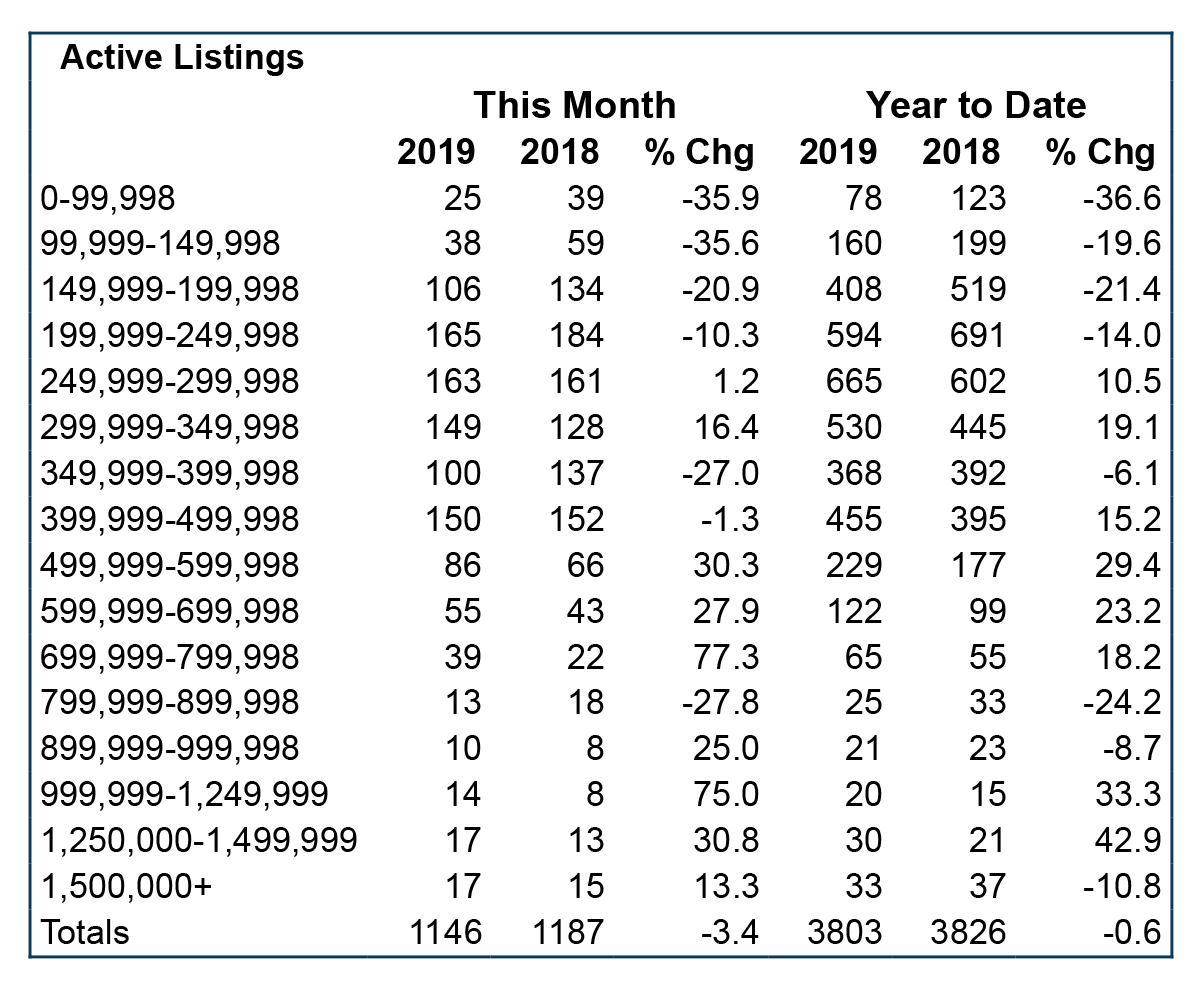 Interest Rates
Mortgage interest rates dropped drastically in the month of July (3.75% average on a 30 year loan) and have just reached the lowest levels in over 3 years. The recent drop in rates will increase overall buyer demand and will likely provide an additional boost to the market.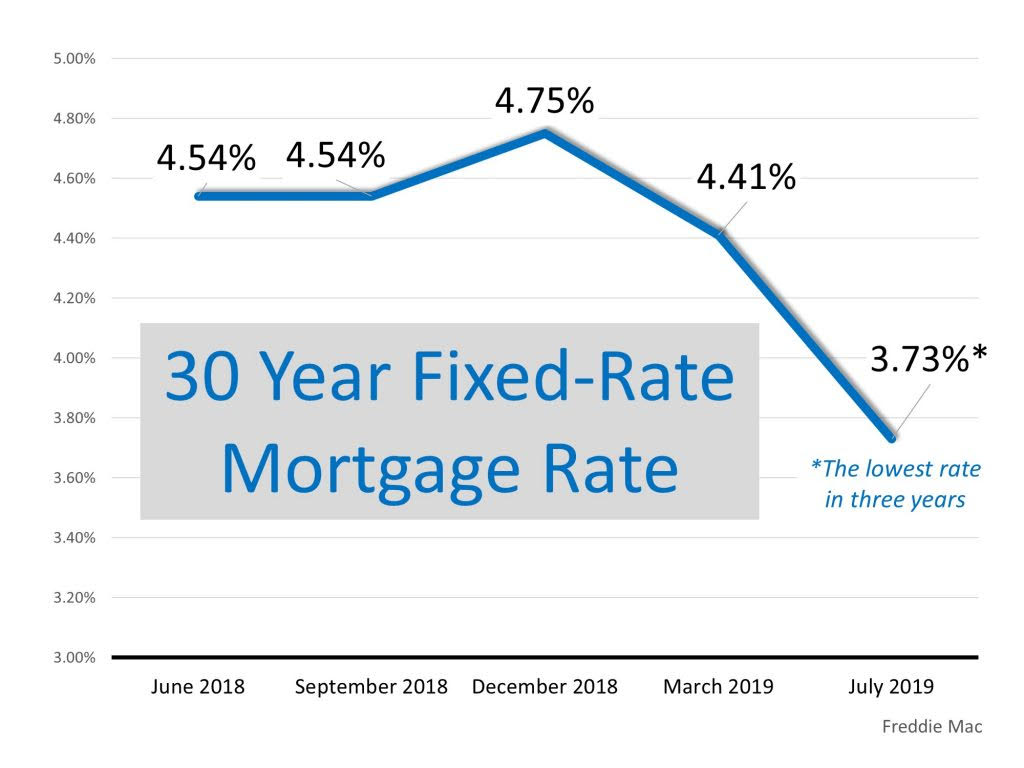 Appreciation Forecast
Forecasting home appreciation is always a challenging task and each price range range performs differently. Generally speaking, homes priced below $500k will likely receive a boost in value due to overall low inventory and the recent interest rate drop. Homes priced over $500k will likely continue to sell with some regularity but will likely not receive an equal boost in value due to overall sluggish buyer demand and increased supply.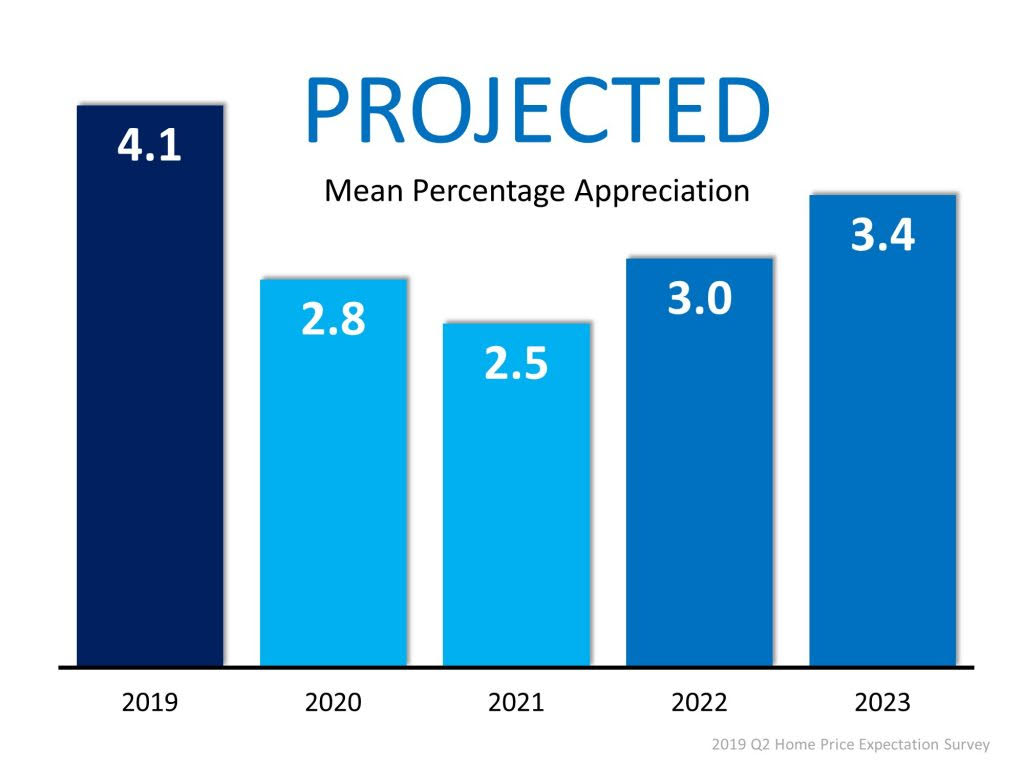 Bubble Markets
It has become an understandable concern for some that a bubble in local home prices may be forming. This concern is largely due to the fact that we have had an extended period of positive growth. It is important to keep in mind that the recent economic recovery has been extremely slow in comparison to the previous bubble. In fact, in the local market average selling prices for homes across all price ranges is still below the previews peak of 2006. The slide below compares July 2006 to July 2019.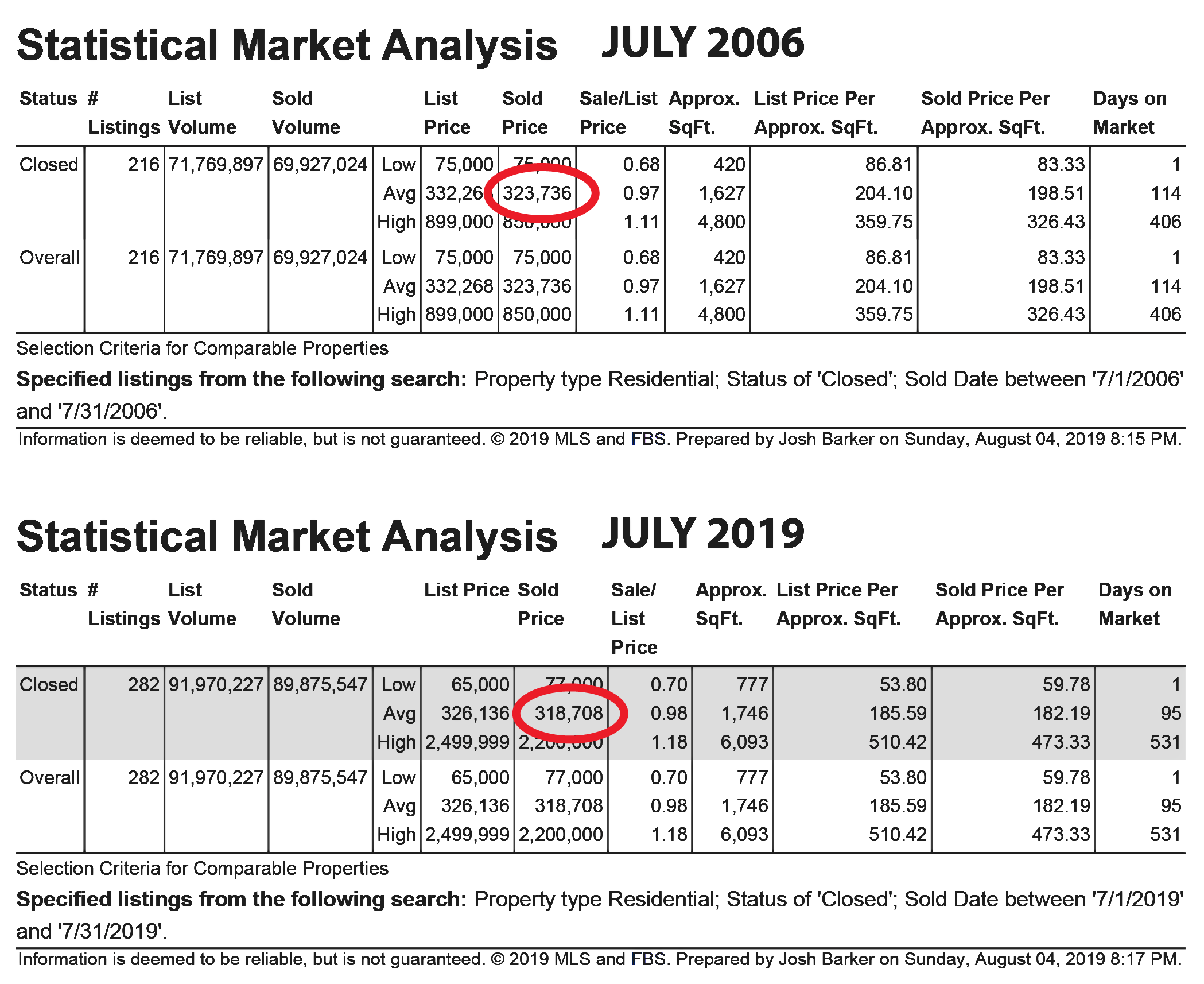 Currently, local Investors represent a very small portion of all sales (estimated at 11%) and institutional investors are a non factor in our local market. In addition, home buyers are highly qualified and financing is based on fixed rate mortgages. The troubling signs that plagued our last local housing bubble are essentially non existent. The largest concern for the future of real estate locally may actually be the low interest rate environment. As rates eventually tick up, there may be a corresponding reduction in buyer demand and softening in home prices. When this may happen is anyone's guess.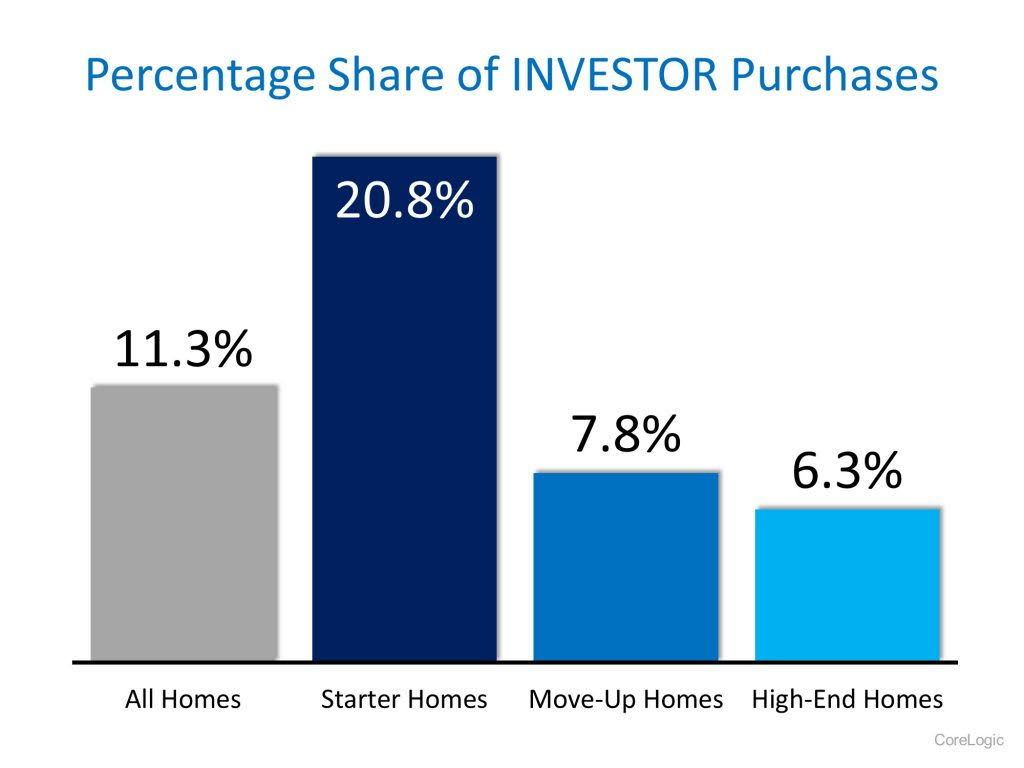 The bubble forming that should not go unnoticed is in destination markets like Idaho, Washington, Utah and Texas. These destination markets have enjoyed robust growth and serious spikes in sales prices. Once these destination markets have reached a serious premium, it is likely that the scales will shift, supplies will grow and prices will soften. Once the sticker shock of the destination markets is apparent, markets like Shasta County will once again look like a bargain in comparison. I am clearly biased when it come to this topic as I am a lifelong resident of Shasta County, but a believe the data is on my side.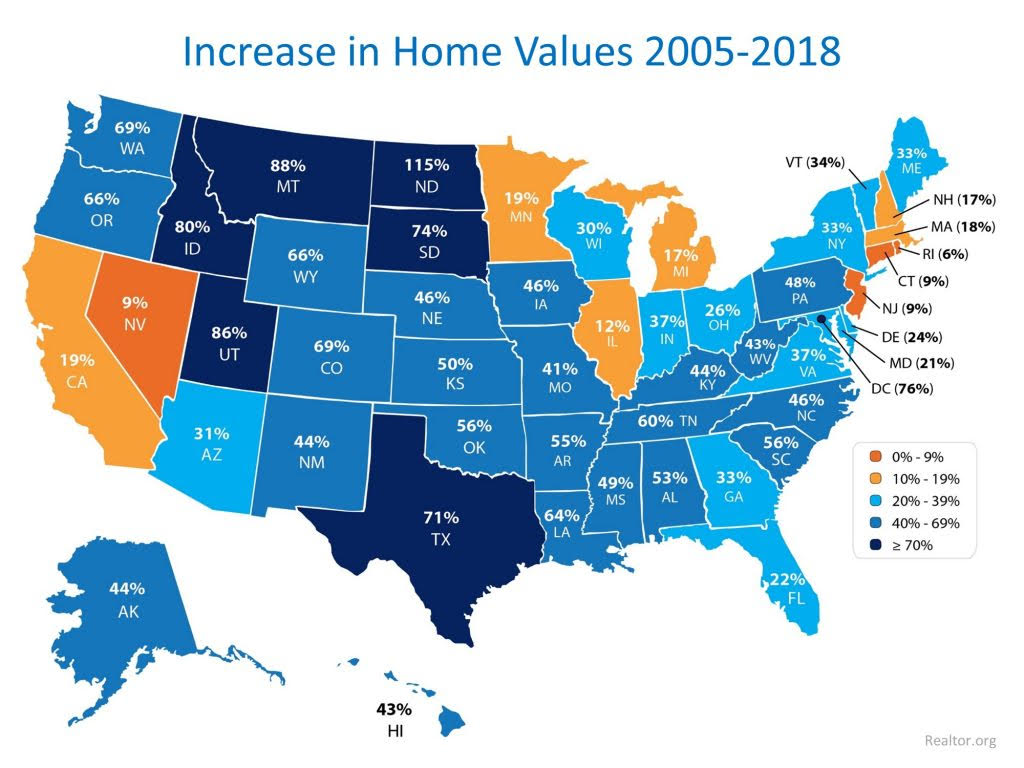 You can view the average value of your home instantly by visiting www.shastahomevalue.com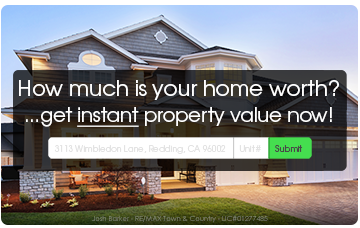 As always, I appreciate you taking the time to review these reports. I also appreciate the feedback that many of you share with me each month. If you have any additional questions regarding real estate we are always here to help. Make it a great August!
Your Realtor
Josh Barker

P.S. You can view all of our past real estate market updates by visiting www.reddinghomes.com/blog