Shasta County Market Update - August 2022
Posted by Josh Barker on Monday, August 1, 2022 at 2:12 PM
By Josh Barker / August 1, 2022
Comment
Click Here to watch Josh's video blog for the month of August.
From the Desk Of Josh Barker
Dear Clients,
Talk of a market correction has grown louder as home prices have softened and rates continue to remain high. The reality of the market shifting to a more normal and balanced market is unfamiliar to many. Home buyers, home sellers and real estate agents that were not in the market prior to 2012 have little experience with market shifts. It is important to recognize that the market all of us experienced over the past several years was a reflection of abnormal buyer demand fueled by tight home inventory and low interest rates. The long term fundamentals in the real estate market are sound but adjusting to the higher interest rates will be challenging. This month we will discuss some of the hottest topics trending now in our local Shasta County Real Estate Market. As always, if you have any additional questions, please feel free to respond to this email or contact our office at 530-222-3800.
Have a wonderful August!
Josh Barker
MARKET UPDATE FOR AUGUST 2022
Home Sales For July 2022
Home sales for the month of July finished at 227 down 27.7% compared to the month of July 2021 when home sales finished at 314. The reduction in year over year home sales was anticipated as the pandemic related purchases that were prevalent last year have all but evaporated. The past several months have also experienced notable declines in home sales month over month largely due to the higher interest rate environment.
Home Inventory July 2022
The current number of active homes for sale is averaging 818 up 32% compared to last year when home inventories averaged 619 for sale. Home inventory for sale over the past month has remained fairly stable with 17% fewer homes coming to market in the month of July 2022 compared to July 2021.
Buyer or Seller Market?
The term "absorption rate" is often used to describe the overall perception of the market. Currently the market would take 2.8 months to sell off the existing housing supply based on current demand compared to last year when it would have taken 1.92 months. Typically 0-3 months supply of homes is considered a sellers market. Whereas, 4-5 months supply is considered a neutral market and 6+ plus months supply is considered a buyers market. Clearly the absorption rate is currently climbing which suggests that days on market as well as home pricing may become softer in the future.
Home Showings are Down
Home showings have typically served as a good indication of overall buyer demand. Recently, many home sellers and agents are reporting a significant reduction in home showings. The sales reports referenced above reflect the overall conditions. Collectively, special attention paid towards accurate home pricing, home preparations and home marketing will have the most positive impact on home sales.
Mortgage Interest Rates
Mortgage interest rates have experienced the largest disruption this year reaching a high of 6.5% in recent weeks. In January 2022 mortgage interest rates averaged 3.22% for a 30 year mortgage compared to today's rates of approximately 5.25%. For every one percent increase in the mortgage rate, a home buyer's purchasing power is impacted by approximately 10% when utilizing financing. Since the majority of home purchases in Shasta County are financed, mortgage rates play a major role in affordability and overall buyer demand.
Below are a collection of slides that correlate with many of the topics discussed in this mid-year review. If you have any additional questions regarding this market update or have additional real estate questions please feel free to respond to this email or contact our office at 530-222-3800.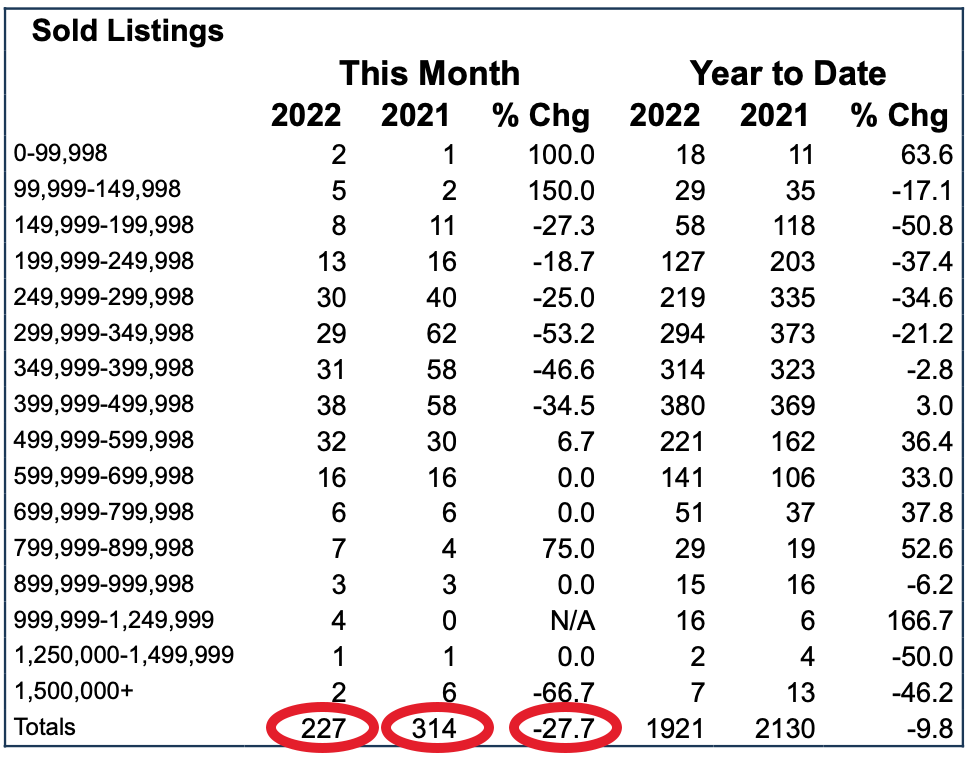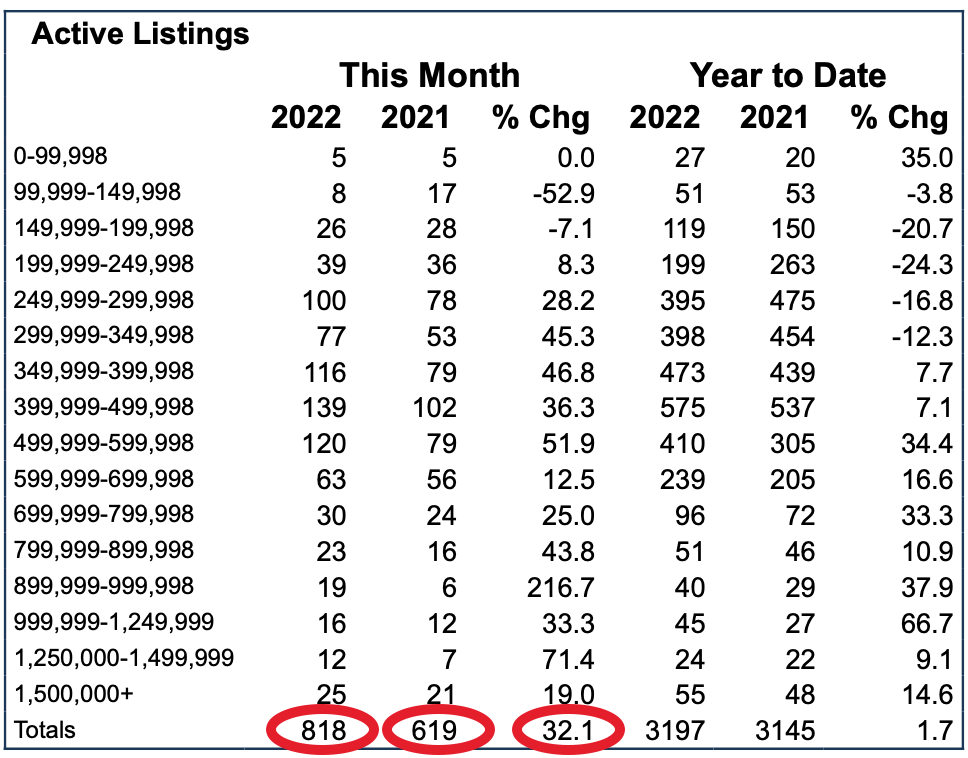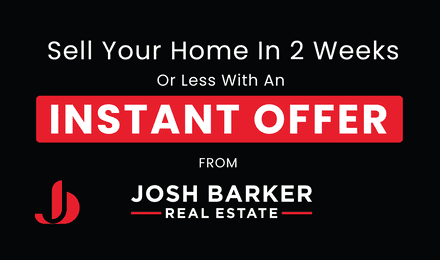 Learn more about Josh Barkers 5 proven steps to selling your home by visiting reddinghomes.com/selling-your-home/


Learn more about Josh Barker's proven ideal investment formula by visiting reddinghomes.com/buying-home/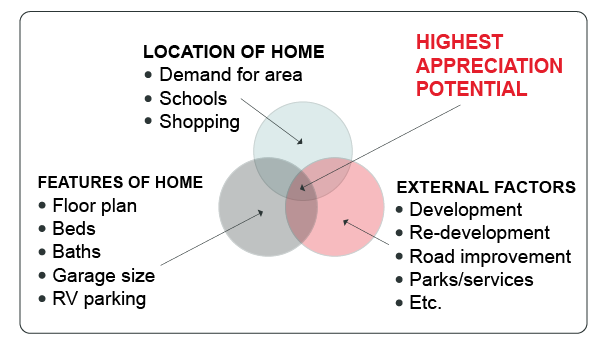 Check the average value for your home instantly by visiting reddinghomes.com/home-value