Shasta County Market Update - August 2023
Posted by Josh Barker on Tuesday, August 1, 2023 at 8:38:45 AM
By Josh Barker / August 1, 2023
Comment
Click Here to watch Josh's video blog for the month of August.
From the Desk Of Josh Barker
MARKET UPDATE FOR AUGUST 2023
The mid-year review of the real estate market in Shasta County reveals some notable trends. New listings coming to the market declined by 19.2%, primarily due to seller reluctance and low home inventories. The average sales price decreased by 8.86% year-on-year, largely influenced by higher interest rates. While there have been discussions about possible foreclosures, the numbers have only slightly ticked up, with many banks taking proactive steps to address the situation. The rental market remains strong, with low vacancy rates for properties at fair market value. Despite the challenges, the real estate market shows adaptability and resilience, providing hope for positive changes in the future. This month we will dive into some of the hottest topics in the local market trending now... If you have any questions please feel free to contact us at 530-222-3800. Have an amazing August!
Home Sales
We're happy to report that home sales for the month of July reached a total of 215, showing a slight deceleration over last year's figure of 246. While there was a decrease of 12.6% compared to last year, we are optimistic about the real estate market's resilience. The slowdown in home sales can be attributed to the higher interest rate environment and some challenges with homeowners' insurance.
Active Listings For Sale
The number of listings for sale in July totaled 704, showcasing a 15.3% decrease compared to the same period last year when there were 831 listings. We understand that many homeowners have mortgage rates locked in below 4%, making them hesitant to let go of the favorable rates from 2 years ago. Nonetheless, we remain positive as the real estate market continues to adapt to changing circumstances.
New Listings Coming to Market
In the month of July, the total number of new listings that came to the market was 282, which indicates a decline of 19.2% compared to last year's numbers. We attribute this slowdown to a combination of factors, including some reluctance among sellers, slower new construction, and low home inventories. Nevertheless, we are confident that the market will pick up its pace as conditions improve and when interest rates eventually come back down.
Average Sales Price
The average sales price in Shasta County for July was $399,713, representing a decrease of 8.86% compared to the average sales price of $438,573 last year. The largest factor has been interest rates. For example, if you financed a home 2 years ago for $400,000 at a mortgage rate of 3.25% interest the average payment would be approximately $1,740 per month. That same home this year with an interest rate of 7.25 would average $2,728 per month. Nearly an increase of one thousand per month.
Foreclosures
There has been some discussion about the possibility of an increase in foreclosures; however, we want to emphasize that the numbers have only slightly ticked up. According to property radar, 181 Single Family Units are reported to be either in foreclosure or currently bank-owned in Shasta County, with 19 of these Single Family Units currently active on the MLS. We are pleased to observe that many banks are taking proactive steps to address the situation by renovating properties before listing them, mitigating the need for major repairs.
Rental Market
The rental market in Shasta County remains strong, with low vacancy rates for properties listed at fair market value. Although the vacation and short-term rental market has experienced some changes, leading to an uptick in vacancies and pressure on prices, we view this as an opportunity for more properties to return to the longer-term rental market. Overall, the rental market shows promise and stability.
Interest Rates
Currently, interest rates on 30-year fixed mortgages are averaging 7.25%, a 1.5% increase compared to July of last year when mortgage rates averaged 5.75%. While this increase may cause some concern, it's essential to note that industry experts predict mortgage rates to remain in the 7% range for the rest of the year. We believe this projection will hold, barring any significant shifts in the economy during the 4th quarter.
Homeowner Insurance
While there have been challenges in the homeowner insurance market, including State Farm's decision to cease selling new policies in California, we remain hopeful that solutions will be found. The affordability of home insurance in California is a concern, with criticism directed at the state's insurance commissioner for not allowing providers to set prices reflecting fire-prone risks. Factors such as high construction costs and increased wildfire risks have posed challenges, but we believe industry groups and lawmakers will work together to address these issues.
Overall, we acknowledge the current challenges faced in the real estate market, mortgage market, and homeowner insurance sector, but we see the potential for positive changes in the near future. The adaptability of the market and the resilience of homeowners and industry stakeholders give us confidence in a brighter outlook ahead.
Below are a collection of slides that correlate with many of the topics discussed in this mid-year review. As always, if you have any additional questions please feel free to contact us at 530-222-3800 or simply respond to this email.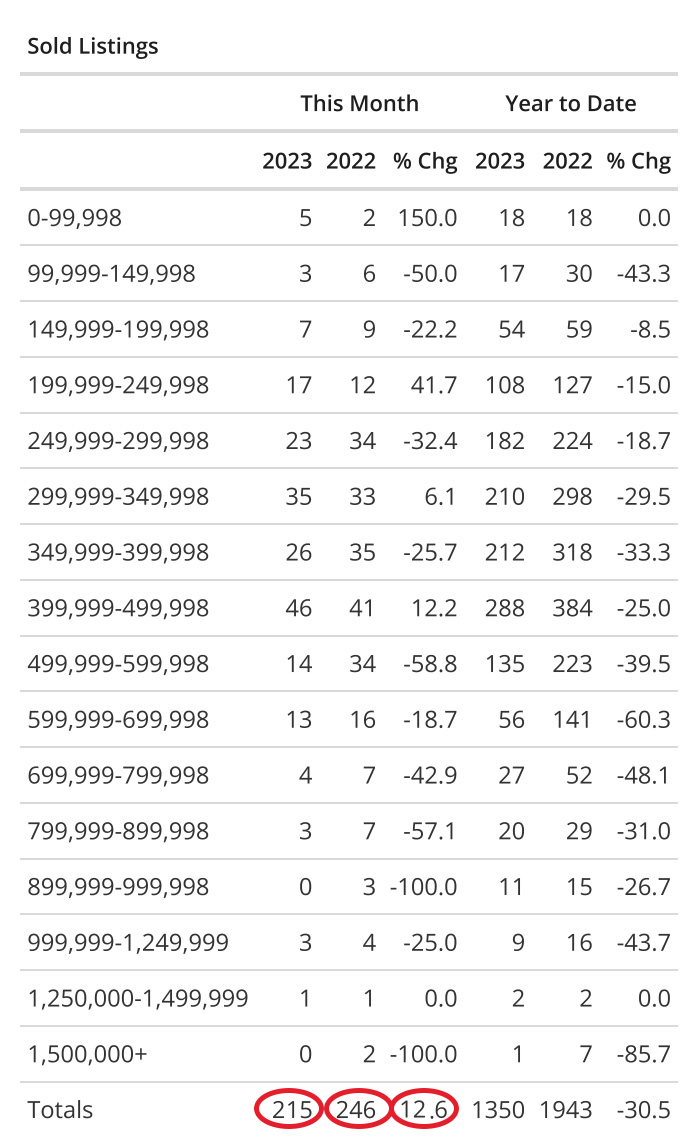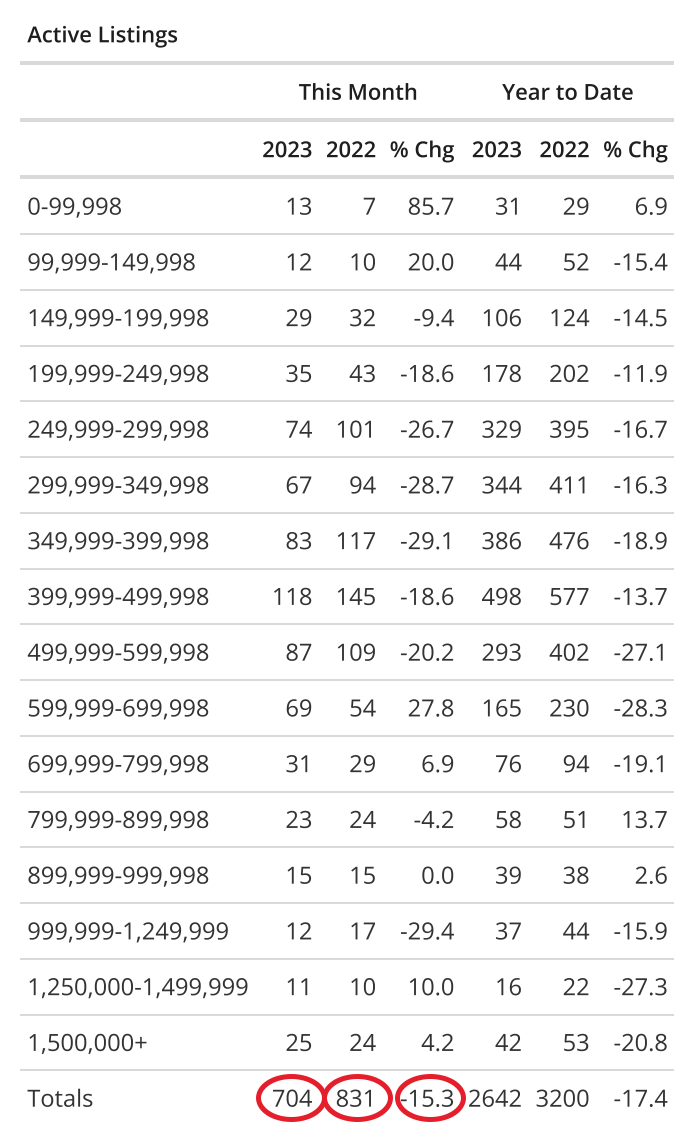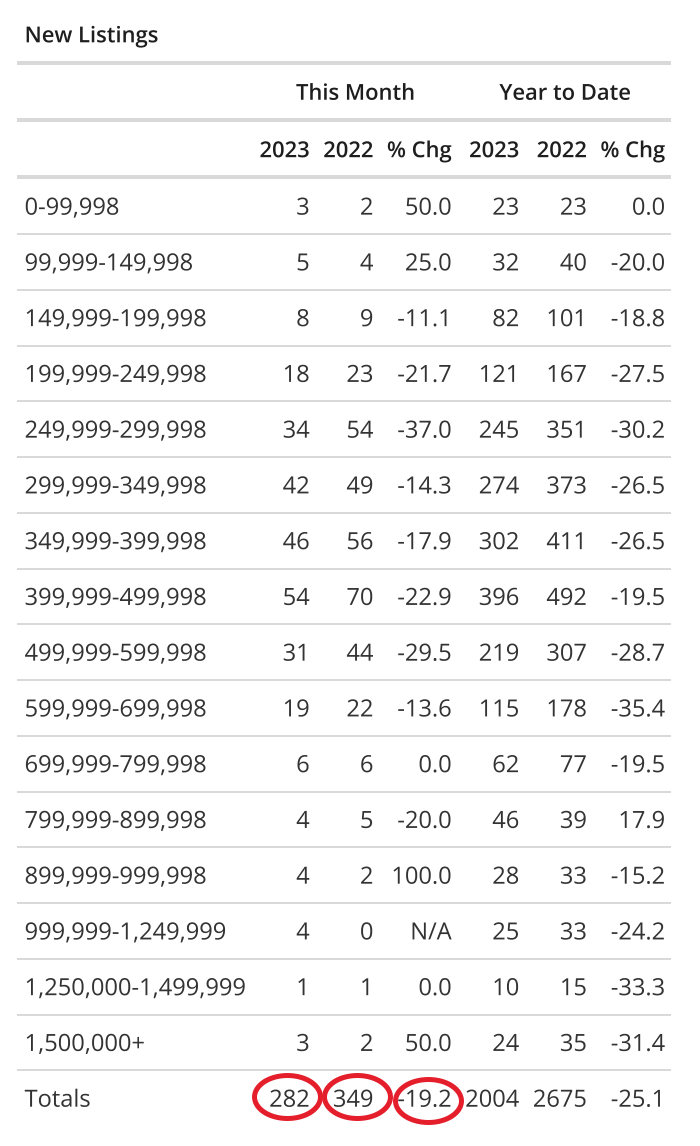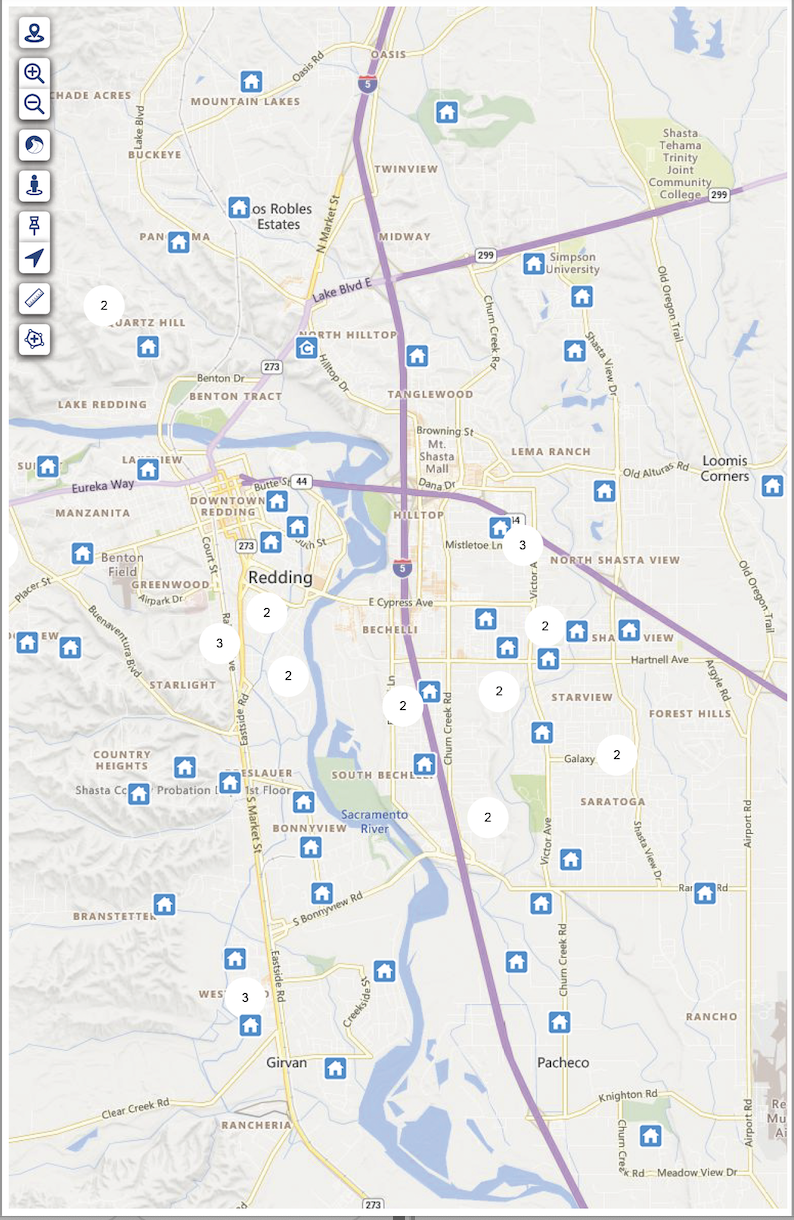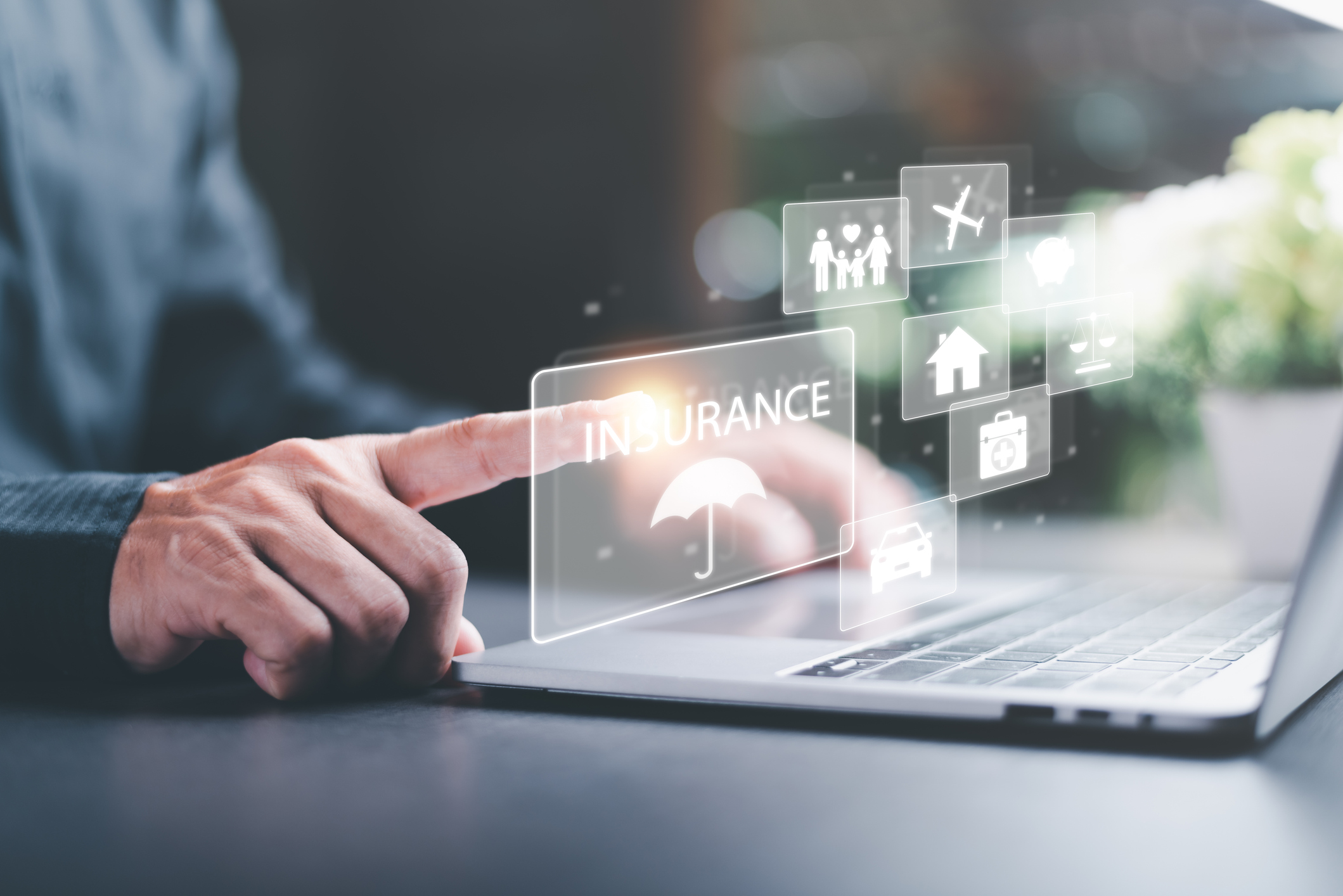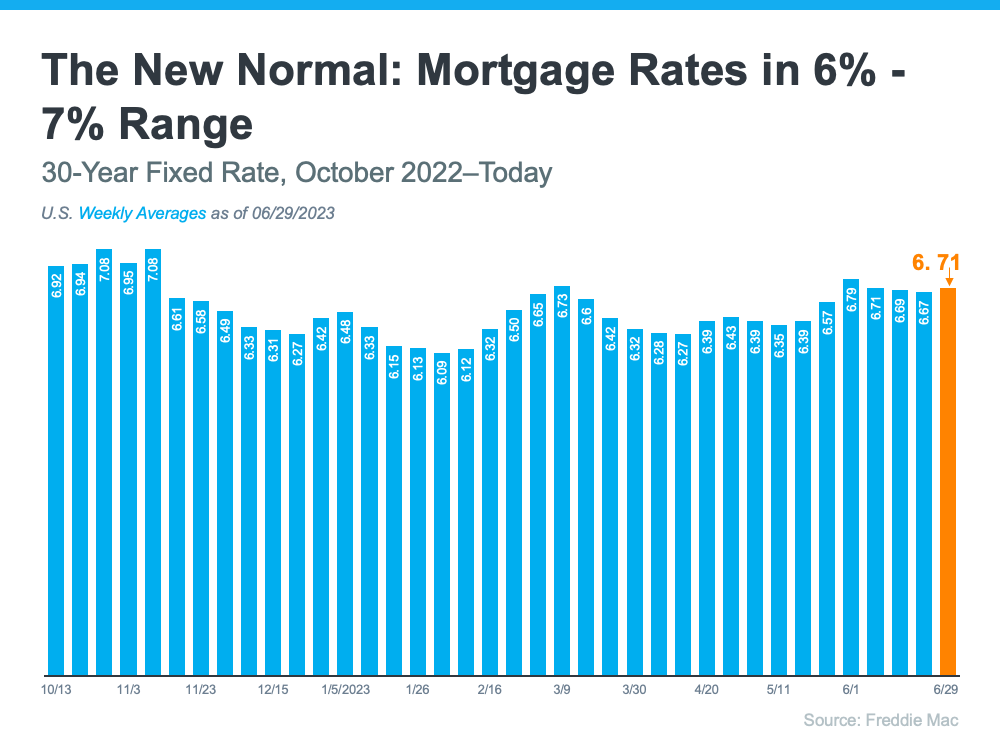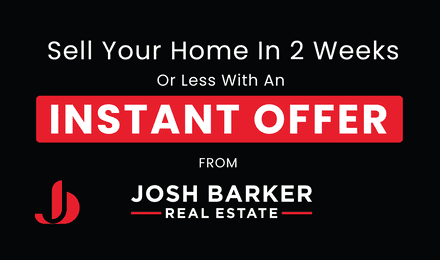 Learn more about Josh Barkers 5 proven steps to selling your home by visiting reddinghomes.com/selling-your-home/


Learn more about Josh Barker's proven ideal investment formula by visiting reddinghomes.com/buying-home/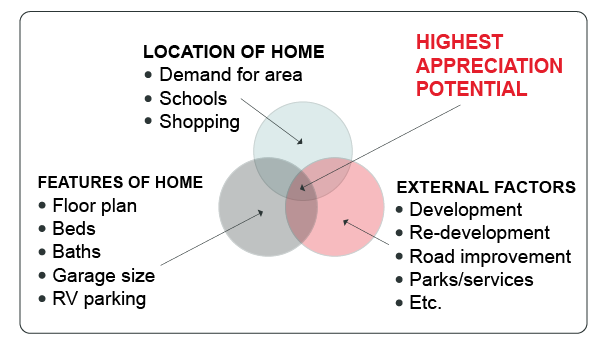 Check the average value for your home instantly by visiting reddinghomes.com/home-value