Shasta County Market Update December 2016
Posted by Josh Barker on Tuesday, December 6, 2016 at 3:55 PM
By Josh Barker / December 6, 2016
Comment
From the Desk of Josh Barker
First and foremost...I want to wish each and everyone of you a Merry Christmas and a Happy New Year! For those of you that live in the Redding area, I am sure you agree, that it is truly a treat to be surrounded by all the snow capped mountains this year. For those of you that live out of the area...you're missing out on an amazing fall and winter season...come and visit! This month I would like to take a few minutes and recap on a few of the hottest topics trending now in our local market. If you have any questions, feel free to respond to this email or contact me at 530-222-3800.
Have a great December!
Josh Barker
Click Here to watch Josh's video blog for the month of December
---
Year to Date Home Sales
Year to date home sales for Shasta County are up over 10% compared to last year. This increase in home sales is due in part to low interest rates, an increase in buyer confidence and the new first time home buyers entering the world of home ownership. Most experts are predicting a very similar pace in home sales in 2017.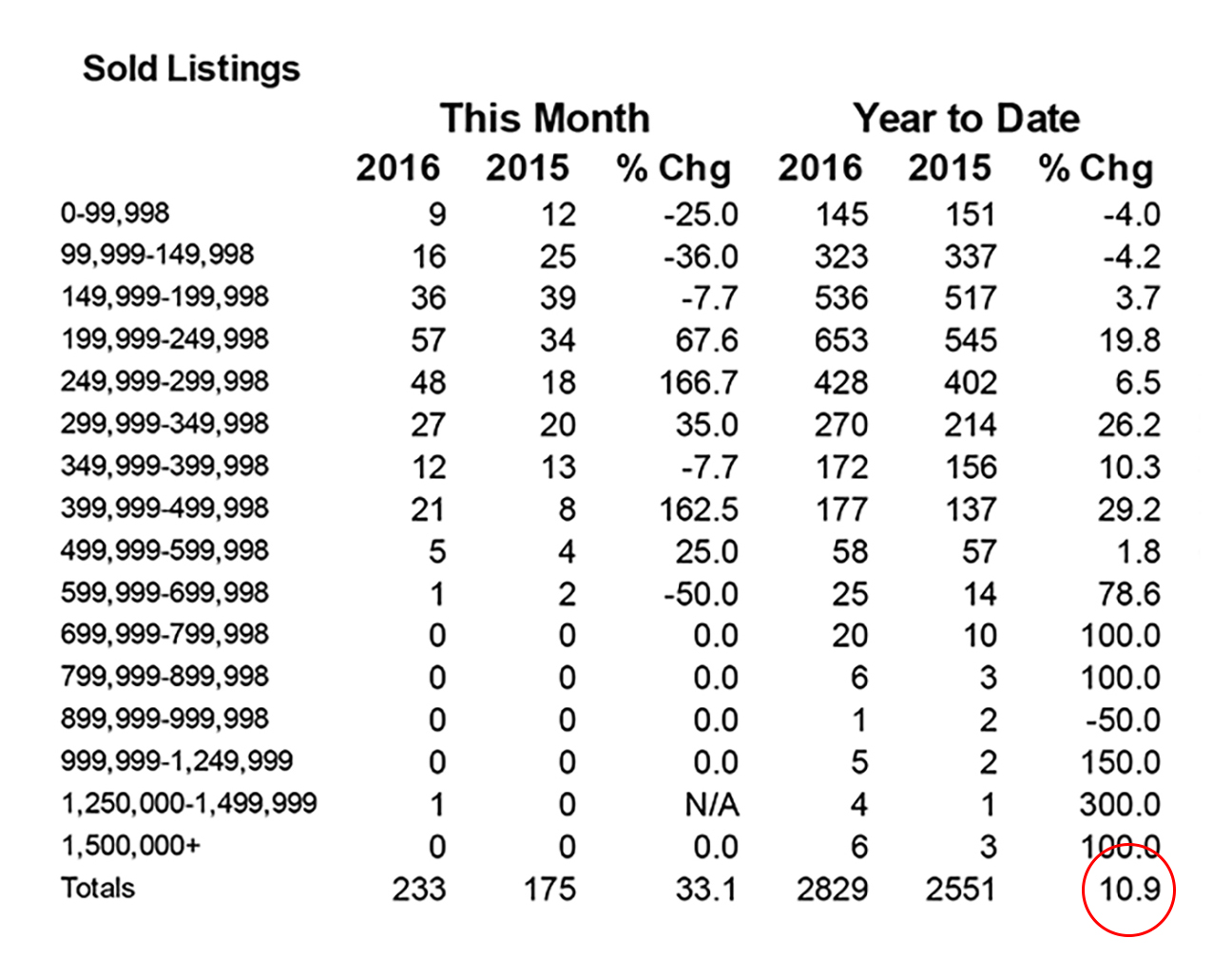 Home Inventory
Home inventory in the local Shasta County market is beginning to trend down. This month, home inventory is down 20% compared to last year at this time. This reduction in home inventory is largely due to the reduction in distressed property listings as well as the 10% increase in home sales this year. New home construction is increasing slightly, but still falls woefully short of what is needed to sustain buyer demand. For this reason I do expect prices to remain strong and increase slightly in 2017.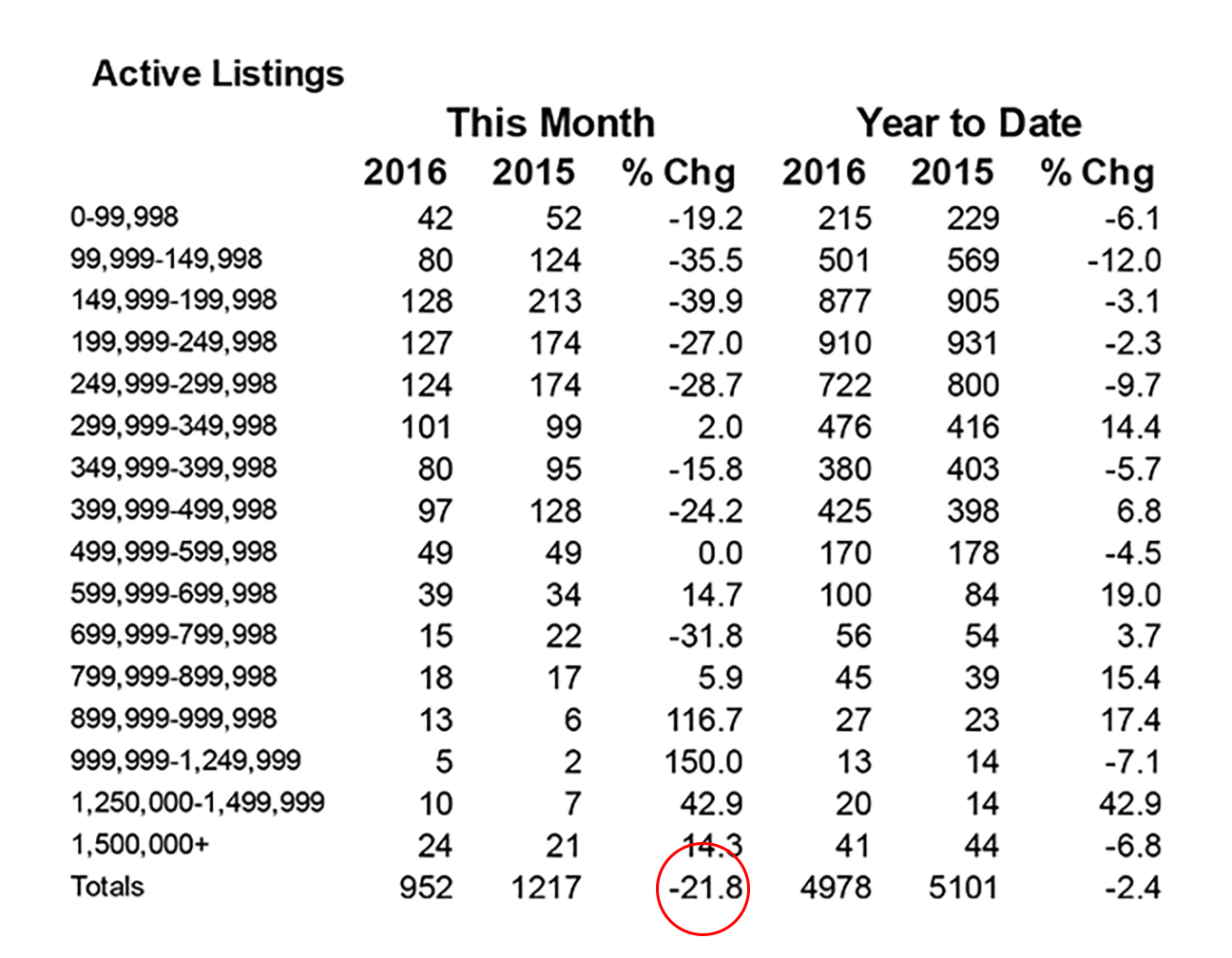 You can check the general value of your home instantly by clicking here
Interest Rates
I realize that everyone has been talking about the possibility of interest rates going up, however, over the past year there has been little to no change...UNTIL NOW...Interest rates just recently bumped up over 4% and are a full .25% higher than they were just a few months ago. This small bump in interest rates is minor, but a rate increase would have an impact on affordability. The impact of higher interest rates can be summarized like this...For every 1% that the rate increases, the payment increases by an average of 10%. A home buyer qualified at $250,000 at 4% interest rate would qualified at $225,000 at a 5% interest rate.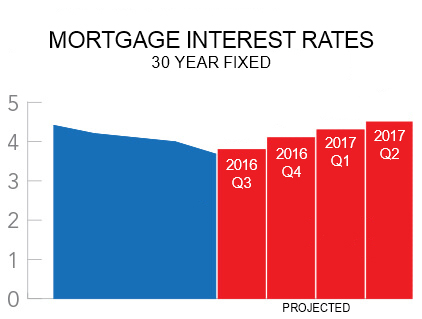 Buyer Home Searches Online
In years past, it was very common for the average home buyer to contact an agent when beginning their home search. It makes sense..."Full time" active agents are familiar with the active home inventory and often can offer insight into what is coming to the market in the future.
This method of home shopping has changed... Home buyers are no longer starting a search for a home with an agent... In most cases buyers are now starting their home search by browsing the most popular homes search sites, selecting homes they are interested in, and driving by them before contacting an agent. It is for this reason that home marketing has become more important than ever.
Eye catching pictures, home staging, curb appeal and frequency (the amount of time a buyers sees a home when searching the internet) has become some of the most important factors for marketing a home. In today's market, buyers are typically calling agents about homes they are already interested in. This means that your first home showing actually takes place on the internet. The good news is that home sellers have a lot of control over whether they will receive physical showings by simply controlling how the home is presented from the start.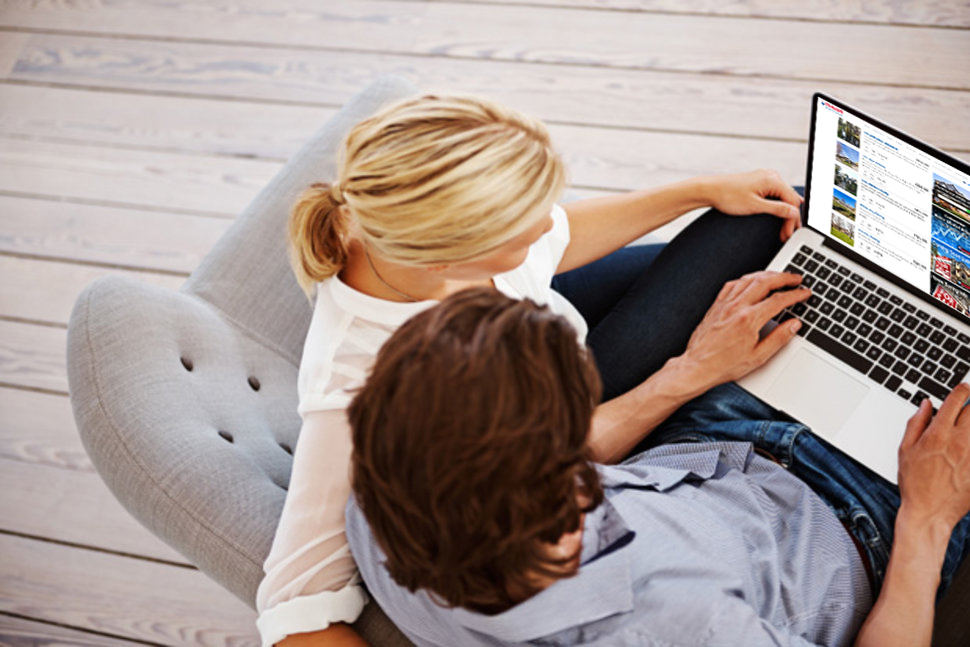 If you would like to review our plan for selling homes simply click here