Shasta County Market Update - December 2017
Posted by Josh Barker on Tuesday, December 5, 2017 at 9:56 AM
By Josh Barker / December 5, 2017
Comment
From the desk of Josh Barker @ RE/MAX
The new TAX PLAN and what it means for homeowners in Shasta County.
As I am sure many of you have heard, the tax plan is likely going to be approved by the end of the year. What some of you may not of heard is that there are some real changes proposed to the capital gains exemptions.
Currently if you own a home, and have lived in the home, as your primary residence for 2 years or more out of the past 5 years, you may qualify for a tax exemption for up to $500,000 of the profit.
The new tax plan currently being proposed has language that could change the exemption of 2 years out of the past 5 years and replace it with the requirement of living in the home for 5 years out of the past 8 years. High income earners may have additional provisions to qualify for the exemption as well.
Imagine that you have lived in your home for 3 years, the home has increased in value and you expect a profit of $50,000. Currently, many home owners would simply take the profit and use it as a portion of the down payment on the purchase of another home. With the new tax plan, this transaction could trigger a taxable event on the profit gained from the sale of the home. This "new tax" would need to be factored into the viability of the next home purchase.
If you currently own a home and are thinking of selling watch this video!
Click Here to watch Josh's video blog for the month of December
---
Bottom Line
The existing capital gains exemption is changing from a 2 year requirement to a 5 year requirement for owner occupied homes.
When selling a home consider the taxes that may be triggered as a result. You may have less money than you expected for the down payment for your next home.
Home Market Update for Shasta County
For those that enjoy our market reports, I have included a slide that reports on the number of home sales broken down by price range.
The average sales price in November for a home is averaging $275,000 compared to $265,000 in November of last year.
The median sales price for December for a home is averaging $247,000 compared to $248,000 in November of last year.
Year to date closed sales for the Shasta County market are approximately 2,924 compared to 2,844 year for the same period last year.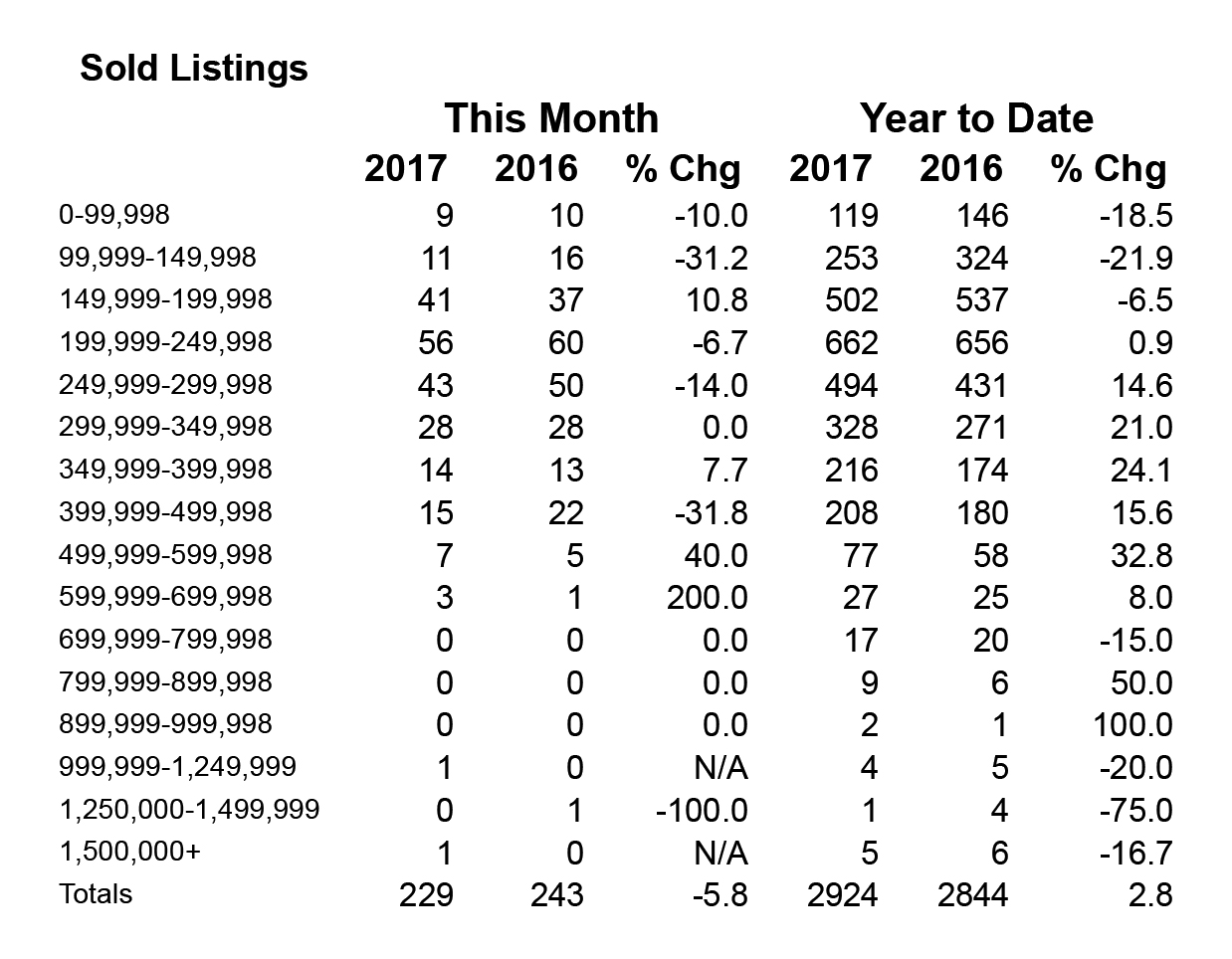 You can check the approximate value of your home instantly at www.shastahomevalue.com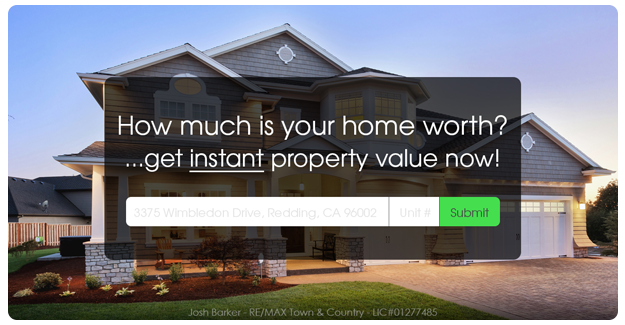 If you have any additional questions regarding real estate please feel free to email me at [email protected] or contact me directly at 530-222-3800.
Merry Christmas and Happy New Year!
Your Local Realtor,
Josh Barker