Shasta County Market Update - February 2018
Posted by Josh Barker on Thursday, February 8, 2018 at 10:41 AM
By Josh Barker / February 8, 2018
Comment

Click Here to watch Josh's video blog for the month of February
---
From The Desk Of Josh Barker,
The weather in the Redding area is amazing! We are surrounded by snow capped mountains, the air is crisp and clear, and people are out and about enjoying all the beautiful activities the Northstate has to offer. Many home buyers are out shopping early this year largely due to the weather as well. This month we will discuss several of the hottest topics trending now in our local market. Enjoy the information and of course feel free to contact me with any additional questions.
Your Realtor,
Josh Barker
---
Home Sales
Home sales in January started out strong and mirrored the sales volume of January of last year, finishing at 200 home sales. The noticeable change was in the pending home sales. In January there were 276 homes that went into escrow, up 34% compared to last January. The increase in pending home sales I believe can be contributed to the favorable weather. Last year, we had a lot of rain in the first quarter of the year.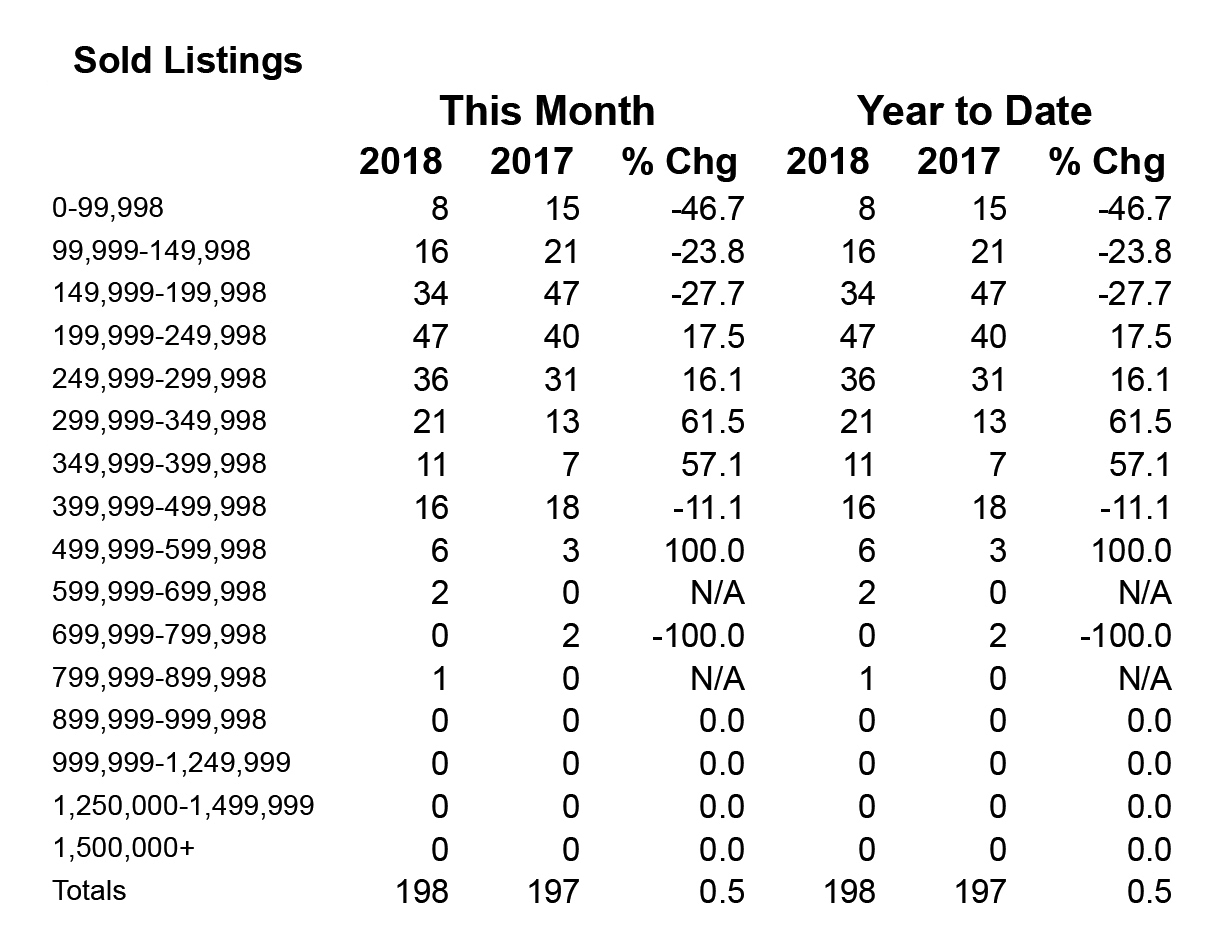 Home Inventory
Home inventory nationally is continuing to trend down. This reduction in "supply" is causing home prices to increase and is having an impact of affordability in larger markets. Locally, home inventory is averaging near 815 homes for sale down by 4% compared to last year. The stability in home inventory locally is allowing for modest appreciation and is keeping home affordability in check.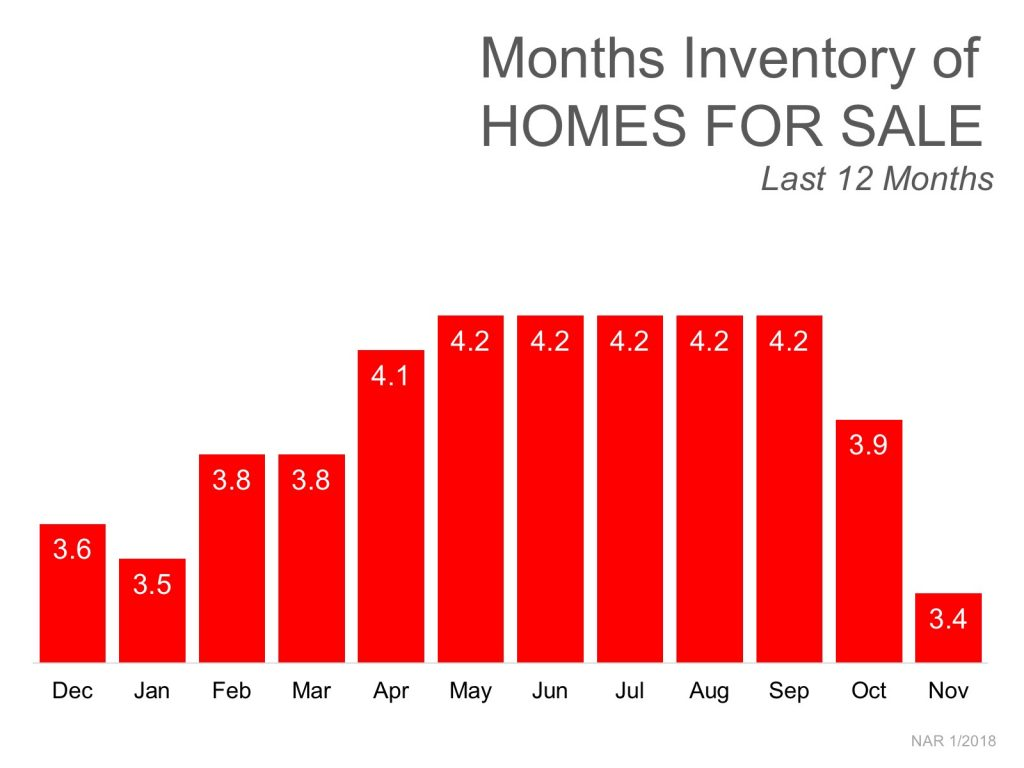 Interest Rates
Interest rates have trended up over the last 6 months. 6 months ago the average 30 year fixed mortgaged averaged around 4%. Currently 30 year fixed mortgages are averaging 4.5%. Clearly interest rates play a role in overall home prices in our local market due to the fact that over 80% of all local purchases involve bank financing. For every 1% that the 30 year mortgage rate increases, the average home buyers borrowing power is reduced by up to 10%.
New Construction
New construction in the Redding area is continuing to increase. New housing permits for 2017 in the city of Redding finished at 150 permits pulled up 10% compared to 2016. It is projected that we will see an even higher rate of new construction in 2018 as home prices increase, which allow for builders to take the calculated risk of building at a higher rate.

City of Redding Fees and Permits
The City of Redding has taken a proactive approach to new construction and slashed fees associated with building permits. This is a very proactive step towards stimulating the housing economy and will contribute to overall home affordability in the long term. I truly believe that the best way to provide affordability housing to our local market is to simply increase the supply of homes available. It's a simple example of "supply and demand".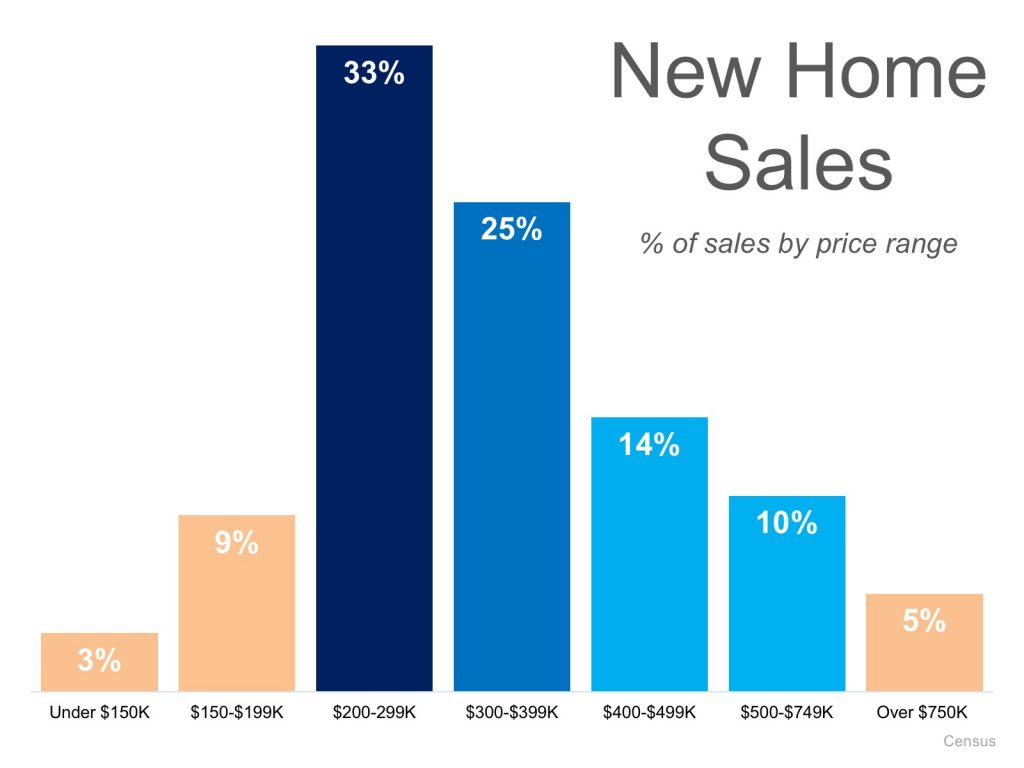 The Spring Rush
Typically we experience an increase of homes coming to the market for sale in the spring. If you are considering selling your home this year, or if you are considering a home improvement before listing your home for sale, let's talk. I can assist you in determining the best approach. Designing a plan up-front could put thousands of additional dollars in your pocket at closing.
Check Your Home's Value Instantly!
If you would like to check the value of your home instantly, check out our free home valuation tool that is designed for our local market. www.shastahomevalue.com
If you would like to review my marketing plan designed to sell your home at the highest price visit www.reddinghomes.com/selling-your-home
I want to take a moment and say thank you for all the amazing referrals that you have sent my way over the years. We appreciate your support and look forward to assisting you with all of your real estate questions and needs in the future.
Make it a great February!
Your local Realtor,
Josh Barker