Shasta County Market Update - February 2022
Posted by Josh Barker on Tuesday, February 1, 2022 at 1:41 PM
By Josh Barker / February 1, 2022
Comment
Click Here to watch Josh's video blog for the month of February.
From the Desk Of Josh Barker
First and foremost, I hope that all of you are having a great start to your year! We need the rain but this Chamber of Commerce weather has been amazing. If you live out of town, come visit us soon! This month's report focuses on the hottest topics trending now in the local market. As always, if you have any additional questions please feel free to respond to this email or contact us here at the office at 530-222-3800. We are here to help!
MARKET UPDATE FOR FEBRUARY 2022
Home Sales
Home sales in the month of January 2022 finished at 213 down 6% compared to 226 closings in the month of January last year. The continued deceleration in home sales is largely a result of fewer out of town purchases related to the pandemic. In the early stages of the pandemic "out of town'' buyers with work from home options, as well as second home purchases, were more common. The majority of these types of transactions have now taken place and home sales volumes are beginning to return to a new normal.
Active Inventory
Active home listings in the month of January finished at 499 listings for sale down 4% compared to the 521 listings available in January of last year. Surprisingly, current active inventory is higher than the 466 listings available for sale in March of last year. If this trend continues, we could expect to see higher home inventory in 2022 when compared to last year. This is welcomed news for many as the current options to purchase are limited.
Mortgage Rates
Mortgage interest rates took a hit last month when they climbed by an average of 0.5% from an average of 3.375% in early December to an average of 3.875% at the end of January. The initial increase in mortgage rates has largely been the result of the federal reserve reducing the amount of bond purchases also referred to as tapering. The federal reserve has stated they intend to continue to decelerate bond purchases significantly in the coming months. This policy action combined with the anticipated rate increases projected this year will likely send mortgage interest rates higher in the future.
Mortgage Forbearance
The number of homeowners in a mortgage forbearance due to the pandemic is improving dramatically with nearly 4 out of 5 homeowners participating in the program transitioning out of the program. Some have chosen to sell the property and recapture some equity while others have been able to reinstate an existing mortgage or refinance. All good signs for what could have been a much larger problem. Foreclosures are projected to increase slightly in the short term as non performing loans are worked through the system but the long term forecast is very promising.
Home Price Expectations
Home price expectations are top of mind for many home buyers and sellers in the local market. Inflation, potential interest rate hikes and supply chain disruptions are collectively creating uncertainty in the real estate market. However, the single largest contributing factor to home prices in 2022 will likely be the supply of homes for sale relative to demand. Pent up seller demand reaching the market combined with higher interest rates impacting purchasing power could certainly decelerate appreciation in the market. According to Zillow, last year's appreciation exceeded 18 percent locally while this year's projections are averaging 5.5% based on the average of major economists. Keep in mind that 0-3 months supply of homes for sale is considered a seller's market while 4-6 months supply is considered a neutral market. The current supply of homes for sale is equal to 1.65 months indicating the local market is currently classified as a seller's market.
Below are a collection of slides that correlate with many of the topics discussed in this mid-year review. If you have any additional questions regarding this market update or have additional real estate questions please feel free to respond to this email or contact our office at 530-222-3800.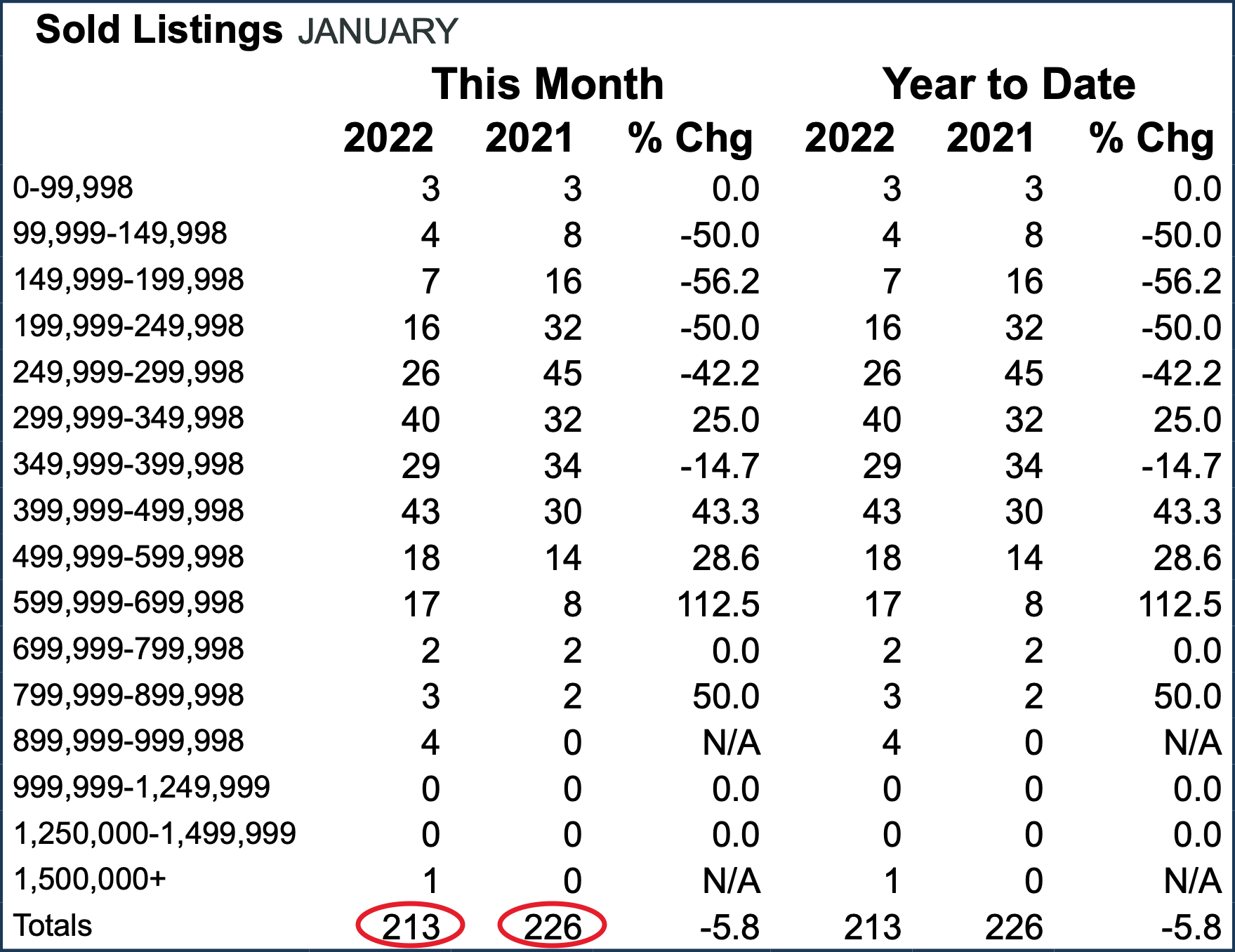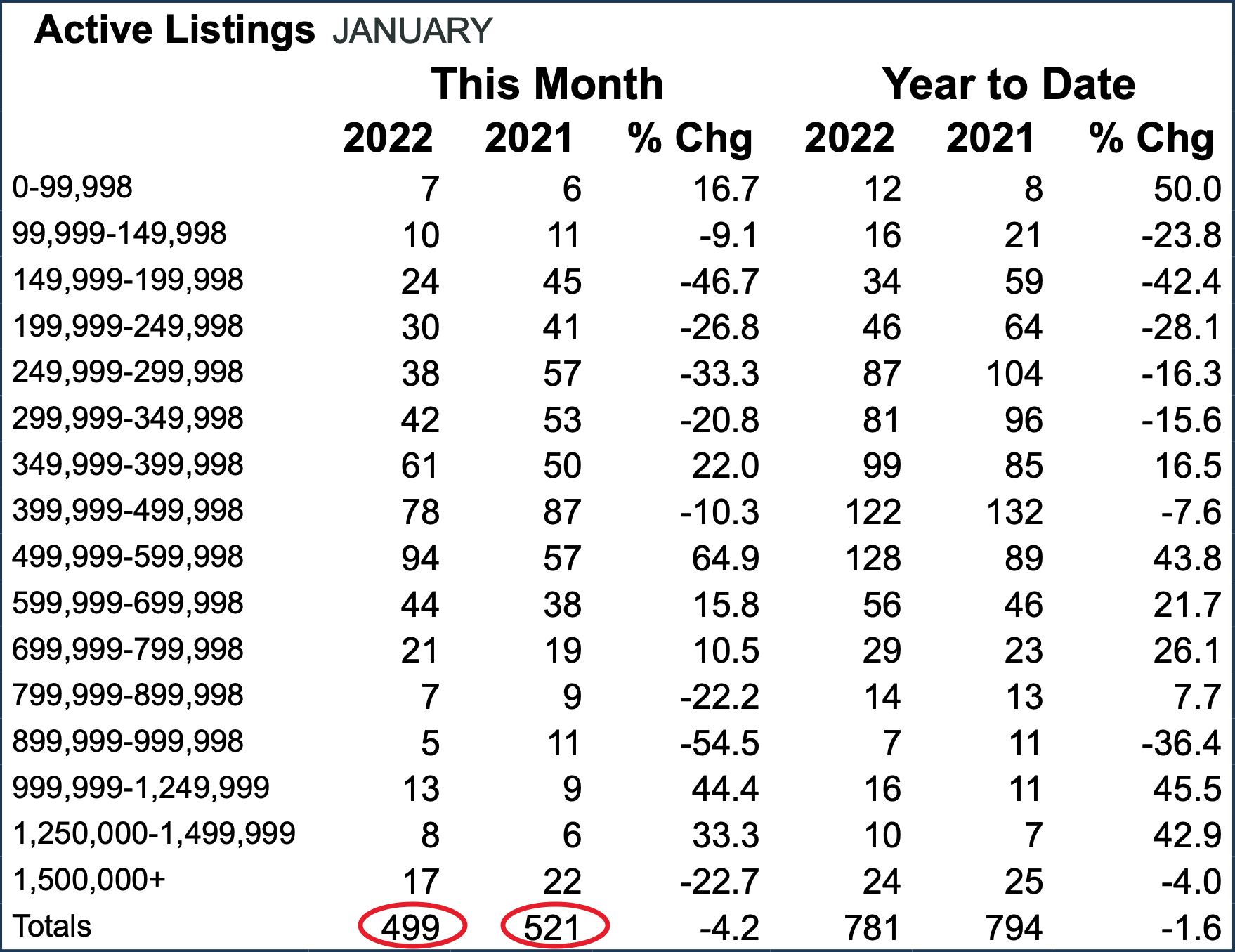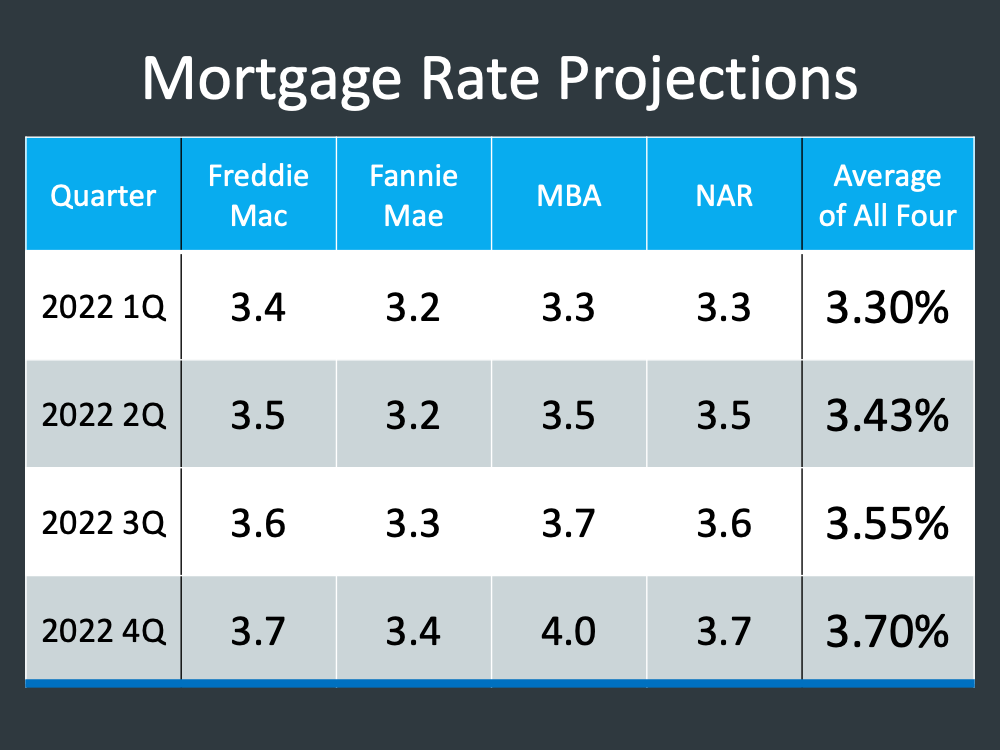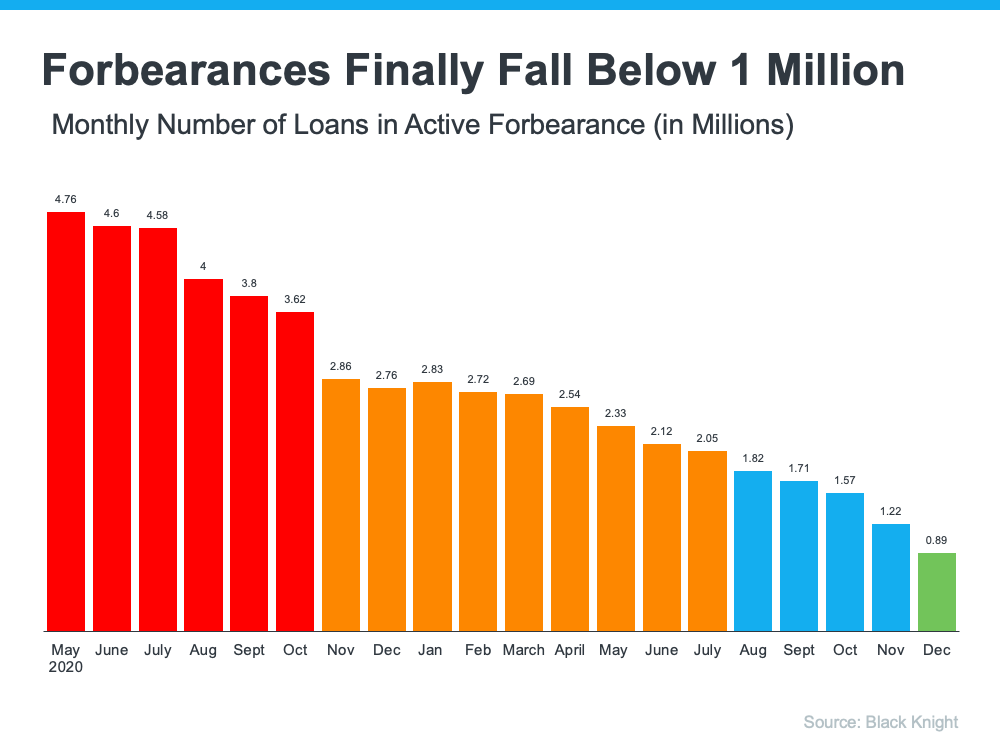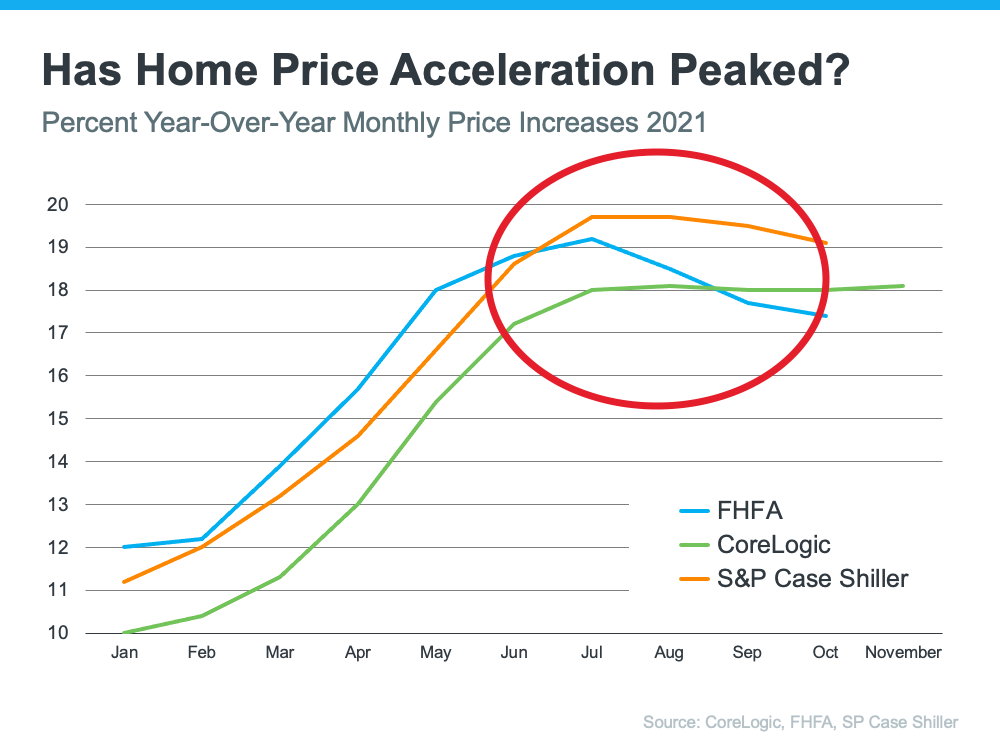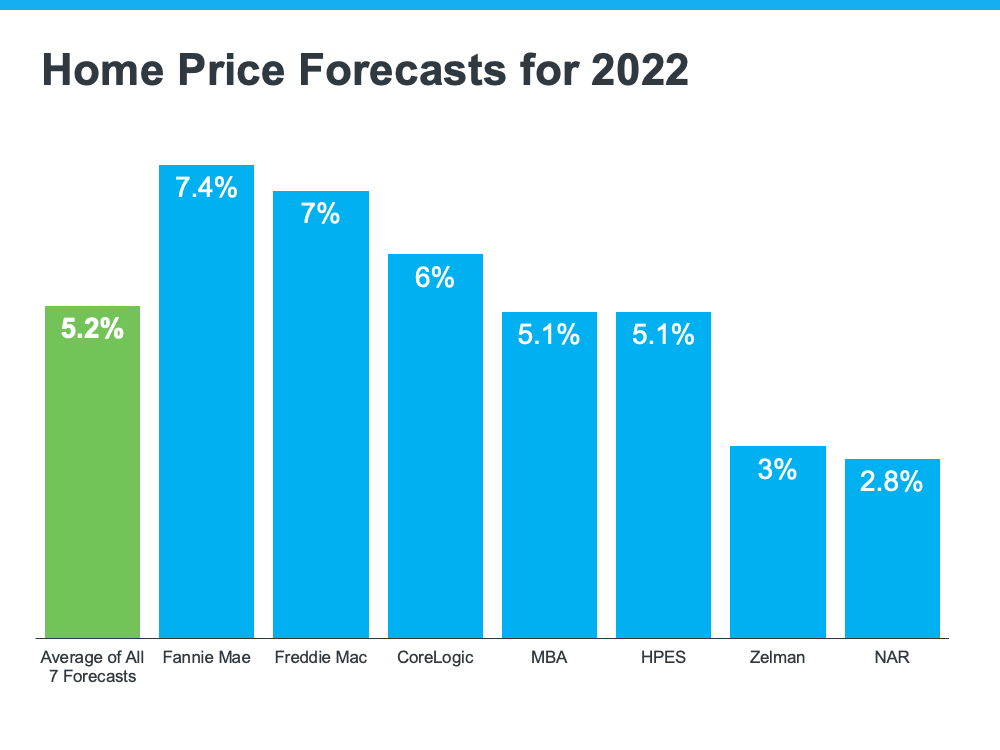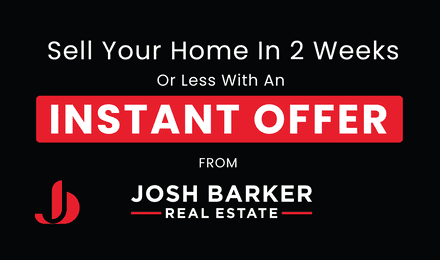 Learn more about Josh Barkers 5 proven steps to selling your home by visiting reddinghomes.com/selling-your-home/


Learn more about Josh Barker's proven ideal investment formula by visiting reddinghomes.com/buying-home/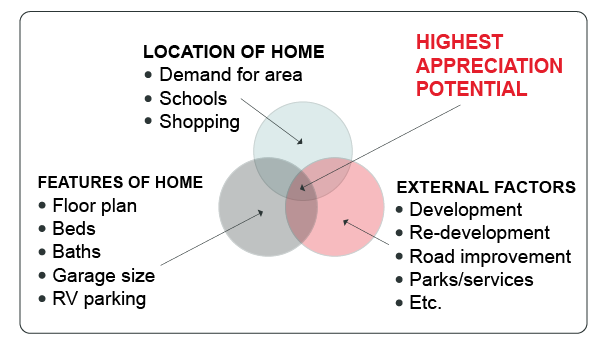 Check the average value for your home instantly by visiting reddinghomes.com/home-value