Shasta County Market Update - February 2023
Posted by Josh Barker on Thursday, February 2, 2023 at 10:08 AM
By Josh Barker / February 2, 2023
Comment
Click Here to watch Josh's video blog for the month of February.
From the Desk Of Josh Barker
MARKET UPDATE FOR FEBRUARY 2023
The month of January was off to a slow start in real estate as rain dominated in the first few weeks of the year. The rain was welcomed and contributed to higher-than-normal rain and snowfall which is exactly what the North State needs. This month we will dive into some of the hottest topics trending now in the local market. If you have any questions please feel free to respond to this email or contact us at 530-222-3800.
Home Sales
Home sales in the month of January finished at 143 closings down 38.1% compared to the 231 closing in January of 2022. The decline in home sales year over year has been a continuing theme as mortgage interest rates have had an impact on home buyer purchasing power. This lower sales volume trend is expected to continue until the gap in home affordability resembles closer to 30% of a family's monthly gross income..
Total Active Homes For Sale
The number of homes active for sale in the month of February finished at 606 up 17% compared to the 515 homes for sale in January of last year. New listings coming to market in the month of January finished at 218 down 31% compared to the 277 homes that came to market in January of last year. The number of homes coming to market in recent months has remained surprisingly low. Current interest rates and the lack of purchasing options is what many sellers are saying is the reason they are choosing to stay put.
Mortgage Interest Rates
Mortgage interest rates averaged 6.5% in the month of January in the local market up 100% compared to the 3.25% mortgage interest rate available a little over a year ago. The Federal Reserve raised the benchmark rate by .25% on the first of this month. This action will likely have little to no impact on the mortgage interest rates as most lenders have already priced the Fed's rate increase into the current mortgage rates.
Rental Market
The rental market in the North State has softened in recent months with an average vacancy rate of 8% up 100% compared to the 4% vacancy rate of a little over one year ago. The average 3-bedroom home in Shasta County currently rents for $1,900 per month according to Rentdata.org
Below are a collection of slides that correlate with many of the topics discussed in this mid-year review. As always, if you have any additional questions please feel free to contact us at 530-222-3800 or simply respond to this email.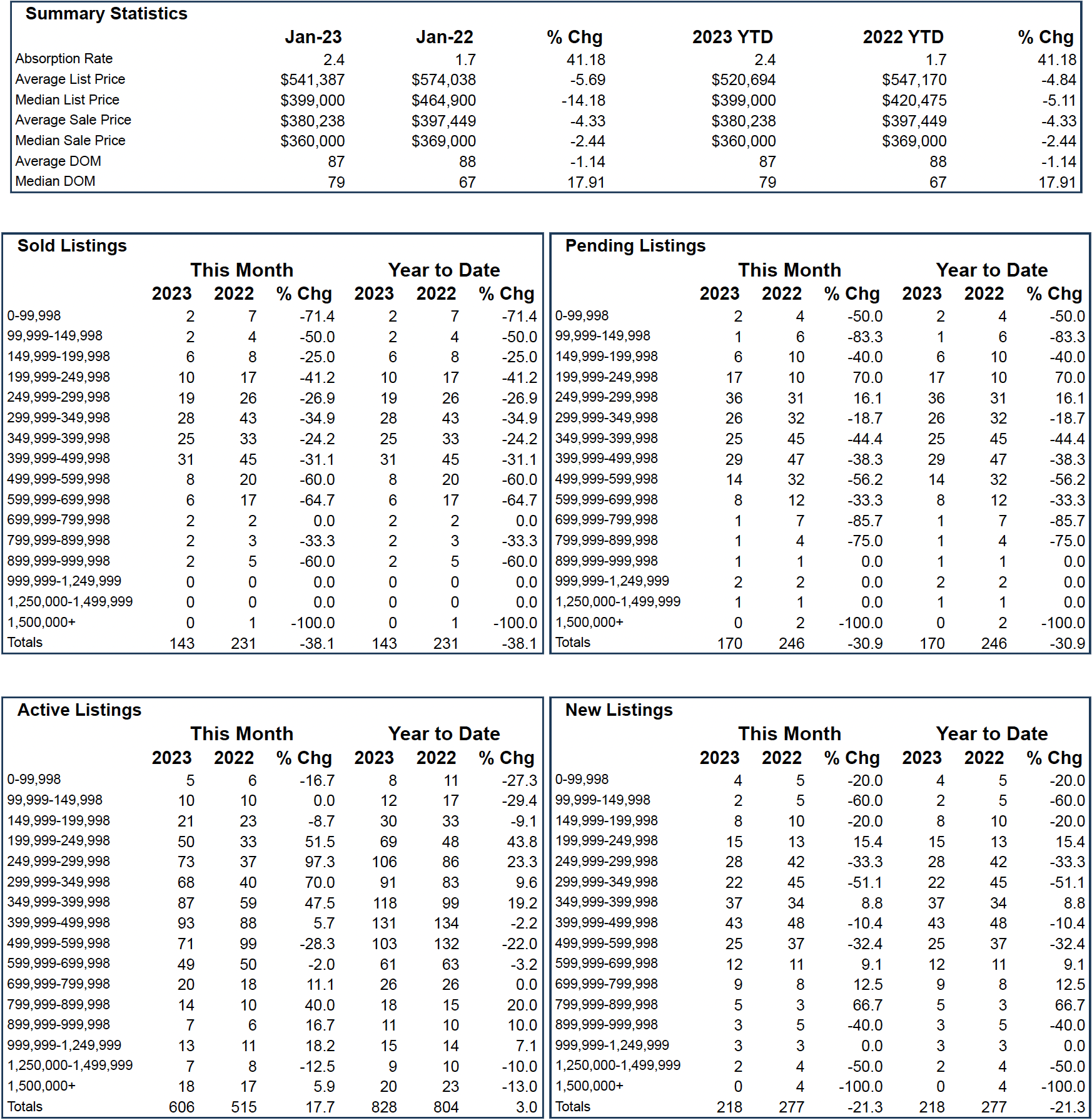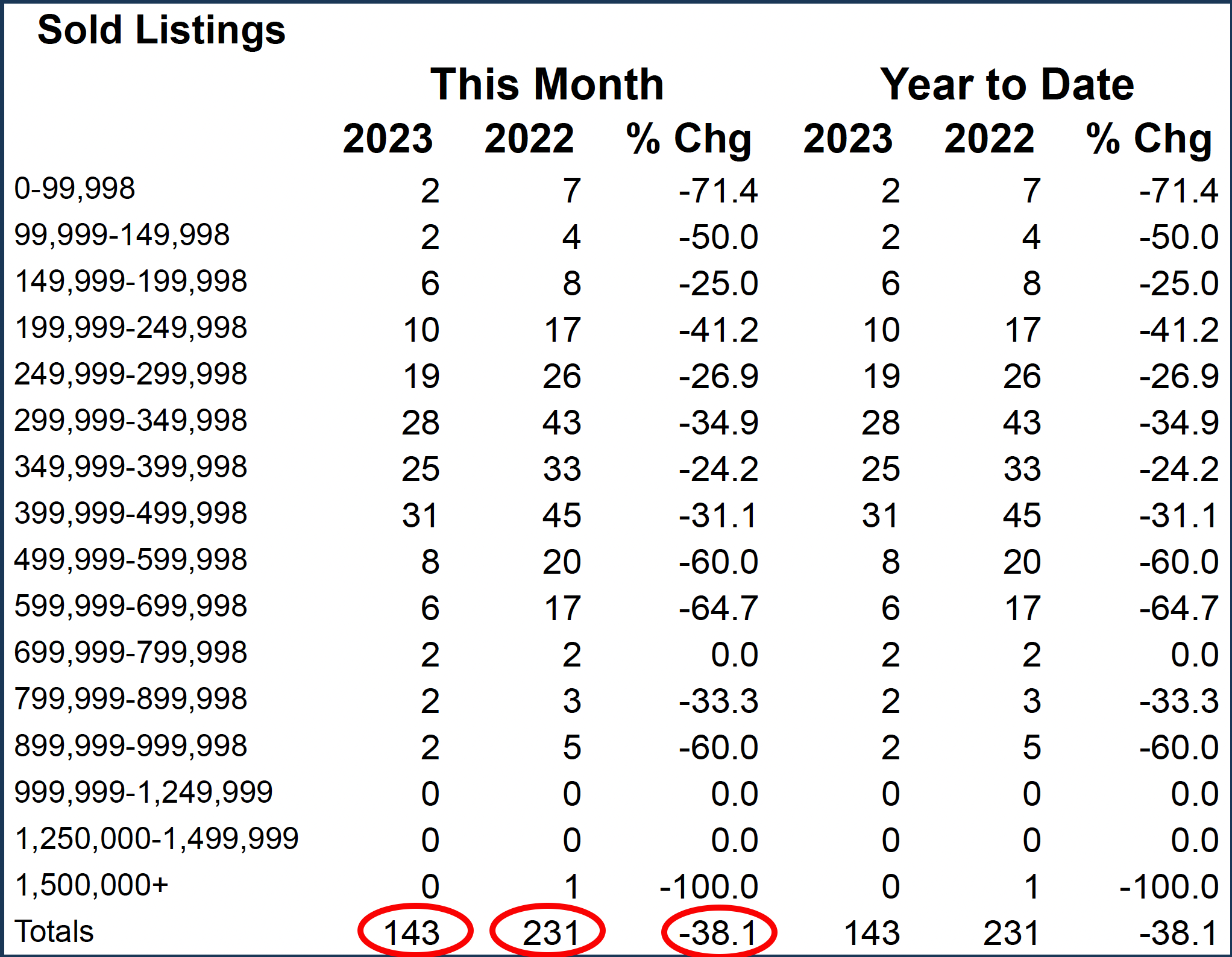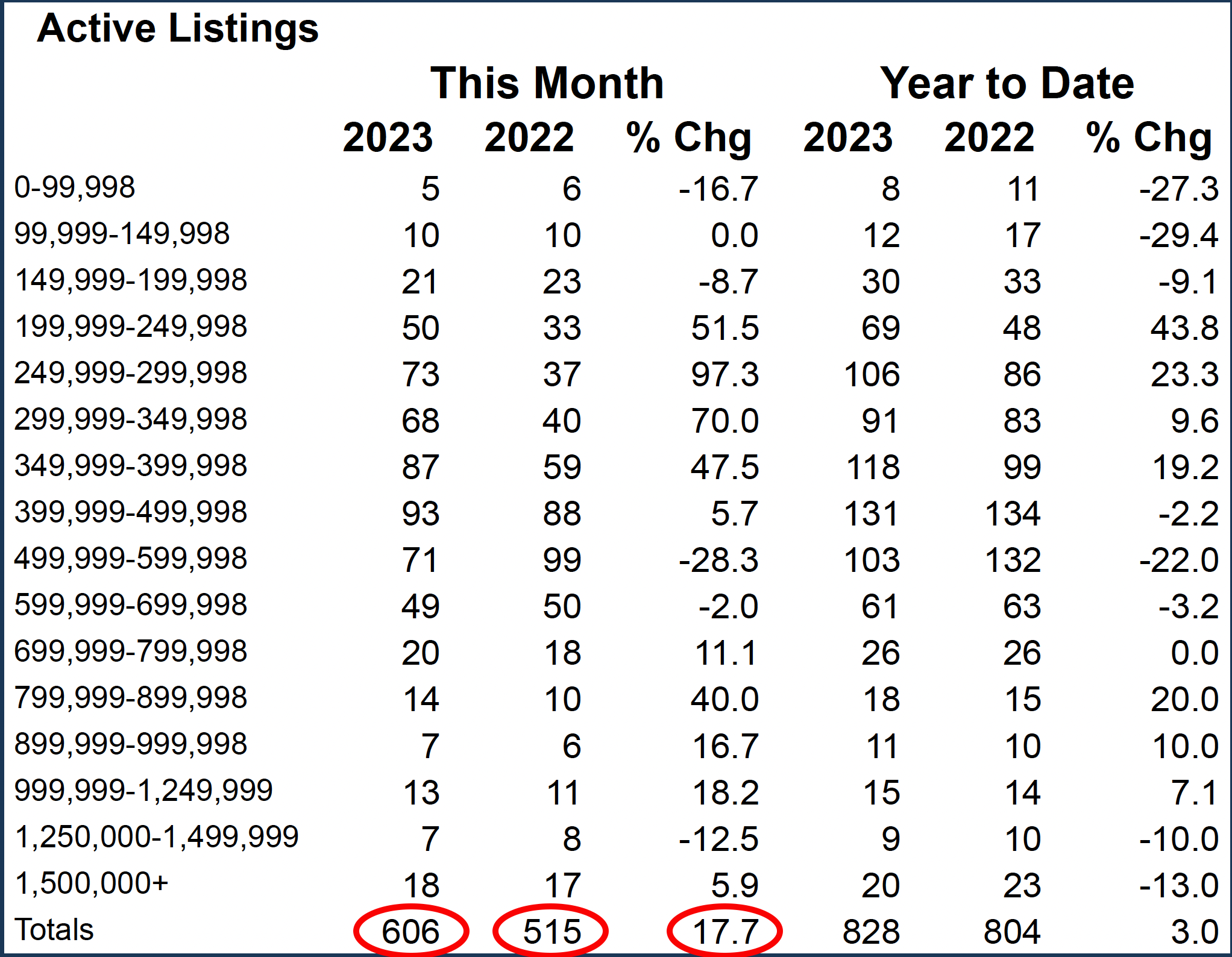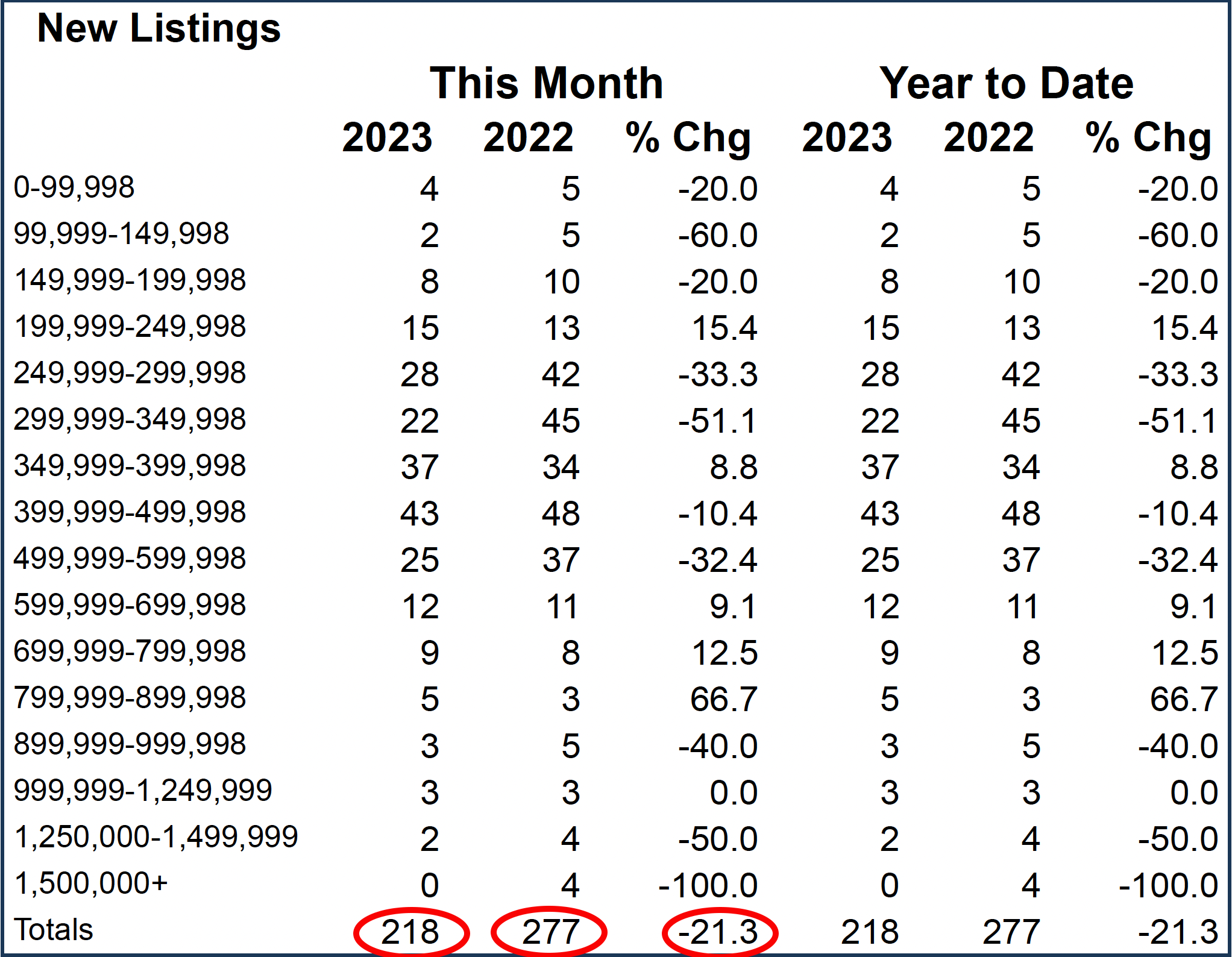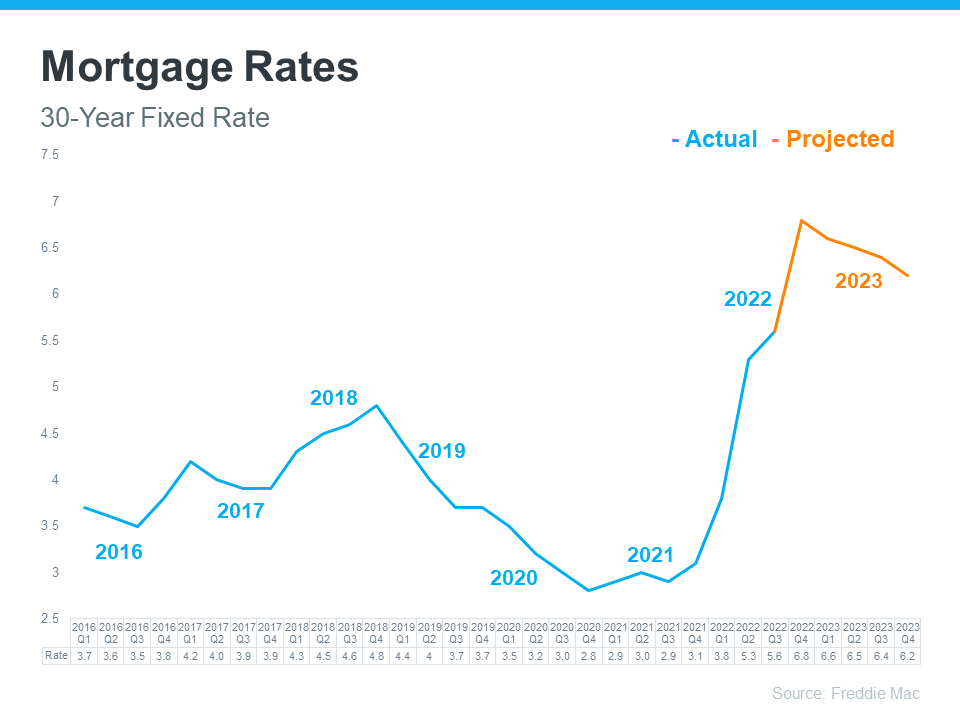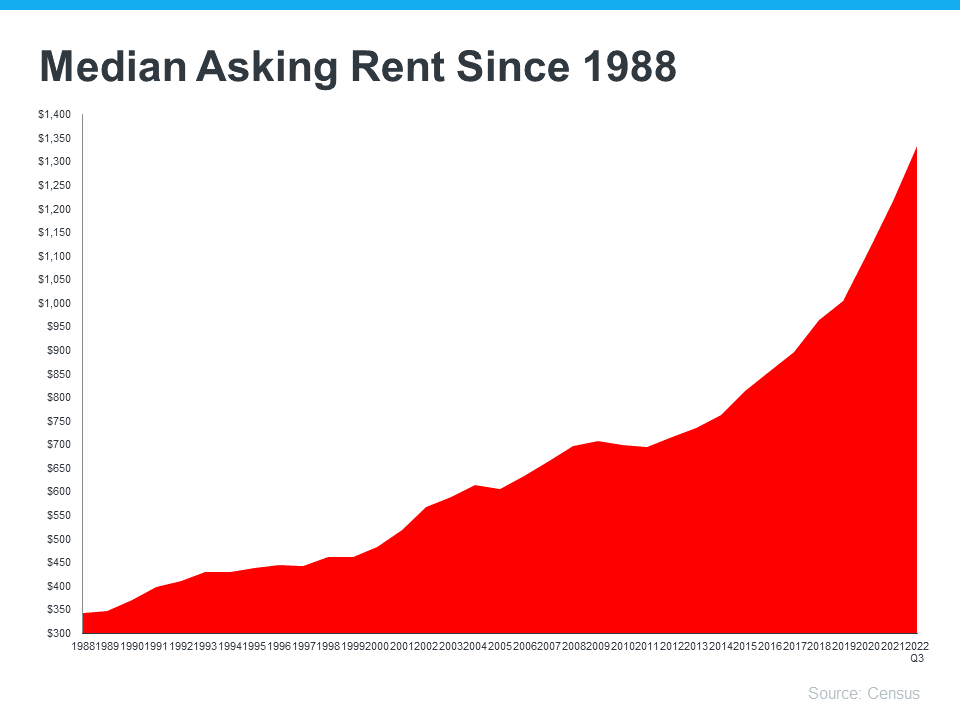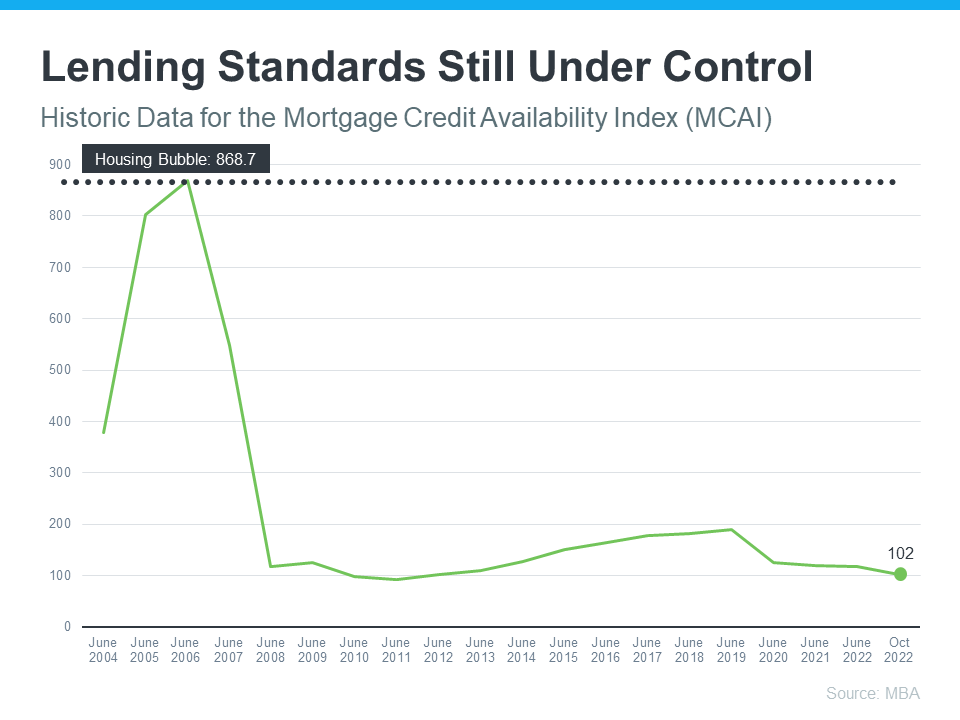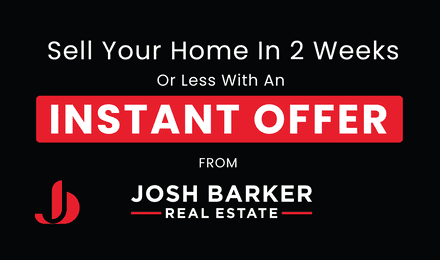 Learn more about Josh Barkers 5 proven steps to selling your home by visiting reddinghomes.com/selling-your-home/


Learn more about Josh Barker's proven ideal investment formula by visiting reddinghomes.com/buying-home/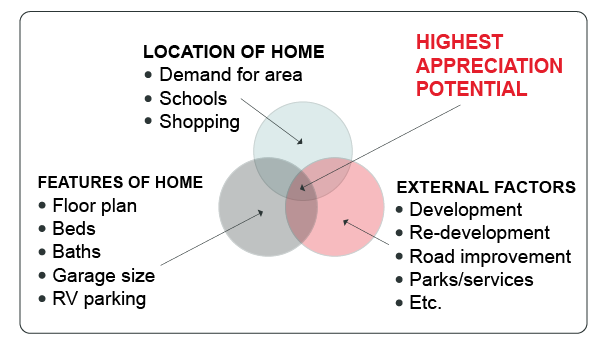 Check the average value for your home instantly by visiting reddinghomes.com/home-value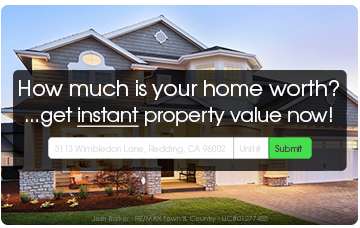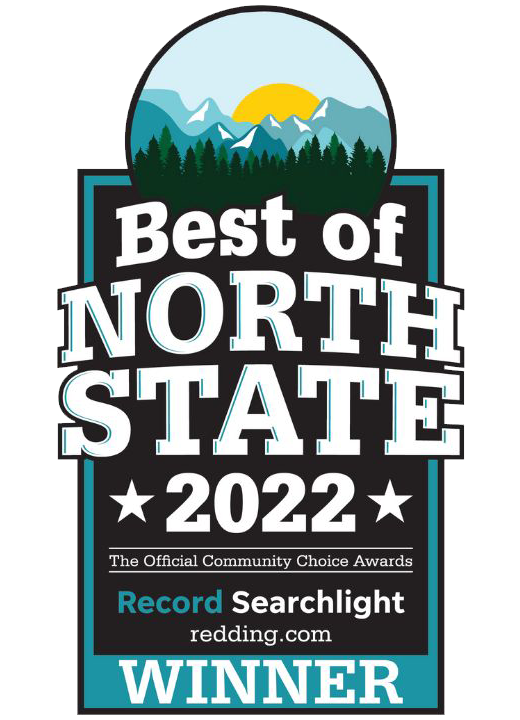 Make it a great February,
Josh Barker

P.S. You can view all of our past real estate market updates by visiting www.reddinghomes.com/blog