Shasta County Market Update - January 2022
Posted by Josh Barker on Monday, January 3, 2022 at 4:18 PM
By Josh Barker / January 3, 2022
Comment
Click Here to watch Josh's video blog for the month of January.
From the Desk Of Josh Barker
First and foremost we hope that all of you had an amazing holiday season. The year 2021 for Shasta County Real Estate served as a transformational year for home values. The supply of homes was stripped away in early months and buyer demand grew massively due to migration pattern shifts and abnormally low interest rates. The year 2022 real estate will experience some additional changes as interest rates will likely rise, home inventory grows and the number of home sales each month finds a new normal. If you have any questions, please do not hesitate to reach out by responding to this email or contact us at the office at 530-222-3800.
MARKET UPDATE FOR JANUARY 2022
Home Sales
Home sales in the month of December finished at 265 down 23% compared to 343 sold in the month of December of last year. The reduction in home sales is largely due to the slow down in out of area purchases and overall higher home prices putting pressure on many home buyers.
Active Inventory
The number of homes active for sale has continued to grow, finishing the year at 588 up nearly 20% from the 465 homes available in March of 2021. Inventory has continued to grow slowly in recent months as home sales have started to cool off, the eviction moratorium expired and the foreclosure forbearance was lifted.
Pent Up Seller Demand
Many home sellers understandably chose to hold off listing their homes during the first phases of the pandemic. This trend is beginning to change as a larger number of homeowners are reportedly making plans to sell their homes this year.
Rising Interest Rates
Interest rates are projected to rise this year. The federal Reserve has stated that they intend to raise interest rates 3 separate times in 2022. This is largely due to the current high inflation and the unusually low rate environment that was created to stimulate the economy during the initial phases of the pandemic. For every 1% the interest rises, the purchasing power of a home buyer is diminished by nearly 10%. The anticipated rise in interest rates will likely have an impact on both affordability and the desire of existing homeowners to refinance.
Sellers Market
Although home sales have slowed and inventory has grown, it continues to remain a sellers market. The absorption rate (number of homes sold relative to demand) is currently resting at 1.92 months supply. Traditionally 0-3 months supply of homes for sale is classified as a sellers market, 4-6 months supply is considered a neutral market and 6+ months supply is considered a buyers market. Currently, accurately priced homes can expect to sell in as little as 2 weeks or less and in some cases receive multiple offers.
Home Buying Forecast
Traditionally the housing market in Shasta County tends to cool off during the holidays and begins to pick up speed in mid February as more homes come to market. Home Shoppers could expect to find the greatest number of home buying options this spring as the number of listings coming to market increases and country properties come to the market for sale. The largest challenge may be securing a home purchase before the anticipated interest rate increases.
Below are a collection of slides that correlate with many of the topics discussed in this mid-year review. If you have any additional questions regarding this market update or have additional real estate questions please feel free to respond to this email or contact our office at 530-222-3800.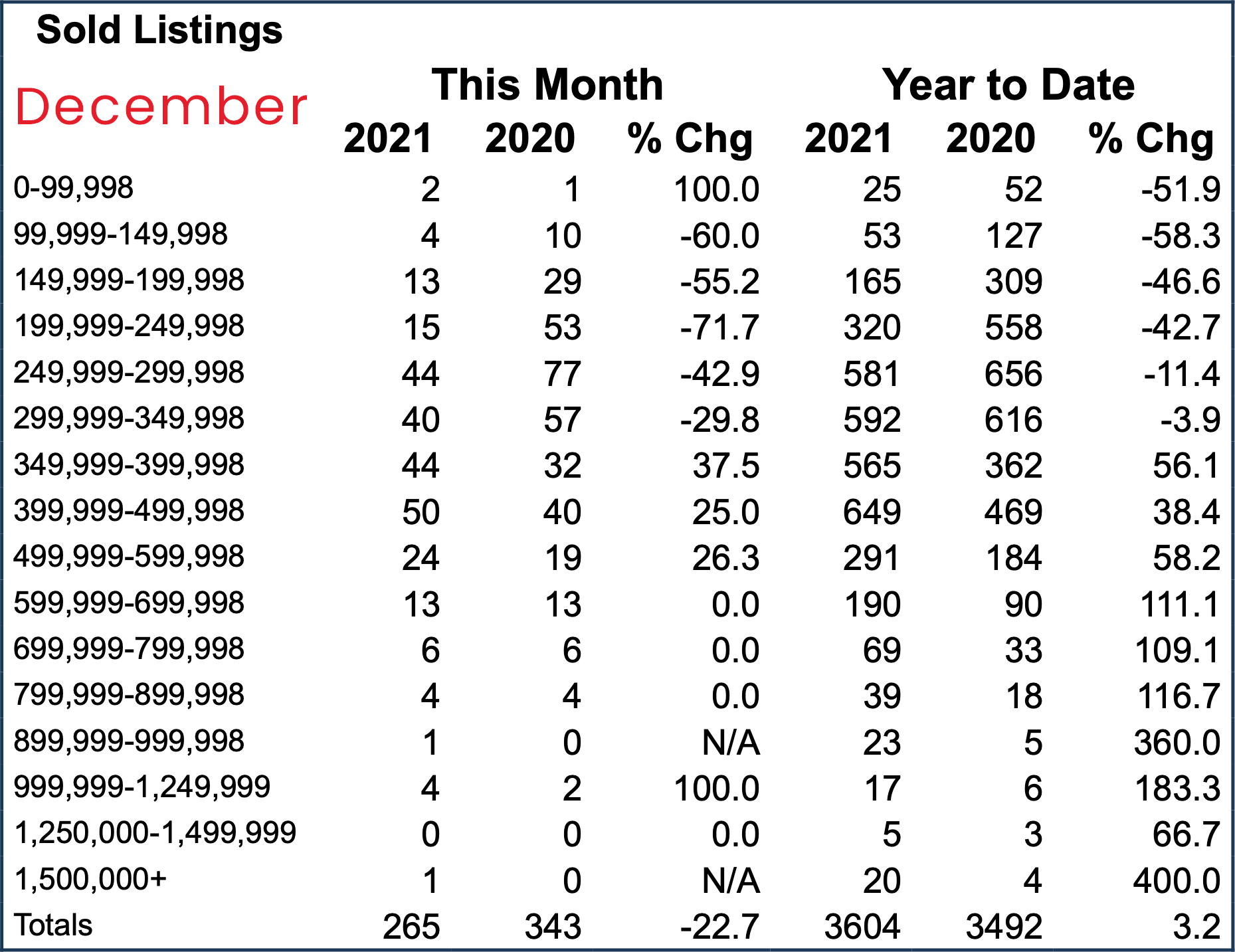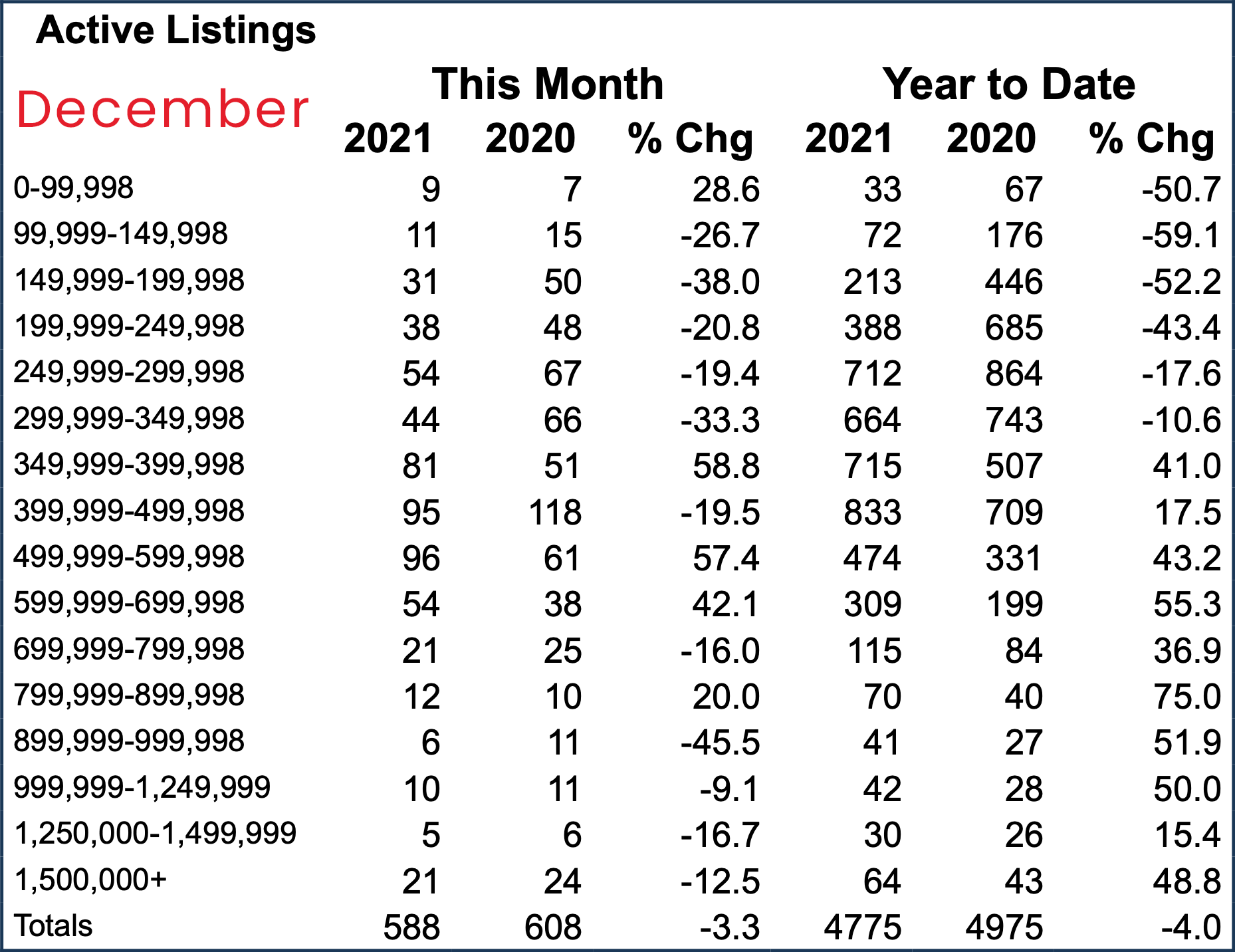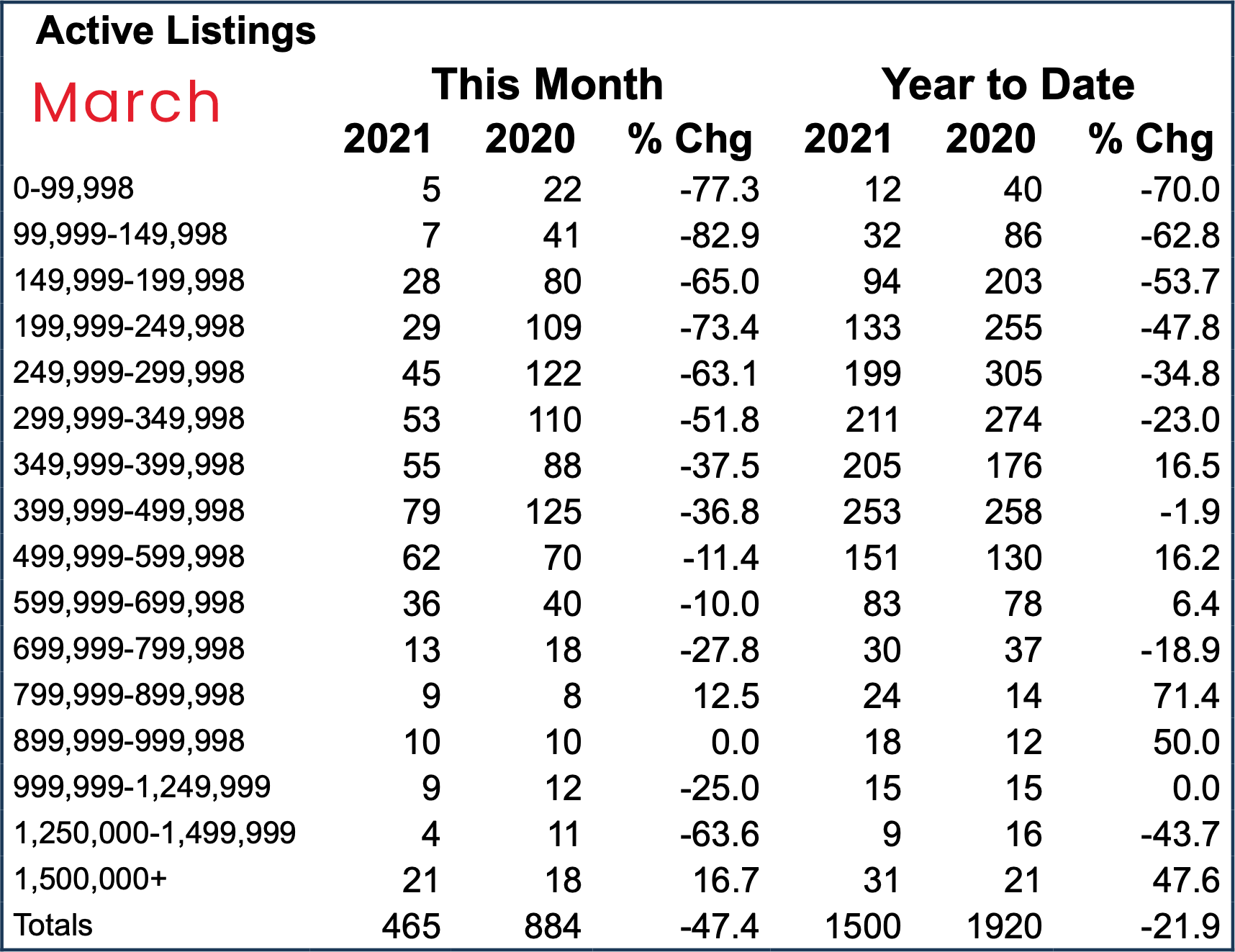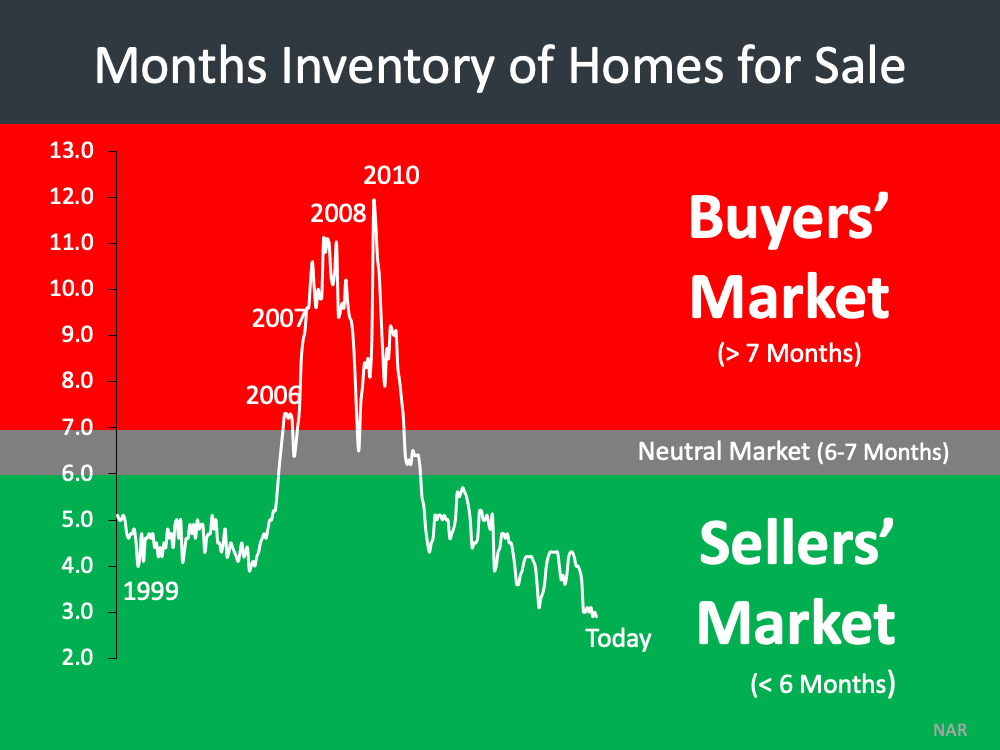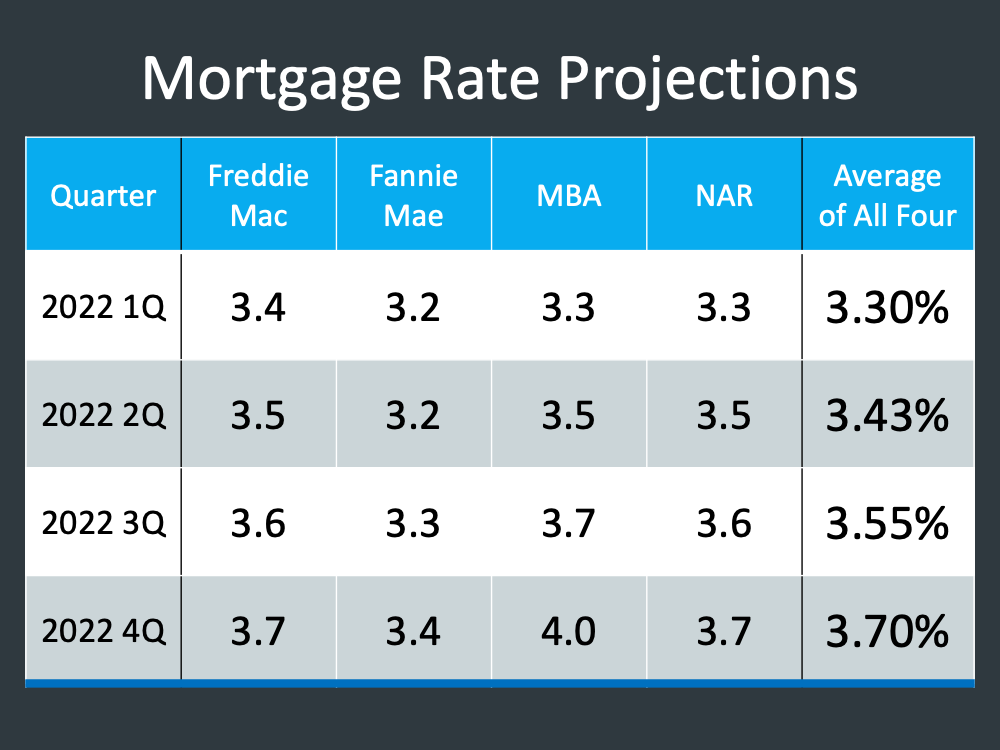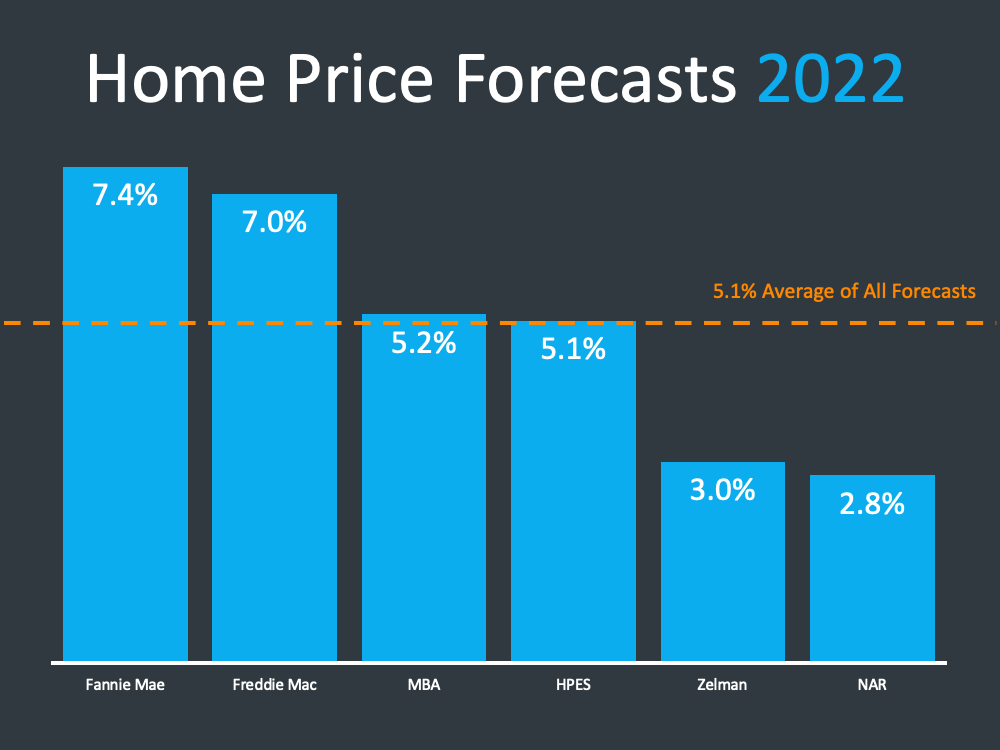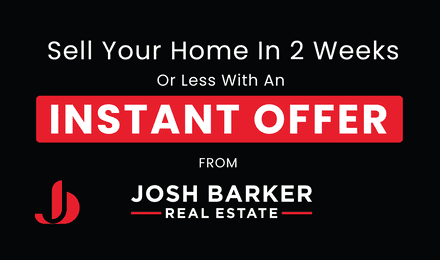 Learn more about Josh Barkers 5 proven steps to selling your home by visiting reddinghomes.com/selling-your-home/


Learn more about Josh Barker's proven ideal investment formula by visiting reddinghomes.com/buying-home/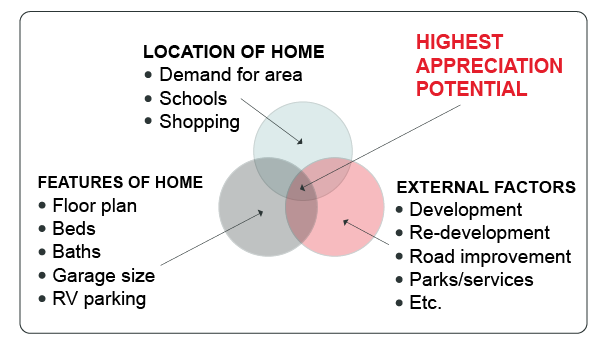 Check the average value for your home instantly by visiting reddinghomes.com/home-value