Shasta County Market Update - January 2023
Posted by Josh Barker on Tuesday, January 3, 2023 at 11:53 AM
By Josh Barker / January 3, 2023
Comment
Click Here to watch Josh's video blog for the month of January.
From the Desk Of Josh Barker
MARKET UPDATE FOR JANUARY 2023
First and foremost I would like to thank all of you for all of your continued support this past year. Our team had the privilege of serving nearly 600 hundred families with their real estate needs and created some amazing relationships along the way. To cap it off, our company was voted Best Of The North State for the year 2022 which means so much to the hard-working men and women here at Josh Barker Real Estate. With that said, let's dive into some real estate topics!
2022 Market Recap
The year 2022 proved to be a transitional year for Real Estate in the California North State. Total home sales for the year in Shasta County finished at 3,010 down 17% compared to the year prior. New listings coming to market in 2022 finished at 3,980, down 6% compared to the year prior. With the absence of pandemic-related purchases, the volume of real estate sold each month began to cool off. Factors such as housing supply relative to demand and the cost of financing played leading roles in market activity over the past year. Homes are taking a little longer to sell, seller concessions are more common and buyers are not under the same pressure they had been in during the previous year. To sum it up, the real estate market has transitioned to a more normal balanced market.
Home Sales
Closed escrows in the month of December 2022 finished at 164 down 42.5% compared to December of 2021 when 285 properties closed escrow. This continued decline in home sales year over year has been the trend for most of 2022 as mortgage interest rates continued to climb for most of the year. Higher mortgage rates made it more challenging for prospective buyers to qualify for homes that were in reach the year prior.
Active Listings For Sale
Active listings for sale finished at 682 in the month of December of 2022 up 11% compared to the 614 listings for sale in the month of December of 2021. Active home inventory has remained stubbornly low in recent months with fewer homes coming to market in the last quarter of 2022 compared to the year prior. It appears that fewer homeowners had the appetite to sell when affordability due to higher interest rates became an issue.
Home Values
Home values in 2022 softened as interest rates increased. After factoring median sales prices and average sales prices for December of 2022 compared to the previous peak of the market in November/December 2021, average home values have declined by approximately 8-12%. Mortgage interest rates will likely determine the future of home values. If mortgage rates go down further, home prices may begin to stabilize. If mortgage rates remain high or go up, home prices may continue to soften.
Mortgage Interest Rates
Mortgage interest rates have played a leading role in the current real estate market conditions. Home values reached a peak around November/December 2021 when mortgage rates averaged 3.25% for a 30-year loan. Once mortgage rates began to increase, both the volume of homes sold each month as well as the prices homes sold for began to soften. According to Freddie Mac's records, the average 30-year rate jumped from 3.22% in January 2022 to a high of 7.08% at the end of October 2022. However, many borrowers and lenders reported rates as high as 8% during this time. Currently, mortgage interest rates are averaging approximately 6.5% for a 30-year mortgage.
According to Forbes Advisor, here is how other experts predict the market conditions will affect the 30-year fixed rate mortgage in coming months.
Zillow Senior Economist Jeff Tucker: "If inflation convincingly cools down, and the Fed subsequently stops tightening monetary policy, we could see rates begin to ease back down. The best bet is that we continue to see mortgage rates in the ballpark of current levels, perhaps from 6.5% to 7.5%."
Mortgage Bankers Association (MBA): An average of 5.5% at the end of 2022 and 5.4% at the end of 2023. "We expect significant volatility in rates in the near term due to quantitative tightening by the Fed and other central banks, and as markets grapple with significant geopolitical, economic and monetary policy uncertainties."
Freddie Mac: Forecasts rates dropping from an average of 6.8% in the fourth quarter of 2022 to 6.2% in the fourth quarter of 2023.
As stated earlier in this report, mortgage interest rates will play a leading role in how the real estate market performs overall in the year 2023. For those trying to plan for the future, special attention towards mortgage interest rates will likely tell the story as to what to expect next for the real estate market.
Thinking about selling your home?
If you are considering a move in 2023 ensure you prepare yourself with the very best information. Determining accurate home pricing based on a holistic approach is the best place to start. Next, special consideration towards what types of home improvements to focus on or avoid may lead to more money in your pocket. Finally, timing may be your best friend. Each individual property, location, and price range has its own unique "best time to sell". To learn more feel free to contact our office or visit www.reddinghomes.com/your-home-sold/.
Below are a collection of slides that correlate with many of the topics discussed in this mid-year review. As always, if you have any additional questions please feel free to contact us at 530-222-3800 or simply respond to this email.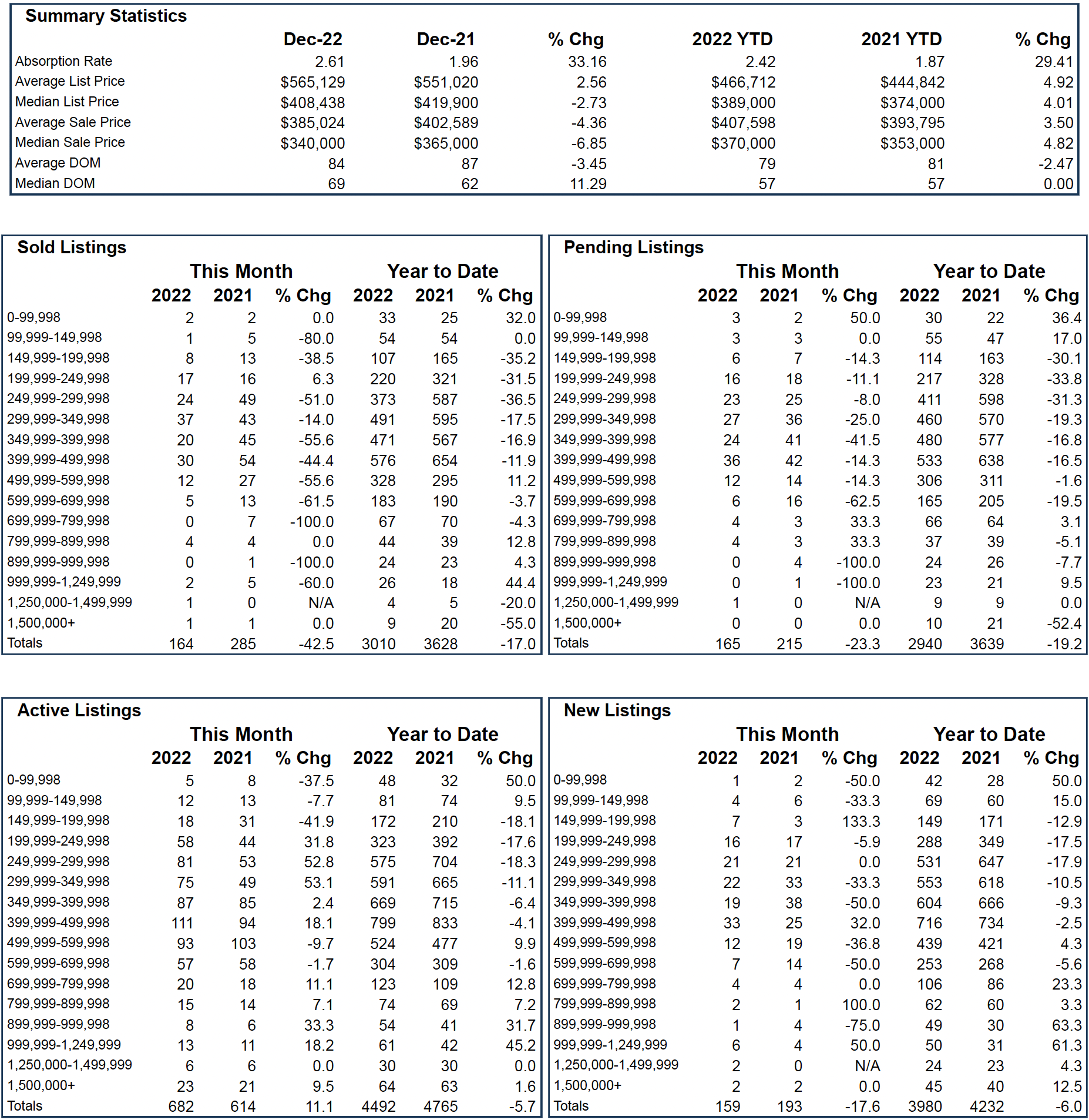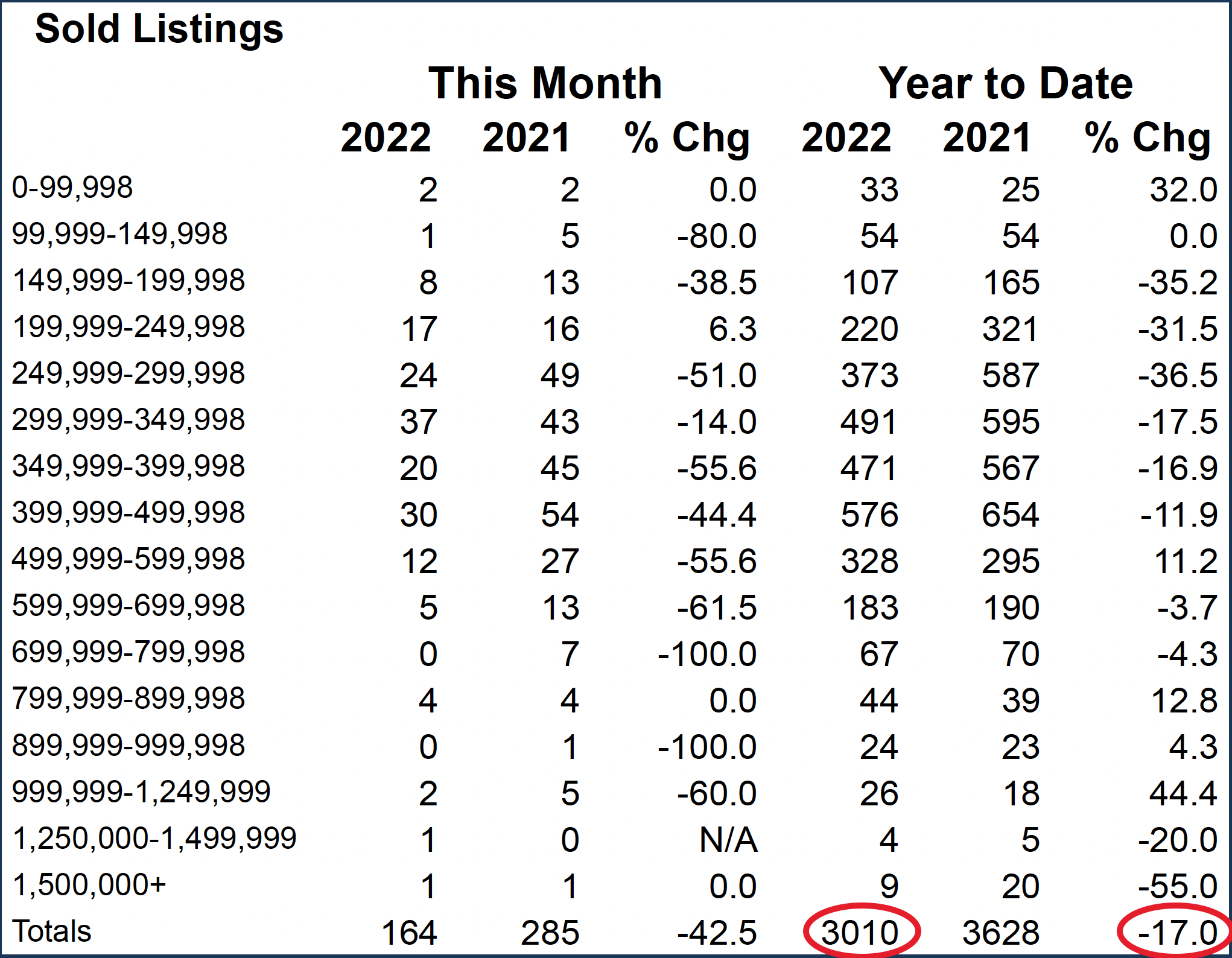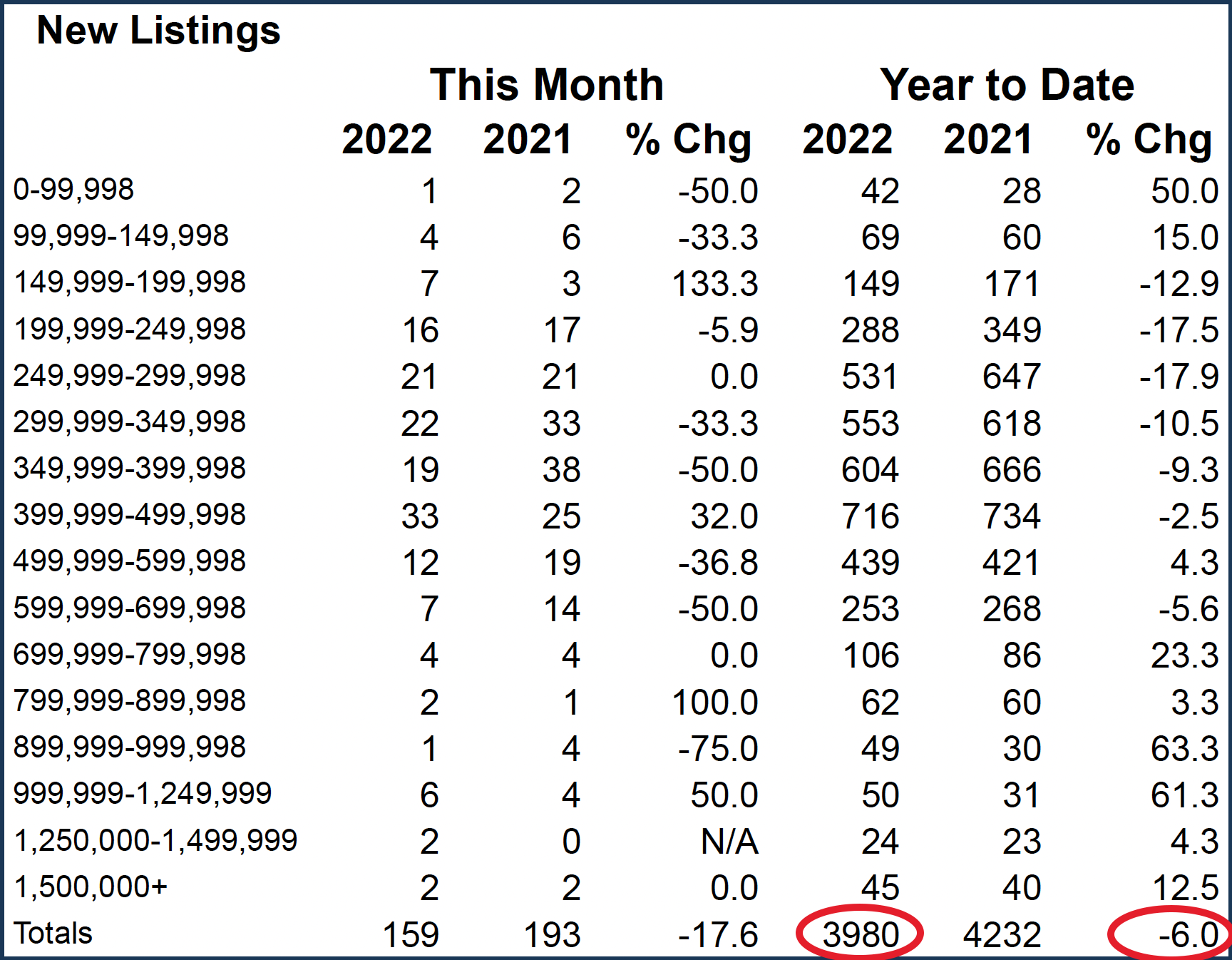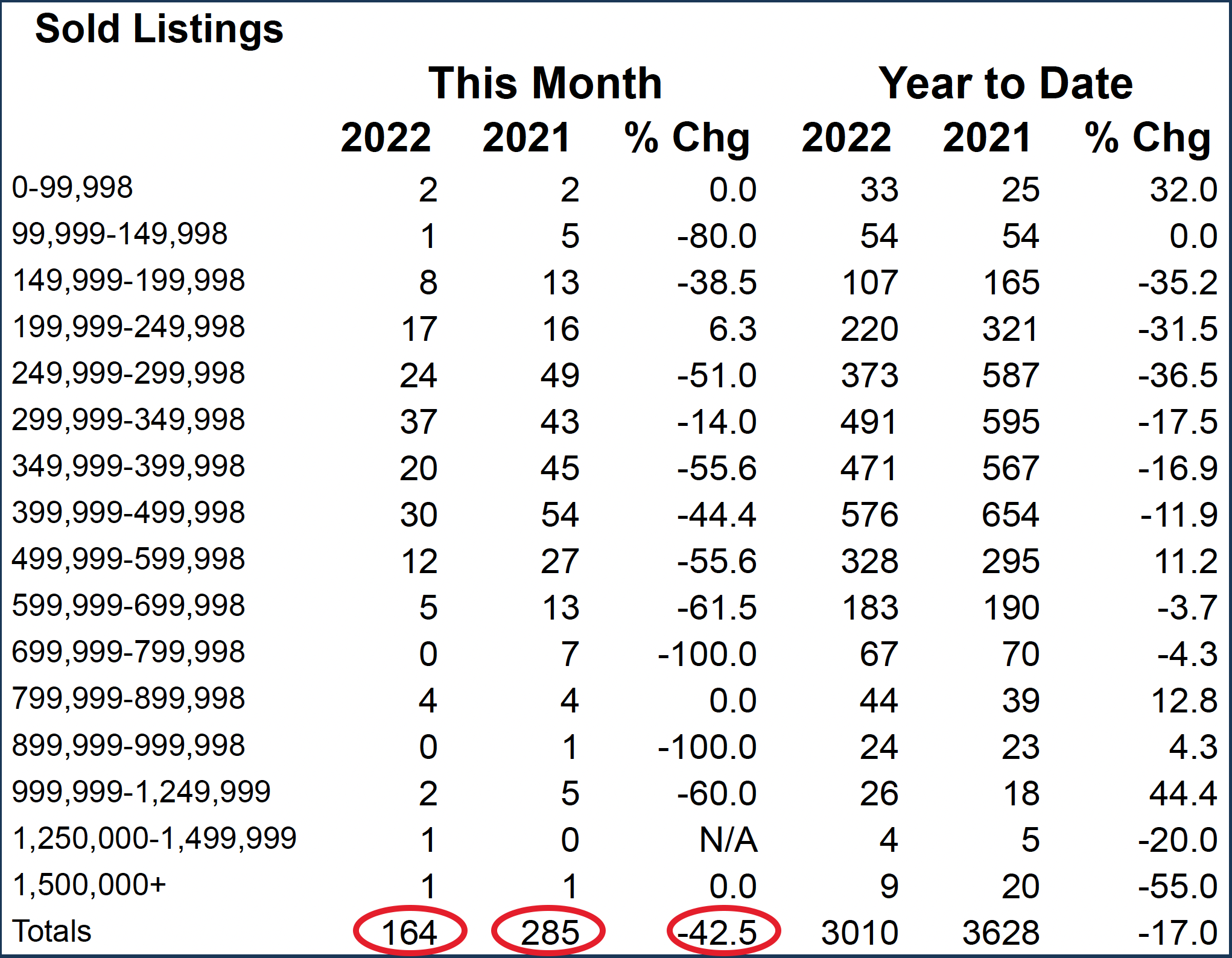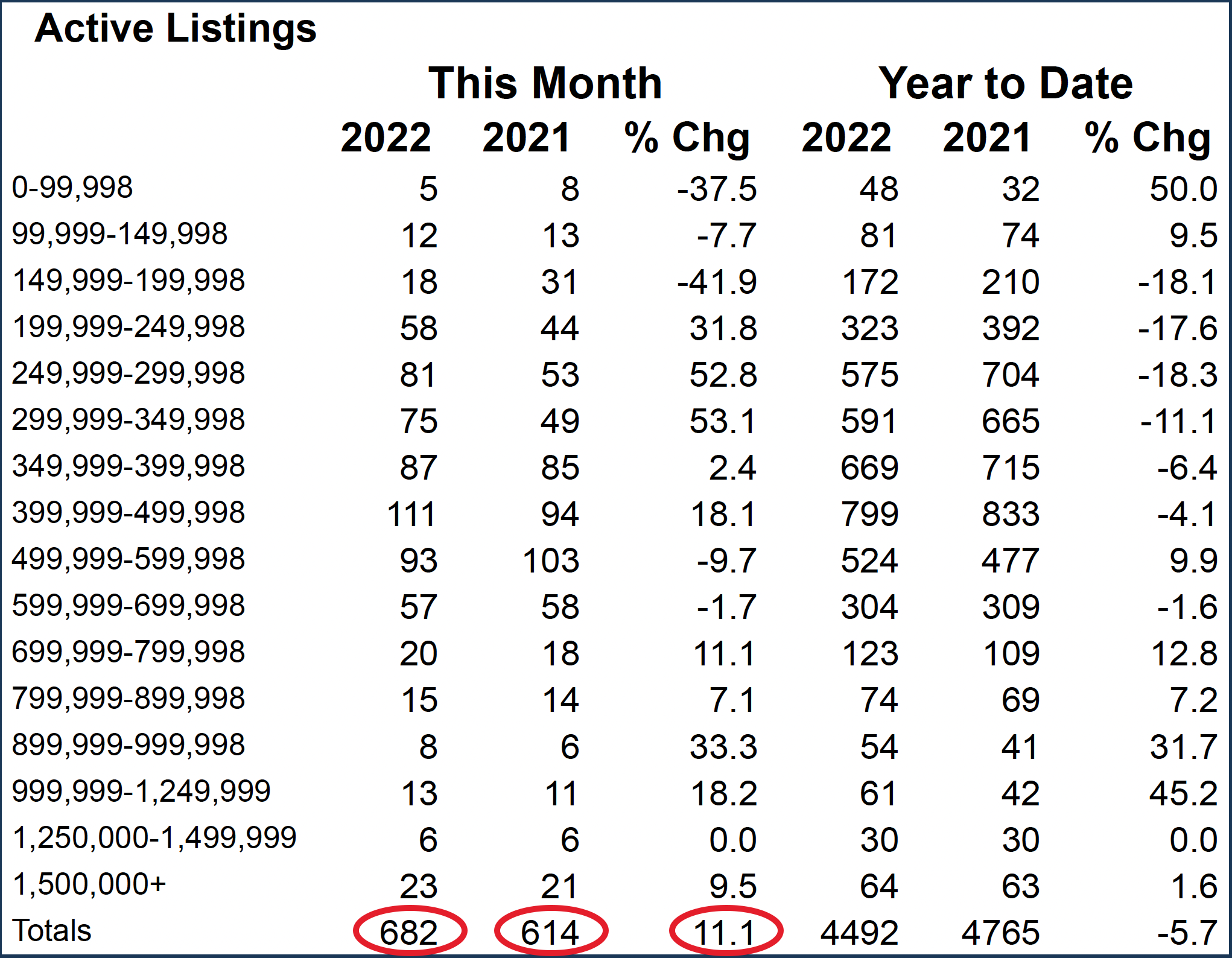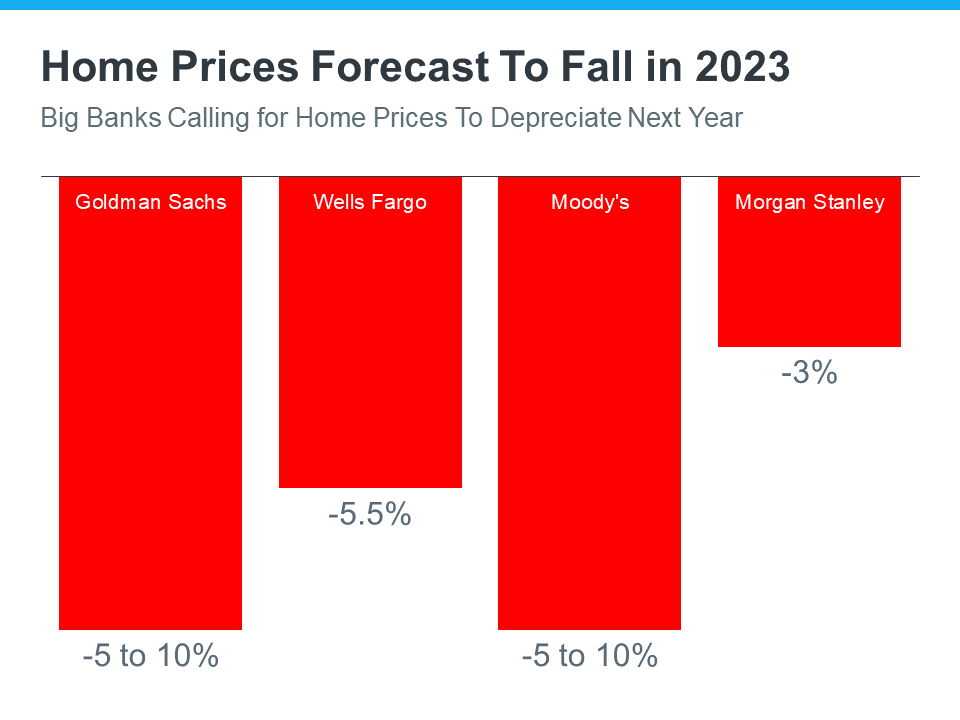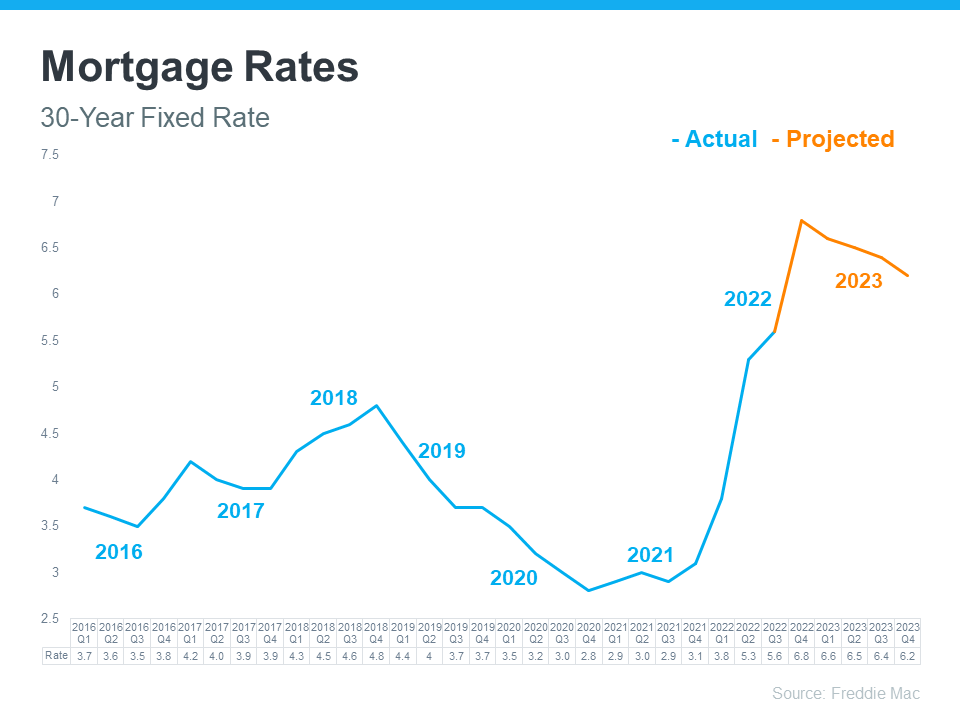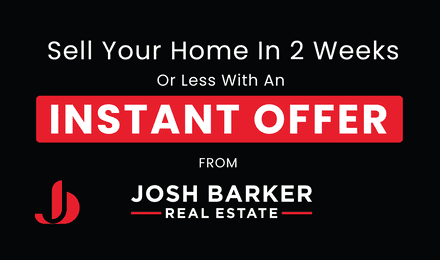 Learn more about Josh Barkers 5 proven steps to selling your home by visiting reddinghomes.com/selling-your-home/


Learn more about Josh Barker's proven ideal investment formula by visiting reddinghomes.com/buying-home/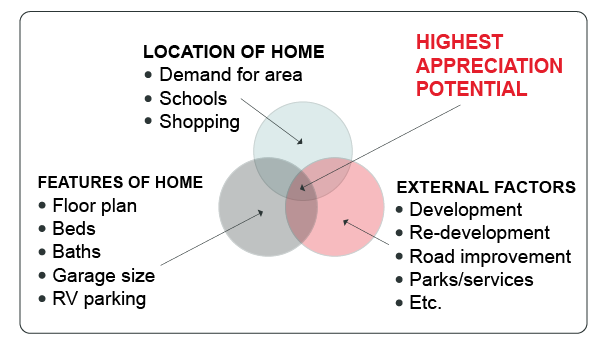 Check the average value for your home instantly by visiting reddinghomes.com/home-value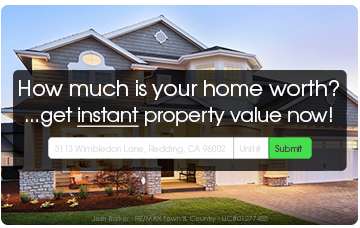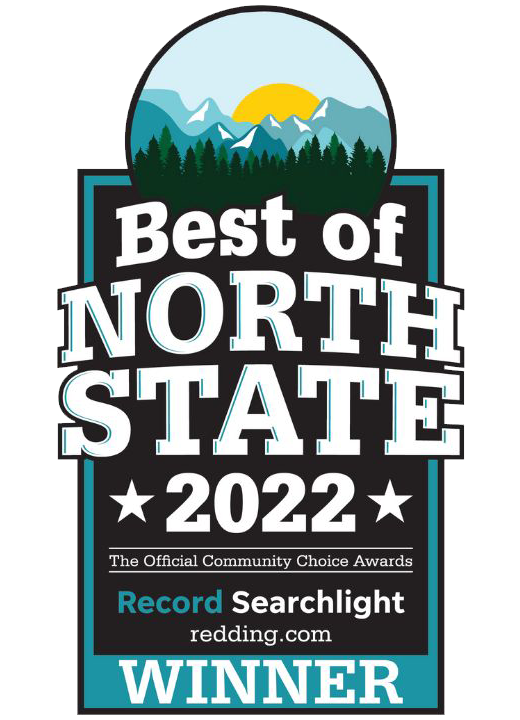 Warmest regards,
Josh Barker

P.S. You can view all of our past real estate market updates by visiting www.reddinghomes.com/blog