Shasta County Market Update July 2016
Posted by Josh Barker on Tuesday, July 5, 2016 at 10:03 AM
By Josh Barker / July 5, 2016
Comment
From the Desk of Josh Barker
As we cross the mid year point for Real Estate in Shasta County it's time to look back and connect the dots. It is clear that the market overall has continued to perform well. Prices as a whole, have increased and interest rates remain low. The affordability of home ownership is still at an all time high. Please feel free to contact me by calling the office at 530-222-3800 with any questions you may have.
Your local Realtor,
Josh Barker
Click Here to watch Josh's video blog for the month of July
---
I get asked all the time..."How is the Real Estate market?" and I typically respond by asking "Which price range are you referring to?" Here is why...Although prices as a whole have increased, not all price segments are performing the same. For example, the price range between 200k and 300k is performing exceedingly well. In this price range, more than 125 homes sold last month with an inventory of just over 300 homes for sale. This translates into less than a 3 month supply of homes. A 3 month or less supply of homes in a price range typically translates into fewer days on market, price appreciation and an overall "sellers" market.
In contrast, when examining the 400k to 500k price range there is a different story to tell. There were 19 homes that sold in this price range last month with a standing inventory of just over 121 homes for sale. This translates into more than a 6 month supply of homes for sale. When there is a 6 month or more supply of homes for sale, this typically translates into longer days on market, flat or declining sale prices and an over all "buyer's" market as it relates to negotiations.
The upper end market is the last market to evaluate and truly tells the most accurate story of all. From the price of 600k to 1 million there were just 2 homes that sold in our local market last month. The standing inventory of homes for sale was just over 90 homes for sale. In the upper end, home staging, marketing and exposure, and pricing become paramount. The amount of buyers available in the upper end is limited, and every showing counts.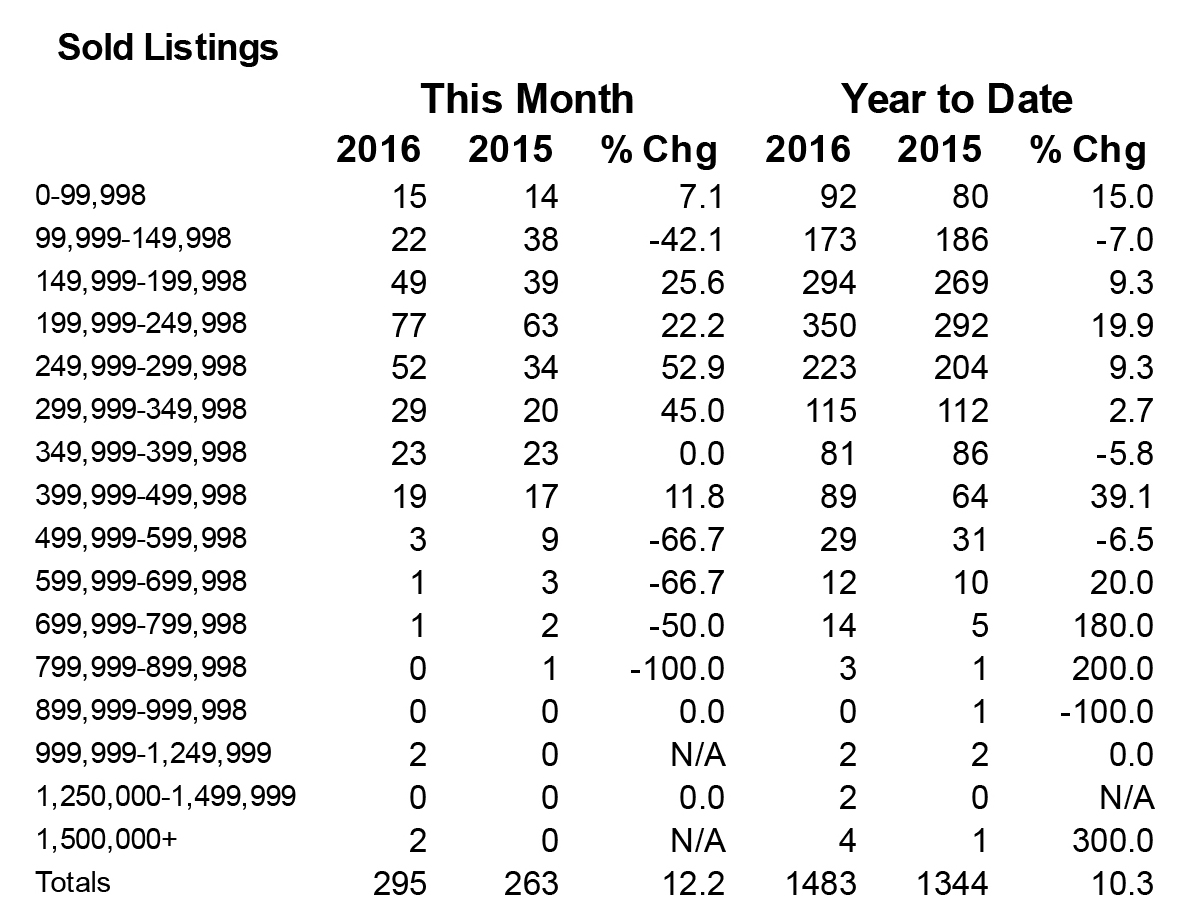 As everyone can see, the question of "How is the Real Estate Market?" in Shasta County really depends on the price range a person is referring to. The market varies greatly between price points and the approach to getting a home sold varies as well.
Bottom Line
Overall the real estate market has appreciated this year and the average sales price in the market is up over 5% compared to last year in the same 6 month period. Lending practices have remained conservative and the majority of loans are taken out on 30 year fixed loan products. Speculation in the housing market has remained low overall. Most experts agree, these factors and others are contributing to a stable housing market and clearly define why we are not in a housing bubble.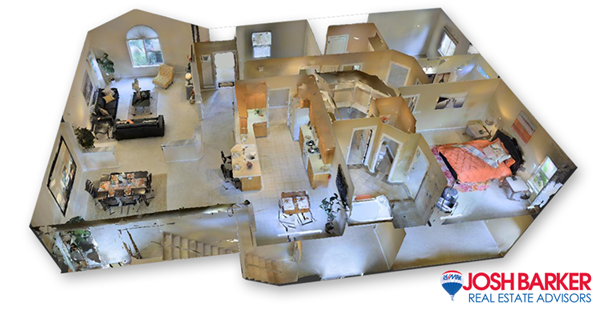 We are proud to be the first to introduce our exclusive marketing product 3D Showcase. Prospective home buyers will have an immediate and lasting emotional connection to your property; they can experience your home as if they were really there!