Shasta County Market Update - July 2019
Posted by Josh Barker on Monday, July 8, 2019 at 8:09 AM
By Josh Barker / July 8, 2019
Comment
Click Here to watch Josh's video blog for the month of July.
---
From the Desk Of Josh Barker @ RE/MAX
The first half of 2019 continues to remain on pace year over year in regards to the number of home sales and the number of listings on the market. The stability in both home sales and home inventory available for purchase has allowed home prices to remain stable with a slight increase in the lower end and tapering off as home prices move towards the upper end. Interest rates for mortgages have also remained competitively low allowing home ownership to remain attainable to many entry-level buyers. This month we will review several of the hottest topics trending during the first half of 2019.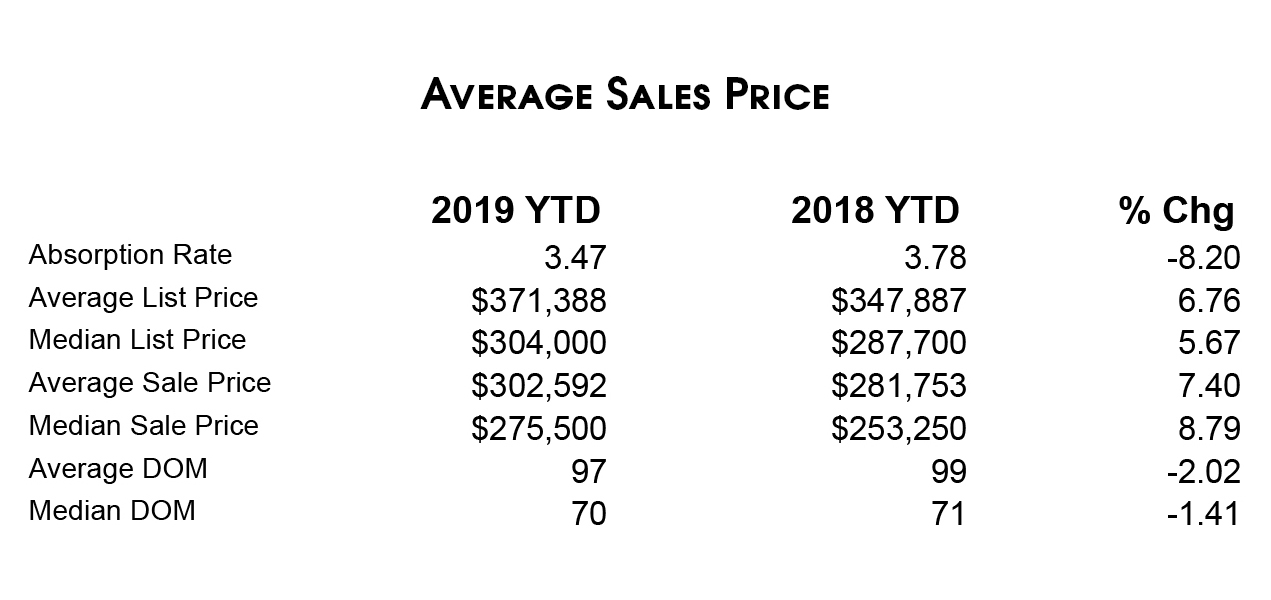 Home sales
Home sales for the first half of 2019 finished at 1,614 units sold up from 1,588 one year ago. The modest 1.6% increase in home sales suggests that the market has normalized and home prices will likely move into a phase of stabilization as well. The month of June revealed a slowdown in home sales finishing at 275 down from 335 one year ago in the same month. If this trend continues, we may see a slowdown in overall home sales for the second part of 2019.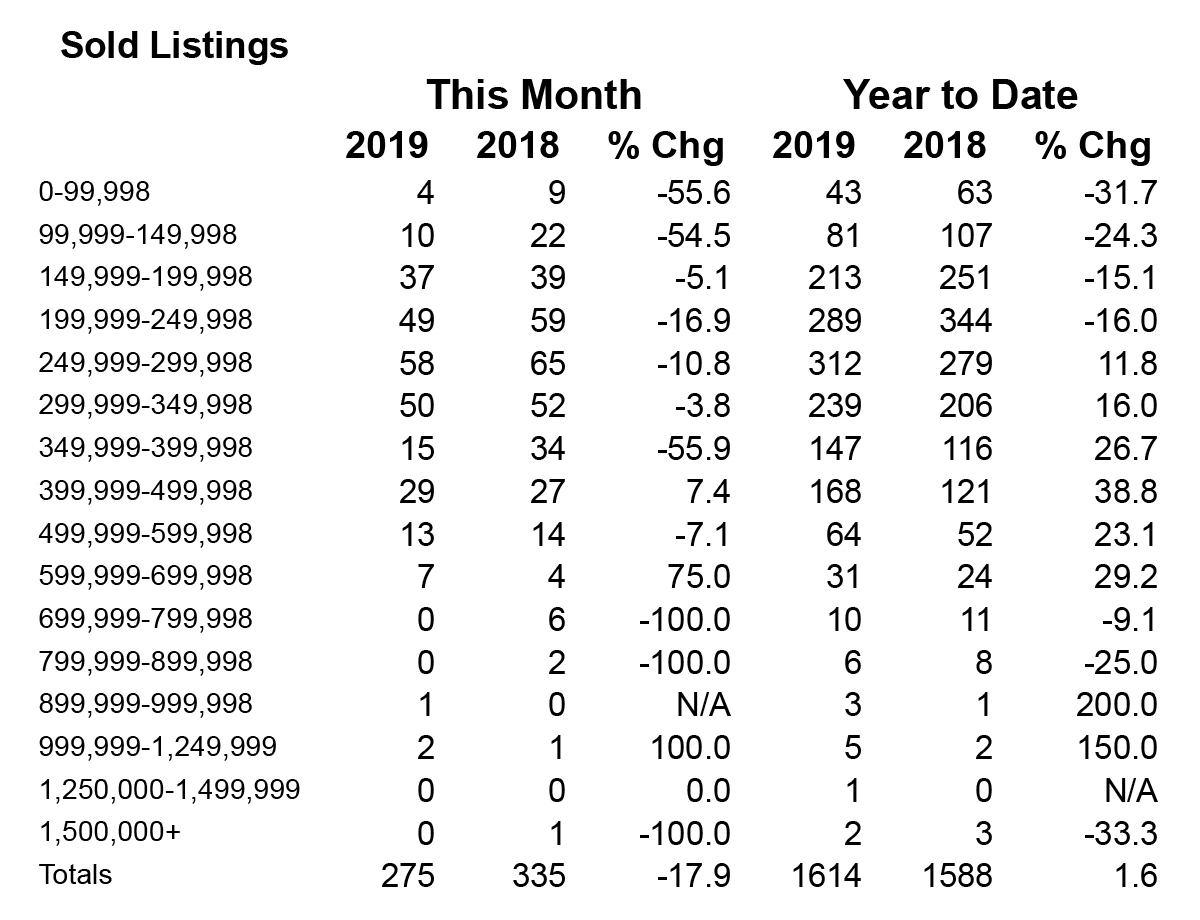 Home Inventory
Home inventory available for purchase in the first half of 2019 finished at 3,385 down from 3,432 one year ago. Again, the modest 1.4% decrease in overall inventory available in the first half of the year reflects a more balanced and stable real estate market. The month of June revealed a slowdown in new listings coming to the market finishing at 411 down from 483 one year ago in the same month. If the trend continues, we may see a reduction in homes available to purchase compared to last year.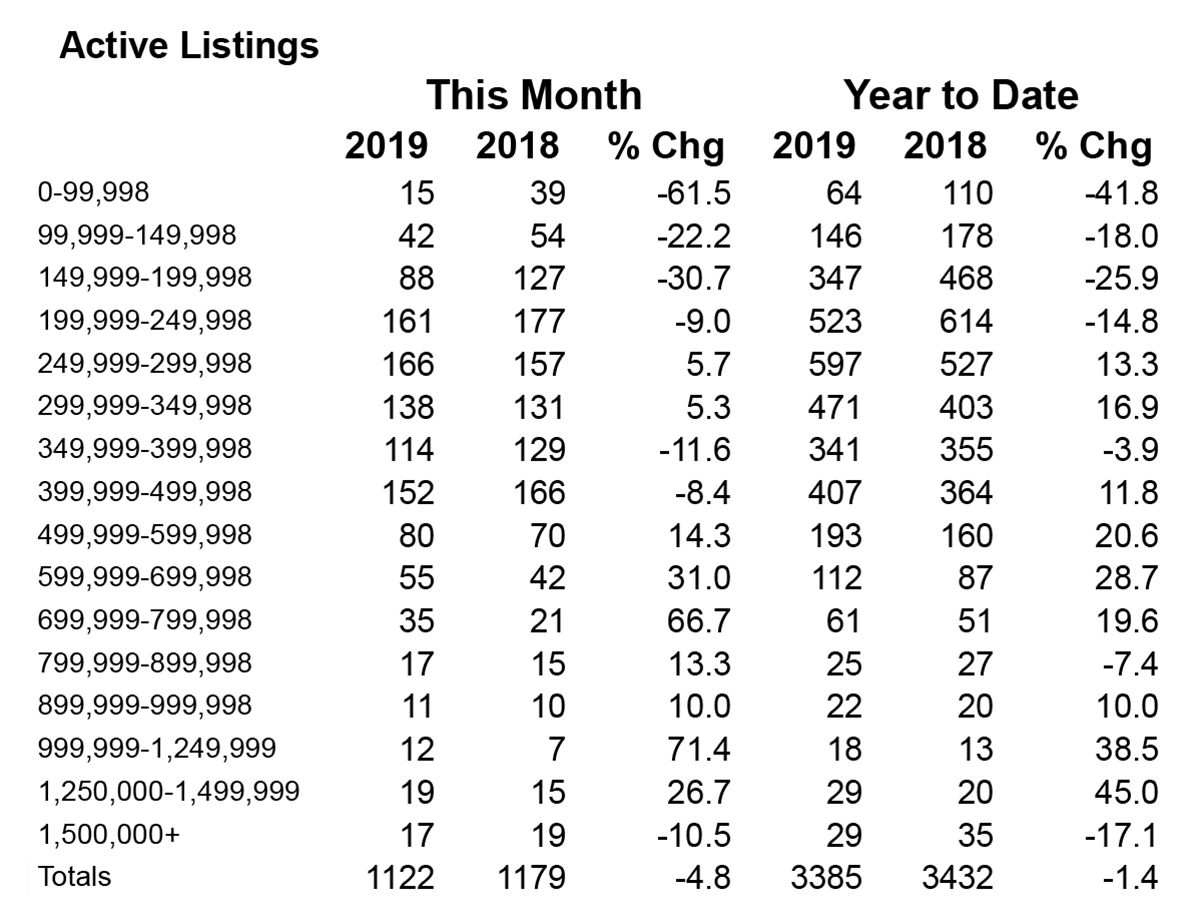 Interest Rates
Interest rates have continued to remain historically low. Rates are currently averaging just below 4% and are expected to remain low in the short term. The lower rate environment is contributing to overall affordability and is the primary reason that entry-level home buyers are still very active in the local market.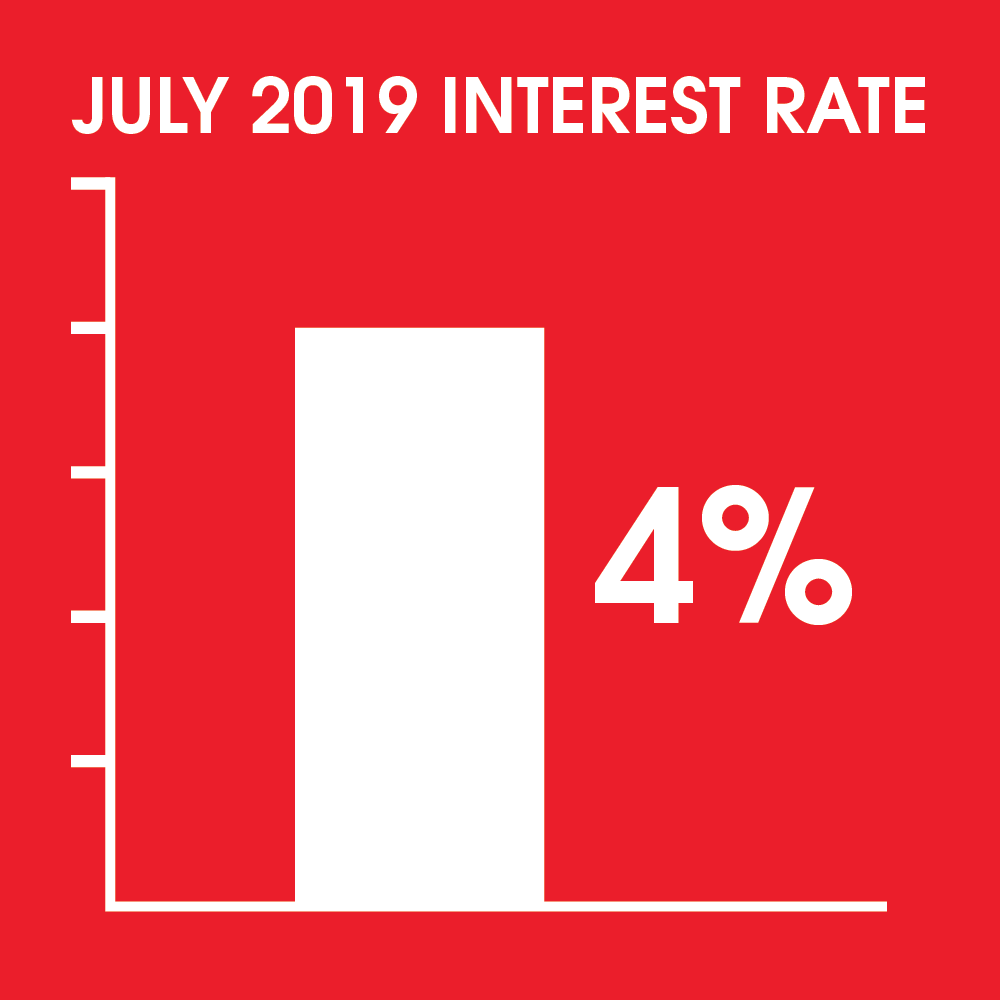 Goldilocks Economy
Many experts are describing the current economy as the "Goldilocks Economy". The economy is not very hot or very cold. The country is experiencing a strong economy with historically low unemployment. Wages are also increasing with low inflation which means more money in peoples pockets. To top it off, mortgage rates have remained historically low while the inventory of homes for sale is increasing, which can help keep home prices within realistic ranges. Clearly, the state of the economy does not reflect every one personal situation, but when it comes to housing, the overall economy plays a major role.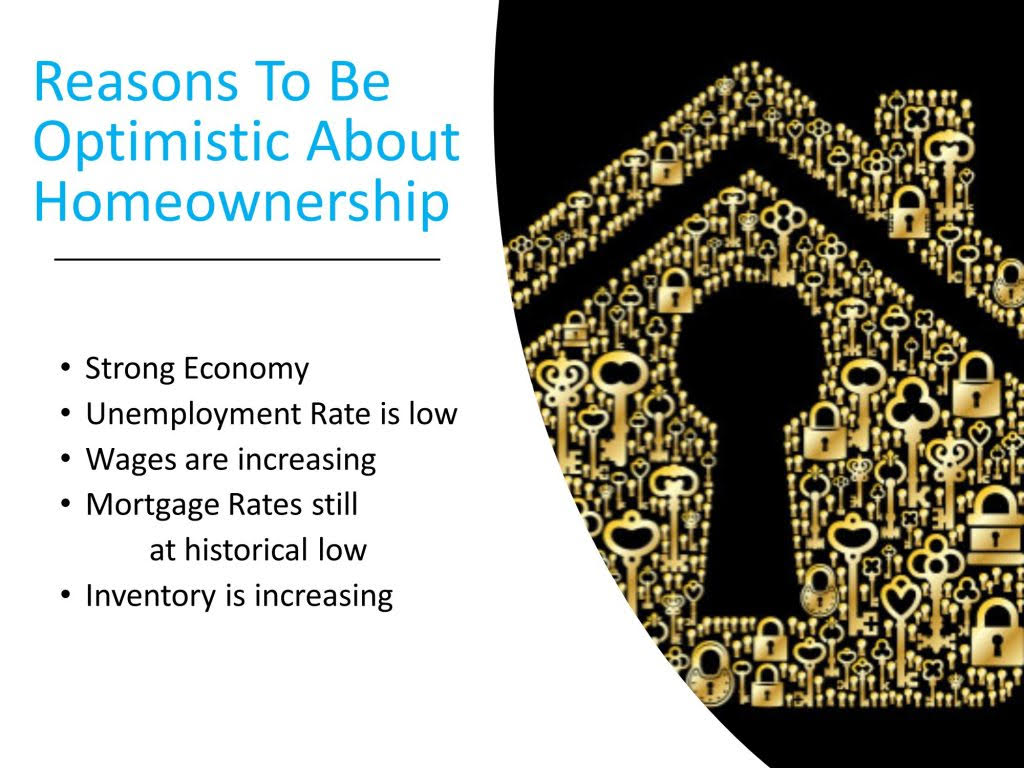 Future Expectations
Real Estate continues to be viewed as the best long term investment. Home ownership is still America's leading source of personal wealth.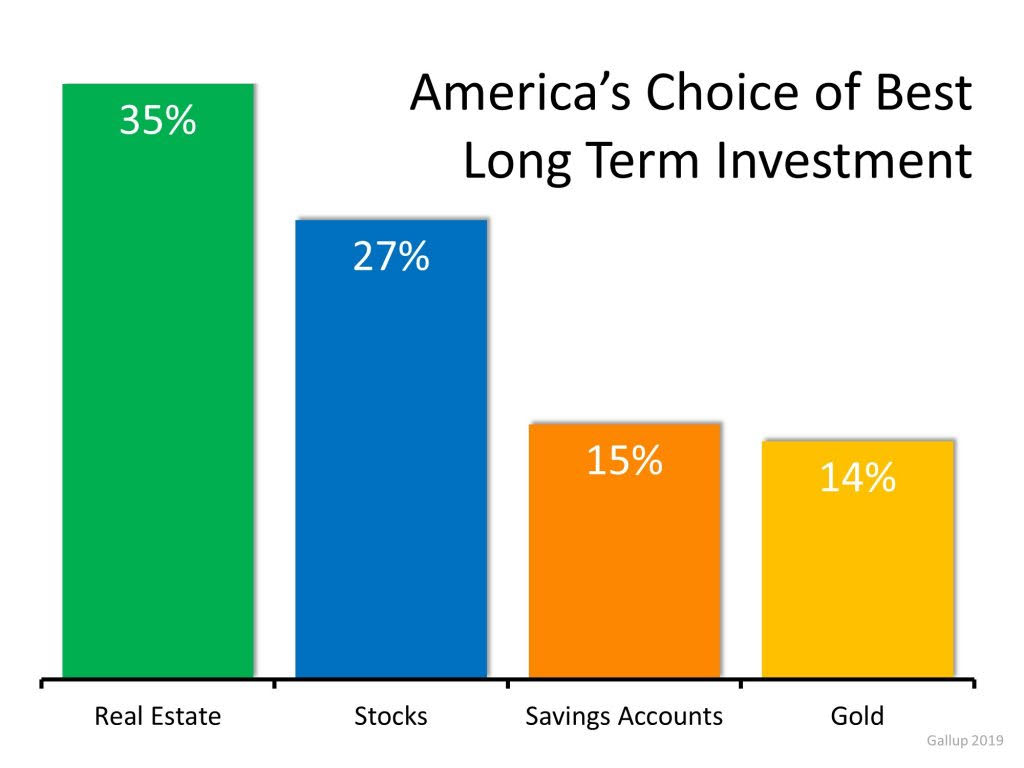 Home inventory for sale is projected to climb in the future which will keep affordability in check and provide options for many new and existing homeowners.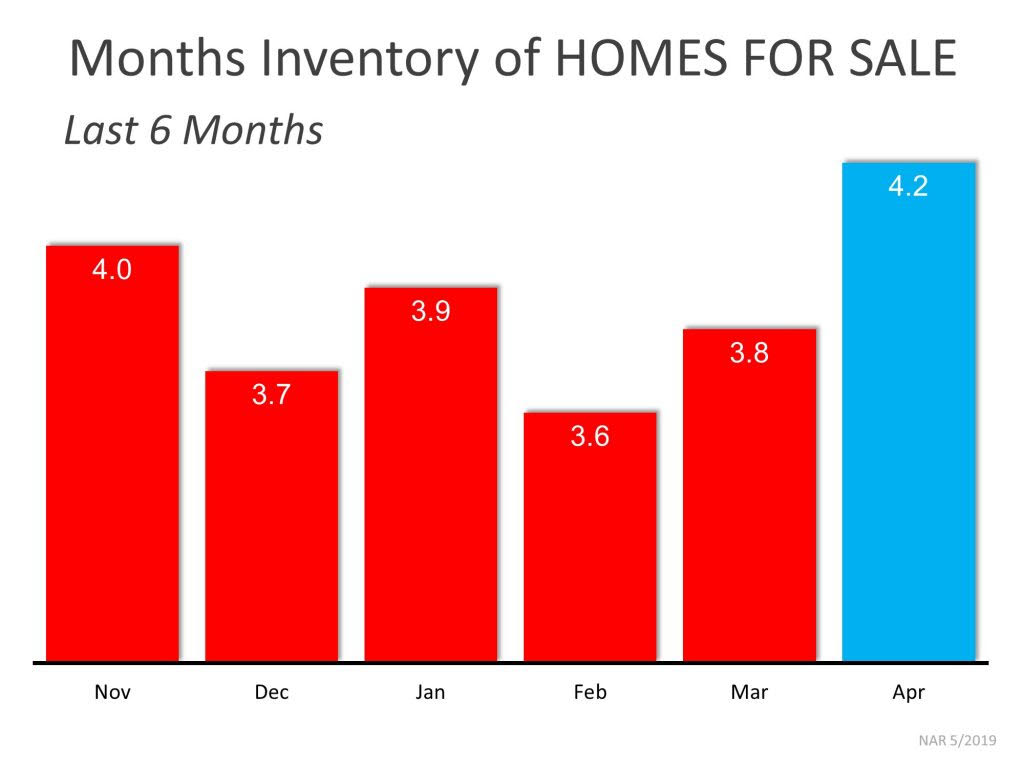 The availability of financing is expected to remain strong and likely become even more attainable in the future. As lenders loosen guidelines to increase homeowner participation we can expect sales to remain strong.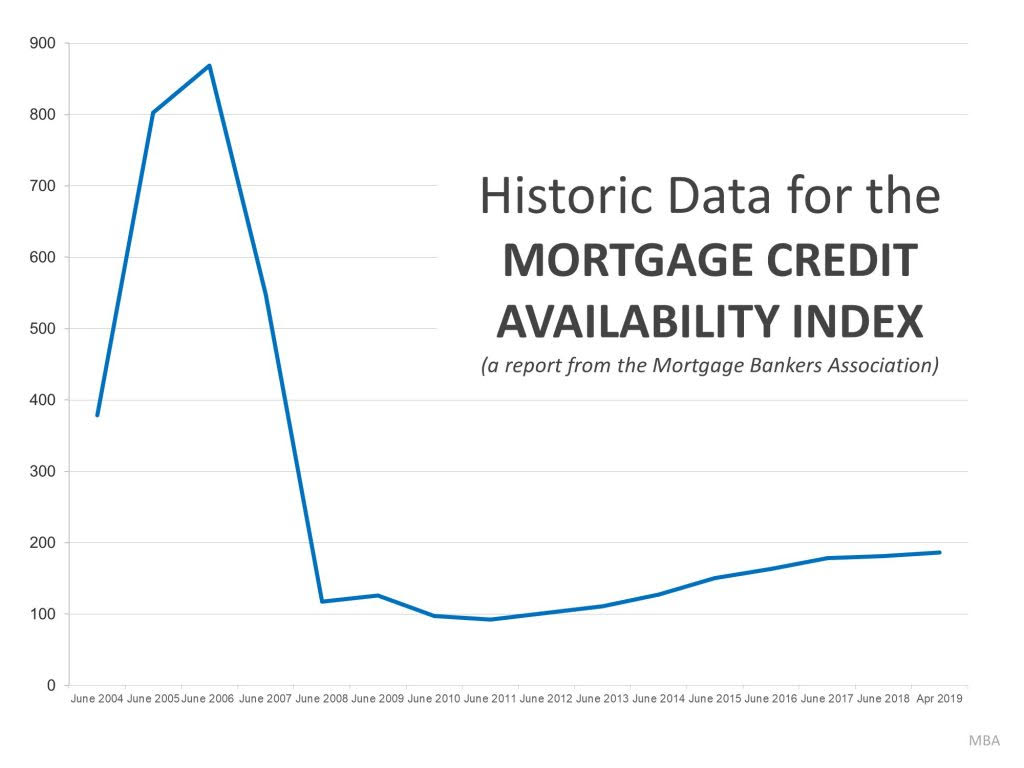 You can view the average value of your home instantly by visiting www.shastahomevalue.com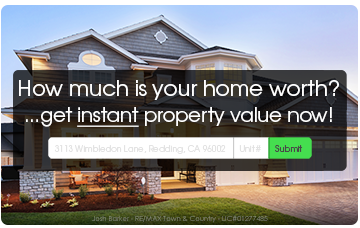 Thank you for your time, and make it a great day!
Your Realtor,
Josh Barker

P.S. You can view all of our past real estate market updates by visiting www.reddinghomes.com/blog