Shasta County Market Update - July 2022
Posted by Josh Barker on Friday, July 1, 2022 at 1:56 PM
By Josh Barker / July 1, 2022
Comment
Click Here to watch Josh's video blog for the month of July.
From the Desk Of Josh Barker
Hello everyone,
First and foremost I hope that all of you are off to a great start to your summers! This month's market update is one of the more impactful reports we have delivered in the past year. Please take a moment and review the information. Some of this information is factual based and some of the information is opinion based. If you have any additional questions, please feel free to respond to this email or contact our office at 530-222-3800.
Hoping your Spring has been off to a great start!
Josh Barker
MARKET UPDATE FOR JULY 2022
Interest Rate Increase
The Real Estate market is shifting. Mortgage interest rates have doubled in the past 6 months from a low of 3.125% to a current average of 6.25% mortgage rate impacting affordability by nearly 30%. The mortgage rate increase was designed by the federal reserve to target housing and reduce buyer demand. The actions taken by the federal reserve have succeeded and in the coming weeks and months the national real estate market will shift. This market shift will be different from the great recession due to one critical point among others…This market shift is intentional and designed to bring down the current inflation of 8.6%. Once inflation reaches an acceptable nominal range it is likely the federal reserve will enact policies in an attempt to stabilize the market and resume a targeted growth rate.
Home Value Expectations
In the coming weeks and months the housing inventory will likely continue to rise as home prices remain stubbornly high and out of reach of many home buyers due to higher interest rates. Eventually, home prices will likely begin to soften as motivated home sellers take the actions necessary to price competitively and sell. Once the market shift begins to normalize, the median sales price (currently 385k) will reflect a balance between pricing, wages and the then-current interest rates. The median sales price prior to the pandemic in July 2019 was $284,000 when interest rates averaged 3.8%. It is unlikely that the median sales price will reach the previous level referenced. However, mortgage interest rates combined with availability of financing will be the largest contributing factors to the future median sales price.
Home Sales
Homes sold in the month of June finished at 288 closings down from the 368 closing in the month of June last year. This 21% change in home sales is largely due to the increase in mortgage rates. This trend is projected to continue as affordability has become a strong headwind on monthly home sales.
Home Inventory
Active homes for sale in the month of June finished at 710 properties up from 539 properties for sales at the end of June of Last year. This 31% increase is largely a result of slower home sales combined with a small increase in home sellers entering the market.
Absorption Rate
The absorption rate in Shasta county is currently measured at a 2.39 month supply up from the 1.7 month supply available in June of last year. The absorption rate is a good indicator of supply relative to demand. A 0-3 month supply is typically a sellers market. A 4-5 month supply is considered a neutral market and at 6+ supply is considered a buyers market. Although the current absorption rate reflects a sellers market, the trend is changing quickly.
Below are a collection of slides that correlate with many of the topics discussed in this mid-year review. If you have any additional questions regarding this market update or have additional real estate questions please feel free to respond to this email or contact our office at 530-222-3800.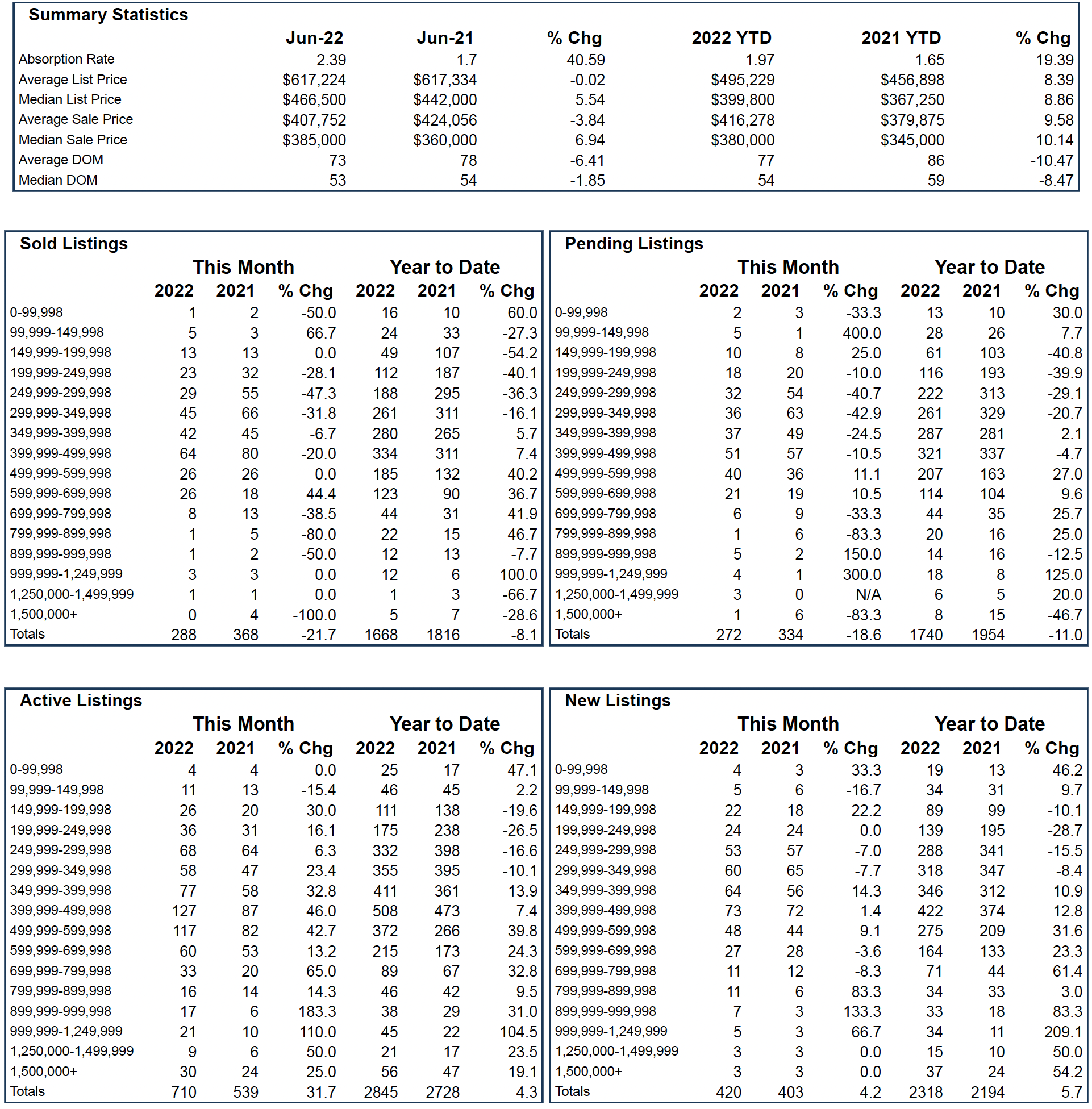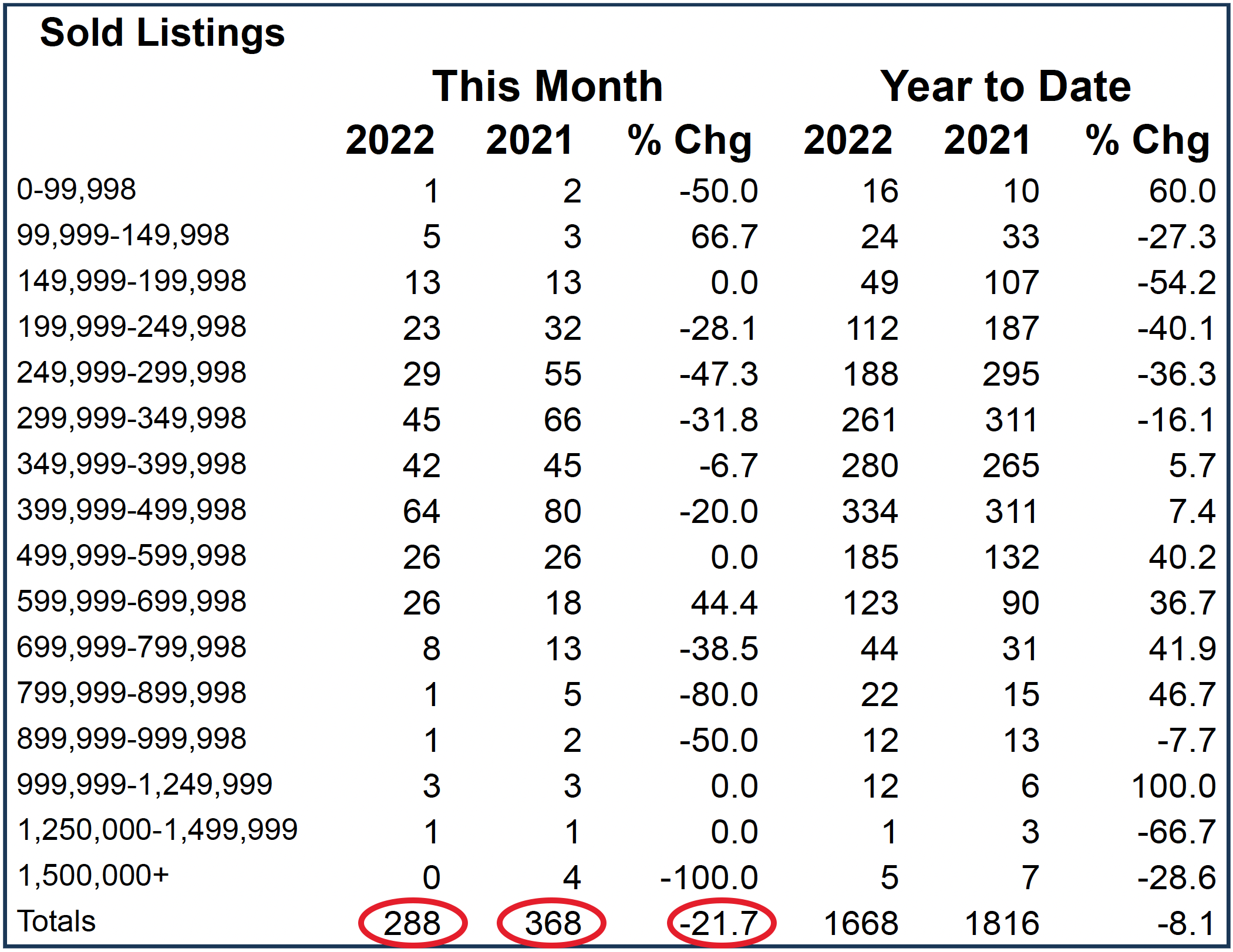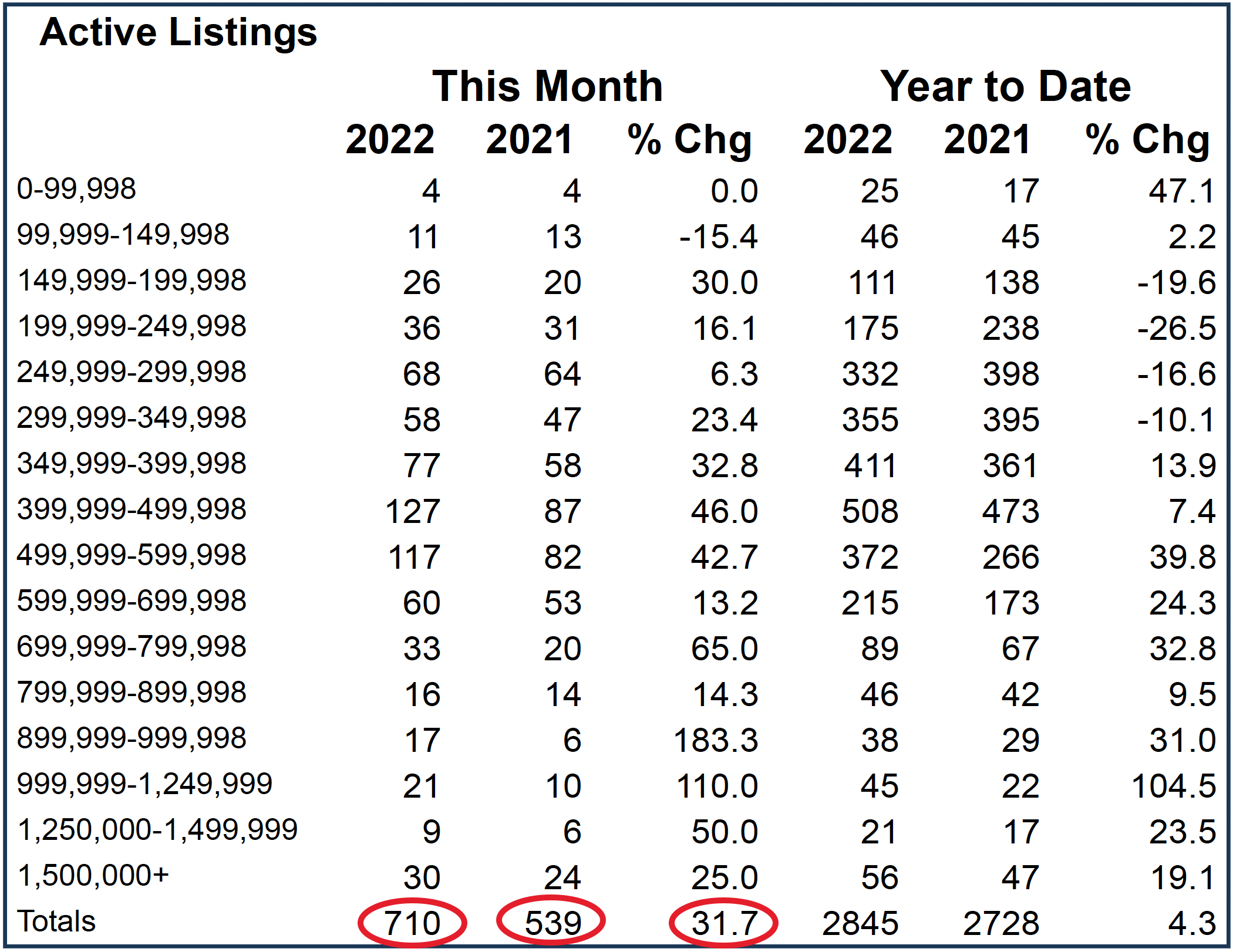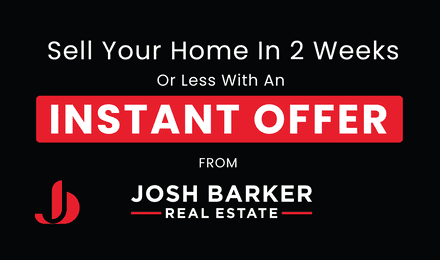 Learn more about Josh Barkers 5 proven steps to selling your home by visiting reddinghomes.com/selling-your-home/


Learn more about Josh Barker's proven ideal investment formula by visiting reddinghomes.com/buying-home/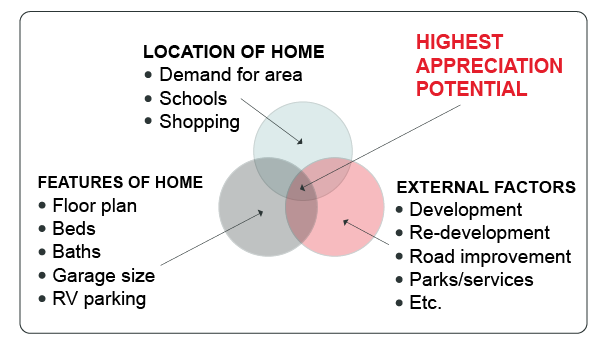 Check the average value for your home instantly by visiting reddinghomes.com/home-value