Shasta County Market Update - July 2023
Posted by Josh Barker on Monday, July 3, 2023 at 8:34:01 AM
By Josh Barker / July 3, 2023
Comment
Click Here to watch Josh's video blog for the month of July.
From the Desk Of Josh Barker
MARKET UPDATE FOR JULY 2023
In June, the real estate market maintained home values despite a decrease in inventory over the last year. Although home sales slowed due to higher mortgage rates and fewer relocating buyers, the impact on purchasing power remains manageable. Rental costs in Shasta County have significantly increased, but there are long-term concerns about the affordability of home insurance and the ongoing insurance market crisis. The FAIR Plan faces challenges with rising wildfire risks. Overall, the state's housing affordability issue is under pressure from higher premiums and interest rates. This month we will dive into some of the hottest topics in the local market trending now... If you have any questions please feel free to contact us at 530-222-3800. Have an amazing July!
Home Inventory
In June, the average number of homes available for sale decreased to 670, compared to 738 in the same period the previous year. The limited inventory has played a role in maintaining home values over the past year, as a larger influx of homes for sale could have led to a faster and more significant decline in prices. The number of new listings coming to market in the month of June was also down, totaling 353, down 17% over last year in the same month.
Home Sales Closed
In June, there was a notable drop in home sales, with only 213 homes sold, representing a 31.9% decrease from the previous year's 313 homes sold during the same period. The decline can be attributed to two main factors: the rise in mortgage interest rates and a decrease in the number of buyers relocating to the market.
Pending Home Sales in June
Pending home sales in the month of June finished at 245 nearly unchanged compared to June of last year when pending home sales finished at 242. This statistic suggests that home closings in the month of July will likely be very similar to home closings in July of last year. The year-over-year decline in home sales will likely stabilize by the end of summer.
Absorption Rate
The absorption rate in real estate is a measure of how quickly available properties are being sold within a specific time frame. Today's absorption rate of 3.14 months supply indicates that, based on the current rate of sales, it would take approximately 3.14 months to sell all the homes on the market (the tail end of a seller market). This is slightly higher than last year's absorption rate of 2.48 months supply, suggesting a slight slowdown in the pace of home sales. The increase in the absorption rate implies that it is taking a bit longer to sell the available inventory compared to the previous year, influenced by factors such as market conditions, buyer demand, and supply dynamics.
Mortgage Interest Rates
Currently, interest rates on 30-year fixed mortgages are averaging 7.25%, reflecting a modest increase of 1.5% compared to the rates observed in July of last year, which stood at an attractive 5.75% for a 30-year mortgage. It's important to note that while rates have experienced a slight rise, the impact on buyers' purchasing power is relatively manageable. For every one percent increase in mortgage rates, buyers' purchasing power decreases by only 10%, allowing for continued opportunities in the housing market.
Rental Market
In Shasta County, the fair market rent for a 3-bedroom, 2-bath home with a two-car garage is currently averaging a reasonable $1,900. This reflects the value and quality of housing options available in the area. Additionally, the vacancy rate in California is relatively low, averaging just under 4% across the state, which indicates a strong demand for rental properties. It's worth noting that the cost of rent has experienced an average increase of over 6% in the past year alone, demonstrating the dynamic nature of the market and the attractiveness of rental properties in California.
Homeowner Insurance
State Farm's decision to cease selling new policies in California adds to the existing insurance market crisis caused by insurers pulling back since the devastating wildfires of 2017 and 2018. Factors such as high construction costs, increased wildfire risks, and a challenging reinsurance market contribute to this trend. Reinsurance premiums have surged in disaster-prone areas of the state prompting industry groups to push for changes in laws that prevent passing on these costs to customers. While current State Farm policyholders will maintain coverage, future home insurance shoppers will have limited options. The affordability of home insurance in California is a concern, with criticism directed at the state's insurance commissioner for not allowing providers to set prices reflecting fire-prone risks. The ongoing decline of insurers in California could have significant long-term consequences similar to the aftermath of the 1994 Northridge Earthquake. The FAIR Plan, a fallback insurance option, faces challenges as wildfire risks escalate. The increase in insurance premiums combined with higher interest rates will continue to add pressure to the existing housing affordability issue in the state.
Below are a collection of slides that correlate with many of the topics discussed in this mid-year review. As always, if you have any additional questions please feel free to contact us at 530-222-3800 or simply respond to this email.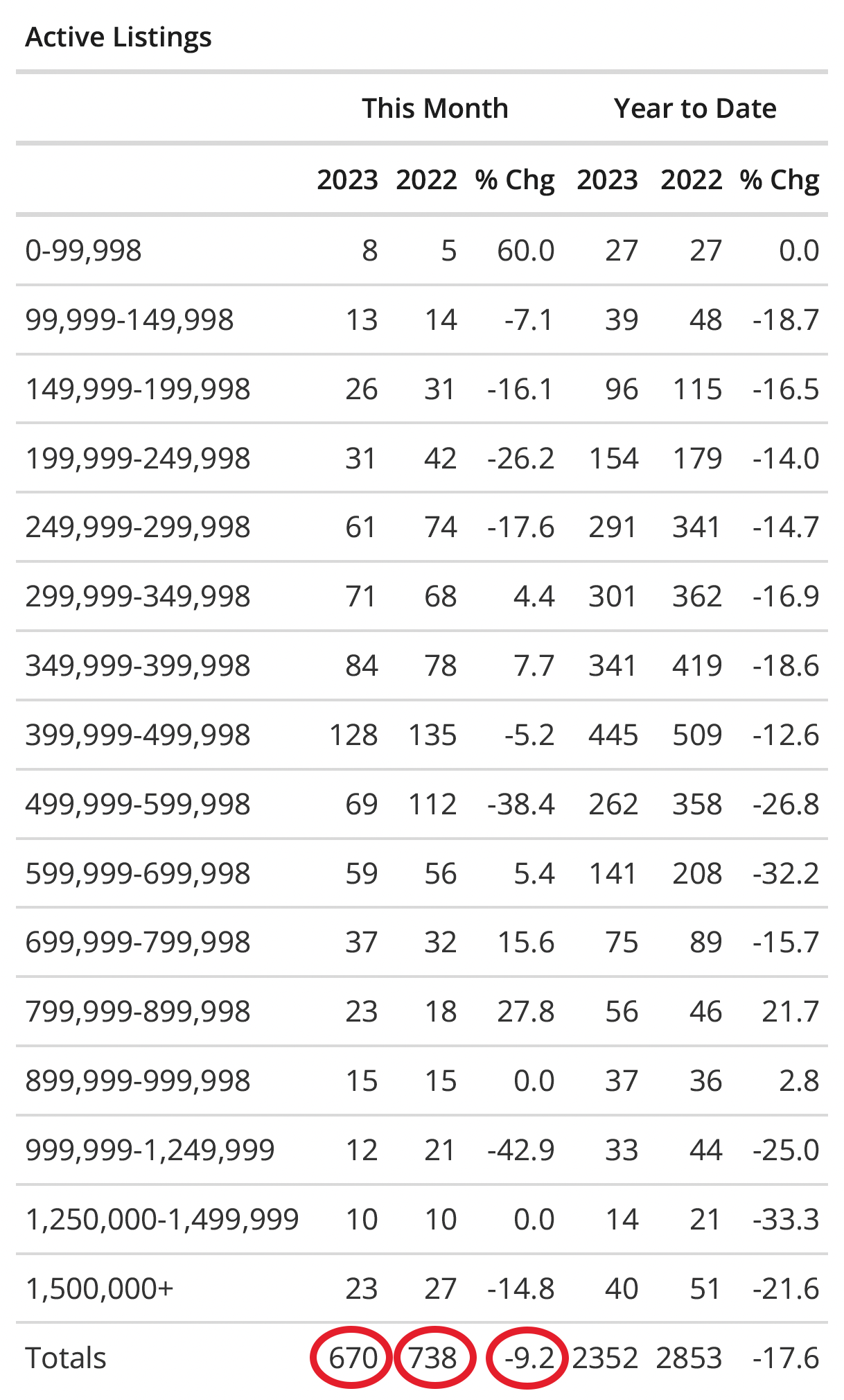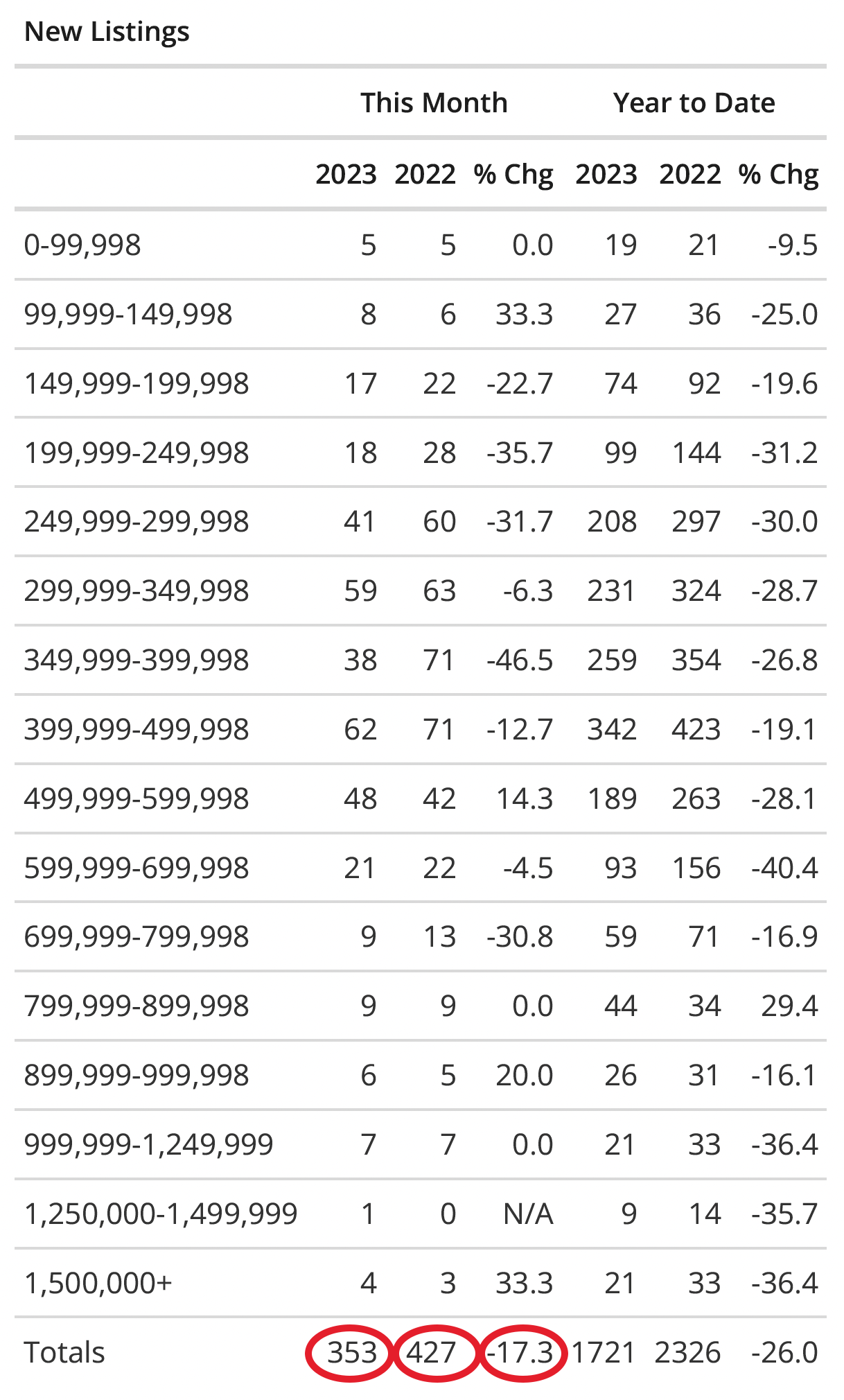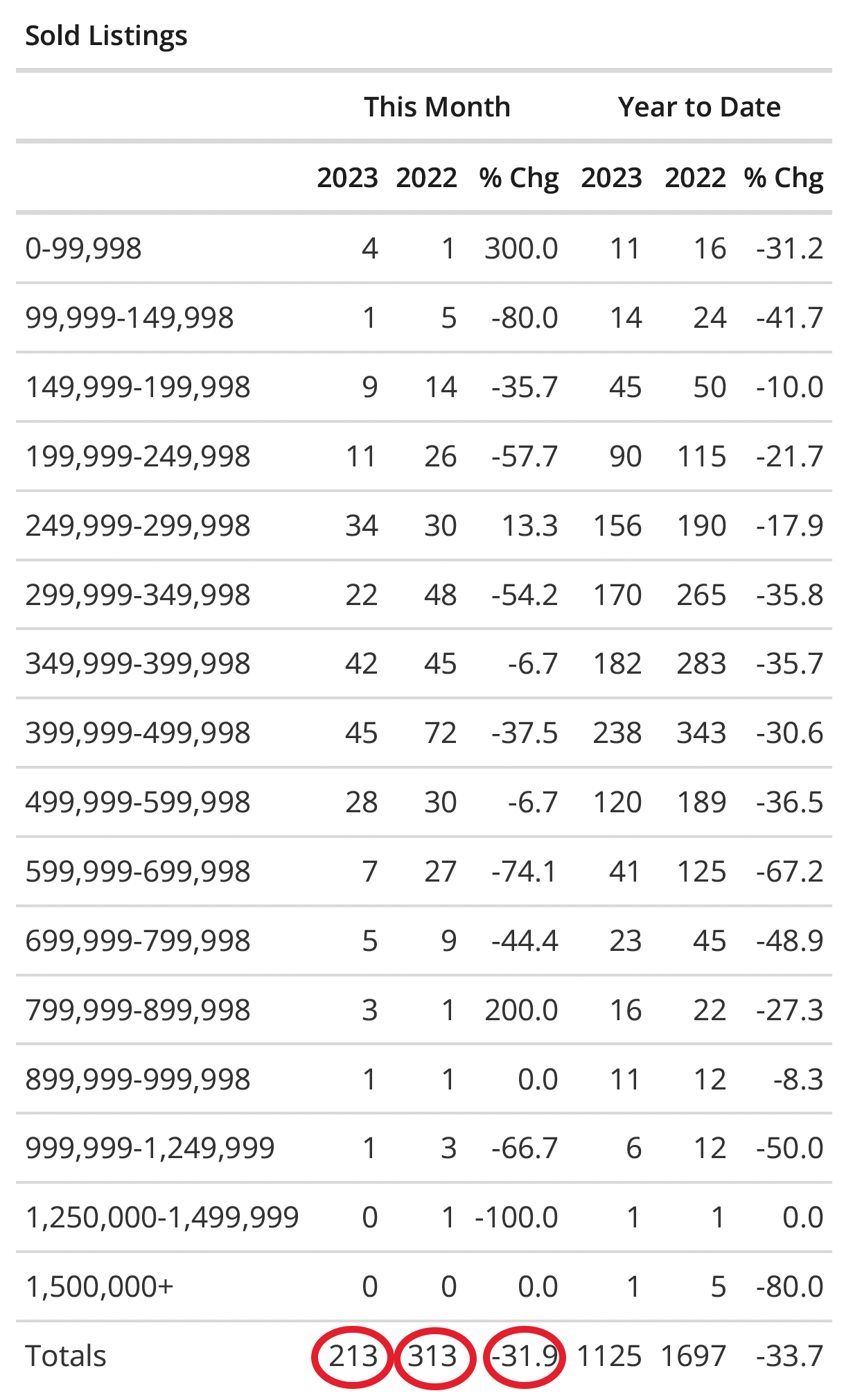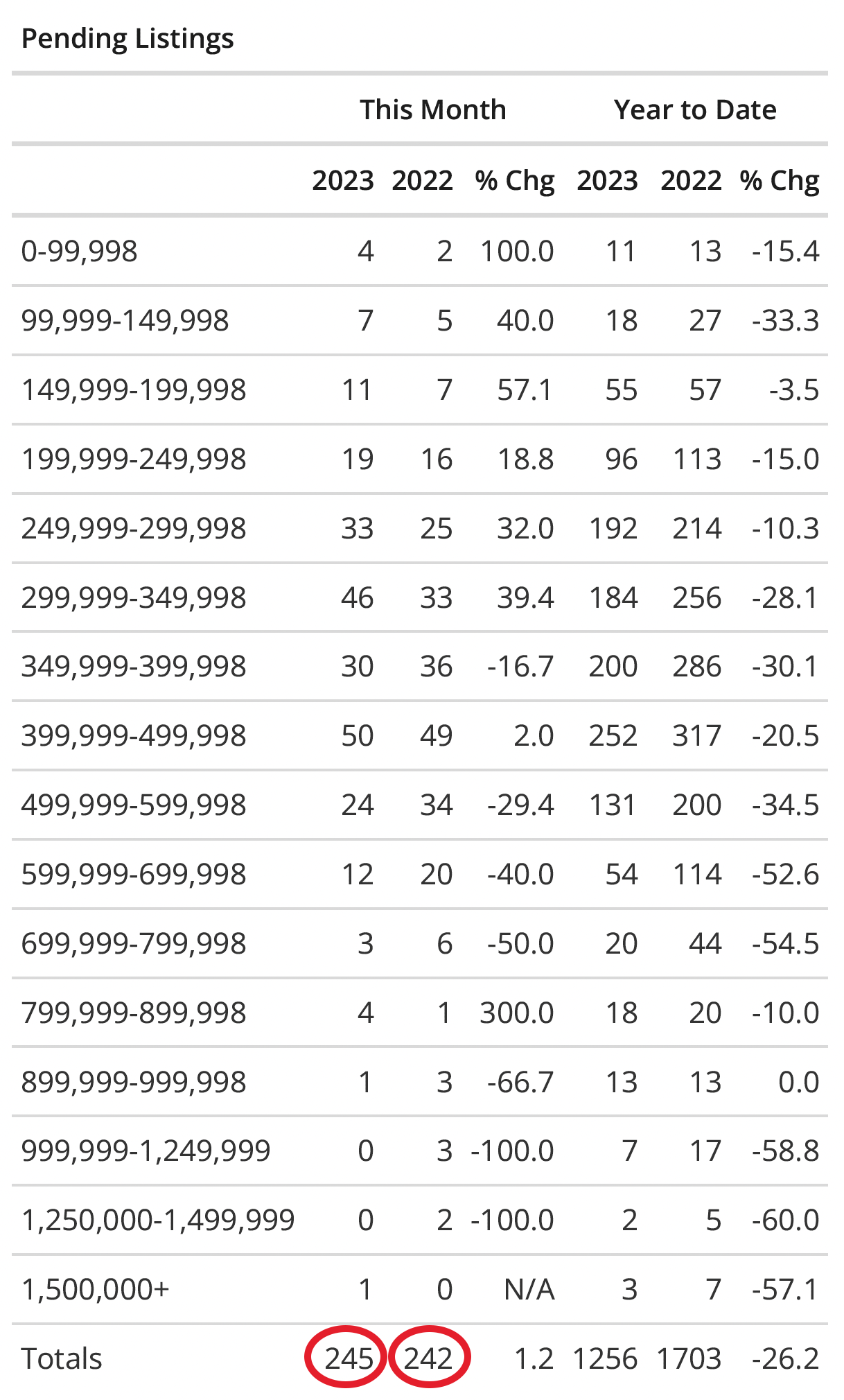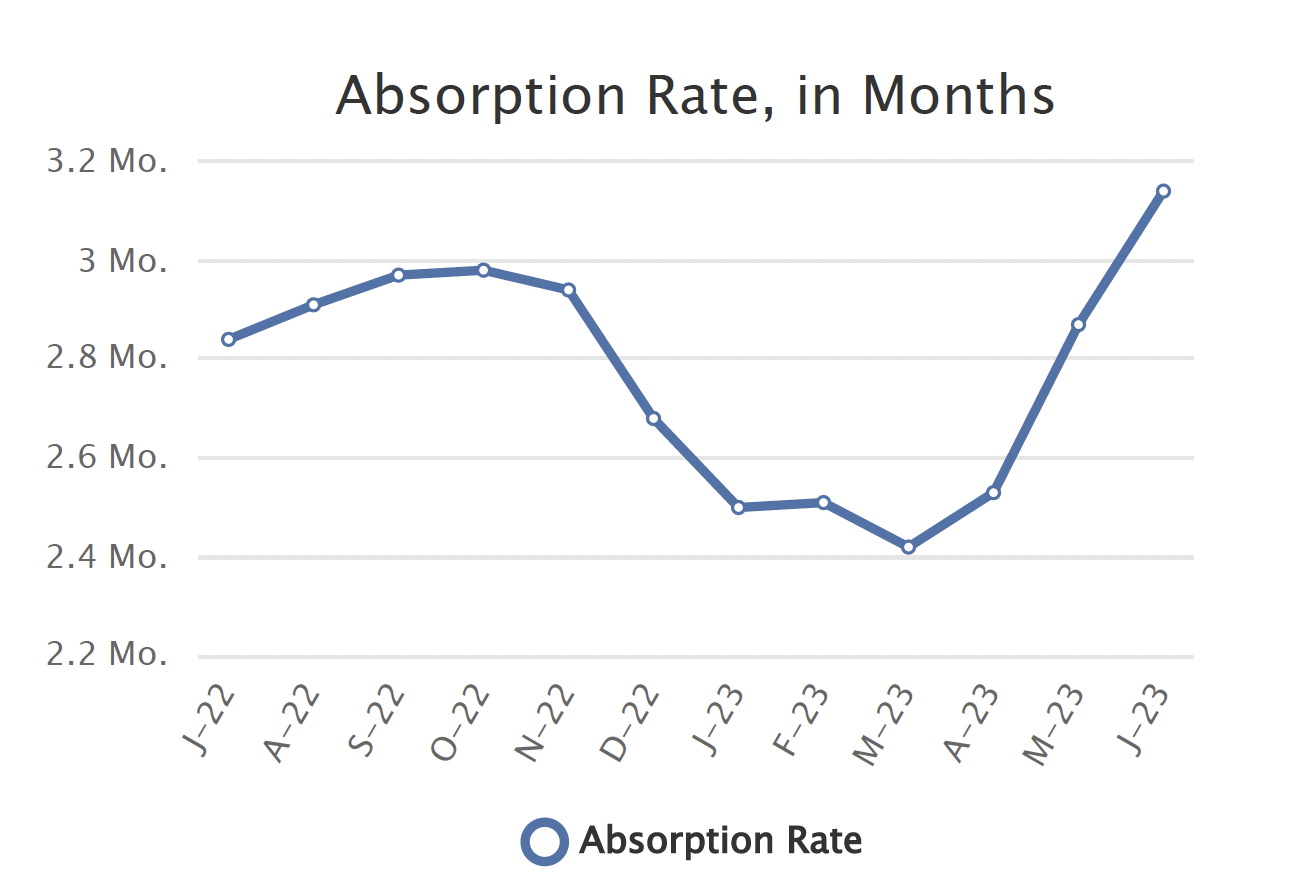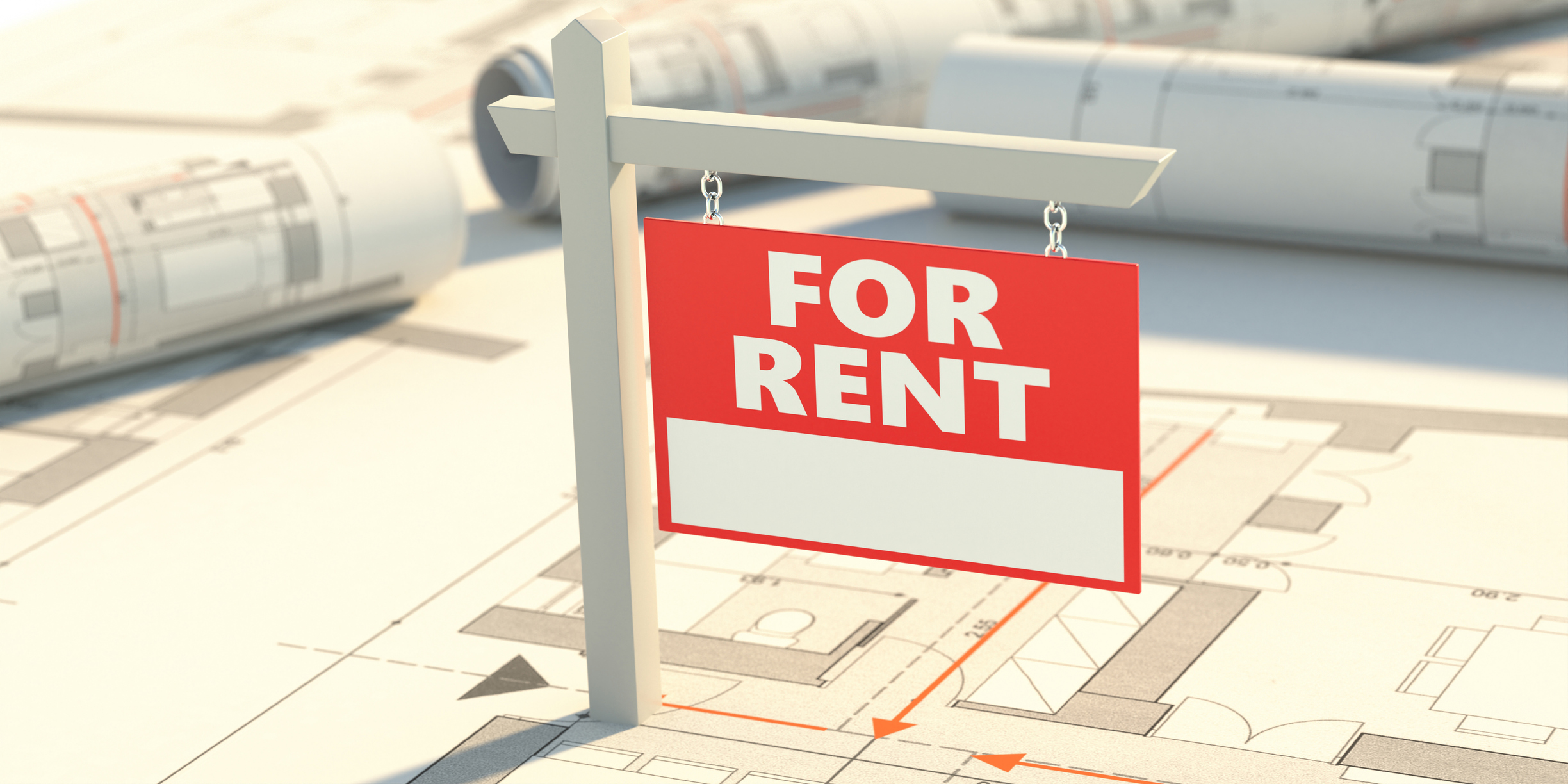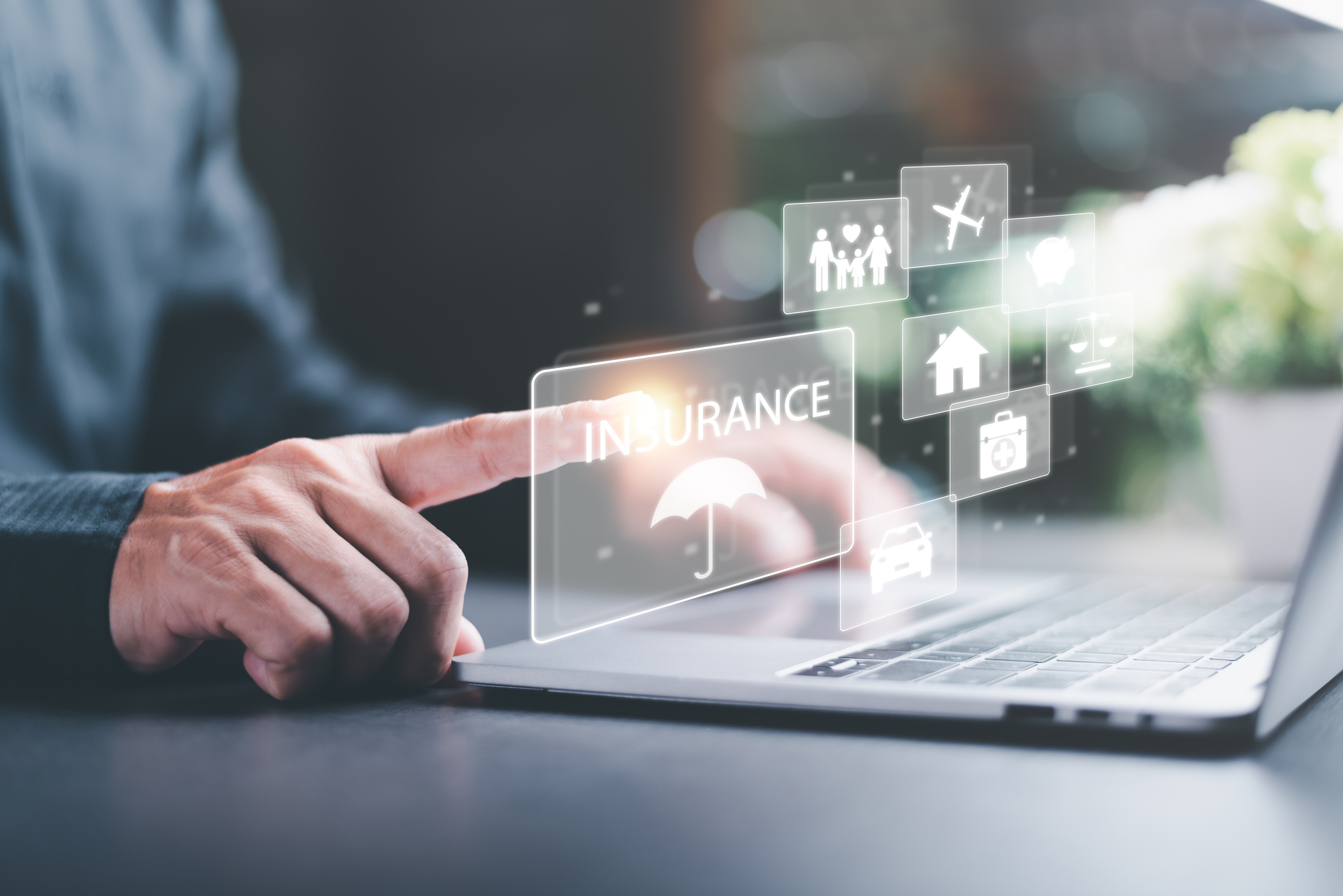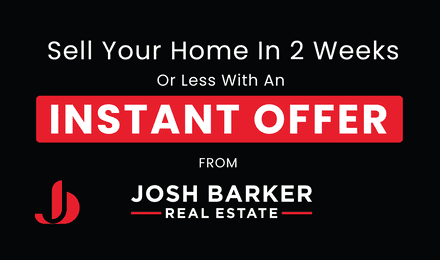 Learn more about Josh Barkers 5 proven steps to selling your home by visiting reddinghomes.com/selling-your-home/


Learn more about Josh Barker's proven ideal investment formula by visiting reddinghomes.com/buying-home/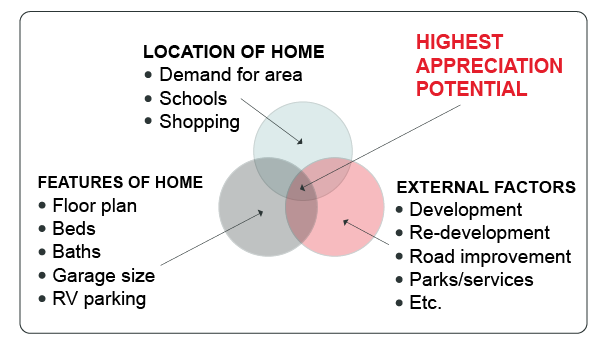 Check the average value for your home instantly by visiting reddinghomes.com/home-value