Shasta County Market Update - June 2017
Posted by Josh Barker on Thursday, June 8, 2017 at 11:24 AM
By Josh Barker / June 8, 2017
Comment
Click Here to watch Josh's video blog for the month of June
---
From the desk of Josh Barker at RE/MAX
First and foremost I hope all of you are well and off to a great start this summer! The lakes are full, we are surrounded by snow capped mountains, and the weather is amazing. This month we will be sharing several of the hottest topics trending now in Shasta County. If you have any questions please feel free to contact me.
Your Realtor,
Josh Barker
Shasta County Home Sales
Summer is here and the Redding real estate market continues to move at a hot pace. In fact, the total number of home sales year-to-date are very similar to the number of sales last year. The year-to-date numbers show that 1188 homes closed escrow so far in 2017. Last year, 1192 homes closed escrow by the same point. The numbers prove that the local housing market is performing very similar to last year.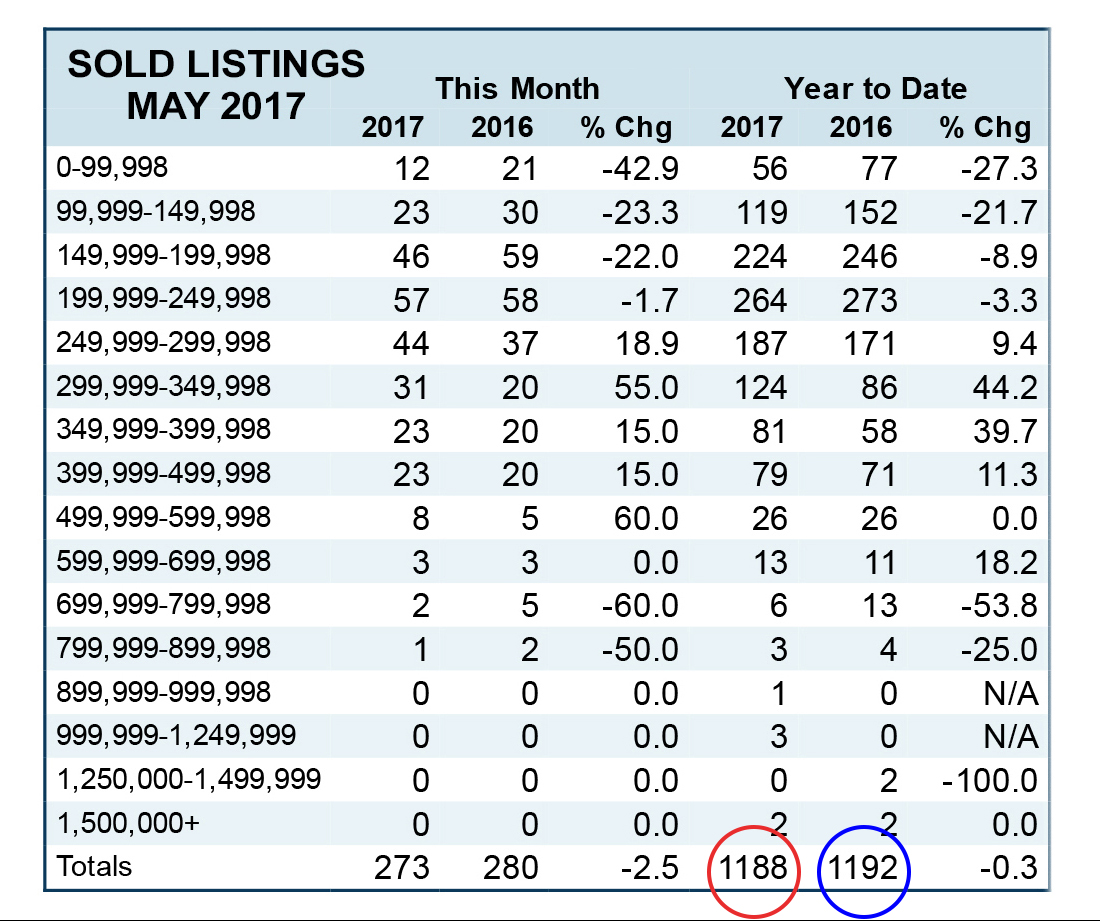 NEW LISTINGS
We experienced a jump of over 15% in new listings coming to the market during the month of May compared to last year. This trend was expected since we had an unusually long rainy season this year which caused many homeowners to delay putting their homes on the market.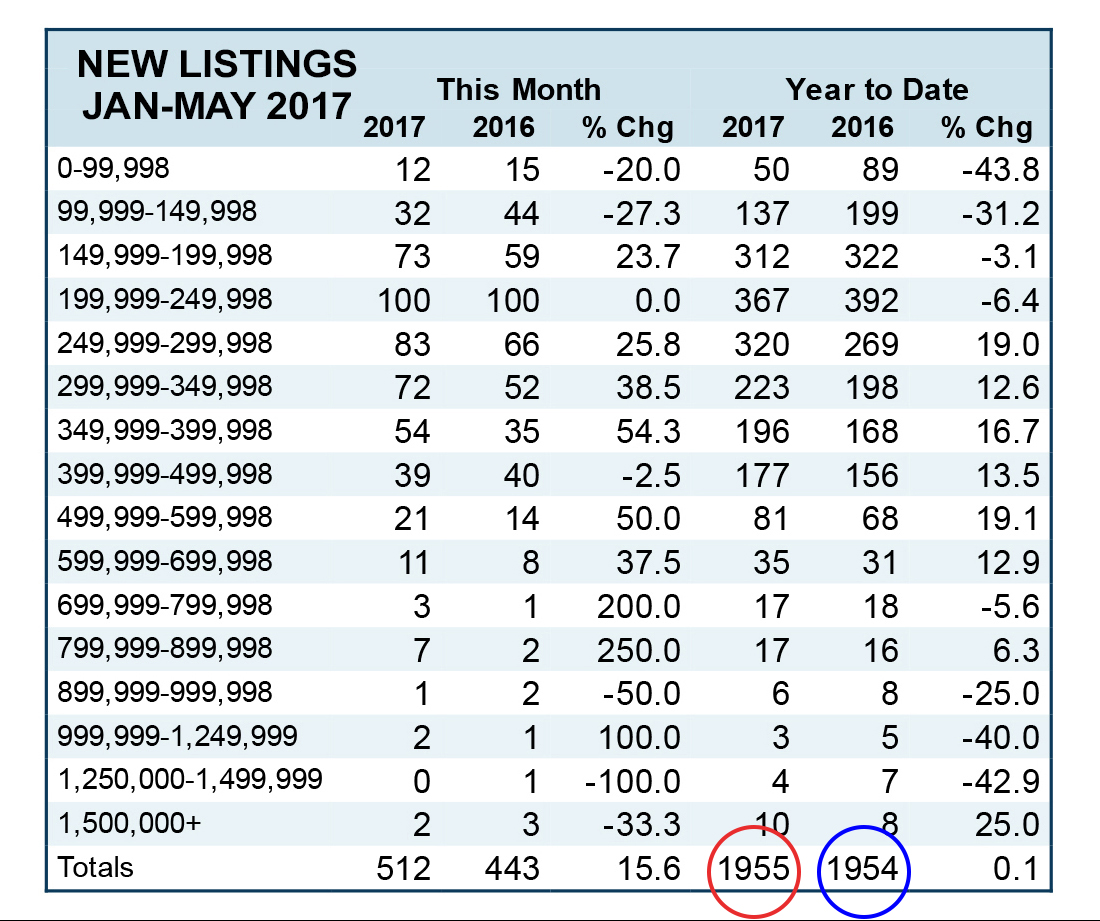 2016 vs 2017 Home Sales
The Shasta County real estate market is performing almost identical to last year in regards to sales and inventory. However, one significant change is the average sales price. Over the past year the average home sale price has increased over 5% to $271k, up from $257k a year ago. Many sellers have experienced fewer days on the market this year due to a lower inventory of homes for sale. Our local Shasta County Board of Realtors produces a report showing the average list prices as you can see below.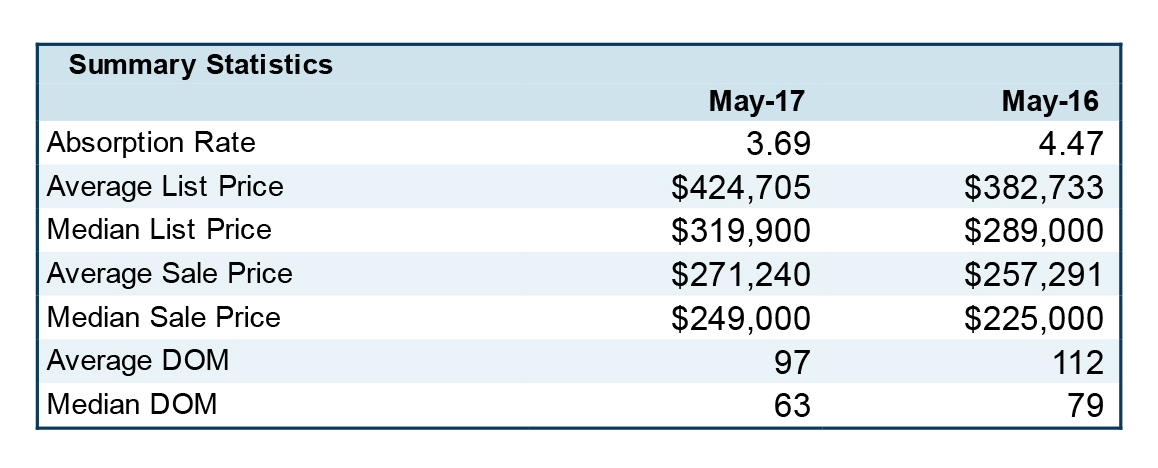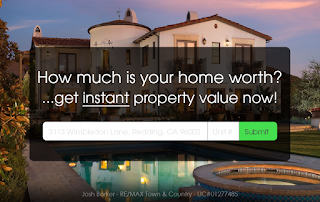 You can check the value of your home instantly at What's Your Home Worth?
NEW CONSTRUCTION
New construction in Shasta County has picked up this year compared to last year. Anderson Ca, has experienced a noticeable increase in housing starts over years past. This is partly due to the pro growth agenda of the city of Anderson reflected in its permit fees. The city of Redding has also experienced an increase in permits pulled year to date compared to last year.
You can view all new homes for sale at www.reddinghomes.com.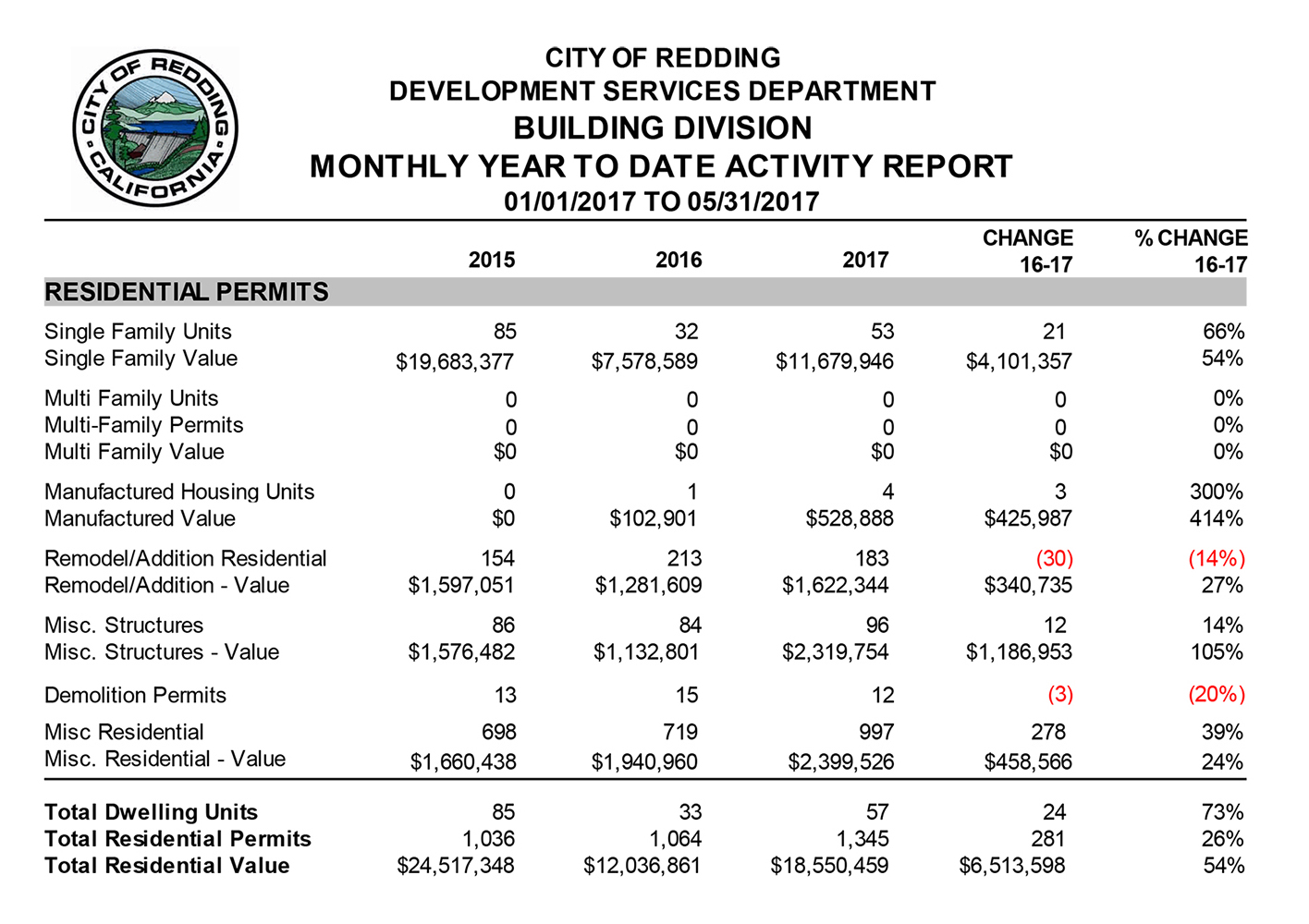 The largest challenge for home builders currently is making the math work. Land acquisition, development cost including design and engineering, permits and fees, and of course material and labor all cost much more than in years past. Existing home prices are simply not high enough to allow builders to take risk and develop at any meaningful level. As home prices inch forward, you can expect this trend to slowly change.
BOTTOM LINE
The number of homes listed for sale this year and the number of homes selling this year are nearly identical to last year. The average sales price has increased by over 5% compared to last year. Although new construction numbers are up over 2016, the numbers are still much lower than anticipated.
If you have any questions regarding our local real estate market, please feel free to give me a call at 530-222-3800 or email me at [email protected].