Shasta County Market Update - June 2018
Posted by Josh Barker on Tuesday, June 5, 2018 at 10:18 AM
By Josh Barker / June 5, 2018
Comment
Click Here to watch Josh's video blog for the month of June.
---
From The Desk Of Josh Barker @ RE/MAX
By now everyone has heard that interest rates will be increasing.
For years and years, we have heard rumors of rate increases and yet, until now, they have remained relatively the same. As you can see in the graphic below, interest rates have started on an upward trajectory and are expected to continue to rise. If buyers neglect to pay close attention to the rising interest rates, they might find themselves priced out of the market. For every percentage point that the interest rate increases, purchasing power is impacted negatively by almost 10%! For example, if a buyer qualifies for a home purchase of $300,000 when interest rates are at 4%, the same buyer will only qualify for a $270,000 purchase if the rate jumps to 5%. As a result, the types of homes that are within a buyer's budget will change. An interest rate increase will impact our local market.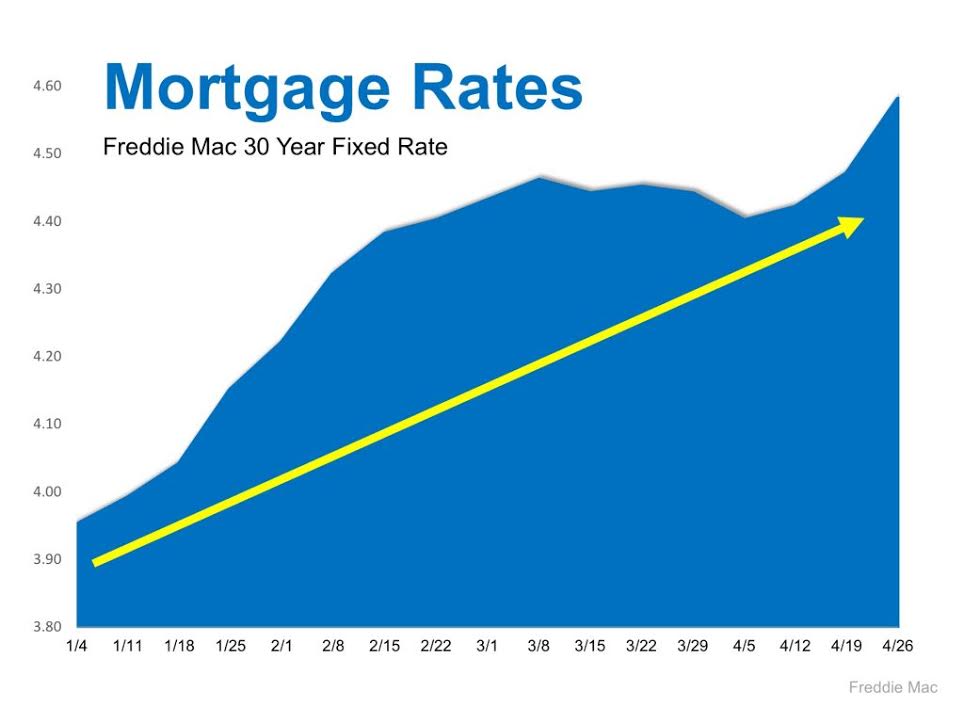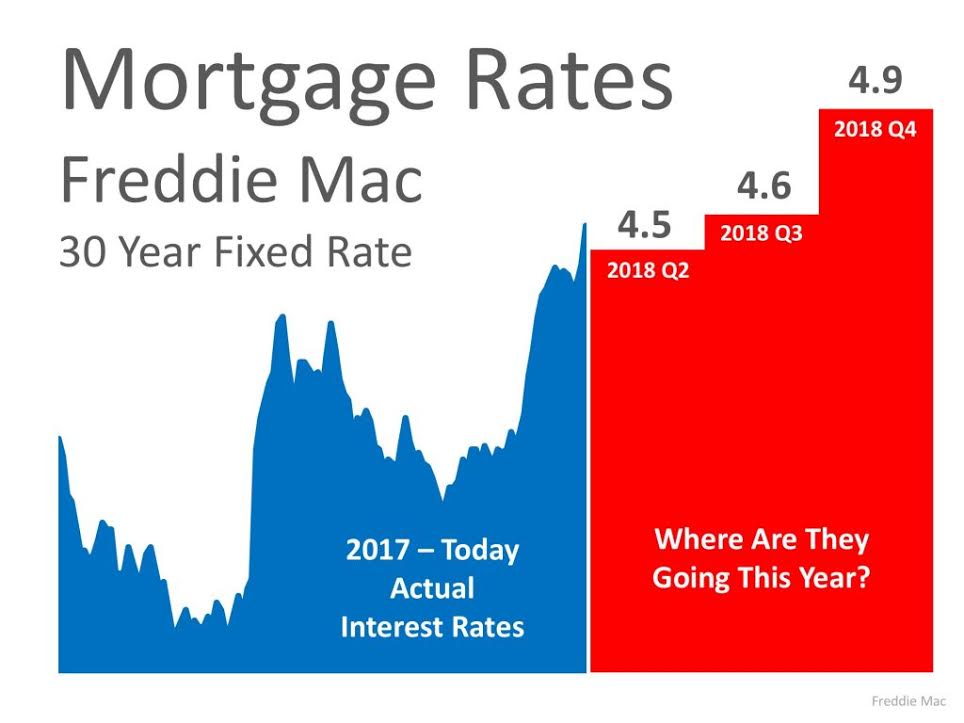 As interest rates are on the rise, we are also seeing an increase in the availability of financing.
The graphic below represents what the availability of financing looked like during the housing boom of 2005 and 2006. You can see how high it was back then before the market started to correct and decrease rapidly. Lenders responded quickly by tightening down on the availability of financing. But now we're beginning to see availability trend back up again. Although it is nothing like it was back then, you can see that lenders are beginning to loosen guidelines as they raise the interest rates. In part, this is an effort to keep the buyer market the same, in terms of demand versus supply, as interest rates rise.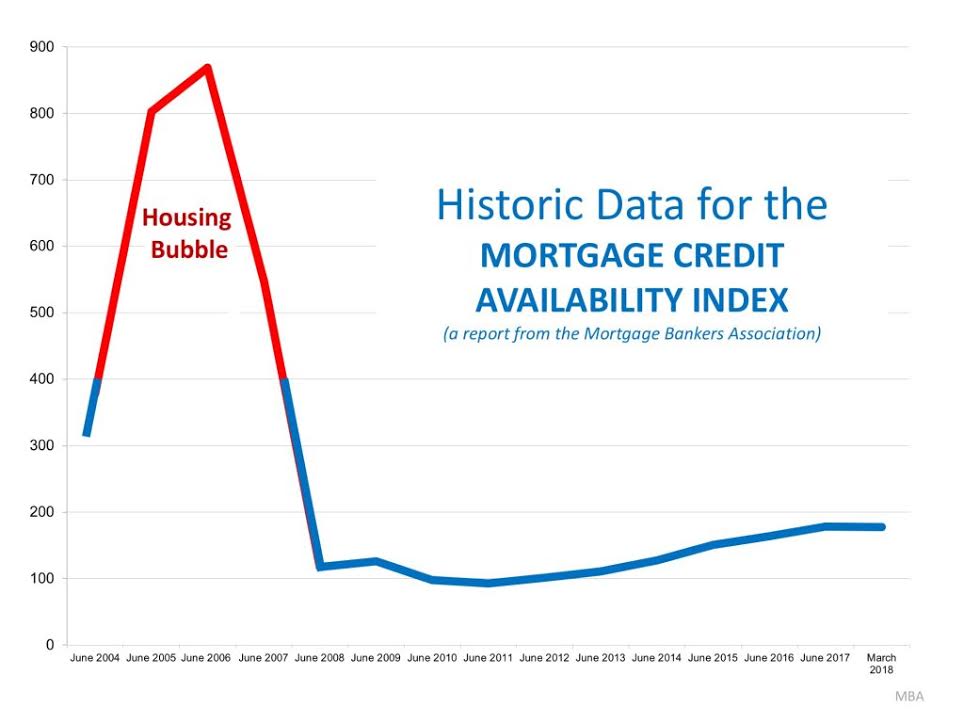 As you can see in the graphic below, the rental market is still very tight.
We have been talking about rentals frequently in our market updates. As you can see in the graphic below, the rental market is still very tight. If you were to go looking for a place to rent today, you're most likely going to find yourself competing against multiple tenants. There just aren't as many rentals available today as there have been in the past. As a result, we're seeing rent rates continue to increase and the availability of rentals decrease. This results in a tough experience for people looking to rent. If you're a homeowner who is thinking about selling your home and moving into a rental, keep this in mind as you consider your options and make sure there are properties available for you to rent throughout your relocation process. If you are considering moving from your current home, our instant property valuation tool can help at What's Your Home Worth?.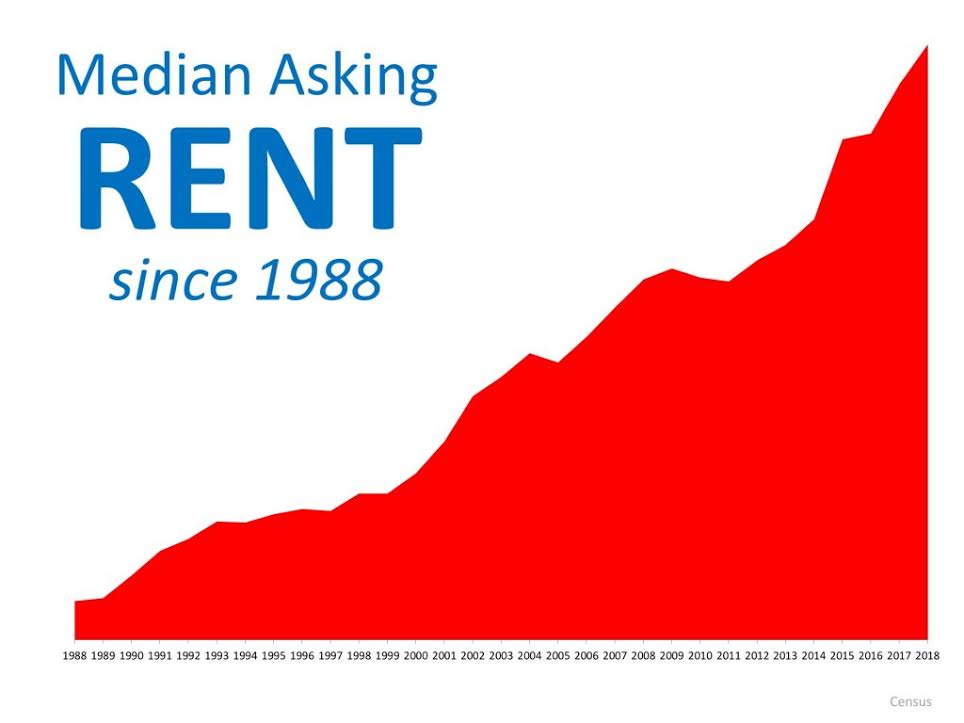 Home sales for the month of May were up slightly compared to one year ago.
In addition, the number of homes available for sale is also slightly higher compared to one year ago. In the graph below you can review the number of homes for sale and homes that have sold broken down by price range.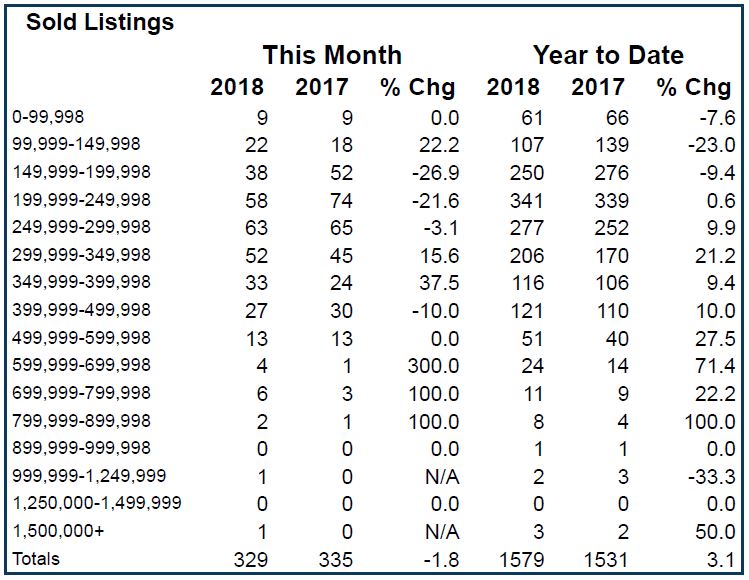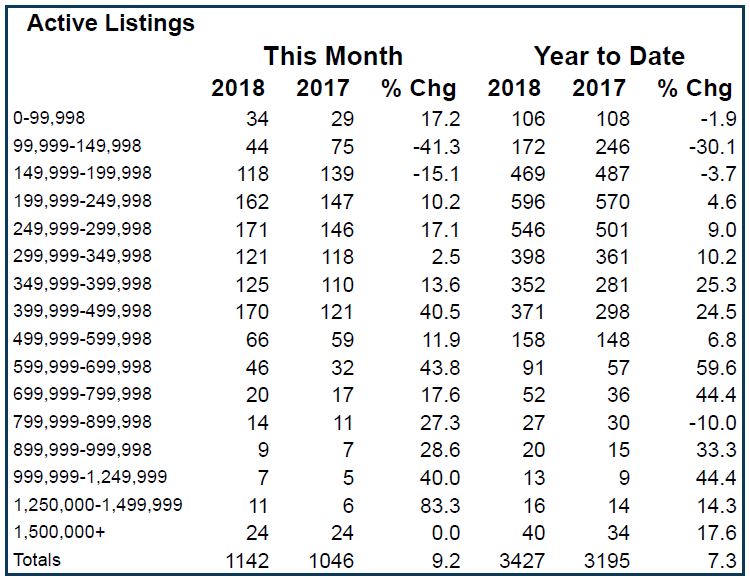 Home values in Shasta County are changing.
Check out the value of your home instantly by using our free home valuation tool. Simply enter your property address and we will provide comparable sales to your home and project an estimated value instantly.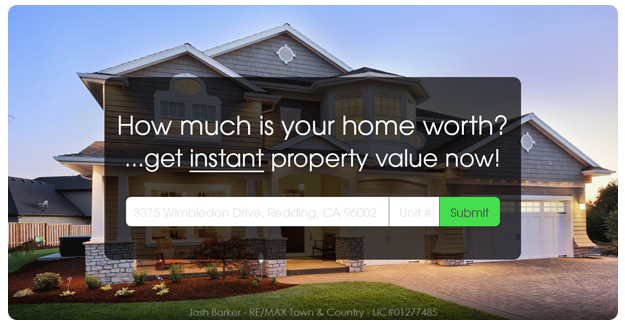 As always, if you have any questions, please feel free to email me at [email protected] or contact me at 530-222-3800.
Have a great June!
Josh Barker