Shasta County Market Update - June 2019
Posted by Josh Barker on Monday, June 3, 2019 at 8:13 AM
By Josh Barker / June 3, 2019
Comment
Click Here to watch Josh's video blog for the month of June.
---
From the Desk Of Josh Barker @ RE/MAX
Home Sales
Home sales in the month of May totaled 293. This number is down from 304 home sales in the same month, one year prior. The 3% drop in home sales is largely due to the lack of home inventory available for purchase in the $250,000 and below price ranges. Home buyers shopping in the lower price ranges are finding it more difficult to locate an ideal home for purchase. Home sellers in these lower price ranges have experienced shorter market times and strong buyer demand.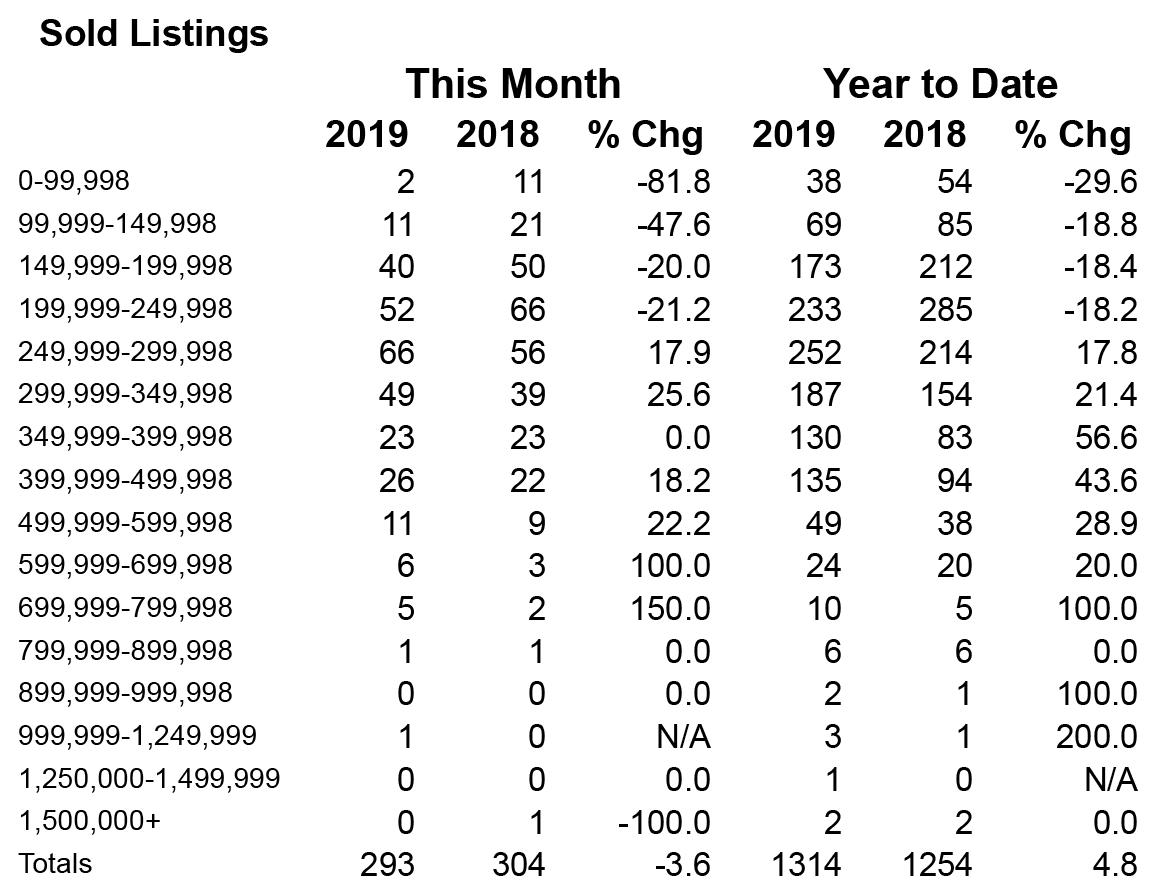 Home inventory in the month of May averaged 1,021 down from 1,114 one year prior. The 8% drop in available homes for sale is contributing to overall price stability. New listings coming to the market in the month of May was up 6% over last year. The increase in new listings coming to the market will likely level off towards the end of June as many home sellers were slow going to market this year due to weather.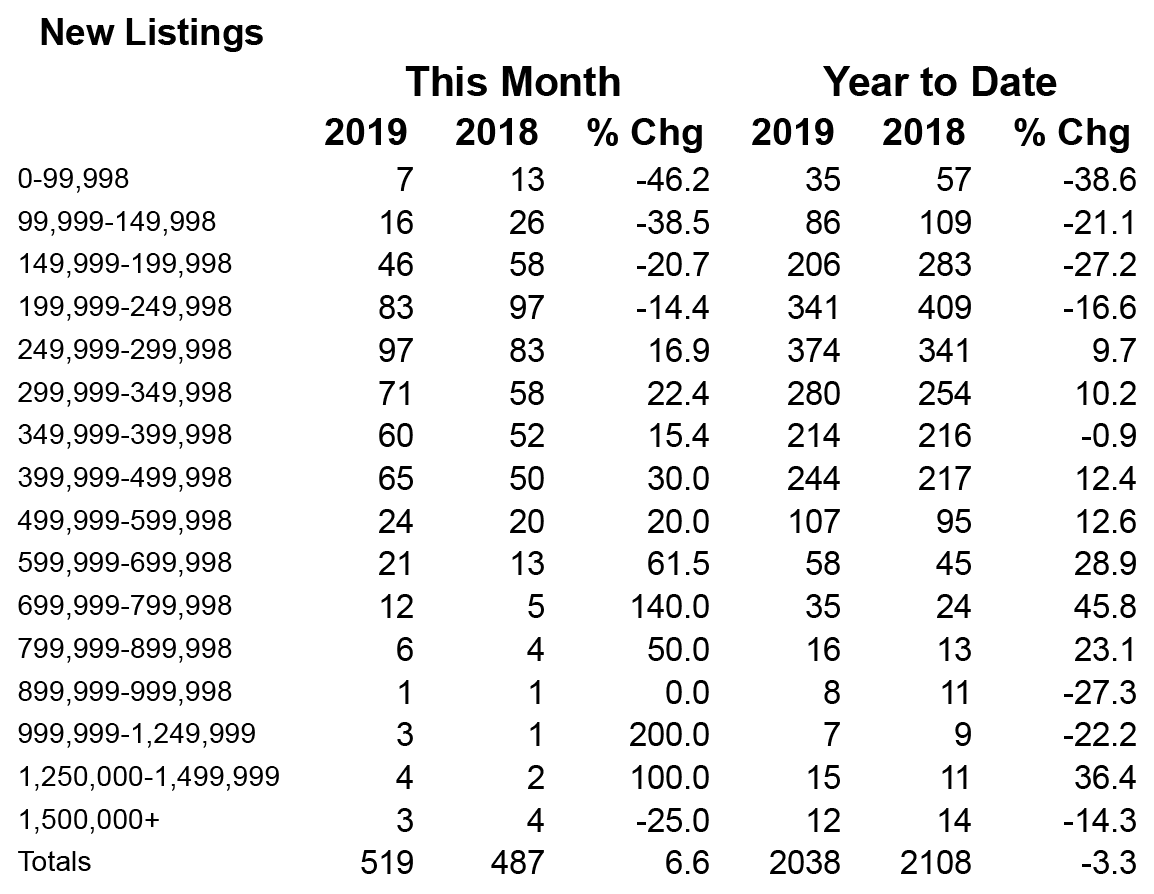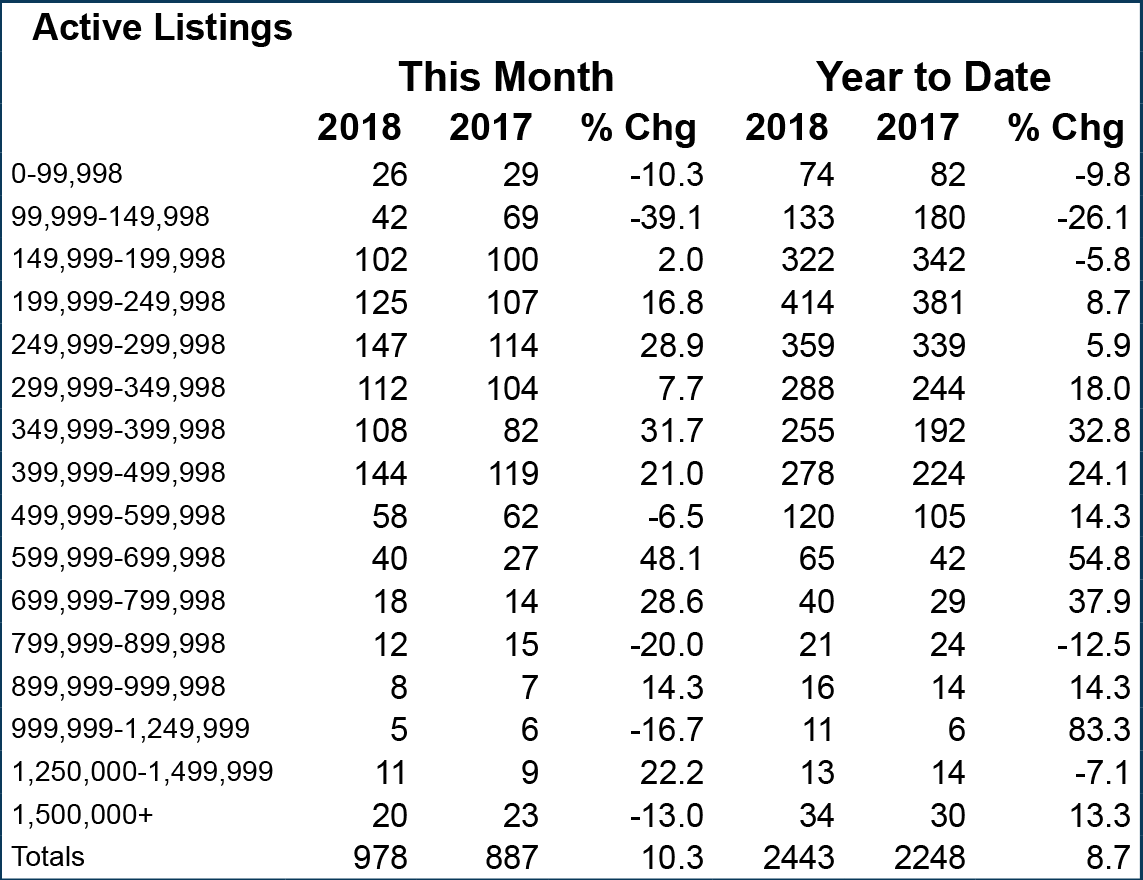 The local real estate market experienced an increase in overall home sales due to the fires in the north state over the past 10 months. The local CARR fire likely created over 300 transactions as many local residents chose to repurchase instead of rebuilding. The Paradise fire, located approximately 90 miles south of Redding, also created additional transactions that otherwise may not have existed. In both cases, the majority of these types of buyers have already repurchased. We expect these types of buyers to represent a smaller portion of overall purchases going forward.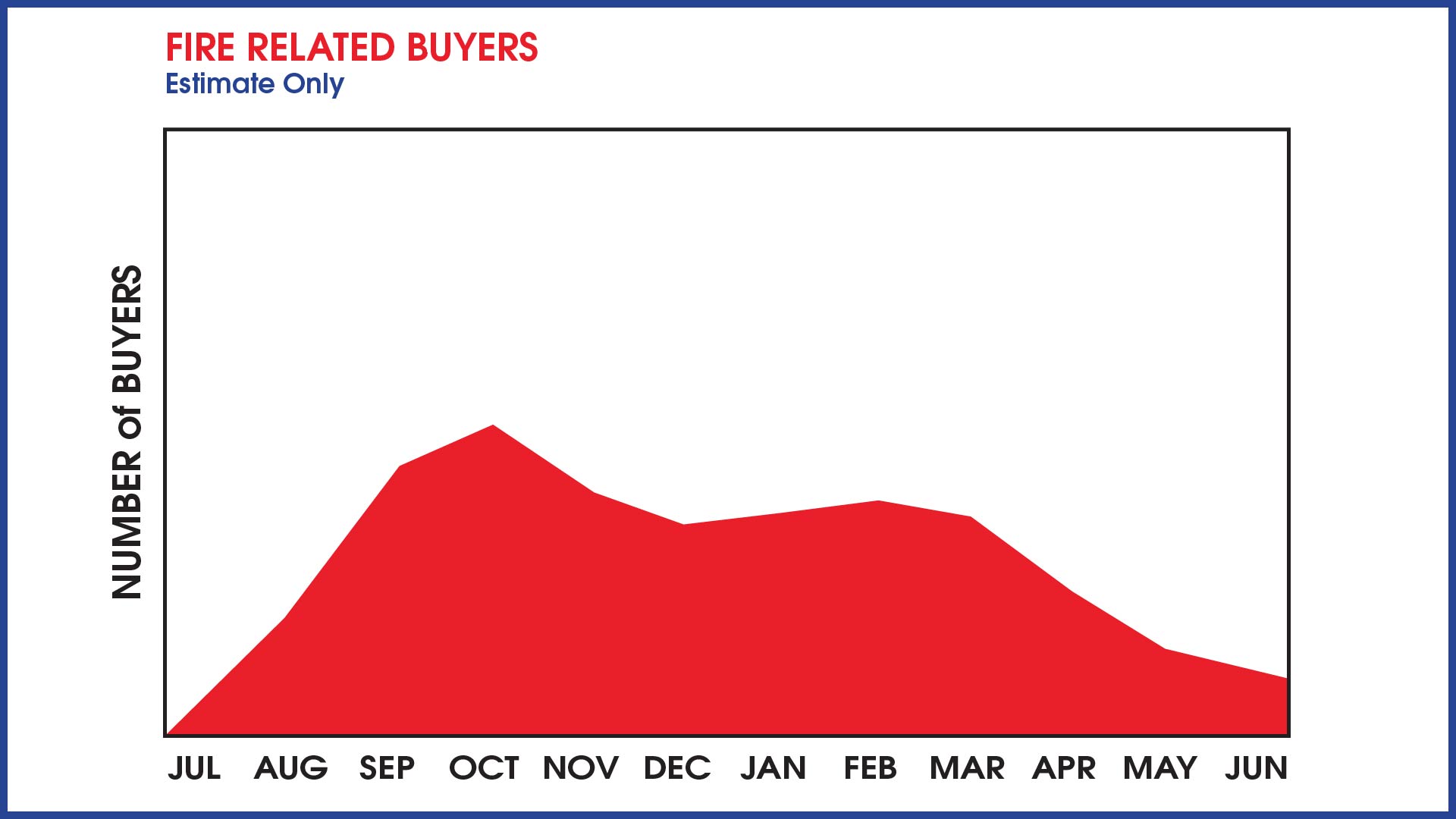 The local home rental market is continuing to remain extremely strong. Rental prices have continued to increase as many tenants are experiencing rent increases and larger financial barriers to entry. The overall availability of rentals for lease is also remaining low with limited options in the spring and summer months. A major contributing factor to the strong rental market is the lack of affordable housing in the lower end price ranges. Home builders have been forced into building more expensive homes due to the economic constraints of building in the lower end market due to regulation and the weak labor markets. Hard to believe? Just look at Idaho or Texas. They can build for less, why not us?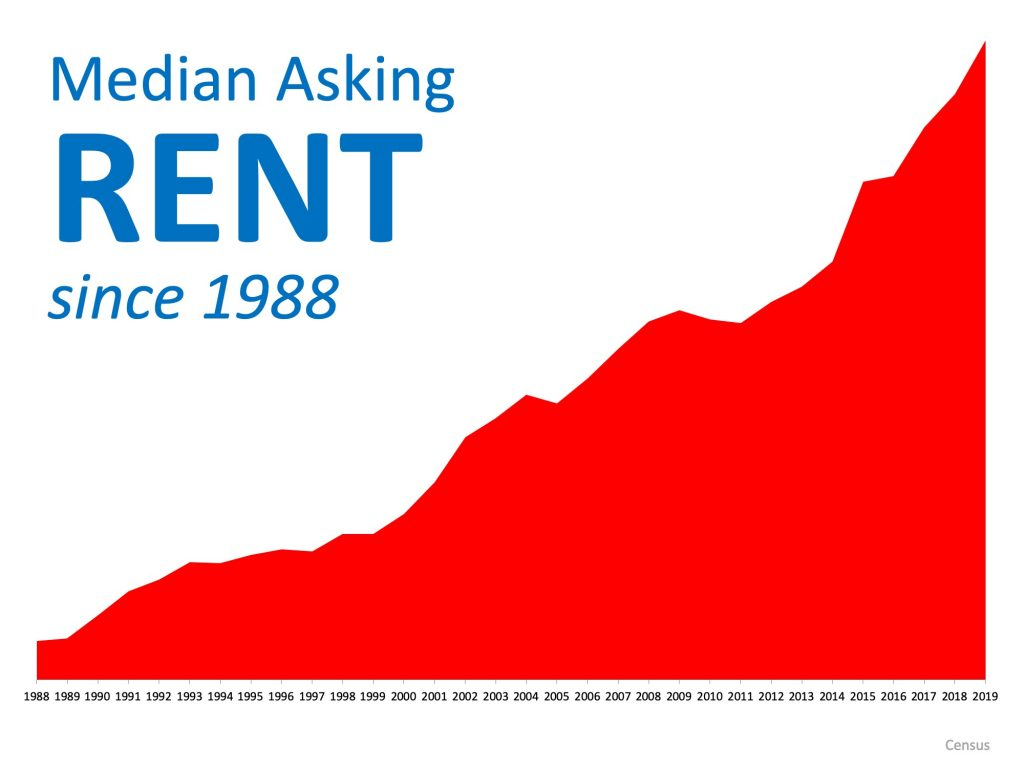 Market Recession Looming?
Many home buyers and sellers are understandably concerned about the potential for a housing recession. After long periods of economic expansion, the threat of recession is always a concern. As with most of the country, the Shasta County home market has enjoyed a prolonged period of home price growth. It is reasonable to expect that at some point home prices will soften. Recession concerns are legitimate but the depth of a recession may not be as bad as some would think. It is important to note that the last housing recession was extremely painful for so many because of the foreclosures that followed. These foreclosures were brought on by the terrible high-risk loans that had been provided to a large percentage of home buyers. In addition, investors represented a large portion of purchases prior to the last recession. In contrast, today's loans are much less risky to the market than before. Investors represent a much smaller portion of overall purchases and foreclosures are far less likely this time around. When our local housing market slides into recession next time, and yes there will be a next time, it is unlikely that it will be as deep or as painful to the overall housing market.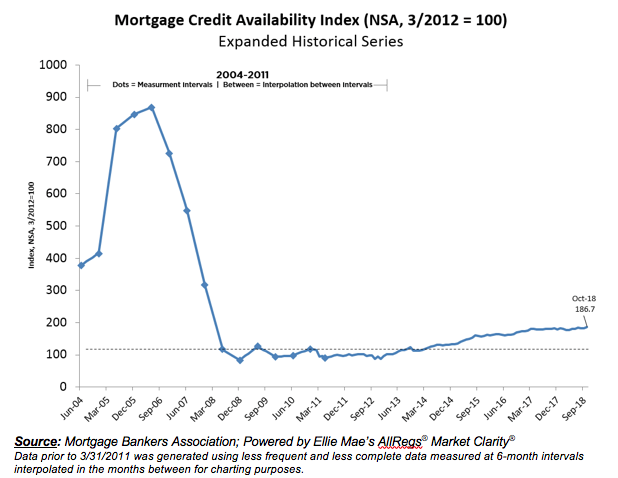 You can view the average value of your home instantly by visiting www.shastahomevalue.com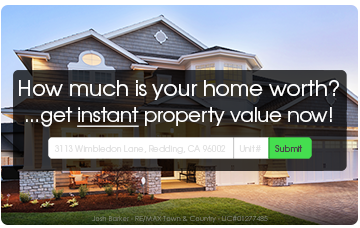 Thank you for your time, and make it a great day!
Your Realtor,
Josh Barker