Shasta County Market Update - June 2022
Posted by Josh Barker on Thursday, June 2, 2022 at 11:55 PM
By Josh Barker / June 2, 2022
Comment
Click Here to watch Josh's video blog for the month of June.
From the Desk Of Josh Barker
Hello everyone,
Happy June! I hope you are all enjoying the warmer temperatures as we edge closer to summertime. We are seeing closings down from last month and a higher interest rate environment. We will be discussing why that is, and the transitions the real estate market is currently making. If you have any additional questions, please feel free to respond to this email or contact our office at 530-222-3800.
Hoping your Spring has been off to a great start!
Josh Barker
MARKET UPDATE FOR JUNE 2022
Home Sales
Home sales for the month of May finished at 286 closings down from 326 closings in May of last year. The 12% drop in home sales year over year is largely a reflection of the recent decline in out of town relocation purchases as well as the higher interest rate environment. This trend is expected to continue as the real estate market transitions away from a pandemic related, low interest rate environment to a more balanced.
Active Listings
Active listing in the month of May Averaged 642 up from 528 in May of last year. The 21% increase in home inventory has been a welcomed change for many homebuyers that were struggling to locate home to purchase just one year ago. The number of homes for sale continues to trend up slowly in the local market.
Absorption Rates
The absorption rate (the total months supply of homes for sale) is currently averaging 2.15 months supply, up from the 1.7 months supply of homes available for purchase one year ago. This 26% increase in the housing supply relative to current demand is a good indicator of overall housing performance. Typically 0-3 months supply of home for sale is considered a sellers market, whereas 4-5 months supply is considered a neutral market and housing supplies that exceed 6 months are typically considered a buyers market. The current housing supply of 2.15 months suggests that the local market is considered a sellers market overall.
Average Sales Price
The average sale price for a home in the current market is $437,000 up from $393,000 one year ago. This 11% increase in the average sales price year over year is projected to level off as interest rates strip away at affordability in the coming months. The last 30 days housing performance suggests home prices are already beginning to level off as the number of days on market is extending and price reductions for some homes is becoming more common.
Interest Rates
Mortgage interest rates have continued to climb in recent months as Inflation continues to exceed 8% and the Federal reserve continues to raise rates in an attempt to control affordability and wages. In addition, the Federal reserve has decreased the amount of mortgage backed securities purchased putting a heavy lifting on the private market and sending mortgage rates higher. Currently mortgage rates have been hovering around 5.5% for a 30 year fixed mortgage. The stability of mortgage rates in the coming months may prove to be challenging as the Fed battles inflation and the private market has to pick up the slack in the bond market.
Bottom Line
The current housing market has both some headwinds and tailwinds to reconcile. The headwinds of higher interest rates and diminishing buyer demand will likely put a halt to robust home appreciation. However, the tailwinds of overall low home inventory relative to demand combined with an already existing housing shortage problem makes affordable housing challenging. In the coming months keeping a watchful eye on mortgage rates and the supply of homes relative to demand will likely serve as a good indicator of where the housing market heads next.
Below are a collection of slides that correlate with many of the topics discussed in this mid-year review. If you have any additional questions regarding this market update or have additional real estate questions please feel free to respond to this email or contact our office at 530-222-3800.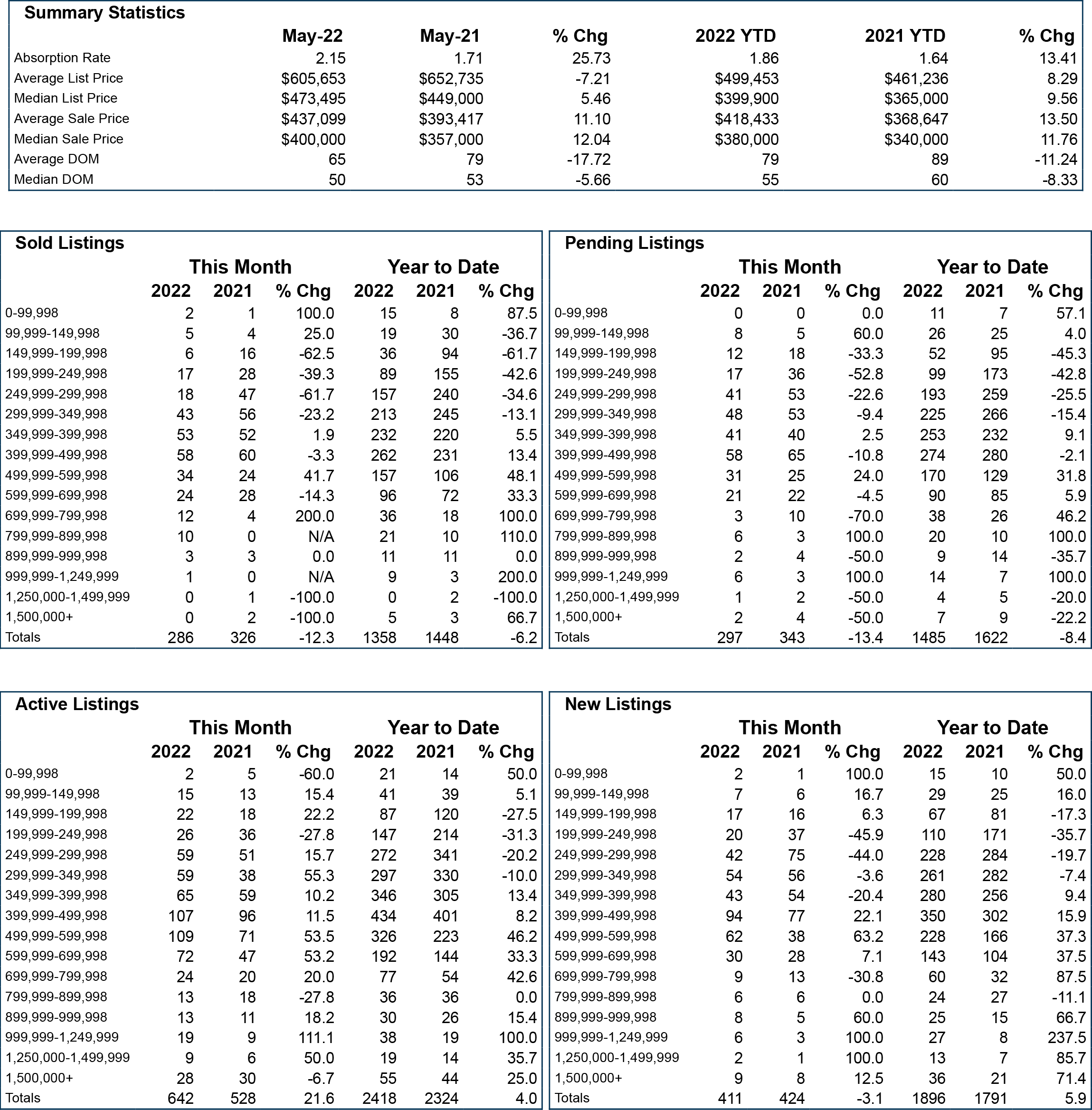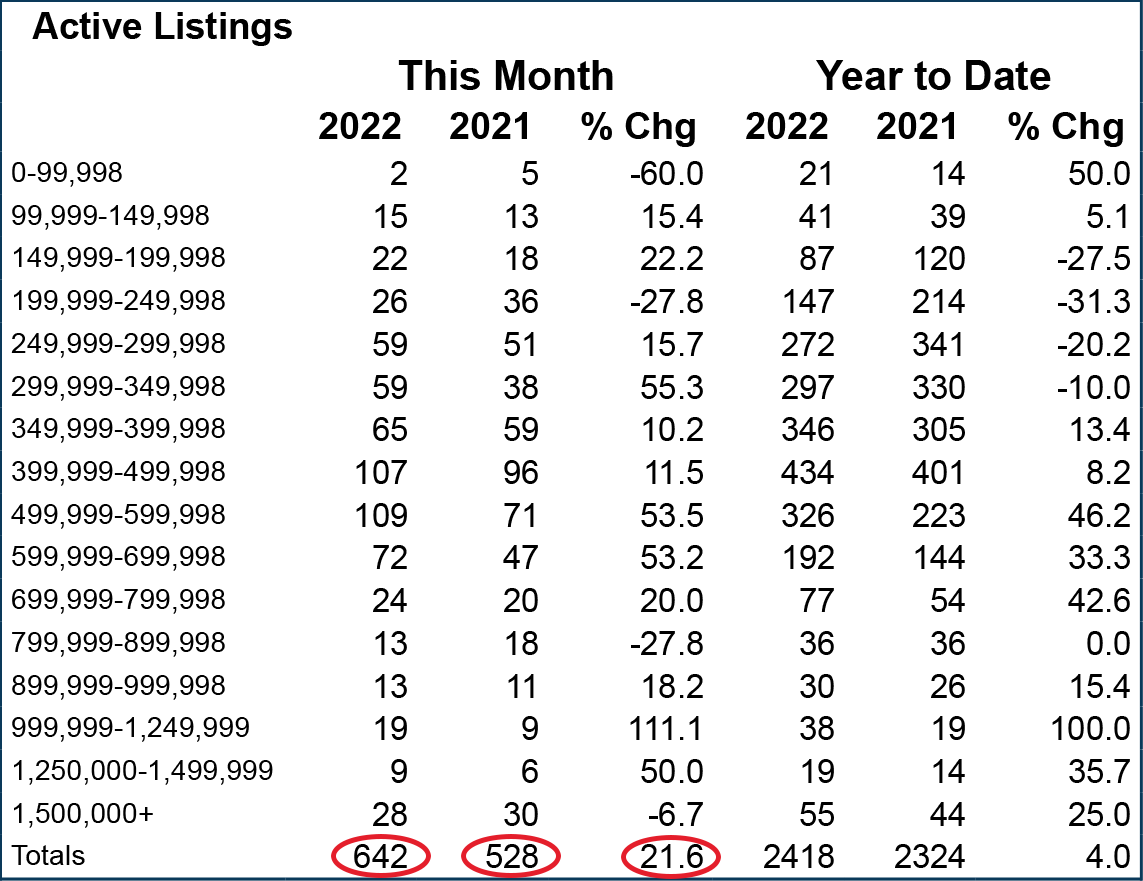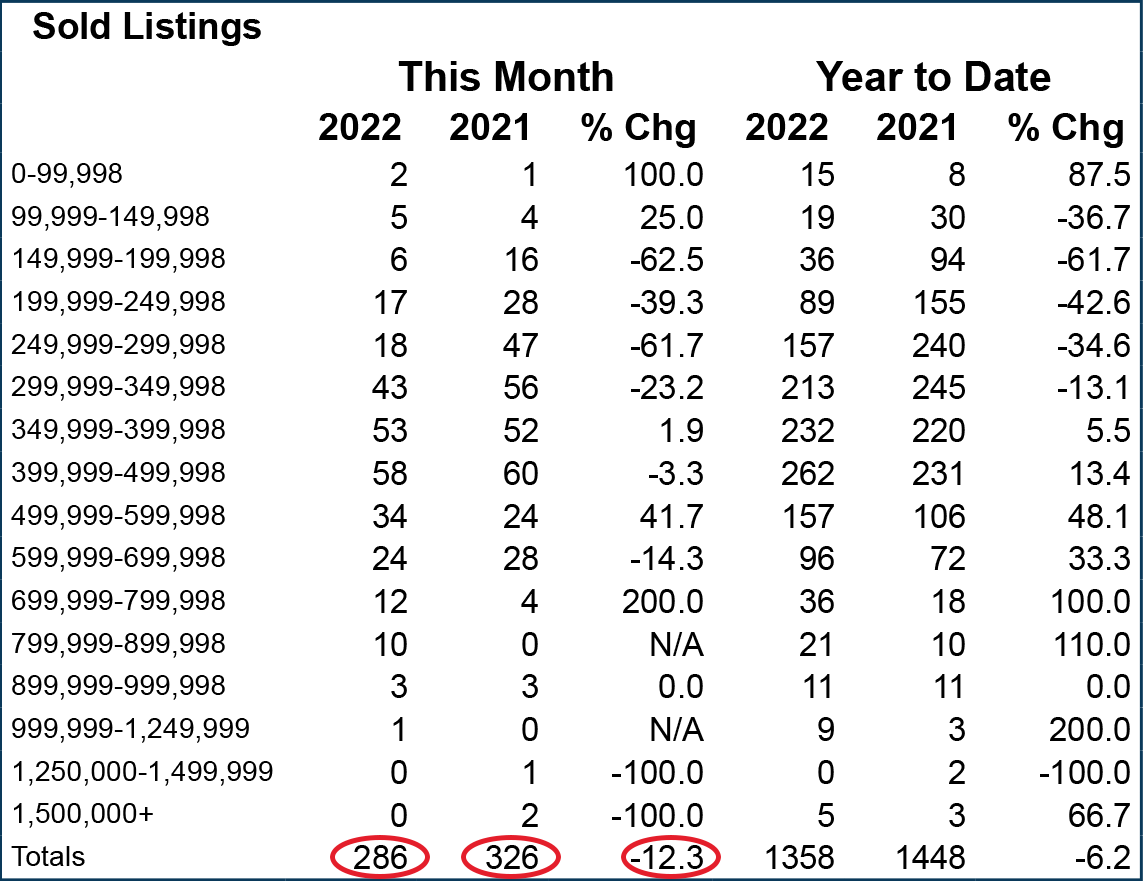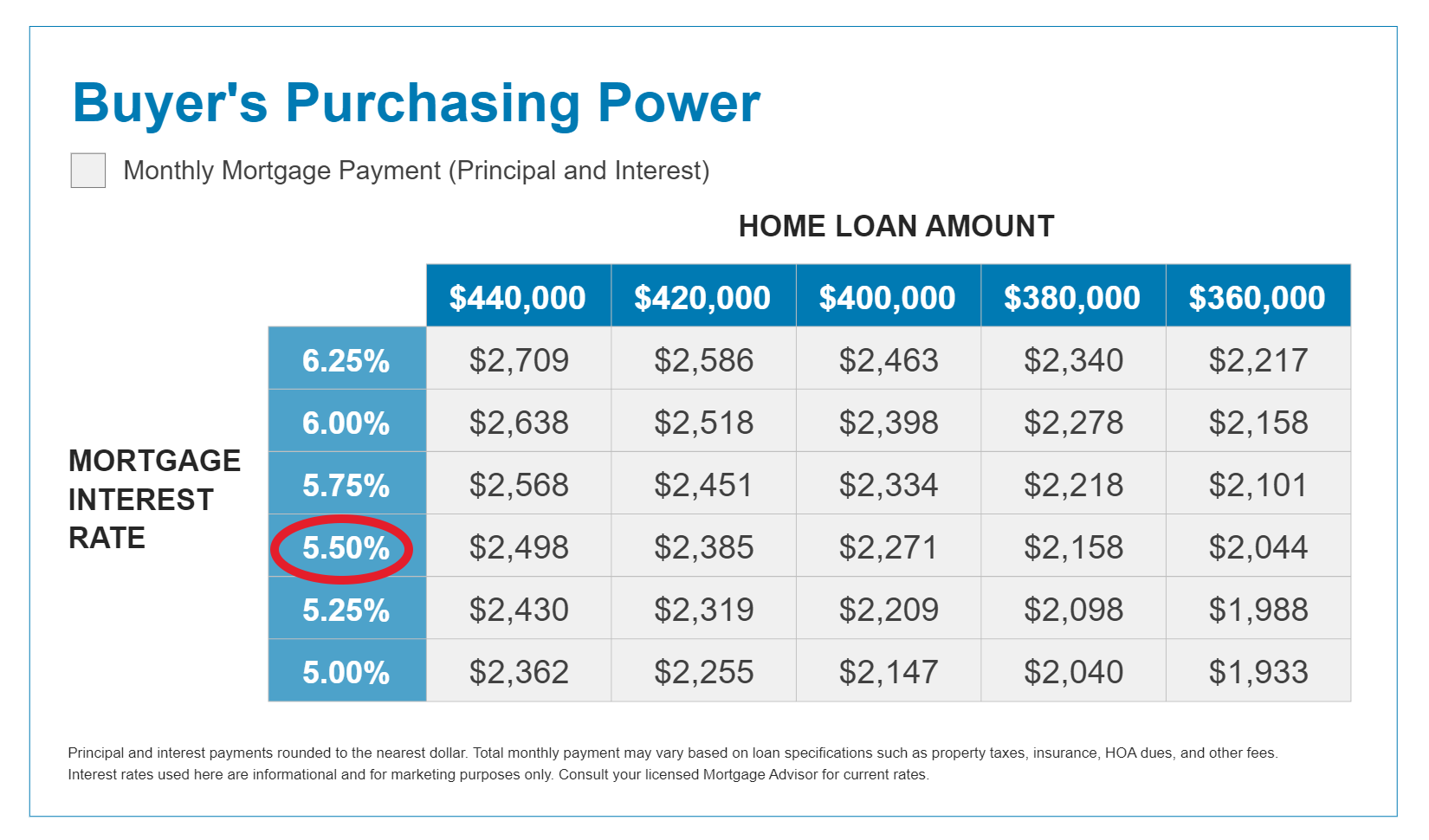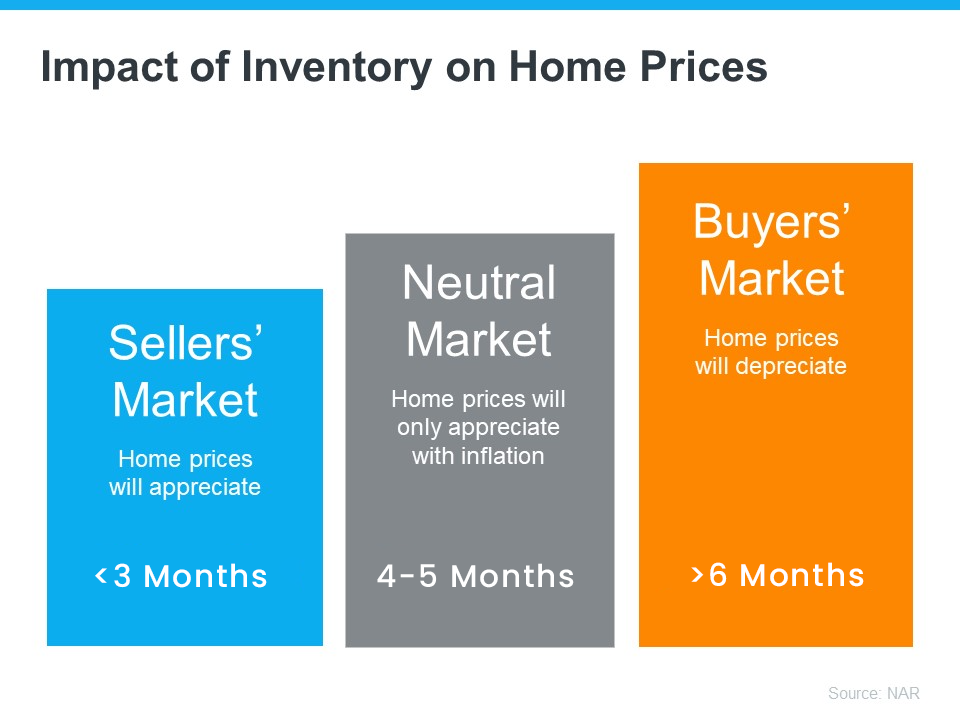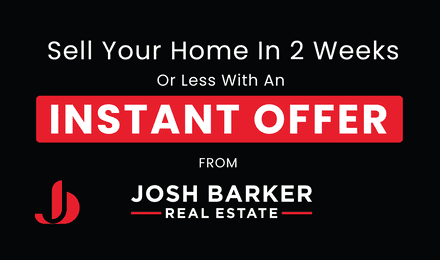 Learn more about Josh Barkers 5 proven steps to selling your home by visiting reddinghomes.com/selling-your-home/


Learn more about Josh Barker's proven ideal investment formula by visiting reddinghomes.com/buying-home/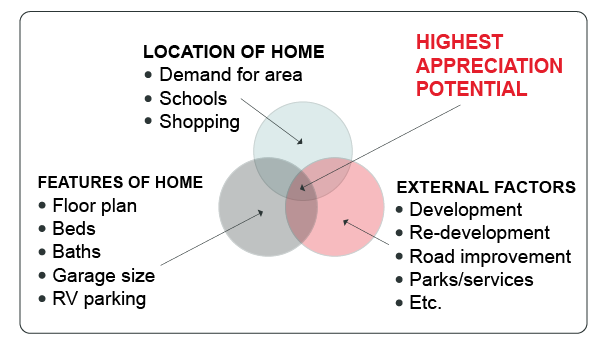 Check the average value for your home instantly by visiting reddinghomes.com/home-value