Shasta County Market Update - March 2017
Posted by Josh Barker on Tuesday, March 7, 2017 at 1:53 PM
By Josh Barker / March 7, 2017
Comment
Hottest Topics Trending Now in Shasta County...
Click Here to watch Josh's video blog for the month of March
---
Shasta County Home Inventory Down by Nearly 25%
Sales were down by just under 10% last month compared to the same month last year. I have included the reports from the local Shasta County MLS.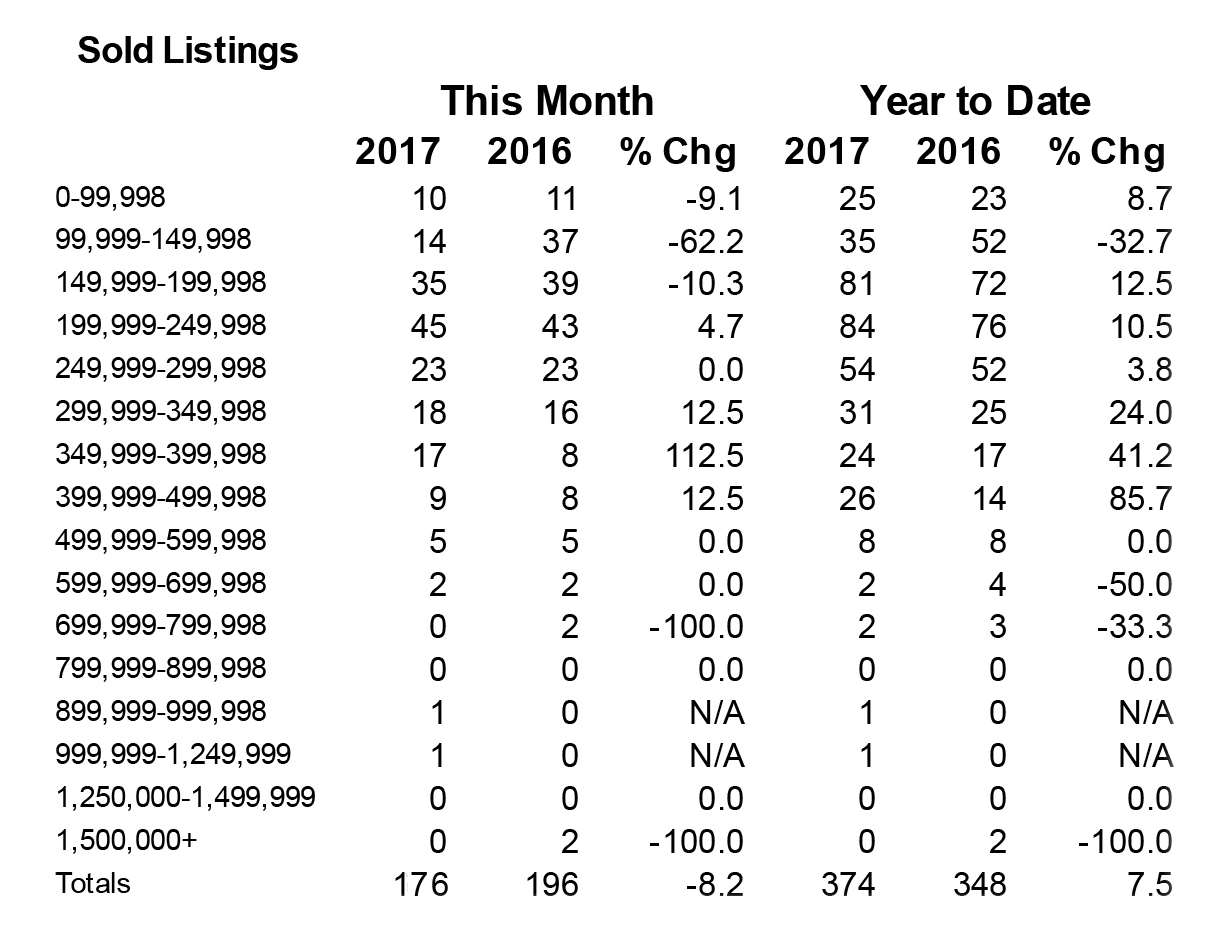 Pending listings are also down slightly as you can see by the report below.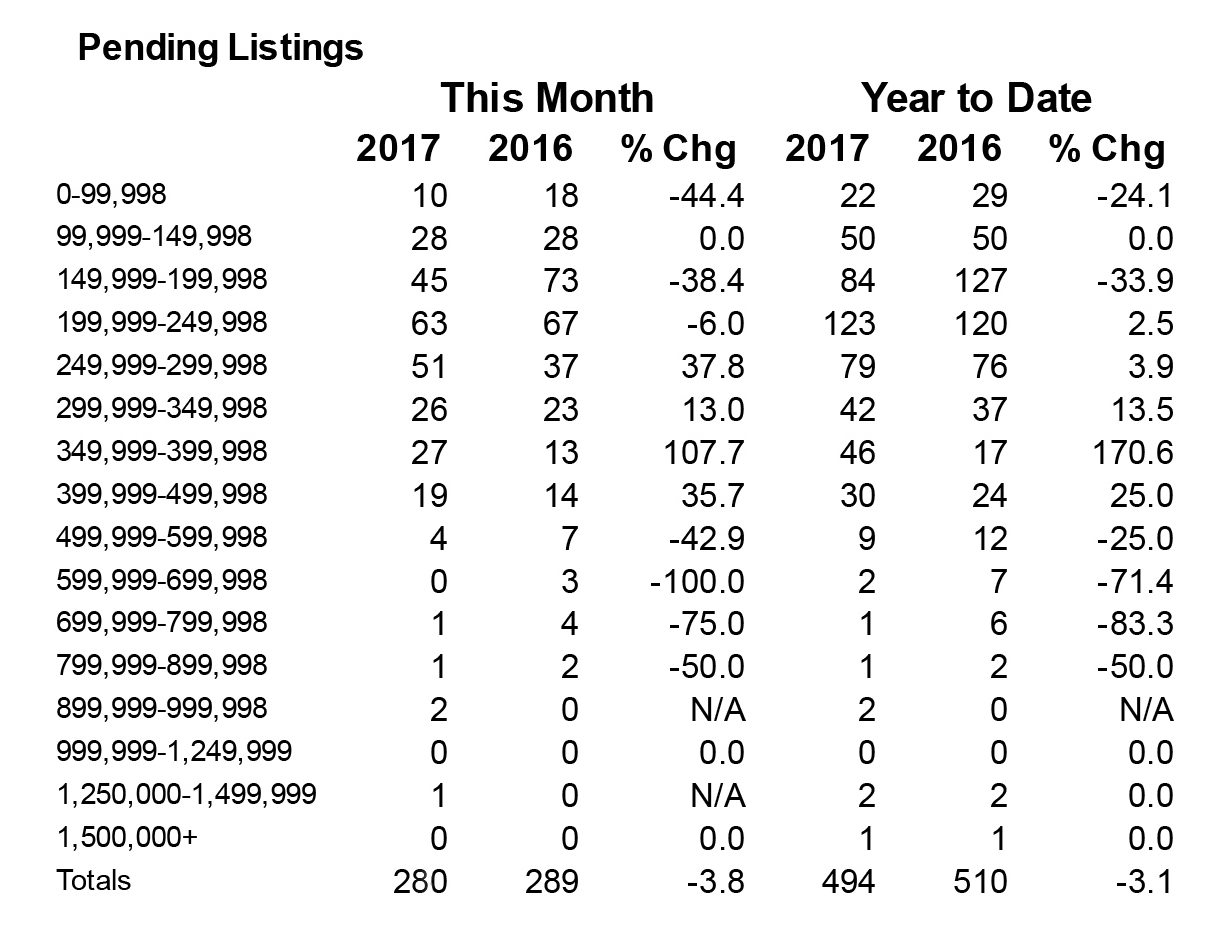 A good look at the active listings here in Shasta County really explains why pending and home sales are down this year.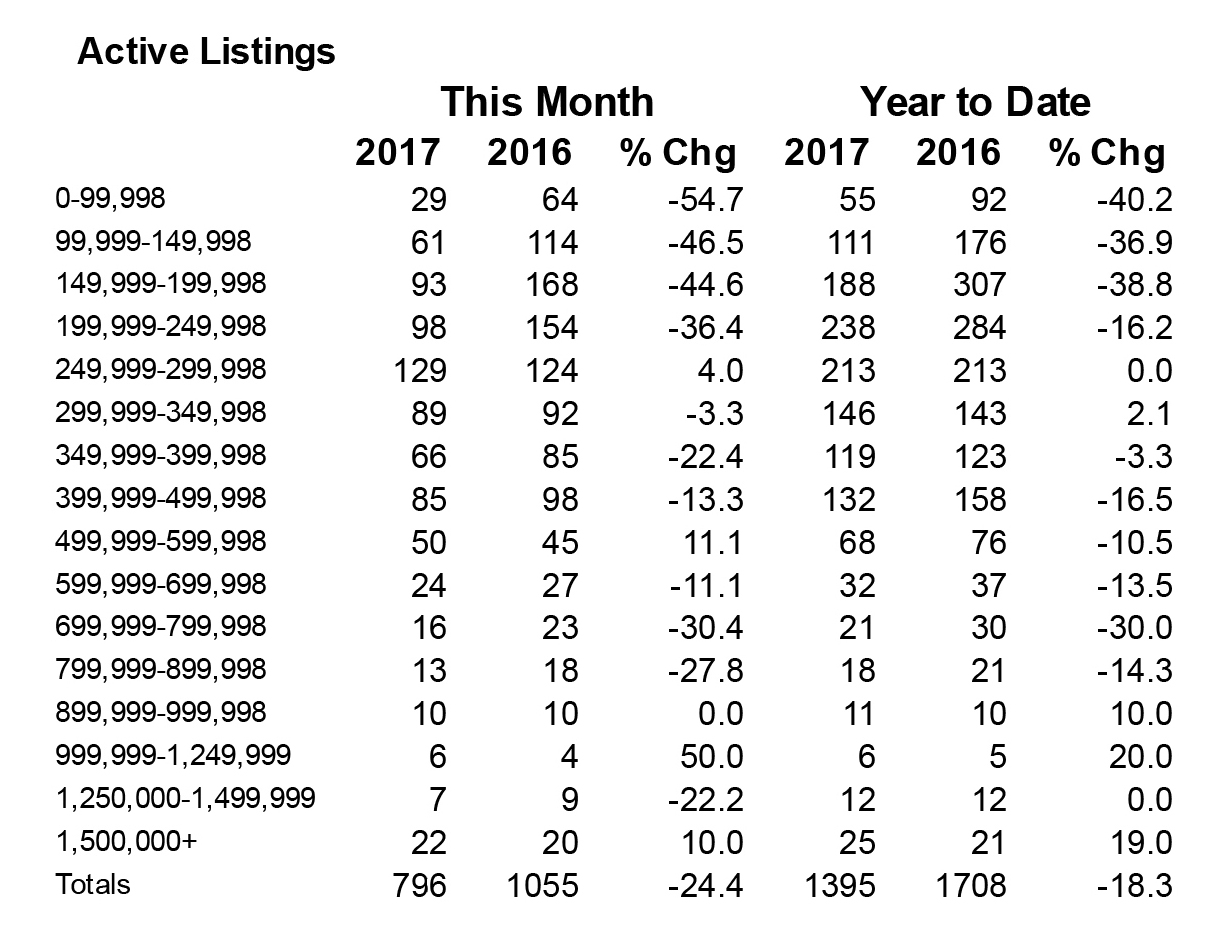 There are a few reasons why this is taking place. If we look at the big picture over the past five years, the one thing that has started to change - and dramatically at this point - is the amount of of distressed property sales that are no longer coming to the market. In years past we ve had many more foreclosures and short sales which supplied the market with inventory. This gave both investors and home-buyers opportunities to purchase. However, now that foreclosures have dropped and there are fewer distressed properties, this naturally translates into fewer listings and fewer home sales.
Lack of New Construction
Here in Shasta County we still don't have enough new construction being developed. The largest reason is that home prices have not moved up high enough yet to allow builders to acquire property, pay the fees associated with developing that property and still realize a small or modest profit. The amount of new construction being built is not keeping up with the demand in the market for new homes.
Home Appreciation
Current homeowners can expect to see their homes appreciate over the next few years. This gain in equity is necessary for them to sell their property and move up to a larger home or downsize. With appreciation we will see two things take place:
Equity sellers will be entering the market to sell their properties.
New construction will start once the spring and summer months are here.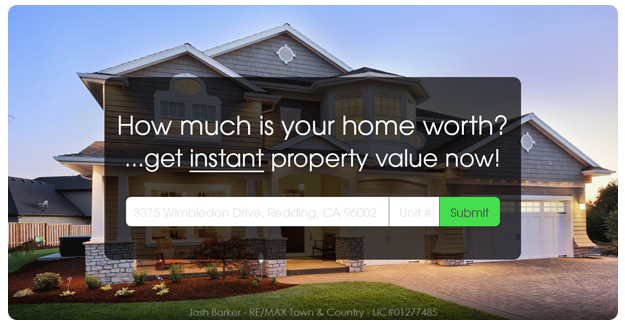 Bottom Line
If you have any questions about the real estate market here in Redding or Shasta County, please feel free to give me a call at 530-222-3800.
Make it a great day!