Shasta County Market Update - March 2018
Posted by Josh Barker on Friday, March 2, 2018 at 10:56 AM
By Josh Barker / March 2, 2018
Comment

Click Here to watch Josh's video blog for the month of March
---
From the desk of Josh Barker,
First and foremost, Thank You! Thank you for all of the great responses we receive from these monthly market updates. I appreciate your feedback and questions. It truly makes these updates a lot of fun to prepare each month.
This month I will be reviewing several of the hottest topics trending now in our local market. Enjoy the information. If you have any questions please feel free to contact me.
Have a great start to March!
Your Realtor,
Josh Barker
---
Home Inventory
Home inventory in Shasta County has remained extremely stable for the first 2 months of the year. Numbers are averaging nearly 840 homes for sale compared to 850 homes just 1 year ago. The stable supply of homes is providing much-needed inventory for buyers to choose from and is also keeping home appreciation at healthy levels.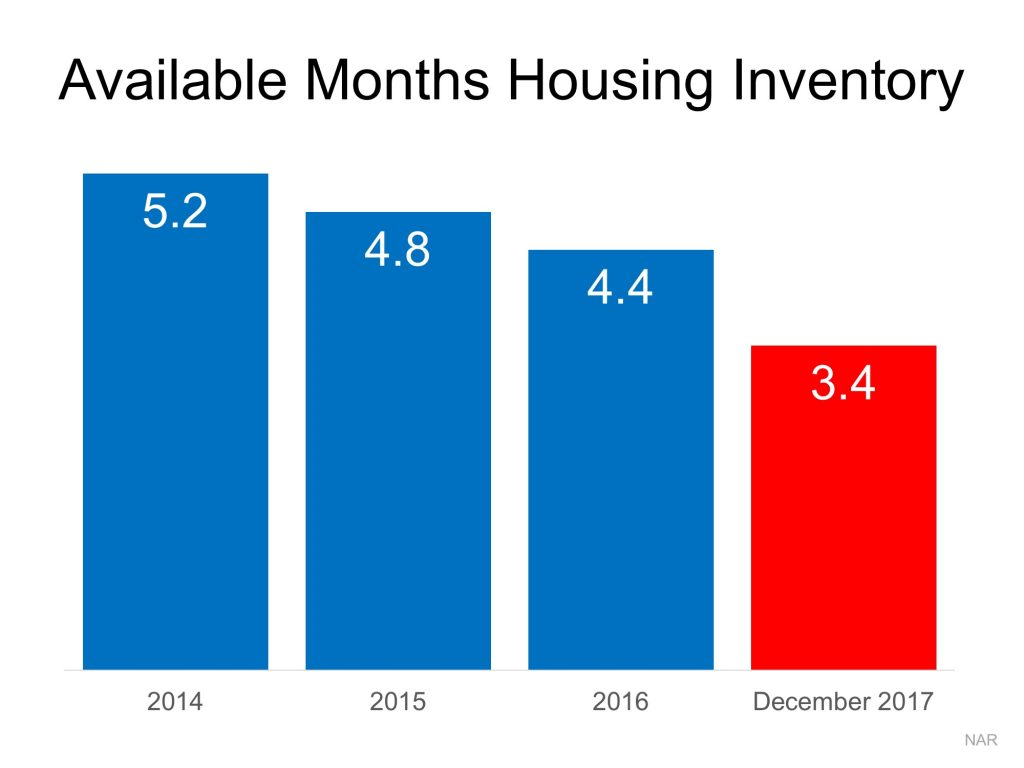 <h3vstyle="font-weight: 500;">Interest Rates
Interest rates are currently averaging near 4.5% for a 30 year fixed mortgage. This rate change is a noticeable increase from the 3.75% interest rates of less than 1 year ago. Interest rates will continue to be a factor that will have to be watched closely. When the interest rates increase by just 1%, the borrower's purchasing power is reduced by approximately 10%. Higher interest rate environments can eat away at home appreciation in a market like Shasta County.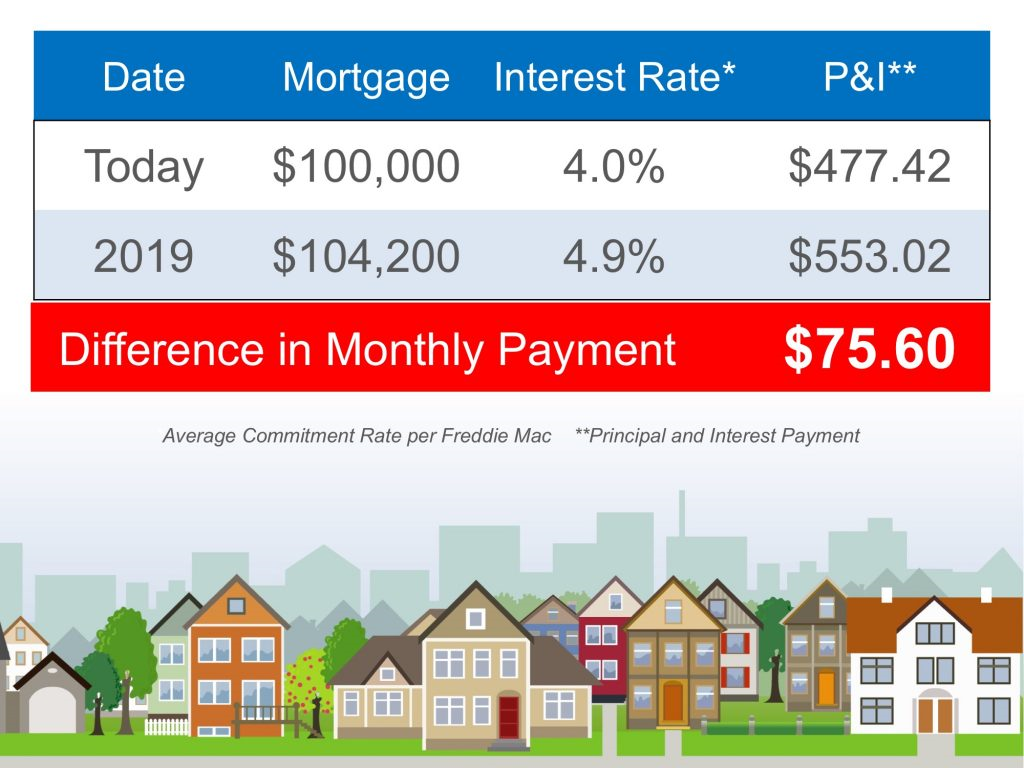 Rental Market
Vacancy rates (the percentage of homes waiting to be rented) have remained very low in the residential rental market. This low rate has translated into higher rent and shorter turn over periods. With the continued squeeze on new housing, rental properties are in extremely high demand and there is no sign of this changing anytime soon. If you are considering purchasing a rental or converting a home you currently live in into a rental, now may be an excellent time to do it.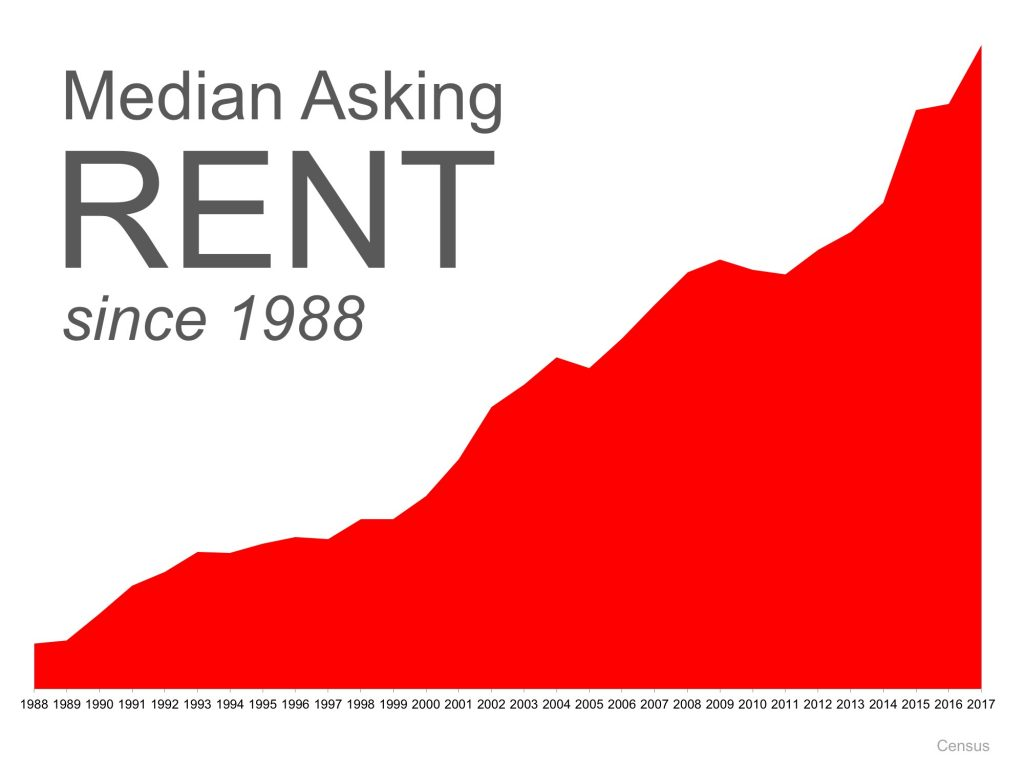 Home Appreciation
It is still too early in the year to report on home appreciation for 2018. We will be closely watching the new listings coming to the market in the early spring. We can typically expect to see home sellers test the market a bit and push asking prices a little higher than the previous year. If it works, homes will sell for more money. If it does not work, we can expect to see price reductions starting in late spring...I will report back on this topic in a few months.
In the meantime, if you would like to check the approximate value of your home instantly, visit www.shastahomevalue.com. I pay for this service each month and offer it to all of you for free. It is by far the best home value estimate I have been able to get my hands on.
If you are interested in seeing the full summary of the housing market data for February 2018, here are the slides: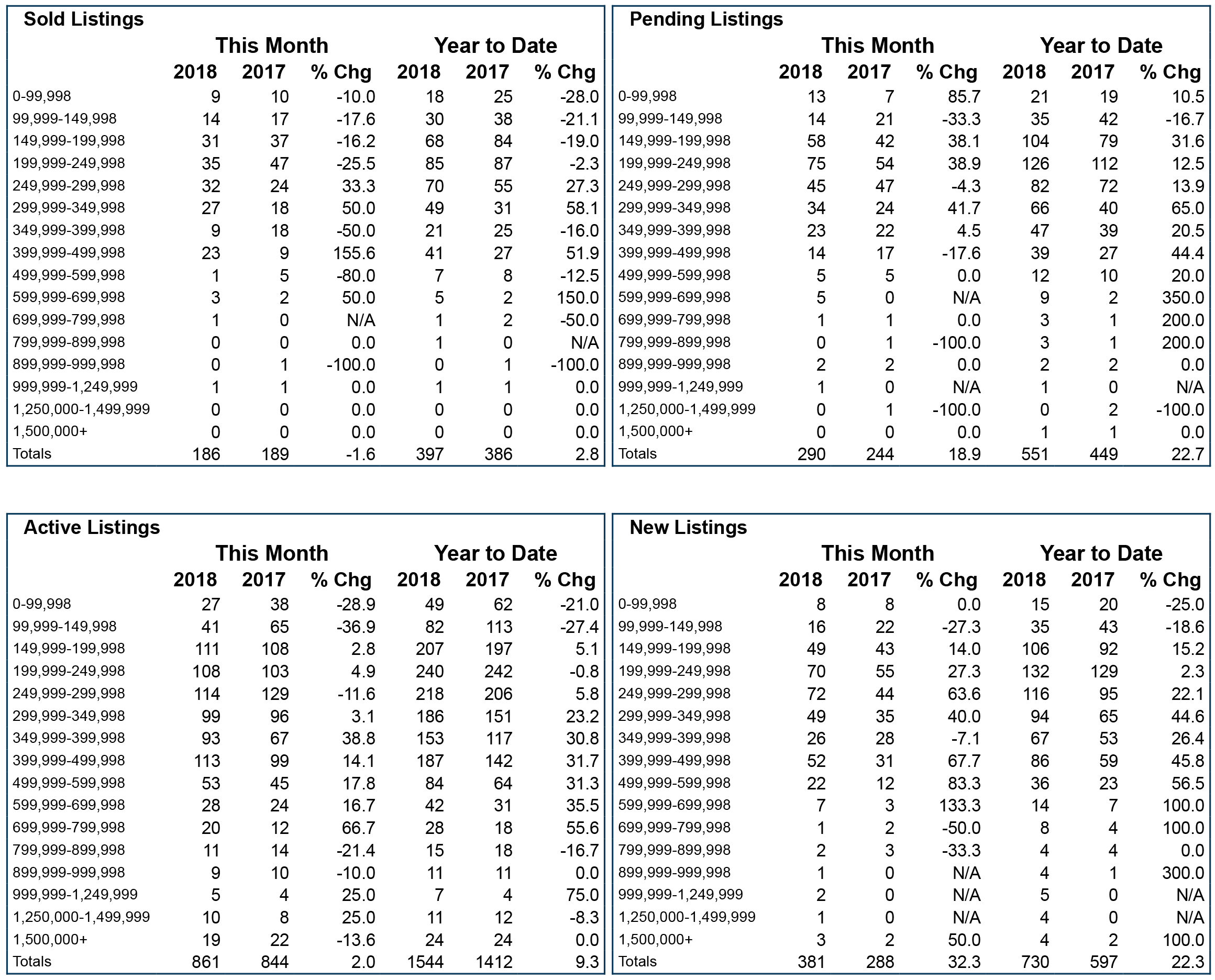 Thanks again for reading and, of course, if you have any questions about buying or selling a home, feel free to contact me directly at 530-222-3800.
Make it a great day!
Josh Barker