Shasta County Market Update - March 2022
Posted by Josh Barker on Tuesday, March 1, 2022 at 4:41 PM
By Josh Barker / March 1, 2022
Comment
Click Here to watch Josh's video blog for the month of March.
From the Desk Of Josh Barker
First and foremost, I hope that all of you are off to a great start to your month. Home sales have cooled slightly in February and inventory is showing signs of stabilizing and growing. This month we will dive into some of the hottest topics trending now. If you have any questions regarding this report feel free to respond to this email, or contact our office at 530-222-3800.
MARKET UPDATE FOR MARCH 2022
Home Inventory
Home inventory in the month of February finished the month with an average of 493 homes for sale up 3% from last year. In addition, the number of listings coming to market in the month of February grew 7% compared to last year. The slow growth in home inventory has been anticipated as more home owners make the decision to sell their homes this year compared to last year and as home sales continue to cool off compared to the buying frenzy of last year's market.
Home Sales
Home sales in the month of February finished at 206 closings down an eye catching 21% compared to the 262 closings in February of last year. The decline in home sales was predicted as fewer pandemic related purchases such as work from home options and second home purchases cooled off. February marks the fifth consecutive month of year over year reductions in home closings. Most experts predict this trend to continue when compared to last year's number of home sales.
Median Sales Price
The median sales price for a home in Shasta County is currently resting at $369,500 for the month of February up over 13% compared to February of last year when the median sales rested at $325,000. The median sales price for a home is projected to rise as the number of homes for sales relative to demand remains stubbornly low. Current reports reveal that the decline in home inventory has stopped and is slowly beginning to grow. Many home buyers hope this trend continues.
Interest Rates
Mortgage interest rates have climbed significantly in recent months with the current rate averaging 4% for a 30 year fixed loan. As recently as November of 2021 a home buyer was averaging 2.9% for a 30 year fixed loan. For every 1% that the 30 year mortgage interest rate increases, a borrower's purchasing power is reduced by an average of 10%. The federal reserve has stated that they intend to raise rates this month in an effort to cool off the fast paced inflation in the economy. The Fed's actions are expected to translate into higher mortgage rates in the future.
Rental Market
The rental market in Shasta County continues to remain tight with rents climbing an average of 16% over the past year. The average 3 bedroom, 2 bath home, with a 2 car garage, is currently collecting an average rent of $1,800 per month according to Rentdata.org. The recent jump in rents is largely a reflection of the current housing shortage and will likely continue as builders and city leaders work to increase the housing supply in the long term.
Below are a collection of slides that correlate with many of the topics discussed in this mid-year review. If you have any additional questions regarding this market update or have additional real estate questions please feel free to respond to this email or contact our office at 530-222-3800.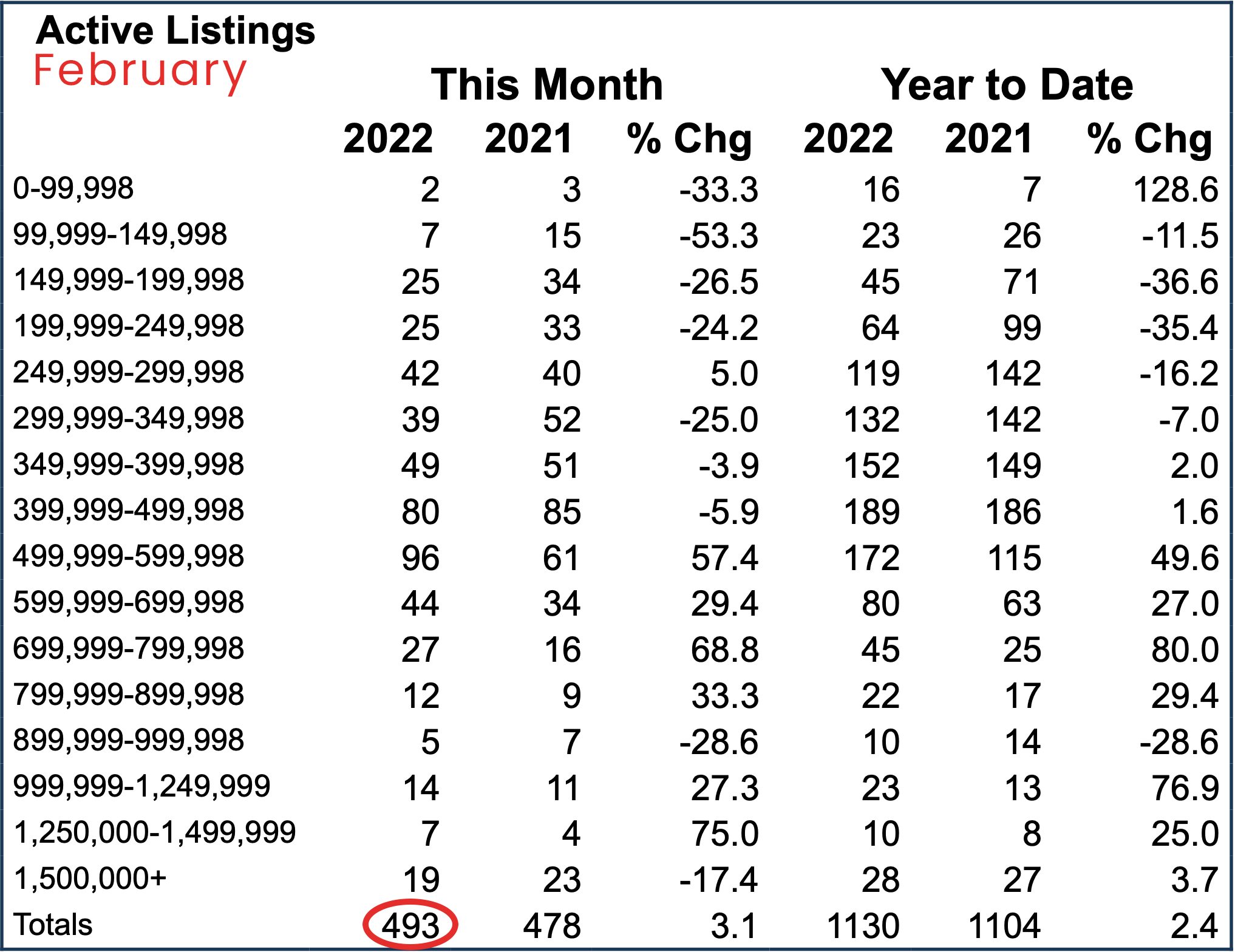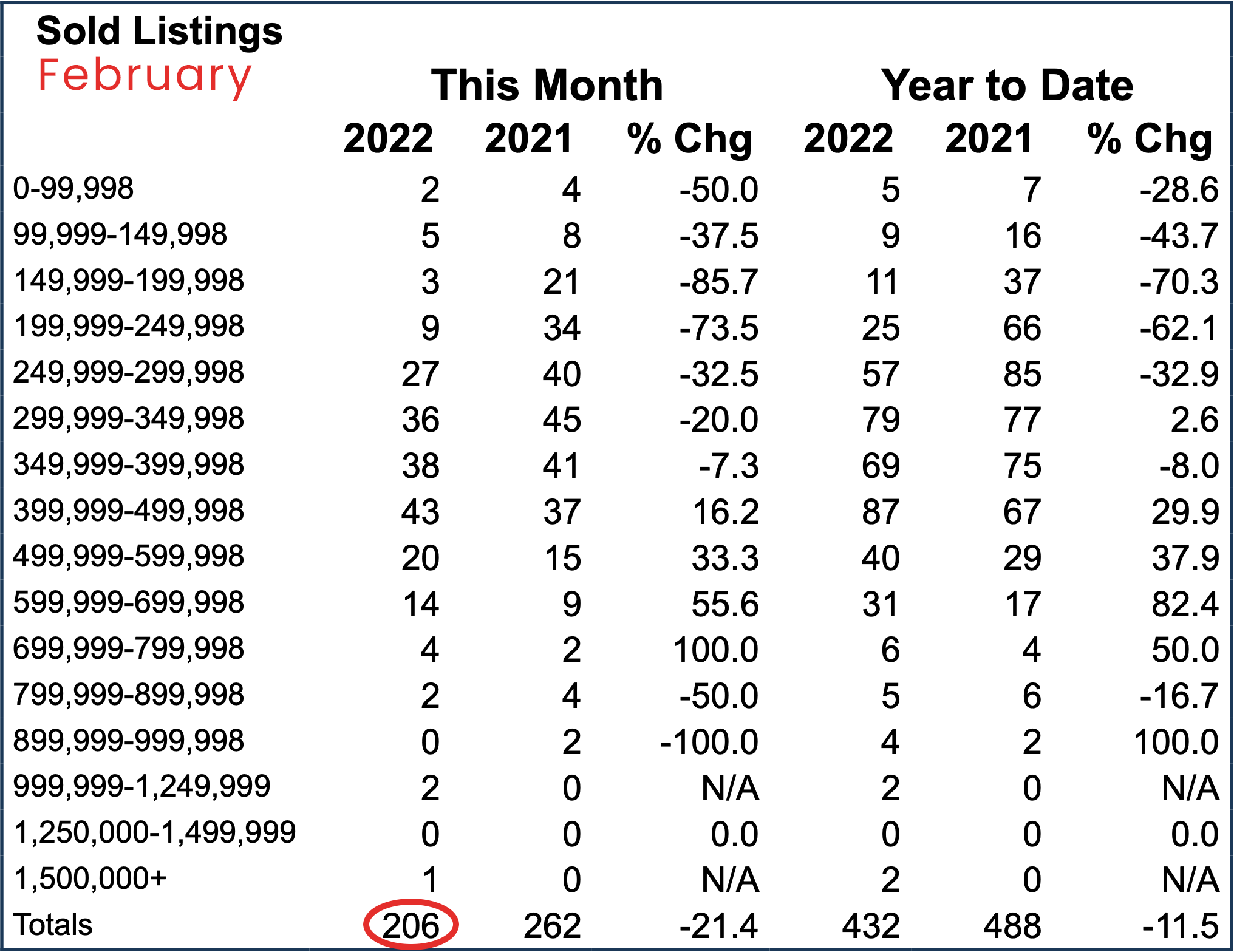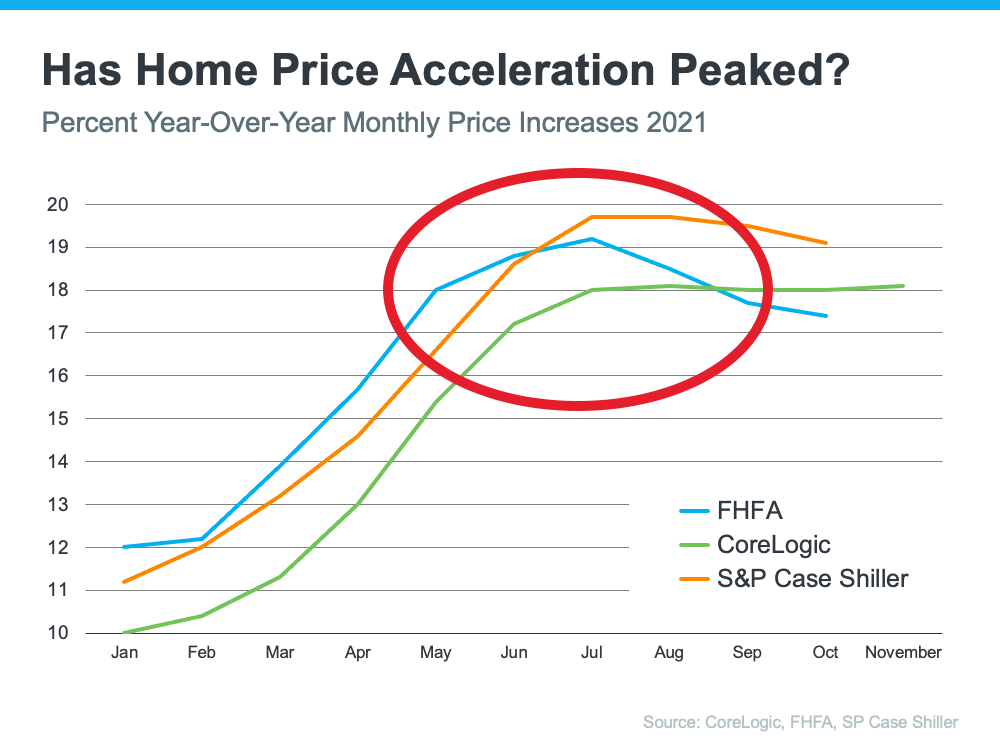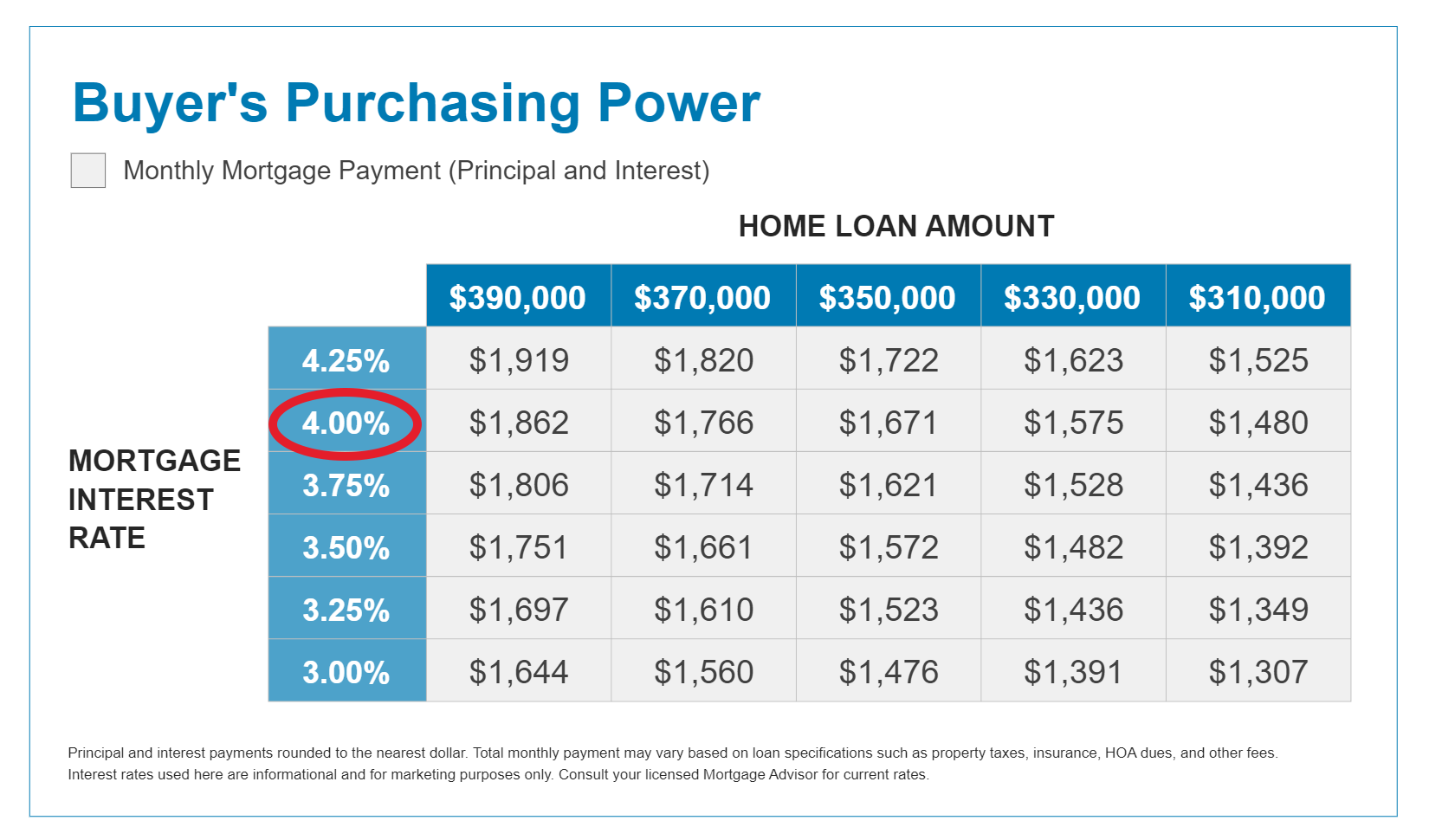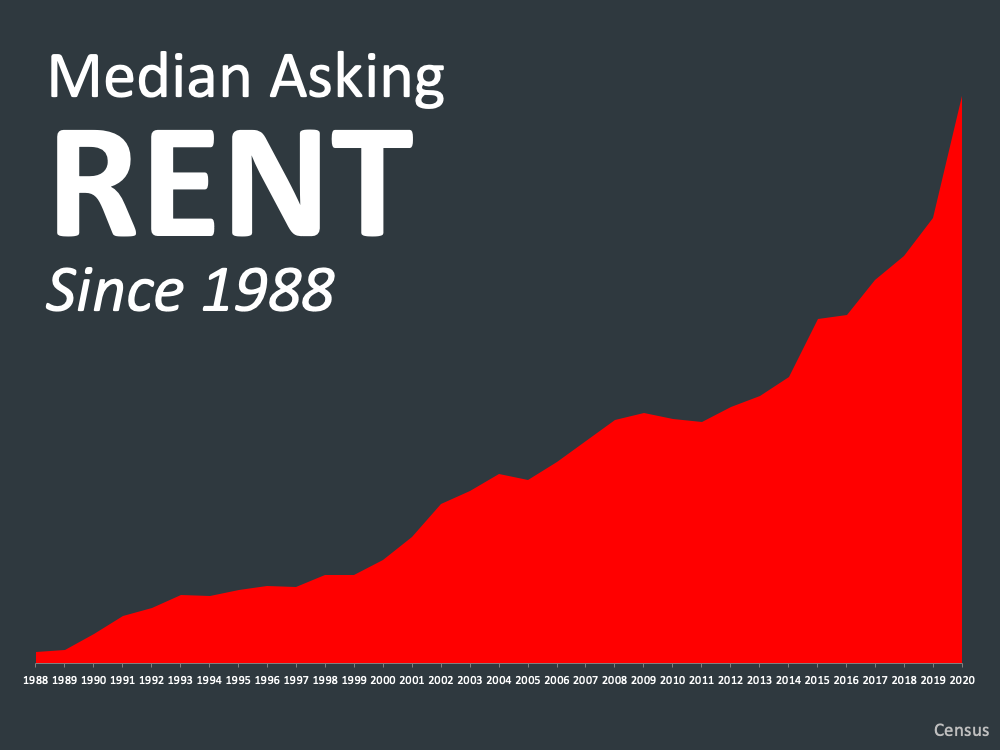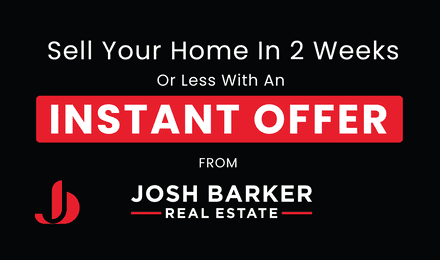 Learn more about Josh Barkers 5 proven steps to selling your home by visiting reddinghomes.com/selling-your-home/


Learn more about Josh Barker's proven ideal investment formula by visiting reddinghomes.com/buying-home/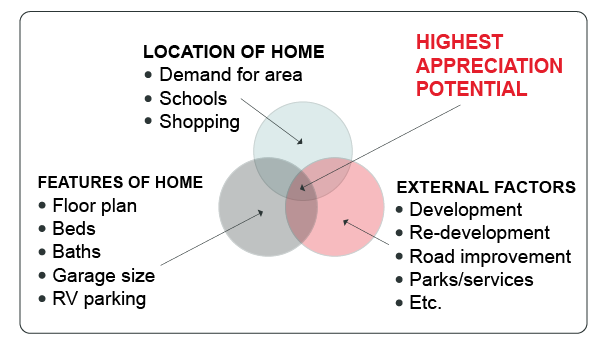 Check the average value for your home instantly by visiting reddinghomes.com/home-value