Shasta County Market Update - March 2023
Posted by Josh Barker on Wednesday, March 1, 2023 at 5:01 PM
By Josh Barker / March 1, 2023
Comment
Click Here to watch Josh's video blog for the month of March.
From the Desk Of Josh Barker
MARKET UPDATE FOR MARCH 2023
The housing market may be flattening out this year. But, there's no quick recovery in sight, either. Home inventories remain stubbornly low as many homeowners find little incentive to move up or down with the Interest rates currently averaging over 7%, putting a wet blanket on overall supply and demand. The spring selling season figures to be slow, even as the potential for softening prices and mortgage rates may help a bit. If you have any questions please feel free to respond to this email or contact us at 530-222-3800.
New Listings
New listings coming to the market in February finished at 206 down 40% compared to the 345 listings that came to market in February of last year.
Average days on market have increased by an average of 10% year over year.
128 properties closed escrow in the month of February down 43% compared to the 224 closing in February of last year.
Home Sales
Home sales are projected to be even lower this year than in 2022. Many would-be sellers are expected to sit tight, reluctant to give up the low rate on their current mortgage for today's higher rates. Still, prices and mortgage rates remain too high to really restore demand.
An eye-catching 90% of homeowners who have a mortgage have locked in a rate below 5%. About half of them are paying under 3.5%...a very good rate, compared with today's average of 7% for a 30-year mortgage. Mortgage rates are likely to trend a bit lower by year-end according to many experts, which could lead to higher buyer demand towards the end of this year.
Homes Builders
Expect builders to pull back on new homes as they worry about demand. Most will be focusing on finishing jobs in progress vs. starting new homes. Single-family starts are likely to bottom out this year and tick up next year.
Home builders in particular are open to sweetening incentives to would-be buyers. In addition to reducing prices, many local builders say they're willing to buy down buyers' mortgage rates, credit toward closing costs, and offer other incentives.
New Multifamily construction is likely to decline later this year, following a very strong 2022 for apartment buildings and townhomes. The availability of government subsidies for financing and other incentives will play a major role going forward.
Rental Market
The rental market for both long-term and short-term rentals has softened in Shasta County. Many landlords have reduced rates over the past 6 months after experiencing higher-than-expected vacancy rates.
Buyers Market
Many first-time buyers are priced out of the market. For instance, first-time buyers accounted for about a quarter of home sales last year nationally. Historically, they make up 35% of sales. Now, with high home prices combined with higher interest rates, fewer people can afford a purchase. Affordability is now the biggest issue.
Buyers who do choose to enter the housing market will find themselves in a better position now than they were a year ago when the buying frenzy resulted in frequent bidding wars. With less competition, buyers are more likely to negotiate concessions with sellers and the outcome could be much more favorable compared to a year or two prior.
Below are a collection of slides that correlate with many of the topics discussed in this mid-year review. As always, if you have any additional questions please feel free to contact us at 530-222-3800 or simply respond to this email.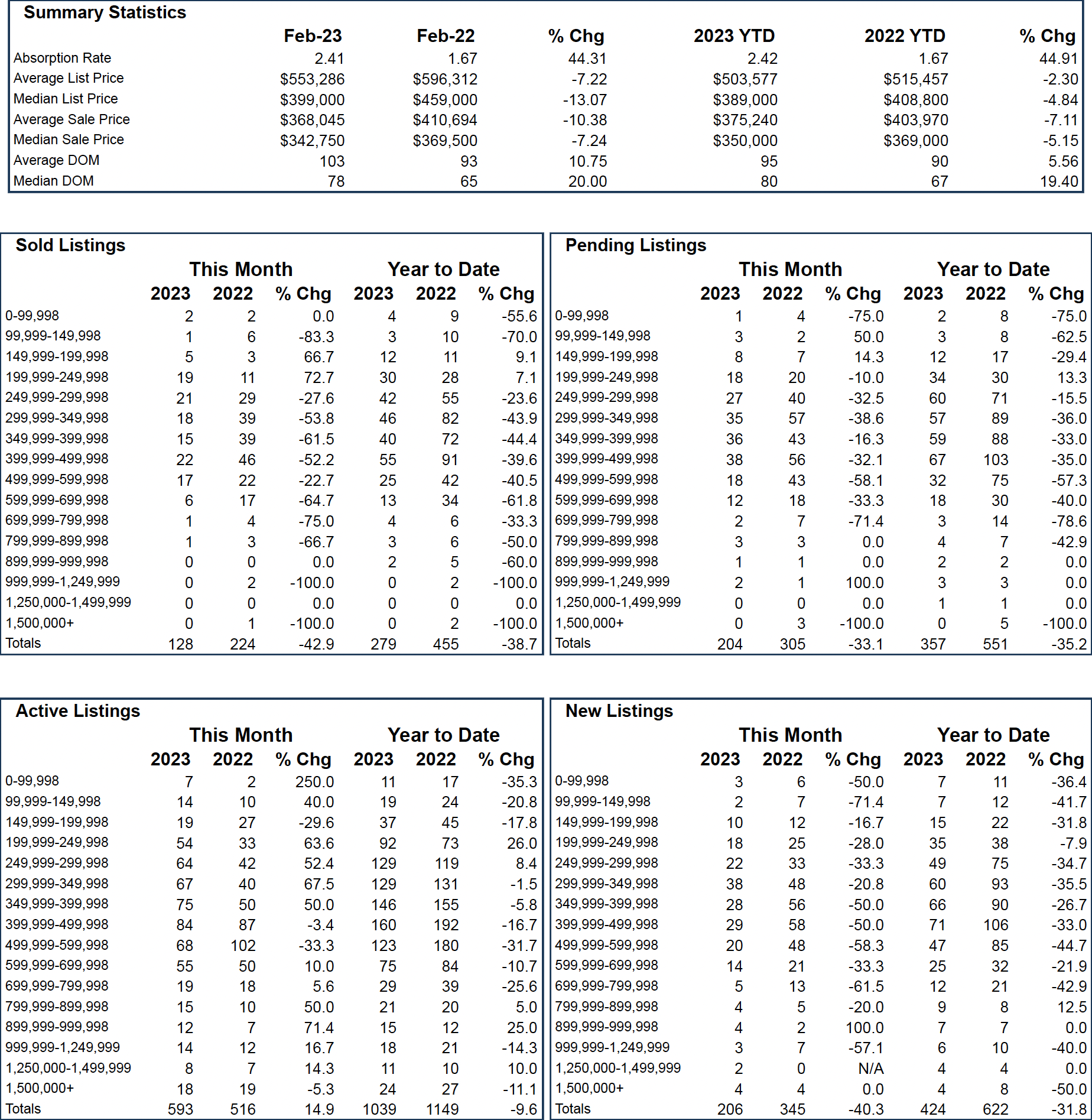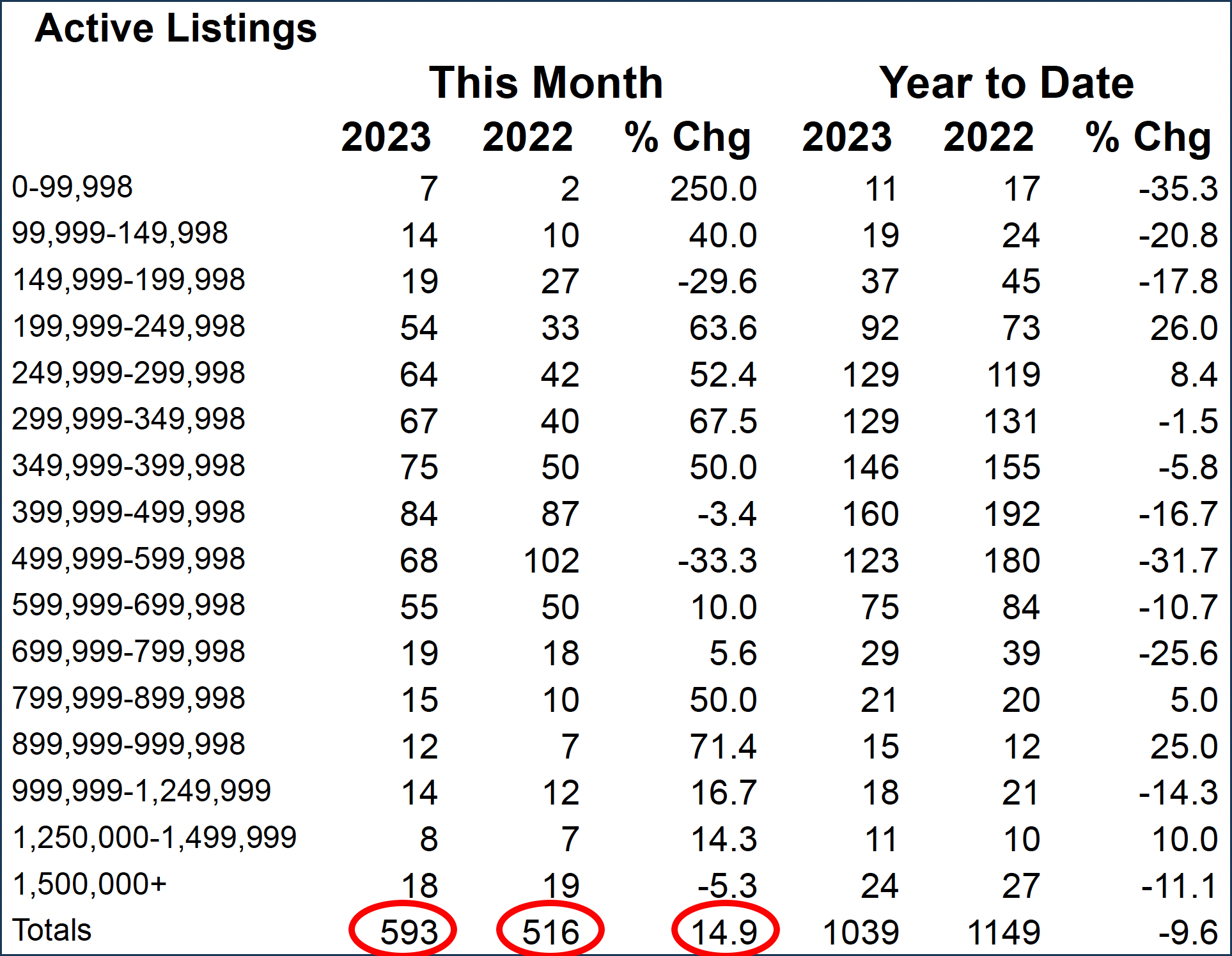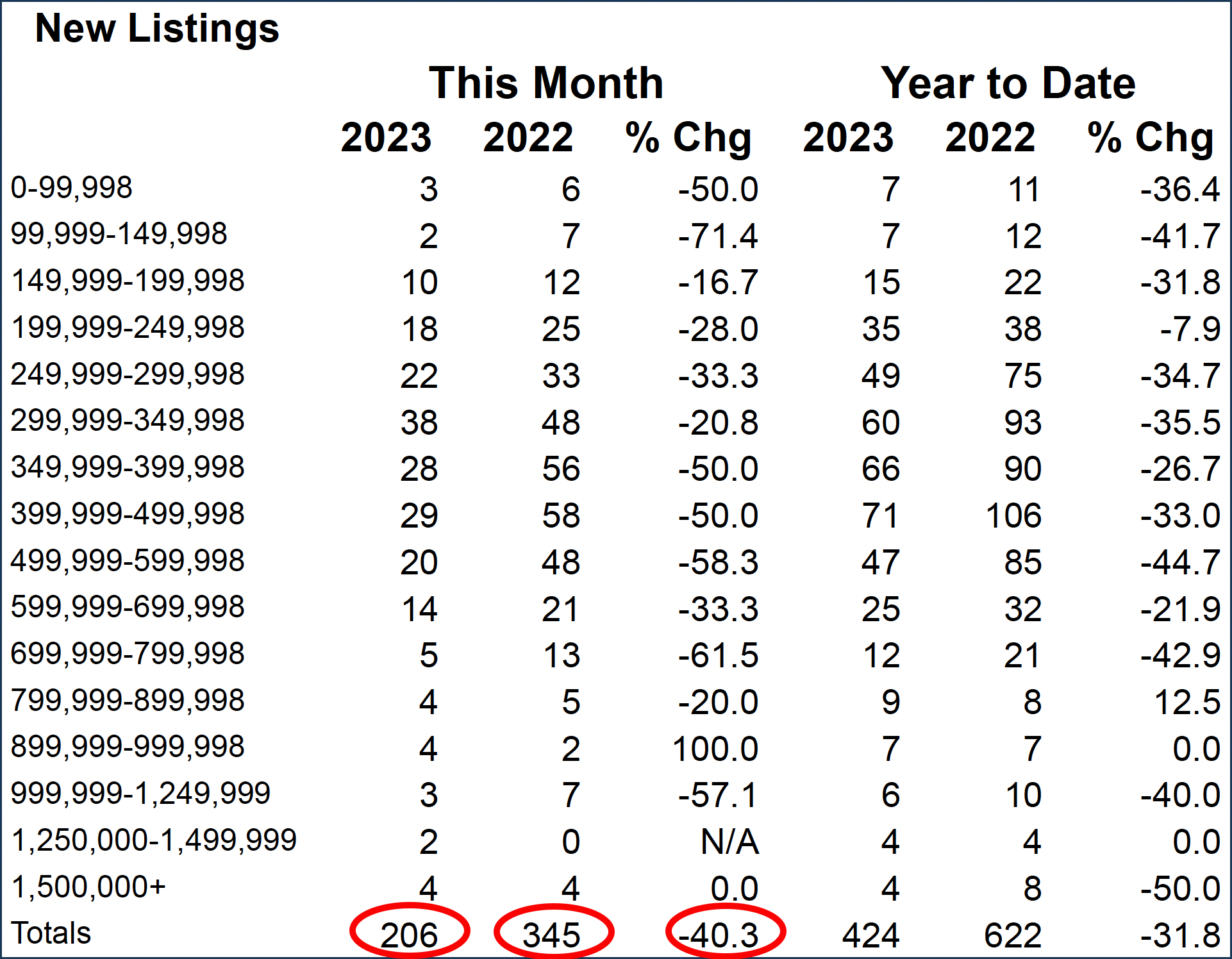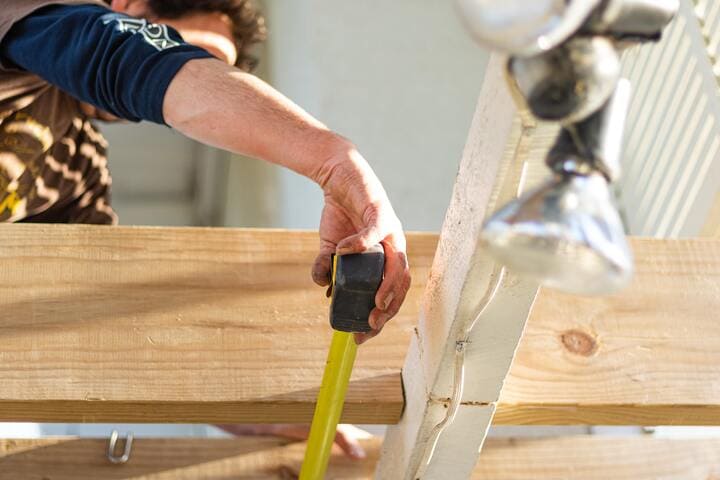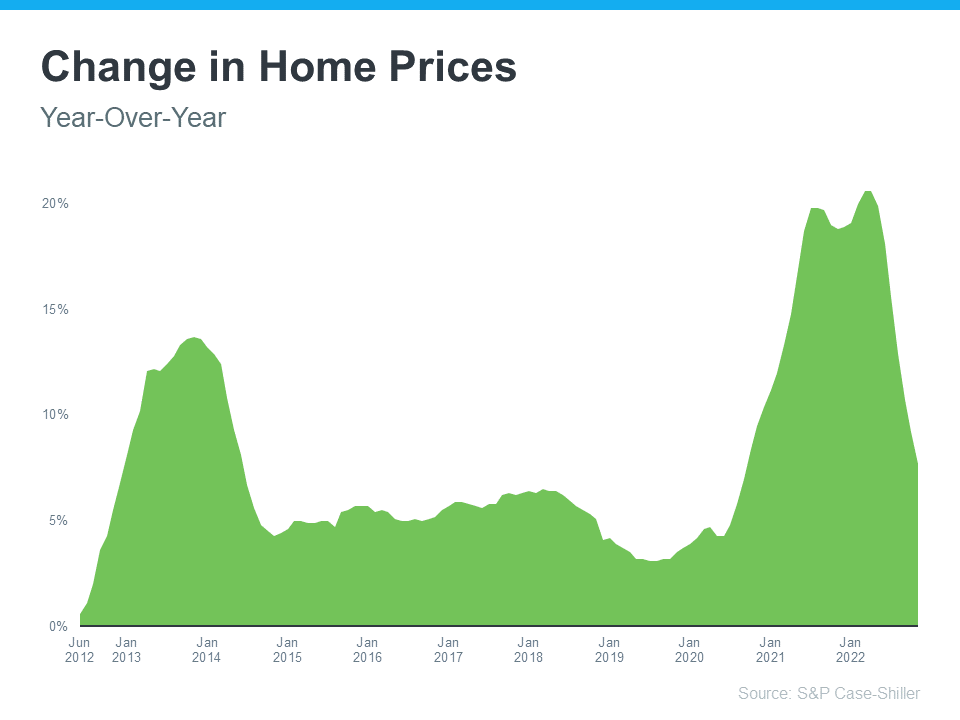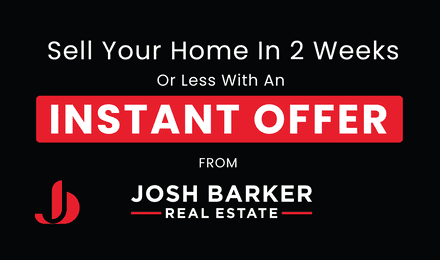 Learn more about Josh Barkers 5 proven steps to selling your home by visiting reddinghomes.com/selling-your-home/


Learn more about Josh Barker's proven ideal investment formula by visiting reddinghomes.com/buying-home/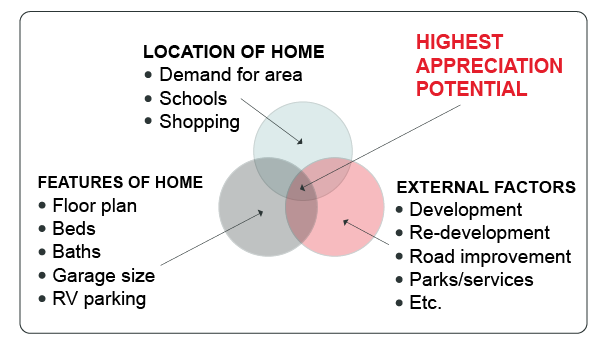 Check the average value for your home instantly by visiting reddinghomes.com/home-value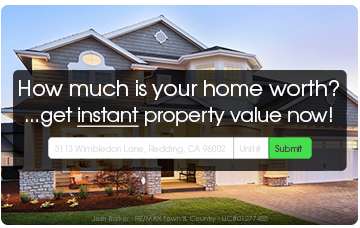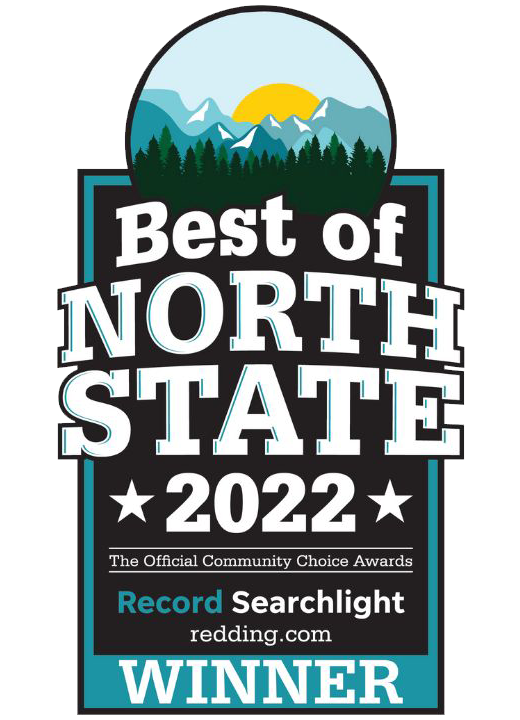 Make it a great March,
Josh Barker

P.S. You can view all of our past real estate market updates by visiting www.reddinghomes.com/blog