Shasta County Market Update - May 2017
Posted by Josh Barker on Friday, May 5, 2017 at 6:22 PM
By Josh Barker / May 5, 2017
Comment
Click Here to watch Josh's video blog for the month of May
---
Average Home Values on the Rise in Shasta County
Shasta County Home Sales
In April, home sales were down by 12.5% compared to the same month last year. (See slide below). This change is largely due to the reduction of distressed and foreclosure listings available.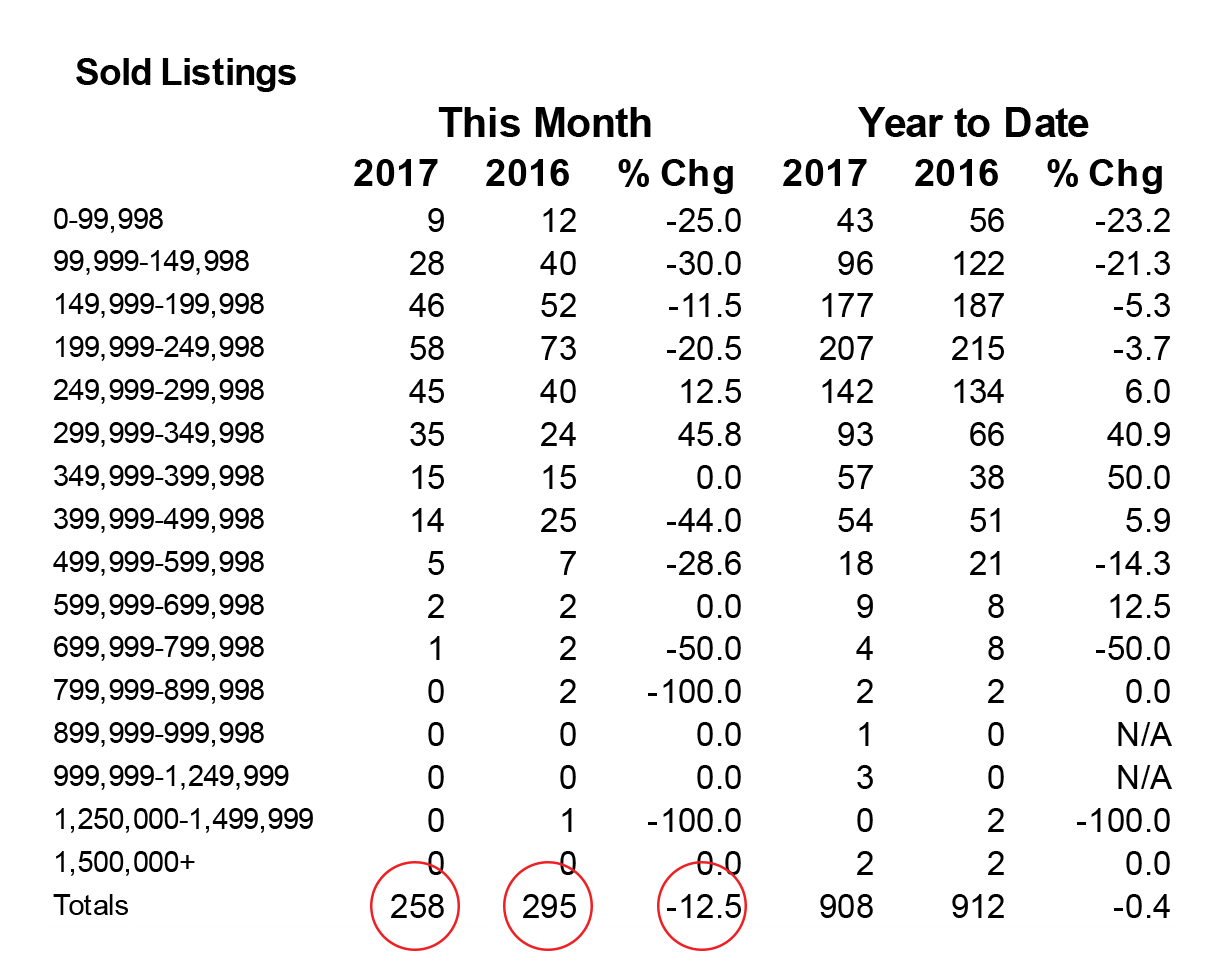 Currently there is a shortage of active homes listed for sale. In fact, in Shasta County home inventory is down by over 21%. Naturally when buyers have fewer homes to choose from, fewer transactions take place. As more listings come to the market in the later spring and early summer months, overall sales are projected to increase as well.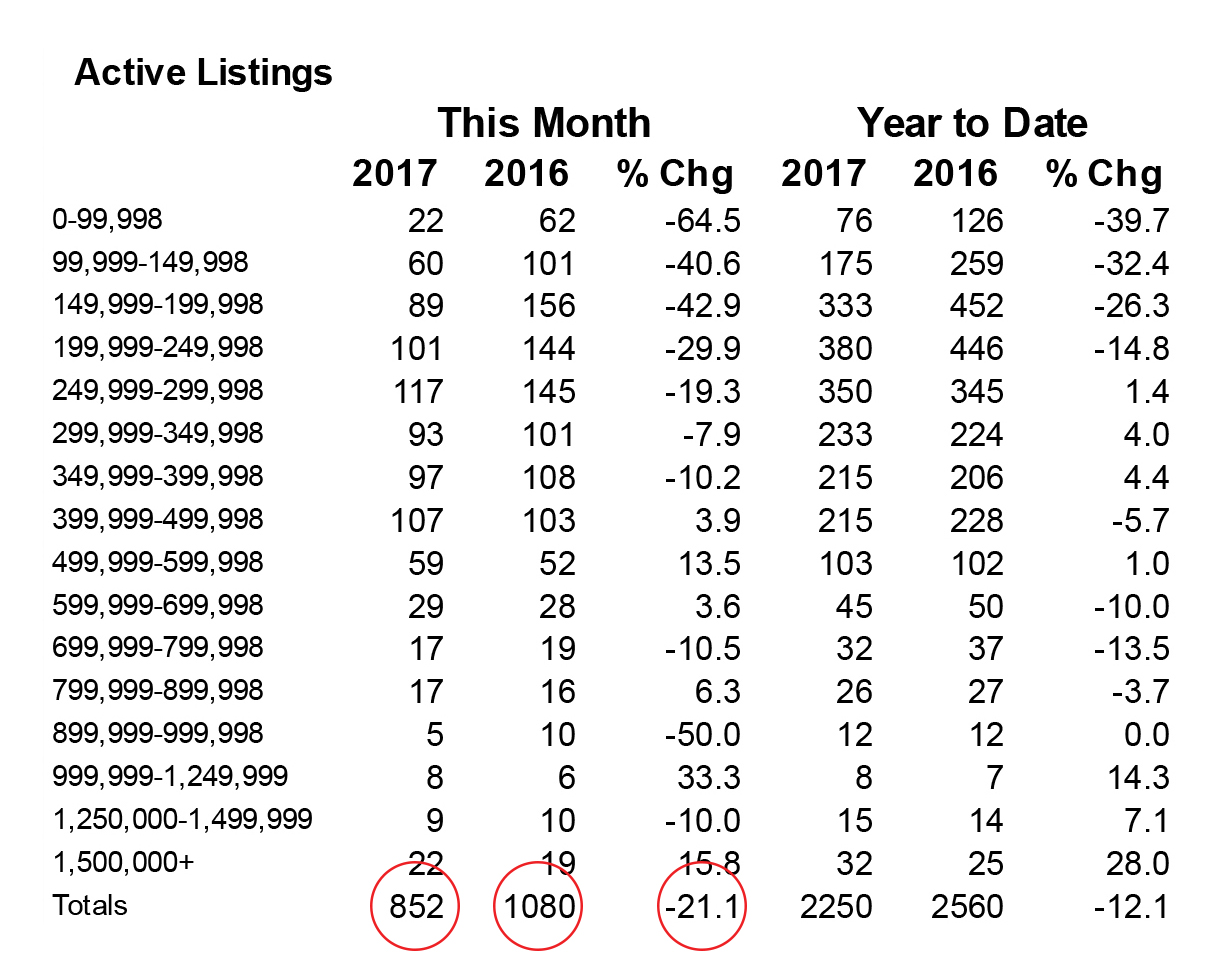 Home Price Changes Over the Past 10 Years
The graph below illustrates how the real estate market in Shasta County has performed over the past 10 years. The dramatic dip in 2012 represents the bottom of the market and the lowest home prices in 13 years. Currently, homes are selling for similar prices that were available in 2008.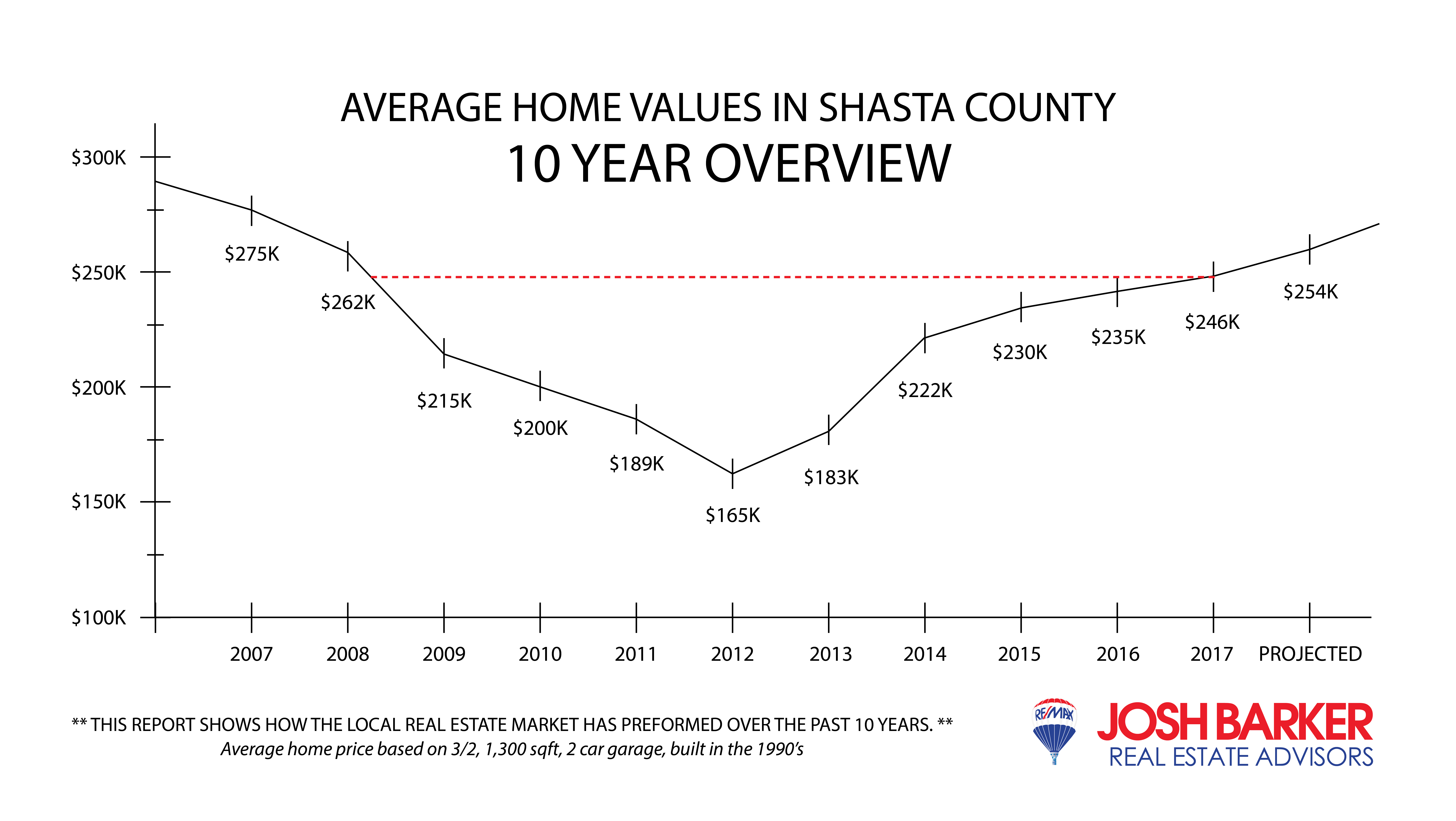 The larger markets in Sacramento, the Bay Area and Southern California have already surpassed their previous peak values. In Redding and Shasta County, home values haven't reached their previous 2006 peak. However, home values are projected to steadily increase going forward. Check the value of your home INSTANTLY with our industry leading Home Valuation Tool at What's Your Home Worth?.
See all current Shasta County Listings at www.reddinghomes.com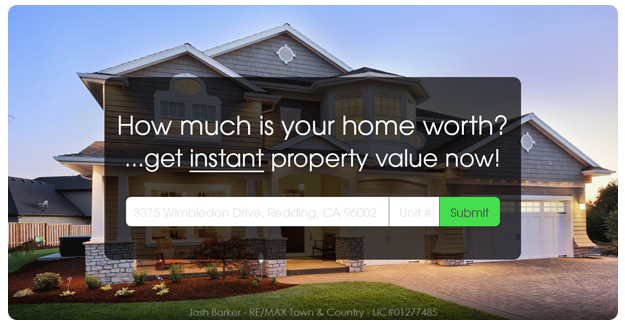 If you have any questions regarding Shasta County real estate please feel free to contact me at 530-222-3800 or email [email protected].
Have a great Spring!
Your Realtor,
Josh Barker