Shasta County Market Update - May 2018
Posted by Josh Barker on Wednesday, May 2, 2018 at 1:04 PM
By Josh Barker / May 2, 2018
Comment
Click Here to watch Josh's video blog for the month of May.
---
From The Desk Of Josh Barker @ RE/MAX,
This year represents the 6th consecutive year of appreciation in the housing market in Shasta County.
However, not all price ranges are performing the same. For example, for homes under $300,000, it is still a sellers' market. If you are a home buyer shopping in this price range, it is easy to find yourself in a situation where there are multiple offers on the property you are interested in purchasing. If you have participated in any "multiple offer" situations recently it is a frustrating feeling for sure. With very little construction taking place in this price range, this is likely to remain the case for the next several years. Check the value of your home instantly at www.shastahomevalue.com.
The upper-end market over $450,000 has not performed as well.
Although there are sales taking place at a higher rate in this price range than years past, appreciation has been visibly lower. There are several contributing factors. First, with the cost of new construction on the rise, many builders have been pushed into building higher priced homes in order to realize a modest profit. These new homes can shift demand from existing resale homes towards new construction. Secondly, due to a visible ceiling on local wages, there are far fewer buyers available to purchase these higher priced homes. Out of town buyers have been the silver lining in maintaining stability in the upper-end price range.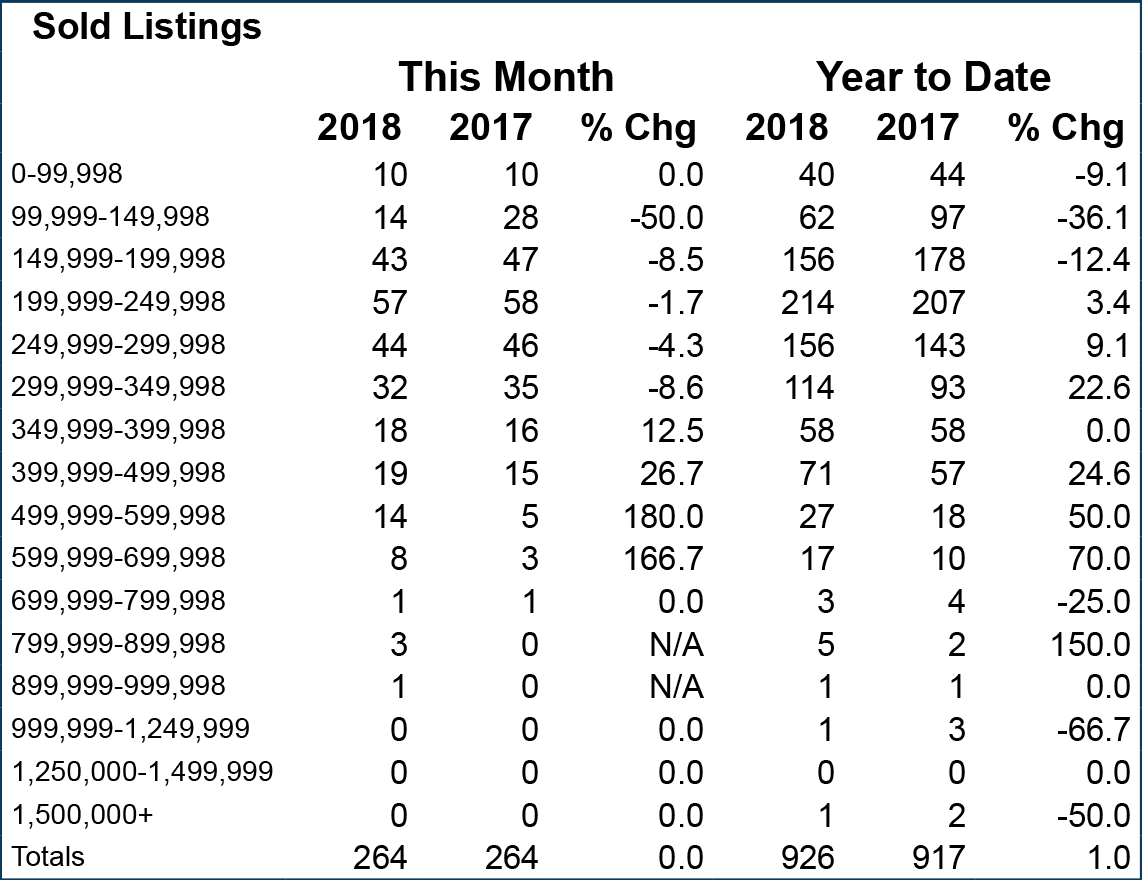 The middle market between $300,000 and $450,000 has surely been a mixed bag.
This price range has experienced some appreciation but has also been visibly picky. Not all neighborhoods have performed the same and unlike the lower price ranges, the condition of these homes has a major impact on the final selling price.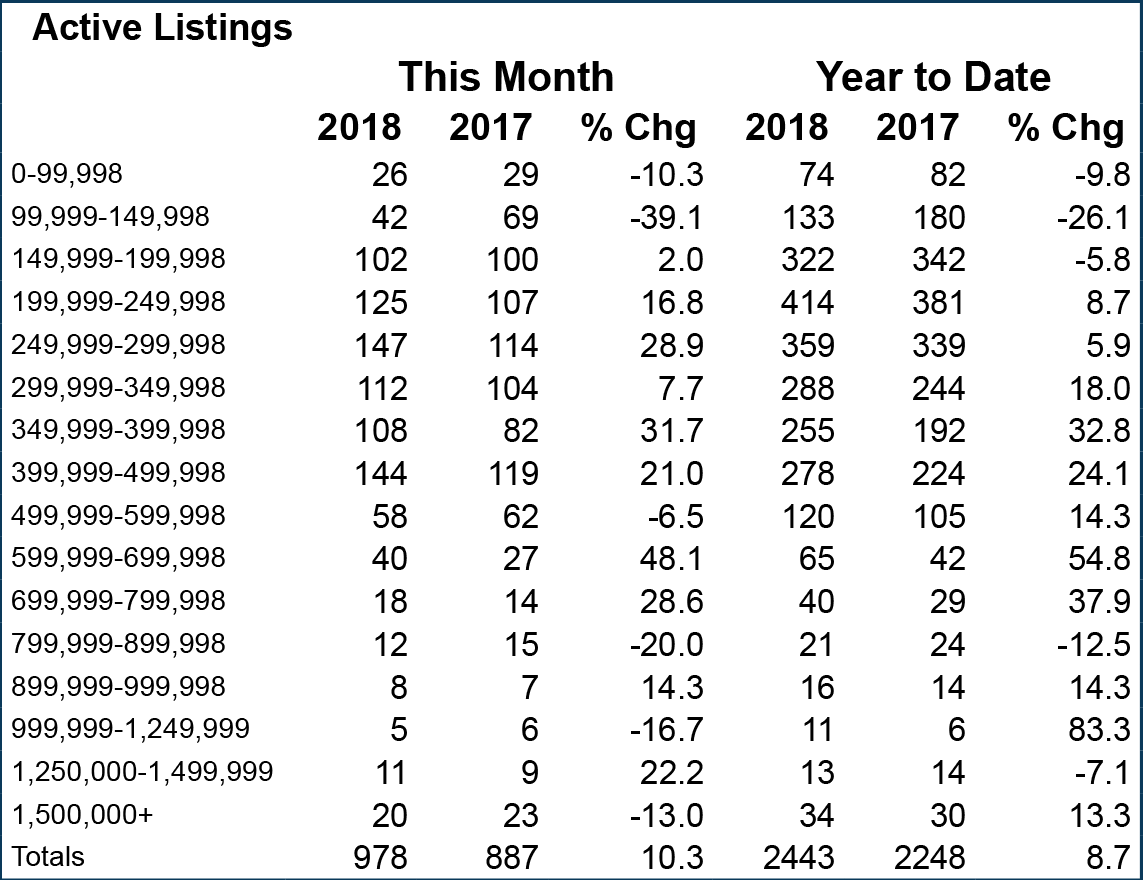 In nearly every area of the county, the cost of renting has increased
And is dangerously close to being unaffordable. With very few affordable housing projects on the books and the lack of higher density housing being constructed, the crunch on rent affordability will likely continue. The affordable rent crisis that is likely coming is the primary reason I am such a strong advocate for purchasing a home when the opportunity presents itself. Locking in a fixed living expense has always been the safest way to obtain wealth, and since you are paying for housing, either way, it's always a good idea to pay yourself.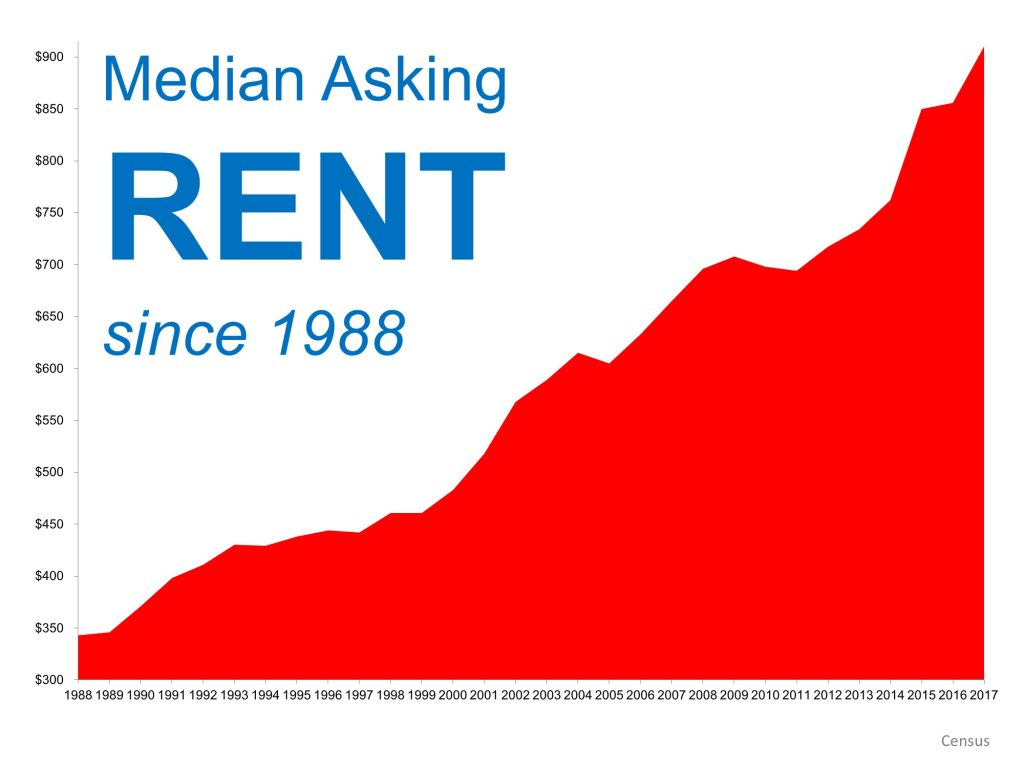 Lending guidelines are loosening.
Many buyers are much more educated than in years past when it comes to financing. Some of these buyers have already been through a short sale or foreclosure in the past and are much more conscious about purchasing homes that they can actually afford. Clearly, this is a good thing and lenders have slowly loosened guidelines to welcome these types of buyers back into the market. With this added supply of home buyers and the boost of a strong economy, the FED is raising interest rates. Experts all agree that rates will continue to rise and the Fed has continued to forecast this intention in order to reduce surprises.
The next housing market correction
for Shasta County will not likely be as dramatic as you may think. First, home buyers in today's market are using fixed mortgages to purchase homes. It was the interest only, negative amortization, and balloon payment loans that contributed to the last housing bust. Second, the lack of abundant new home construction in our local market will keep the supply of homes in check. Finally, the next housing correction will likely be more psychological than factual. After a long run of home appreciation, it is likely that some "would be home buyers" will want to wait for prices to drop. This reduction in buyer demand may have a temporary impact on the number of home sales and home prices in turn. Although this may occur on some small scale, once it is clear that there will not be a "housing crash" home prices will likely stabilize again quickly. For those that have been around real estate for decades, none of what I am saying is new, it is simply a real estate cycle.
As always, if you have any questions, please feel free to email me at [email protected] or contact me at 530-222-3800.
Have a great May!
Josh Barker