Shasta County Market Update - May 2019
Posted by Josh Barker on Friday, May 3, 2019 at 8:46 AM
By Josh Barker / May 3, 2019
Comment
Click Here to watch Josh's video blog for the month of May.
---
From the Desk Of Josh Barker @ RE/MAX
Dear Clients,
Monthly sales report for April 2019 indicated that 251 homes closed, down from 287 homes sold in the same month 1 year ago. This change in closed sales is largely due to the reduction in overall inventory for sale. This is expected to rise heading into early summer.
You can view all homes for sale by visiting www.reddinghomes.com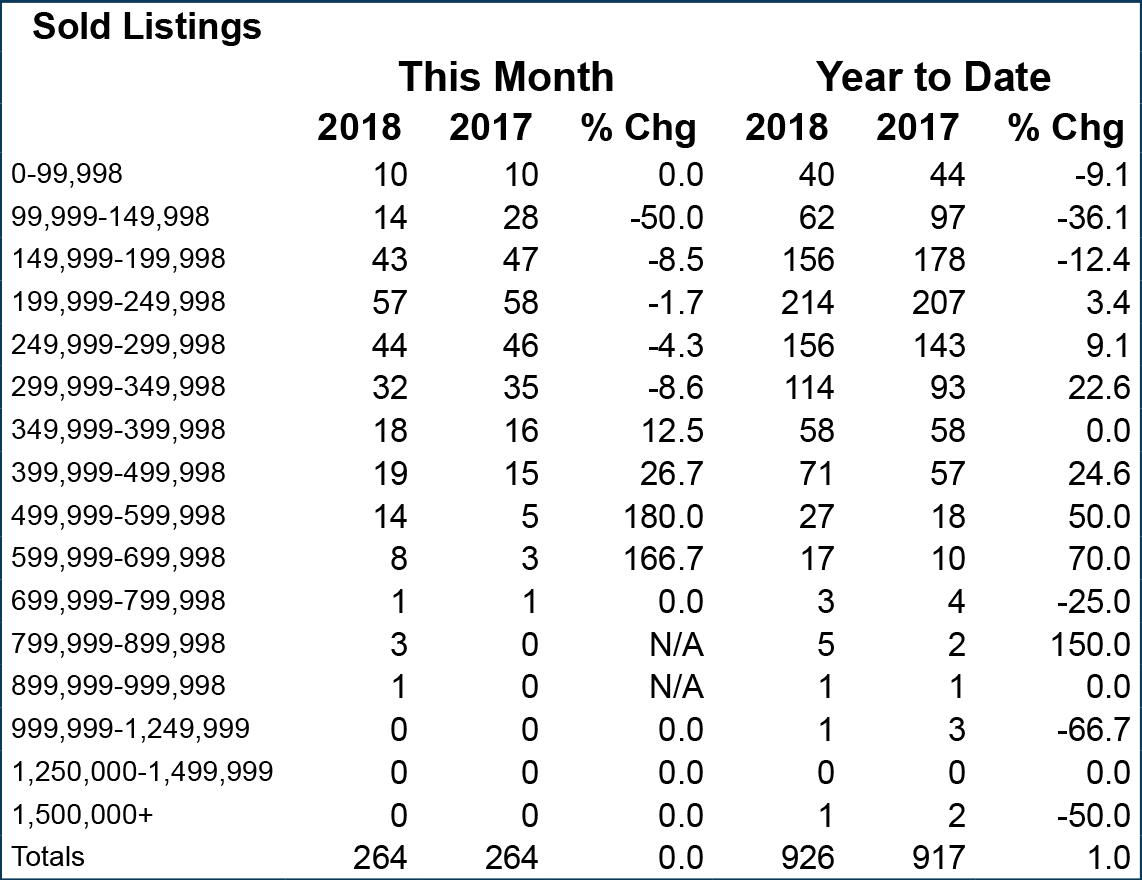 The active number of homes for sale is averaging just over 900 homes for sale. This number is down from 1,023 in the same month 1 year ago. The reduction in overall listings for sale is largely due to the extended rainy season that the area experienced in the first quarter. Home inventory is expected to rise in the coming months.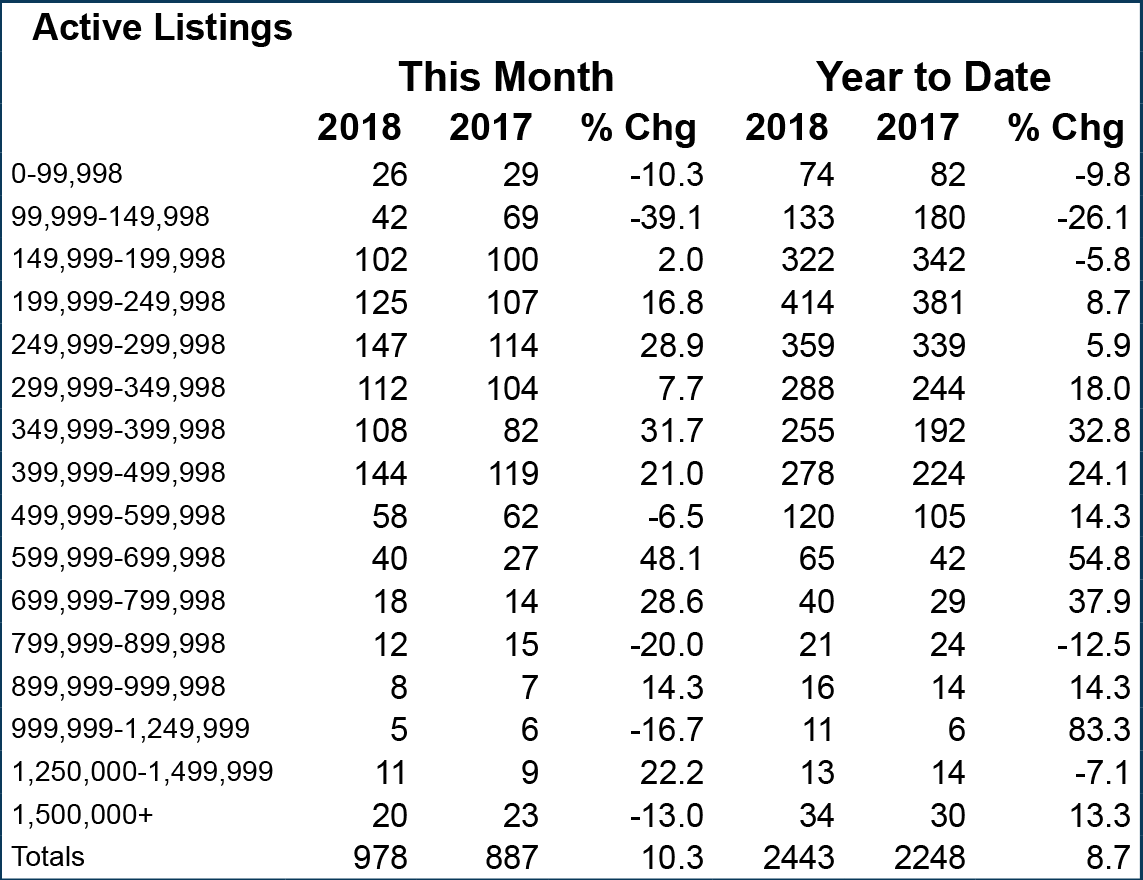 New listings coming to the market in the month of April was 529. This number is up from 449 in the same month 1 year ago. This increase in new listings represents a 18% increase which is good news for many buyers and should result in an increase in sales in the month of May.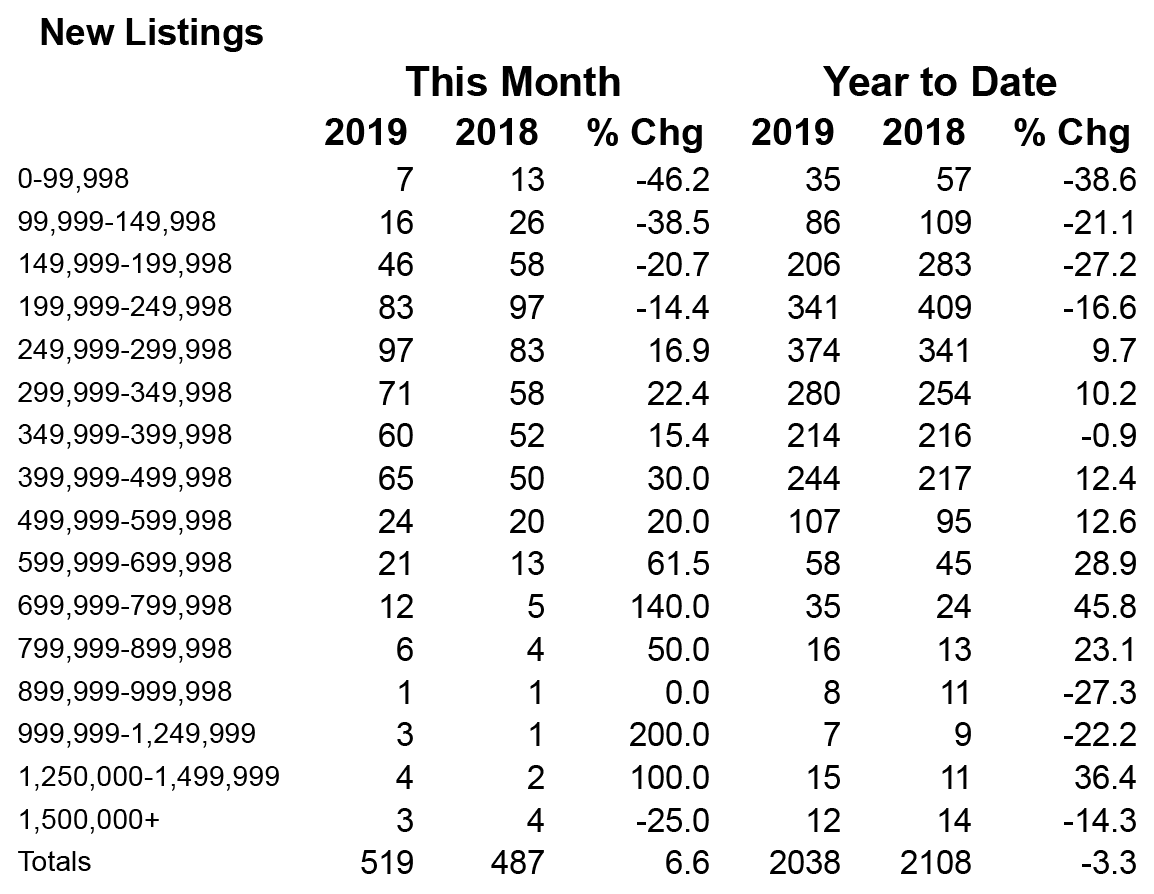 The average sales price in the market is currently $308,000. This number is up from $288,000 in the same month 1 year ago. The average sales price does not reflect appreciation in the market, but instead reflects what the average price was for a home that actually sold. You can view the average value of your home instantly by visiting www.shastahomevalue.com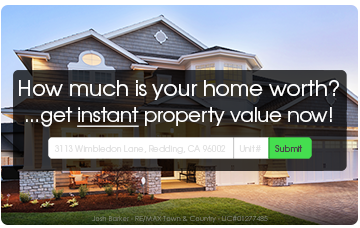 Home appreciation in the local market is to continuing to grow. However, the pace of appreciation is slowing down and is projected to be between 3-4% for the calendar year. However, not all price ranges are expected to perform the same. We expect to see higher appreciation in the lower price range below $250,000 and lower appreciation in the higher price ranges averaging over $600,000.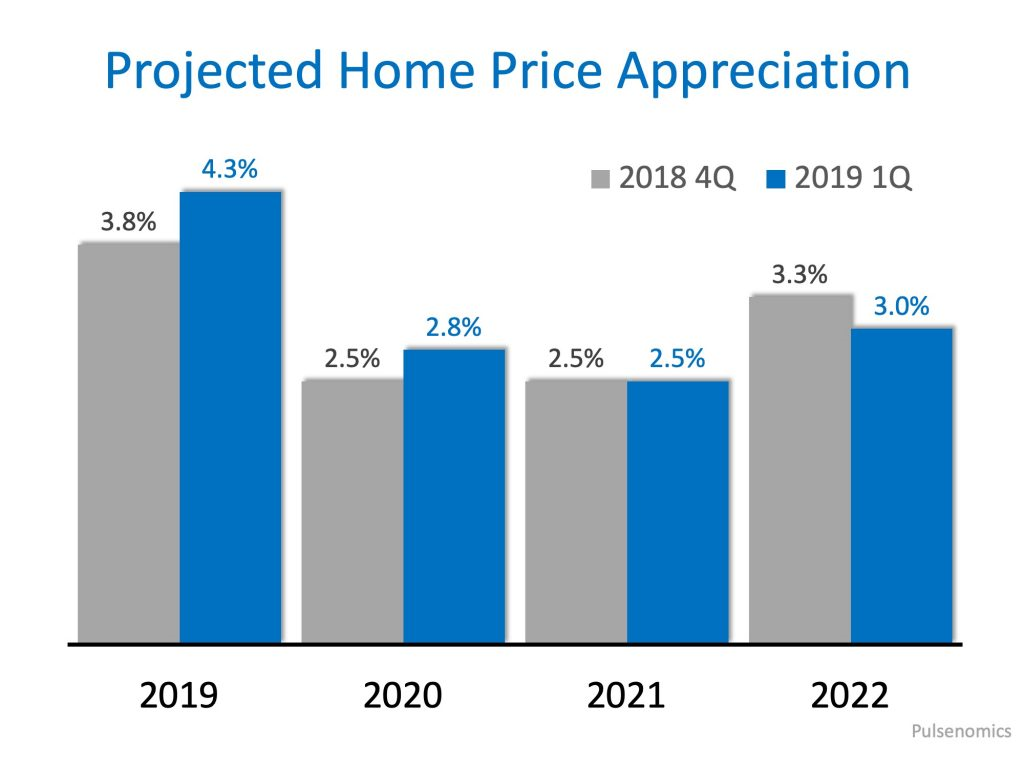 The west coast real estate market is continuing to perform well overall after a modest slow down in the 3rd and 4th quarter of 2018. California reported an average of 3.6% appreciation in 2018, 5.1% for Oregon, and 5.5% for Washington state.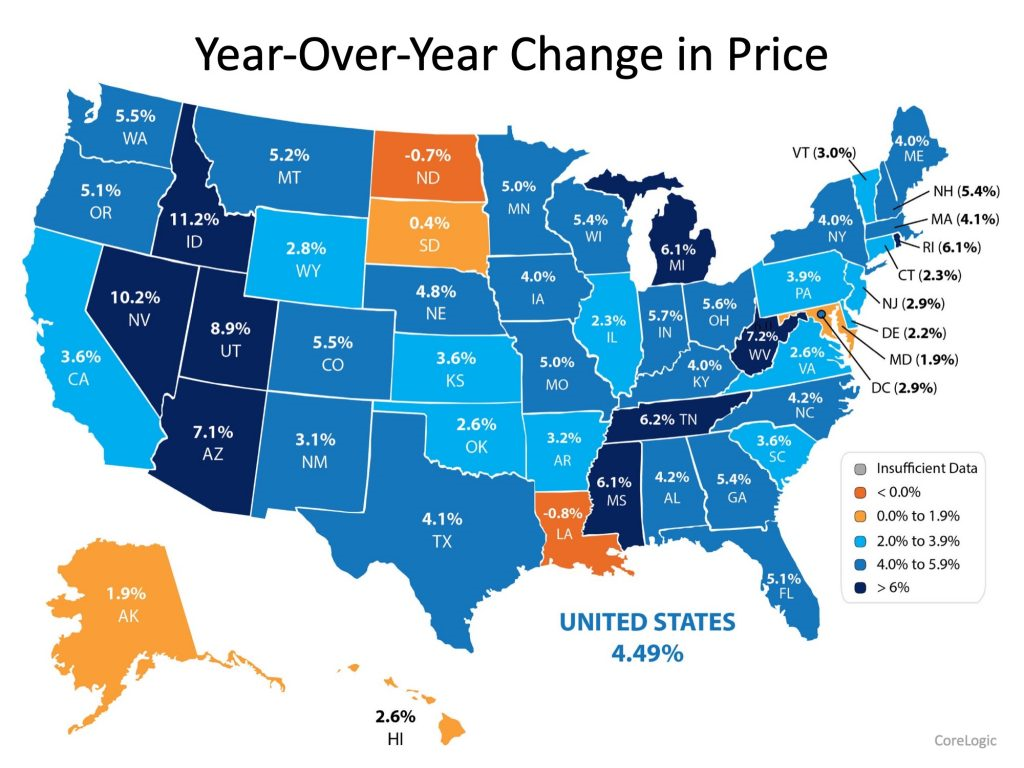 Local homeowners moving to some of the most popular destinations such as Idaho, Texas, Nevada, and Utah have all contributed to the high amounts of appreciation in these markets. However, due to the incredible growth in these markets, prices are beginning to align with our local market and will likely result in a slowdown in overall relocation in the future.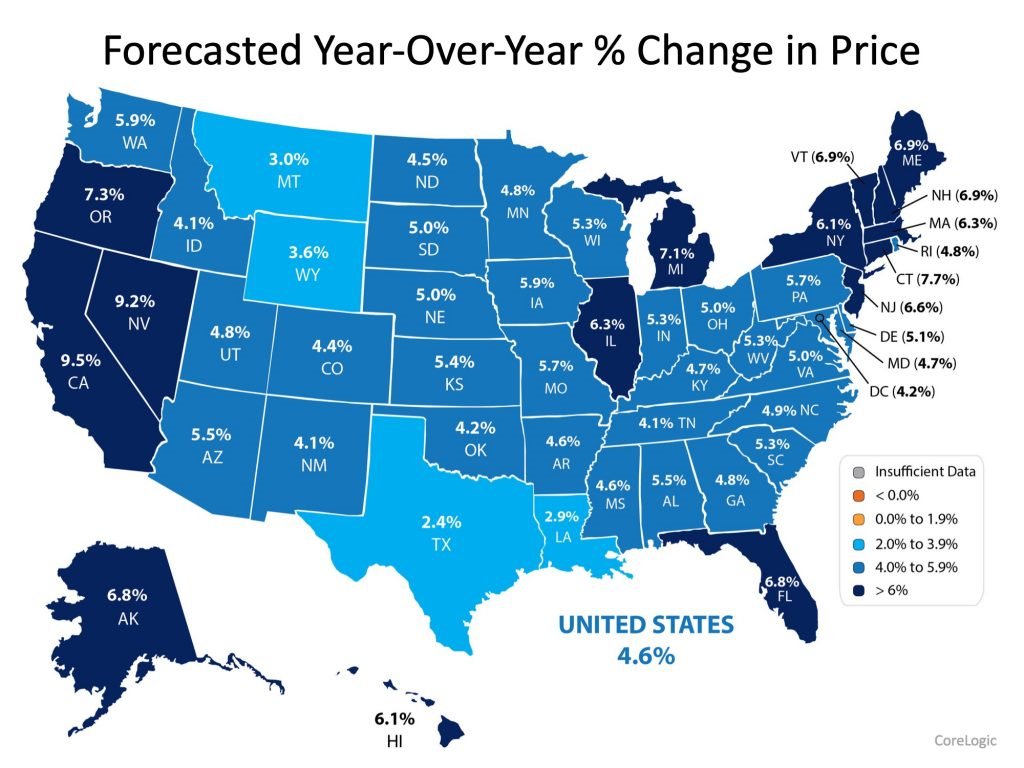 Home ownership for Millennials is expected to rise this year. 10% of this category of home buyers intend to purchase in the next 12 months, and 30% over the next 1-2 years. This increase in buyer demand will put additional pressure on the lower end market and can create an excellent opportunity for property owners to sell quickly and for a good prices. Many of these types of buyers are looking for modern amenities, in turn key condition.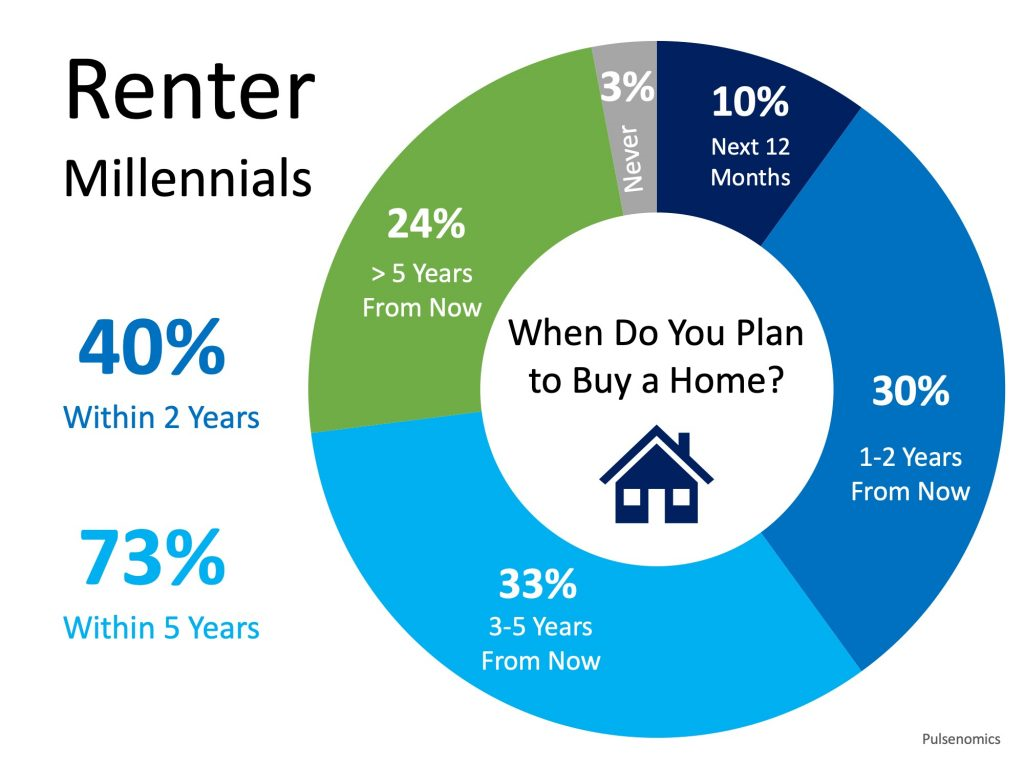 Seasonal home prices and activity trends in our local market are reasonably predictable. For example, in the beginning of April our local market typically begins to appreciate. This appreciation begins to level off by late summer and begins to taper off slightly by November. The market typically softens going into the winter months and remains soft until March. Once a full cycle is complete, home prices typically resume where they left off in November from the year prior. Barring any sudden disruptions to availability of housing, the availability of financing or interest rates this seasonal home price and activity cycle is consistent and predictable.
Your Realtor,
Josh Barker